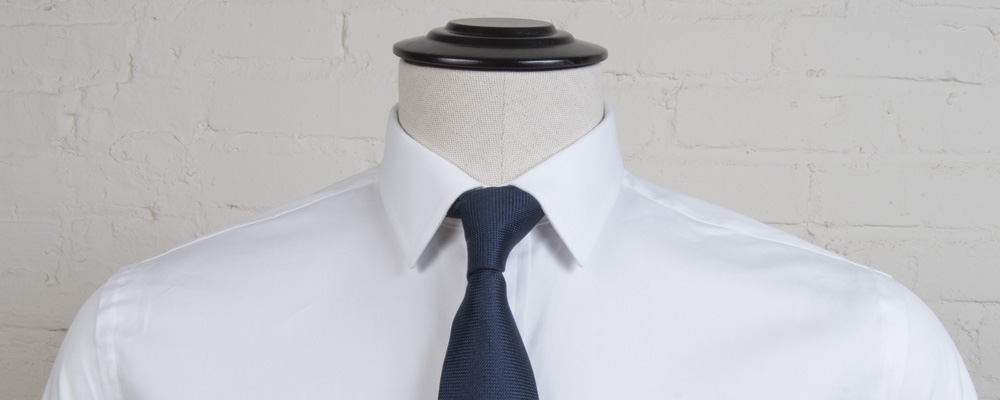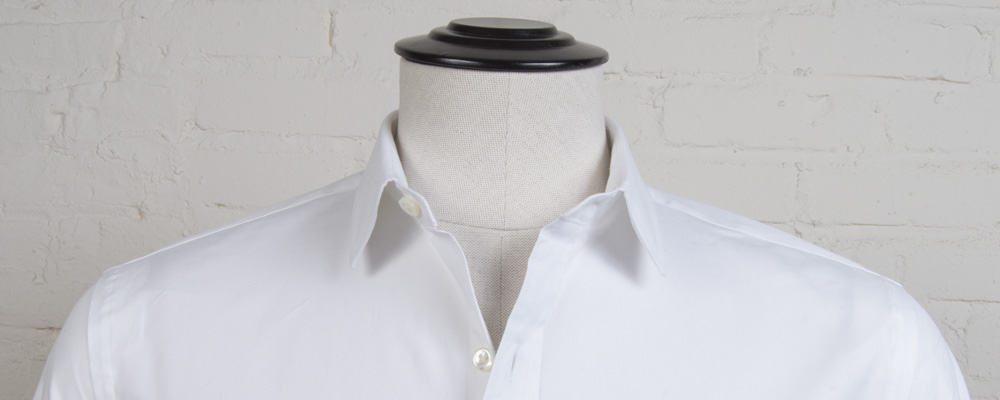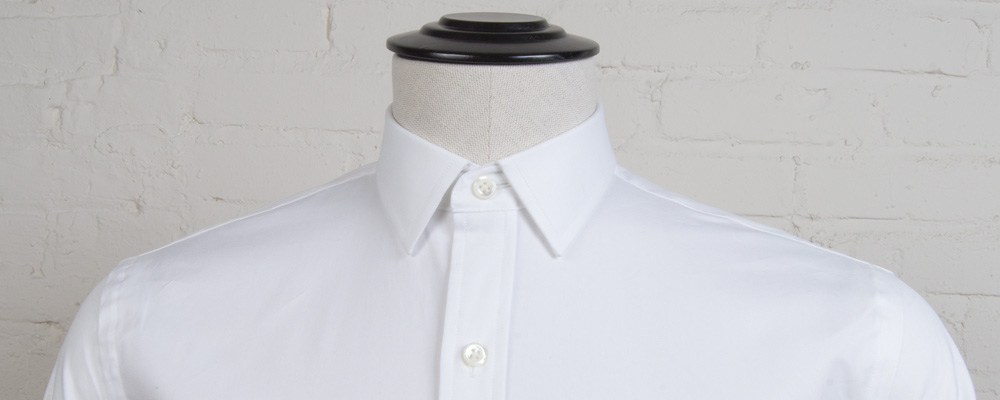 Soft President Spread Collar
Design a Shirt
Our Take
Easy and relaxed. We designed this lightly lined unfused collar to be a smart, straightforward casual option. If you are looking for an off-duty collar, but button-down collars aren't your thing, this is going to be a great option. It has the same proportions as our President Spread Collar, but feels a little smaller in person thanks to its unfused construction.
---
Historical Relevance
While all collars were once made with unfused construction, they fell out of favor when the crisp, fused collars popular today became easy to make. Some of the world's best shirtmakers kept making shirts with this soft construction and we love the relaxed vibe they give off.
Exact Specifications
3" collar points, 5 1/2" spread, 1 1/4" front collar band height, 1 9/16" rear collar band height, 3/8" tie space, soft unfused interlining, removable collar stays.
---
Similar Collar Styles