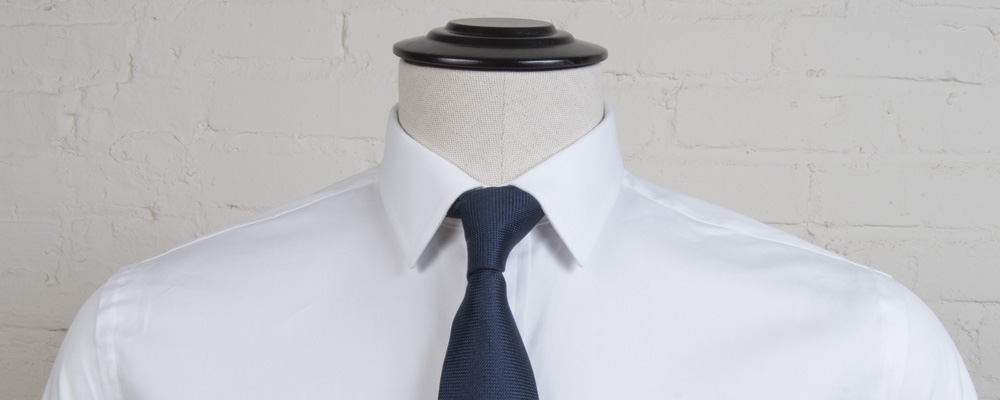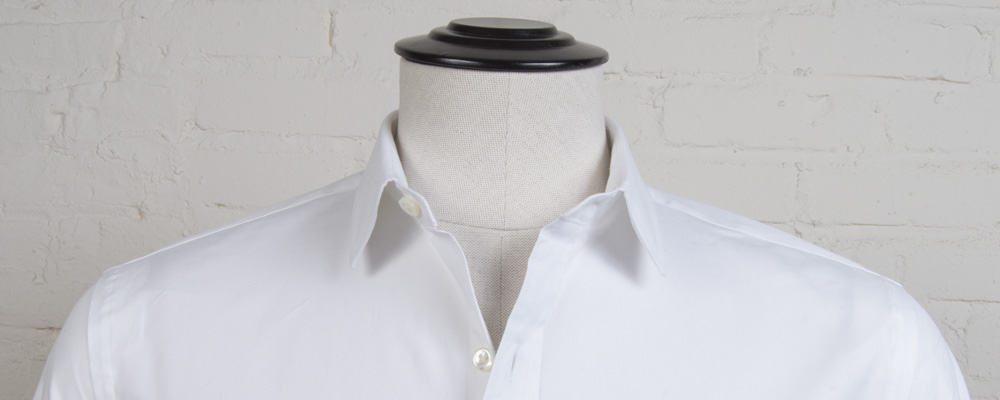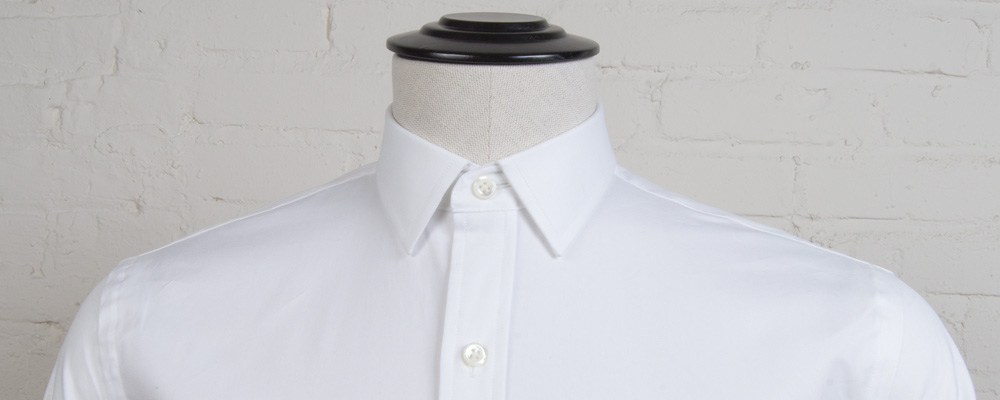 Roma Cutaway Collar
Design a Shirt
Our Take
A tall, wide spread collar with Italian flair that's perfect for pairing with a wide-lapelled suit and tie, or creates a distinctive open collar look. It's a great choice for taller guys who want something that'll look more proportional than our Londoner or President Spread collars. *The collar has been updated as of 11/27/2016 with a premium, stiffer collar band construction.
---
Historical Relevance
While shorter, smaller collars have been pushed as a fashion statement for years, there's something timeless and elegant about a more generously sized collar. The collar points are long enough so that they stay under your jacket lapels at all times and it frames your face incredibly well when worn without a tie.
Exact Specifications
3 5/8'' collar points, 6 1/2'' spread, 1 7/16'' front collar band height, 1 9/16'' rear collar band height, 1/4'' tie space, medium weight fused interlining, removable collar stays.
---
Similar Collar Styles