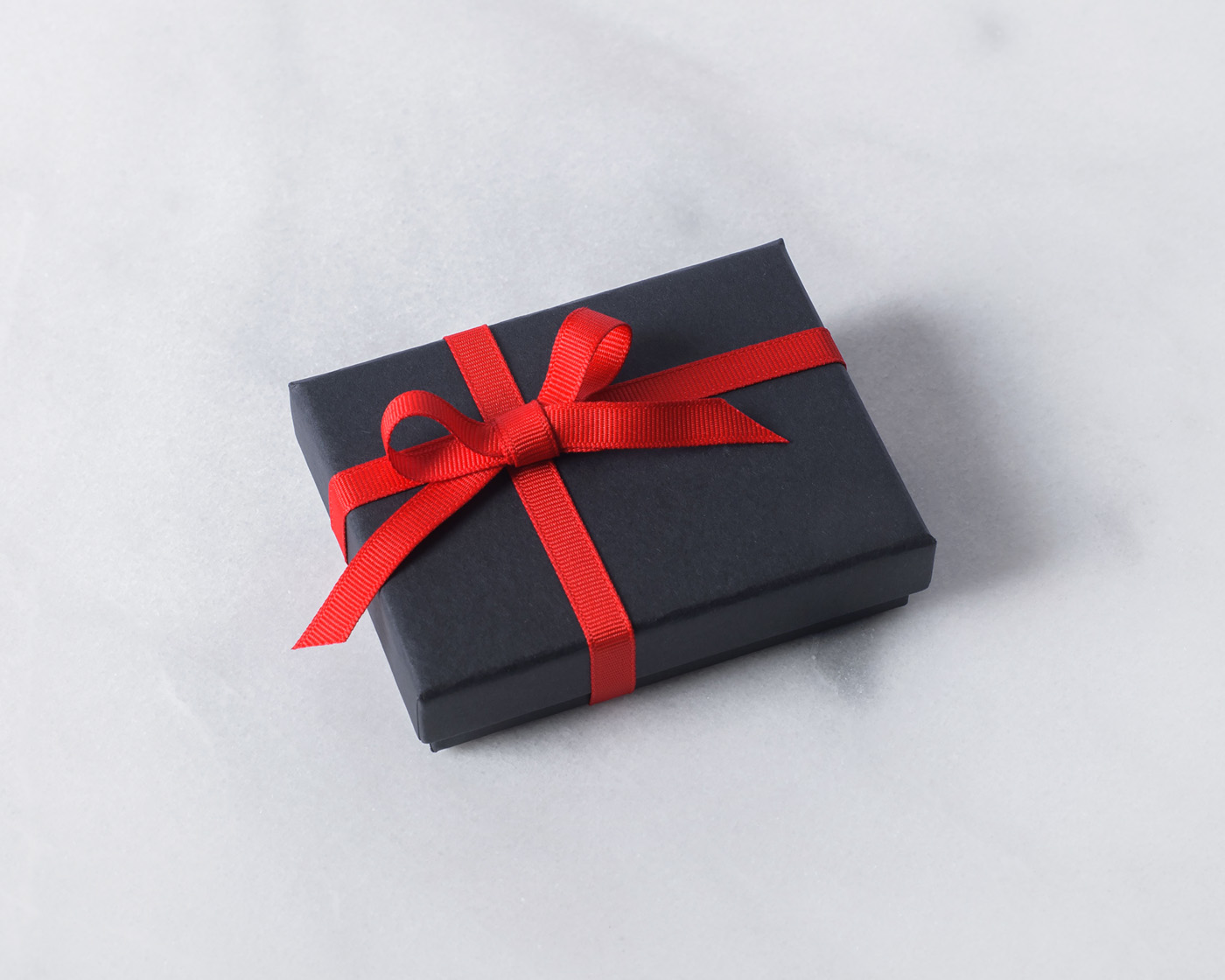 Send them a physical or digital gift card—everything comes in their custom size.
Shop Gift Cards
Winter '21 Collection
London
Timeless silhouettes, warm fabrics, the enduring energy of the city. Our winter collection, shot on location in London.
Browse Lookbook
"Took a few fittings to get it right"
2 hours ago from Melville, NY
"The only thing I've noticed about the shirts that I have purchased is that they shrink a bit more than I expected. I'll need to increase my sleeve length in future orders. The we…"
3 hours ago from Aurora, CO
"I had a bit trouble locking in some specific sizes, but I had a video call and worked with someone and got squared away."
4 hours ago from Everett, WA
"The two customer service reps I worked with were very helpful, professional, and friendly."
5 hours ago from Irving, TX
"????"
6 hours ago from Dix Hills, NY
"I love proper cloth, but this pair of pants did not live up to expectations due to material and fit."
6 hours ago from Greenville, SC
"You could get a dress shirt and have it tailored, but why not buy one made to measure from the comfort of your couch?"
"One of the most successful made-to-measure e-commerce sites there is – attribute that to tasteful fabrics, fast delivery times, and an easy shopping experience"
"Proper Cloth has become a go-to source for made-to-measure shirts for even the most discerning menswear customer."
"Proper Cloth creates a custom pattern for every customer and lets him choose from a multitude of collars, cuffs, pockets and more"
"There's just something about wearing a shirt that was made just for you that feels above and beyond even the nicest off-the-rack shirting (in my humble opinion)"
Men's Journal

Esquire

GQ

The New York Times

Details
For custom-made garments, it doesn't get much faster than this.

If it's not a perfect fit, we'll alter or remake your first shirt, jacket, or trousers for free — guaranteed.

Call, chat, or email for personal assistance from the best in the business.