A Shirt with History
While originally developed in Scotland, oxford cloth was named after the prestigious Oxford University in England. British in heritage, it wasn't until Brooks Brothers created their button-down "polo" collar oxford cloth shirts that the oxford shirt became an American wardrobe staple.
By the 1960's these hard-wearing shirts had become the de facto uniform on Ivy League campuses. And despite its blue-blooded pedigree, the oxford shirt is decidedly democratic in its adoption.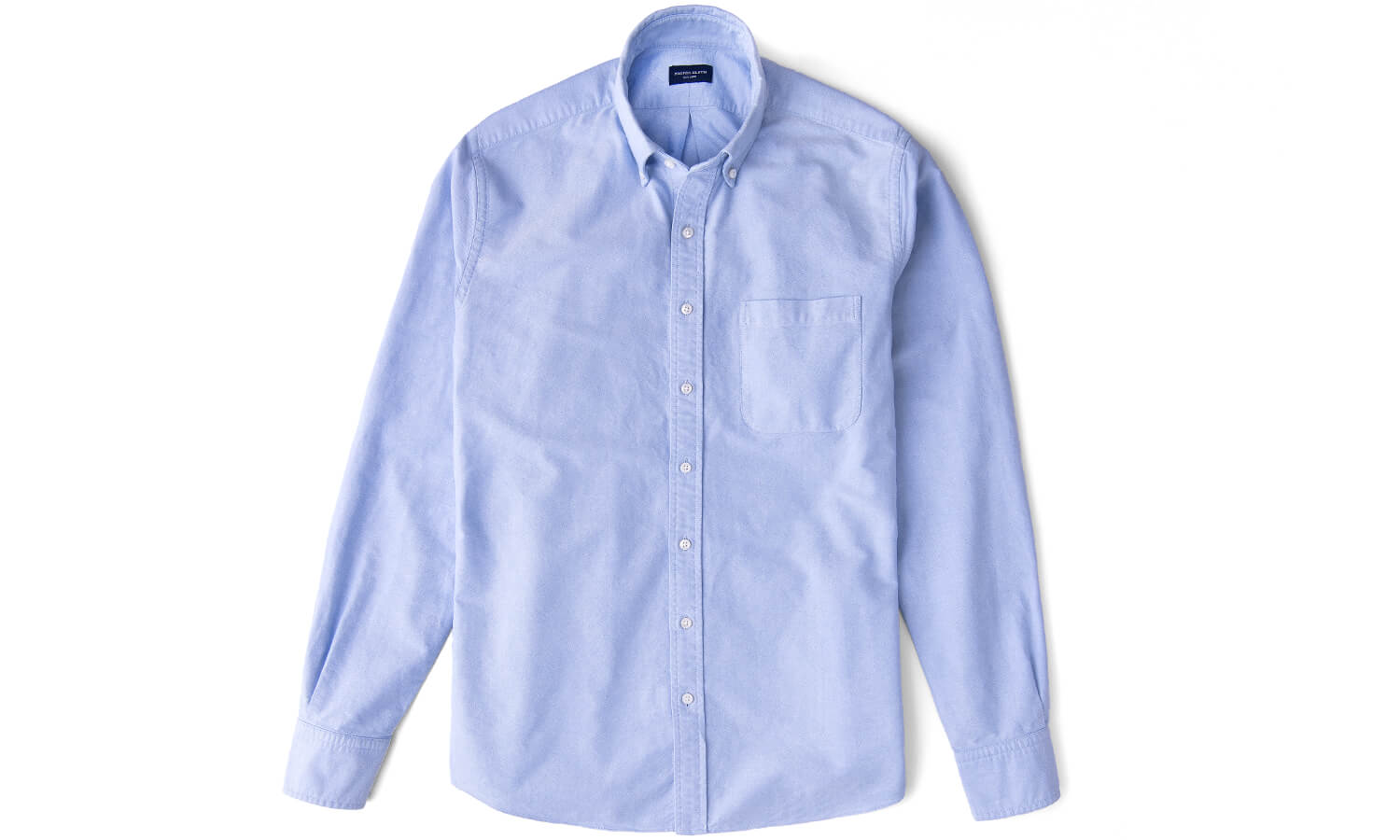 Unfused Button-Down Collar (for the classic roll)
(Optional) Left Chest Pocket
Hardy Oxford Fabric
Incredible Versatility
Miles Davis, Cary Grant, JFK, Italian industrialist Gianni Agnelli, and Andy Warhol. Just a few notable fans of the oxford cloth button-down (OCBD in industry-speak).
The subtly textured and durable fabric only gets better over time and can be worn in just about any situation. It looks great when worn rumpled with jeans and can be pressed with a jacket and tie.
Collar Roll & Soft Details
A traditional oxford shirt will almost always have a soft (non-fused) button-down collar, soft front placket, and soft one-button cuff. While there are plenty of other great oxford shirt designs, the true oxford cloth button-down shirt is iconic.
We designed our Soft Ivy Button-Down Collar to have the ideal amount of extra arch — called collar roll — that the adds just the right amount of personality to an oxford shirt.
Custom Fit Oxfords
Historically, oxford shirts have been made with a more "generous" cut favored by the traditional American brands of old. More room to move is appealing to many, but these days lots of guys like their oxfords with a tailored fit. We allow you to increase or decrease any of the dimensions of your saved size for a custom oxford that fits just the way you like.
Beyond the Basics
In the golden age of oxford shirts you would really only find white, light blue, a few pastel colors, and a handful of basic stripes. But these days, there are some incredible riffs on the classic weave. Dark saturated colors, subtle melange styles, and wider stripes are perfect for those who love their OCBD's, but want to try something new.
Heavy Duty Fabrics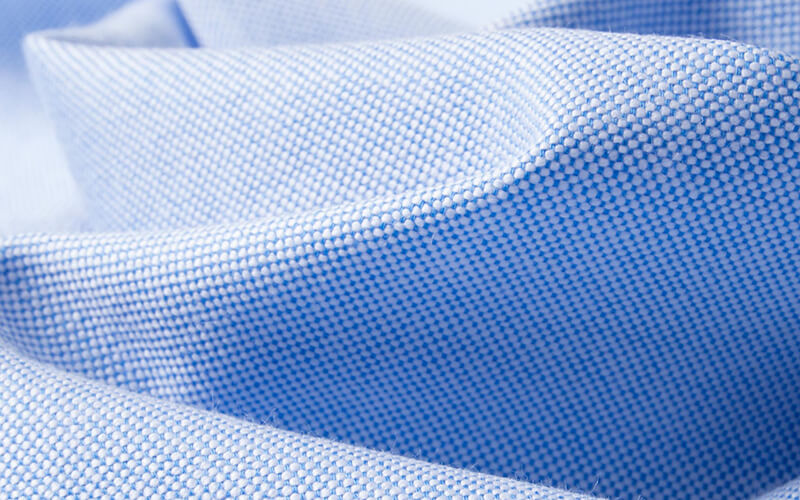 Heavy Oxfords — When you're looking for a classic weight and texture. A great workhorse with a 40/1 x 21/2 construction.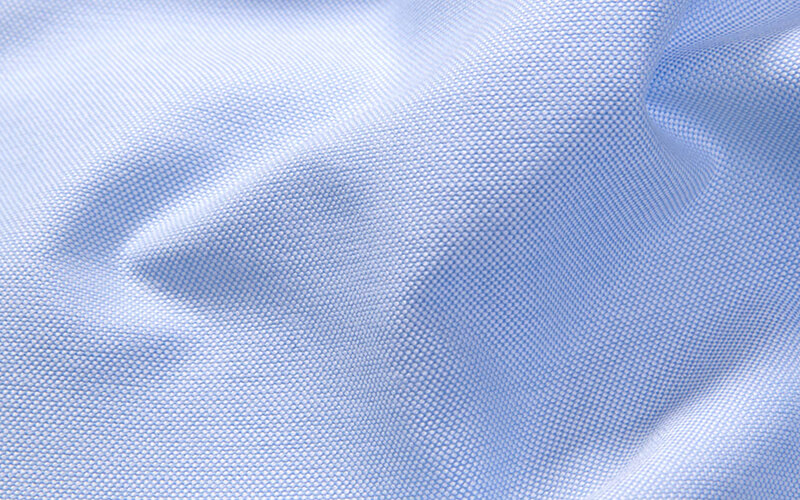 Supima — A slightly heavier oxford using a premium American supima cotton. Made with a 80/2 x 21/2 construction.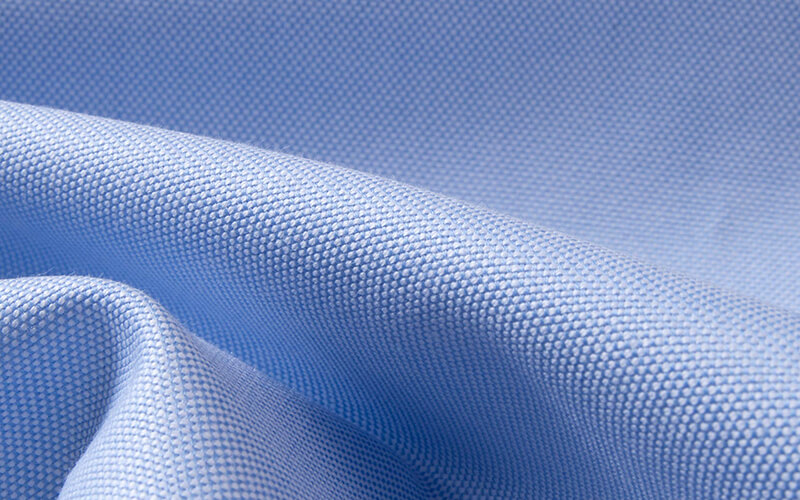 Thomas Mason — Made with a special 80/2 x 38/3 oxford construction. An effortless fabric that is more refined and easy to dress up.
The Oxford Collection
Start with our pre-designed oxfords in your custom size.
Customize any shirt to your liking.
The Classics
American Pima Cotton
Premium Italian Oxfords