Soft. Light. Stunning. Flannels designed in New York and woven in Japan.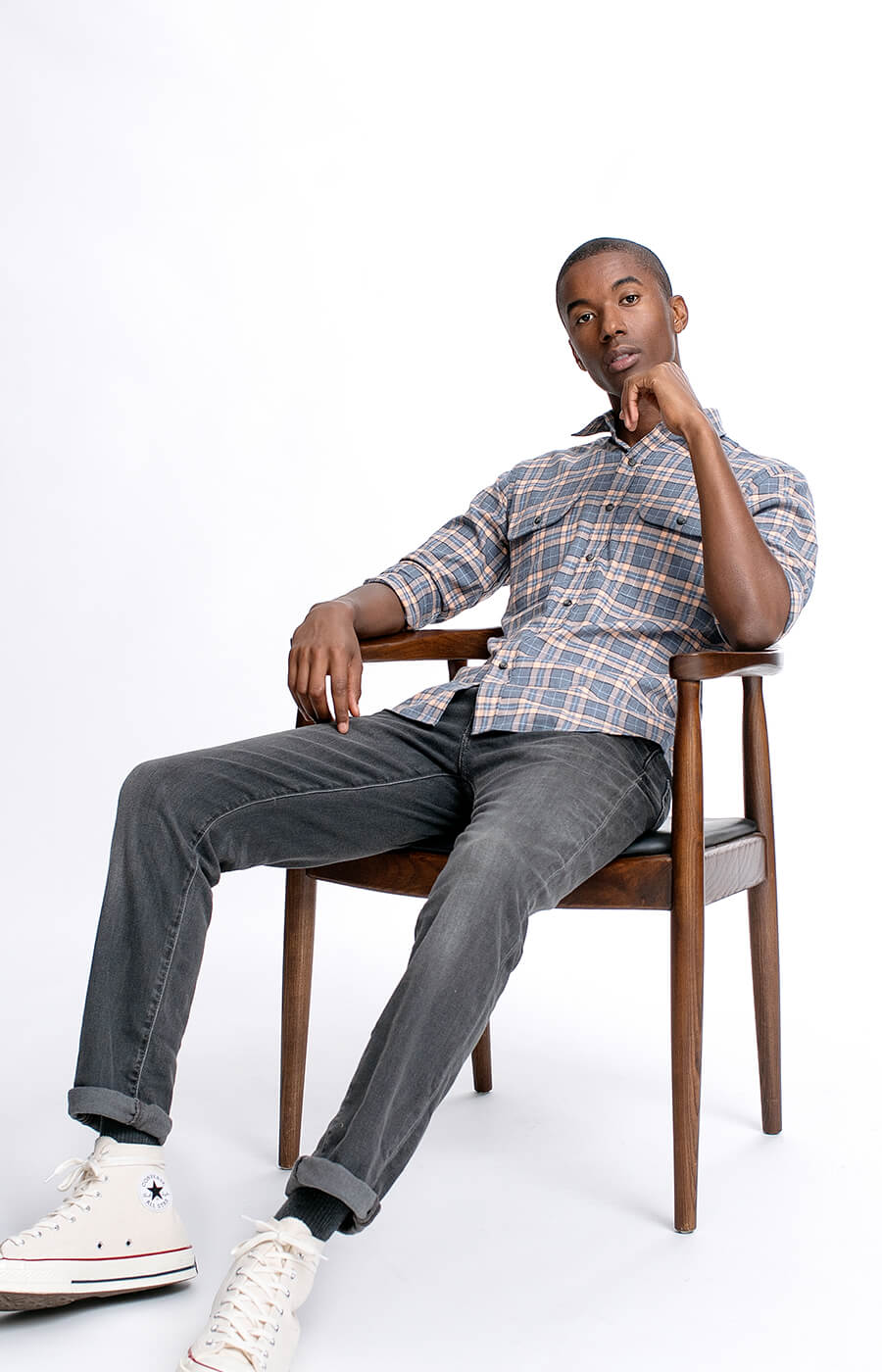 • Eye-catching patterns, perfectly faded colorways, and lightweight, three-season softness give our Satoyama flannels a special casual appeal all their own. •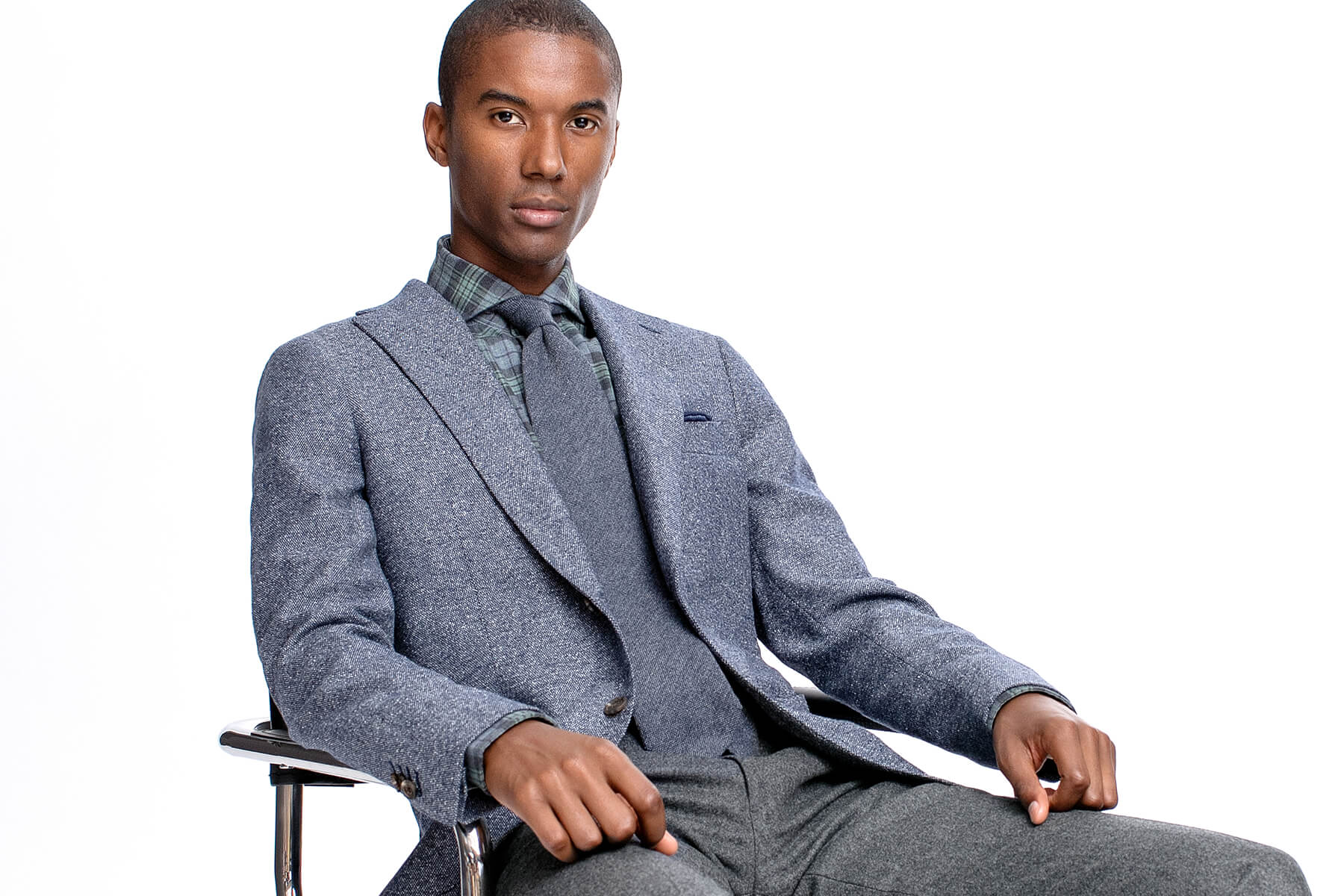 "Can't say enough about how much I love this flannel. Once I discovered it, I purchased a shirt in every variation. No regrets!"
Jason in OK
"Love these flannels! They are warm and soft and comfortable, they look great, and they're sturdy."
Joe in NY
"Very soft, lightweight, and warm. Treat yourself to this flannel."
Scott in OH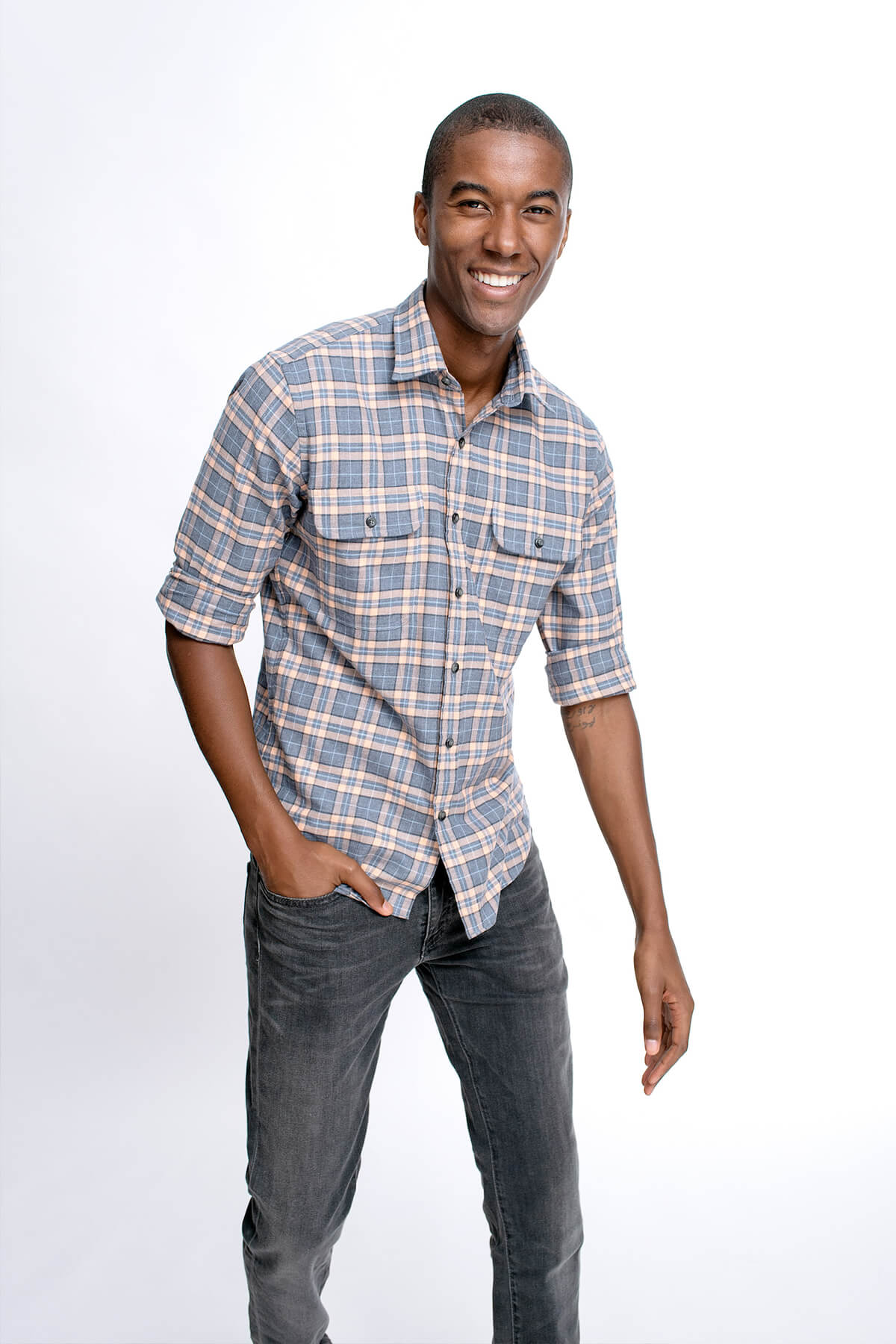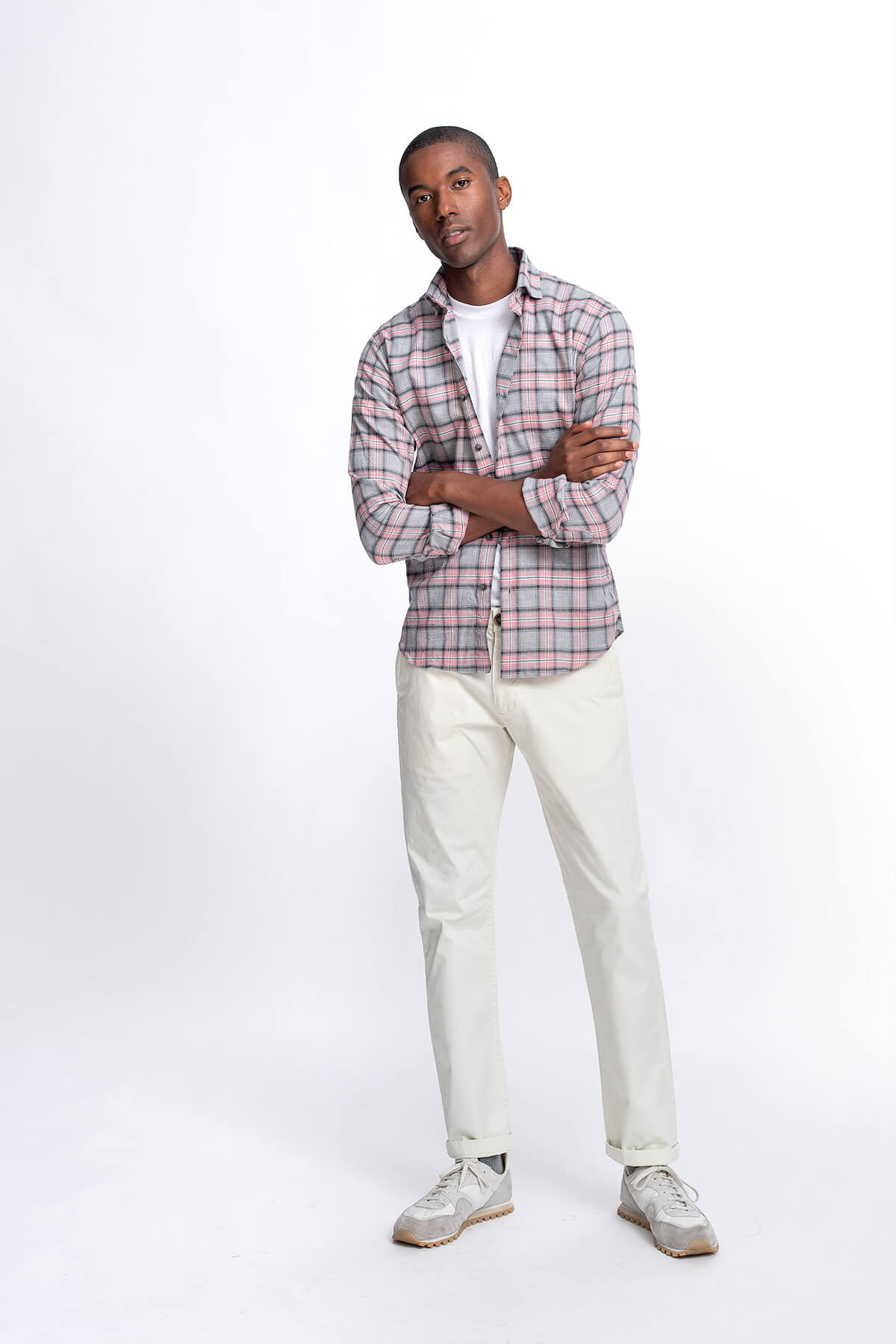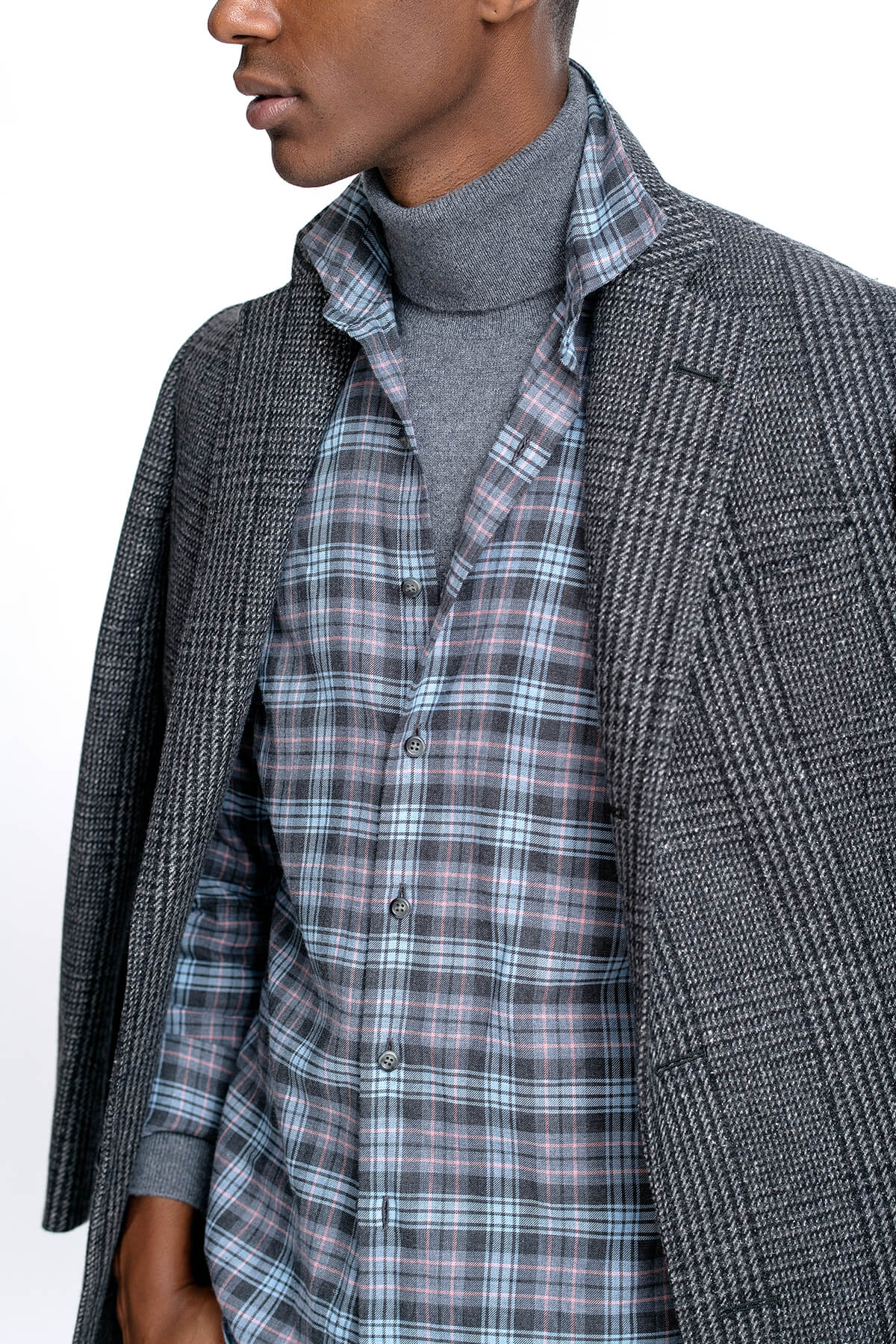 Behind the Fabric→
We've worked closely with a small mill in Japan for a number of years to create this growing collection of gorgeous plaids.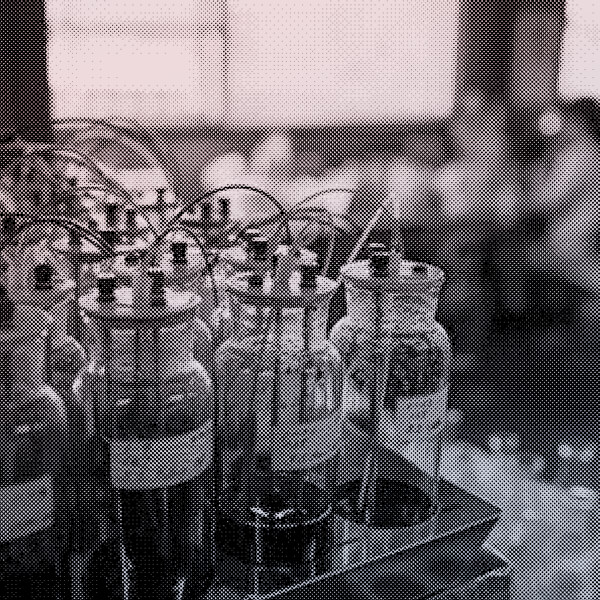 We design and develop the plaids in NYC, and they're woven, dyed, and finished in Japan.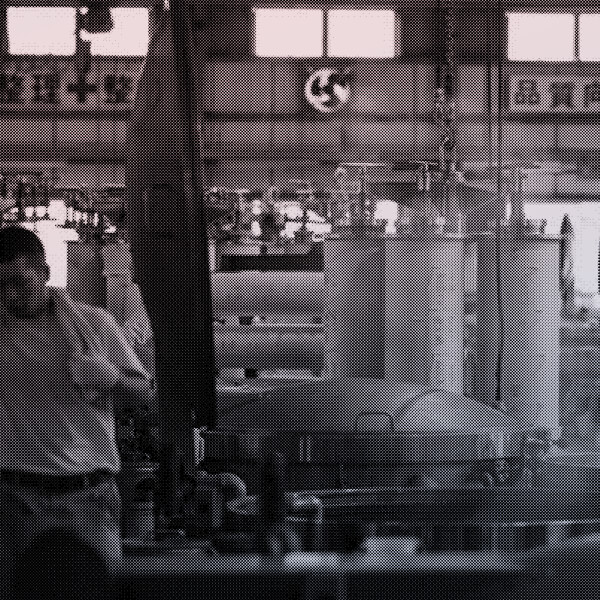 The beautiful melange look of the colors is the result of a process called "top dyeing."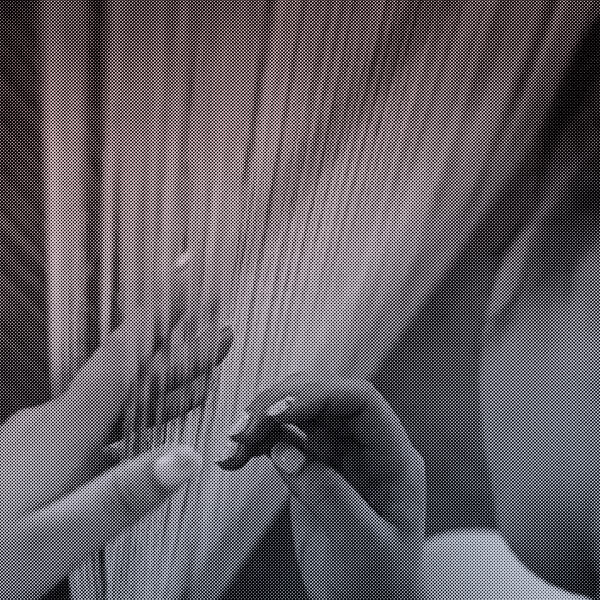 The vintage, slow-moving Rapier loom with which the fabric is woven puts less tension on the cotton threads and allows for the development of a unique texture that cannot be achieved with today's more advanced machines.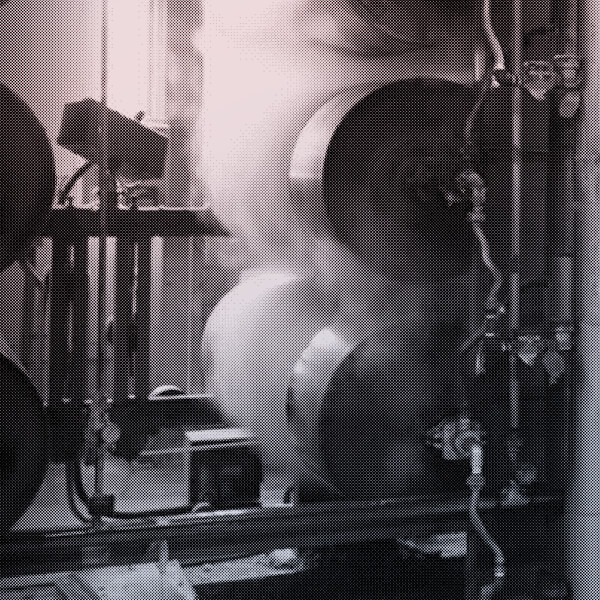 Very little treatment is used in the finishing of the fabric, as we want to maintain the soft, natural feel of the organic cotton.
Meet the Collection