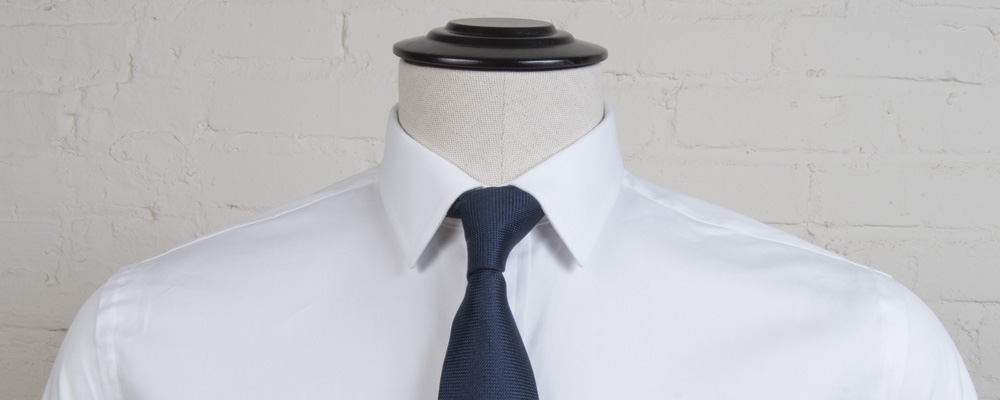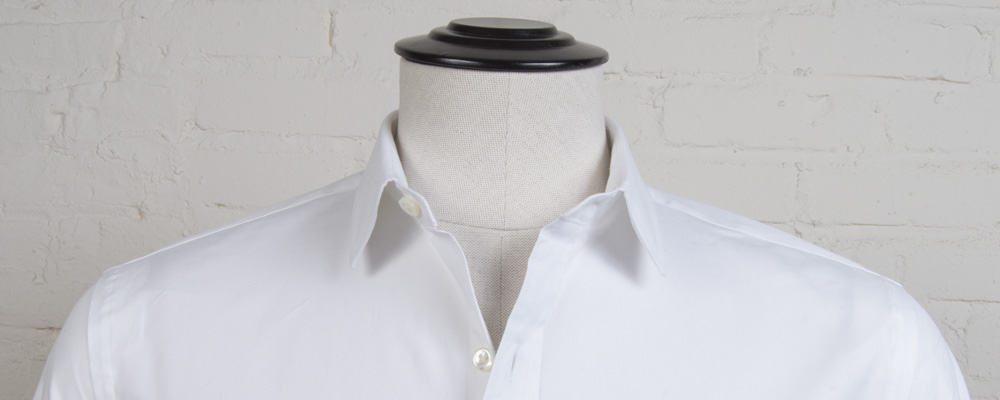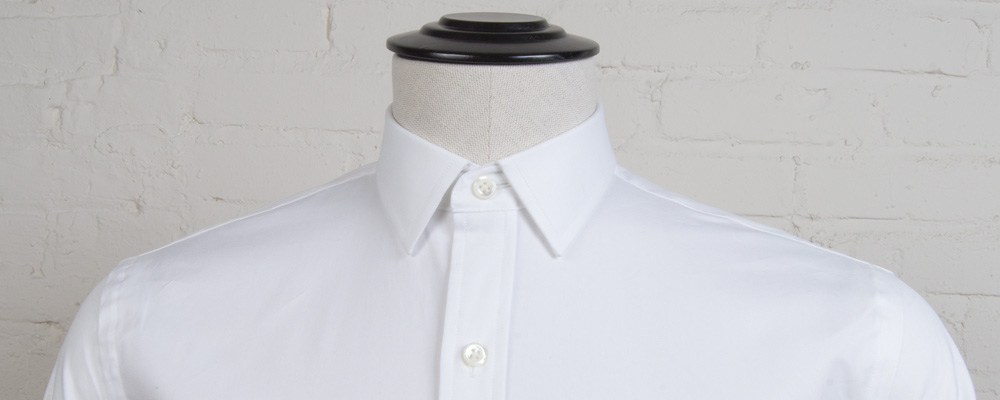 Milano Collar
Design a Shirt
Our Take
Our tallest collar, featuring a wide spread, long collar points, and two-button closure making for a decidedly Italian look. Open collar, this is an attractive, alpha male look that's right at home with a peak lapel suit. This is definitely not our choice for the conservative corporate job (unless you're working in Italy). Save this one for a night out when you want to show some swagger or button it up with a wider statement tie for a bold tailored look.
---
Historical Relevance
The tall two-button spread collar is a distinctly Italian style. This collar looks good with larger tie knots, wider ties and wider suit jacket lapels. The tall collar band is flattering for men with longer necks. The wider spread works well for men with longer, narrower faces.
Exact Specifications
3 11/16" collar points, 6" spread, 1 5/8" front collar band height, 1 3/4" rear collar band height, 1/4" tie space, stiff fused interlining, removable collar stays, two button closure.
---
Similar Collar Styles