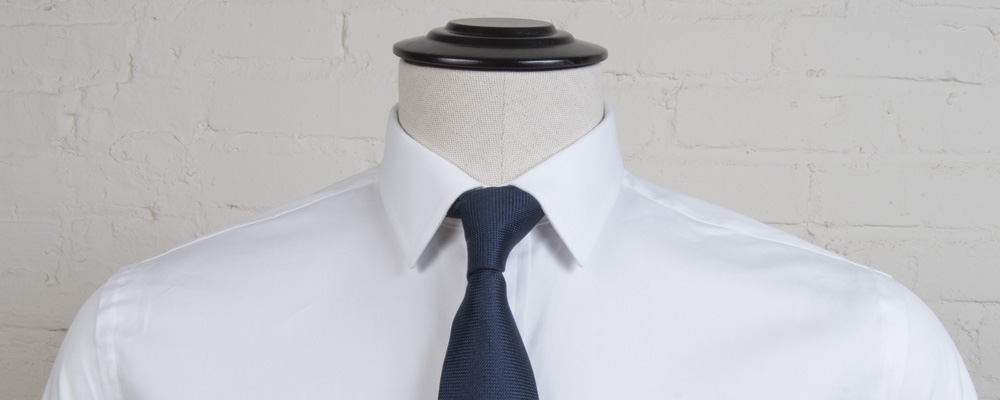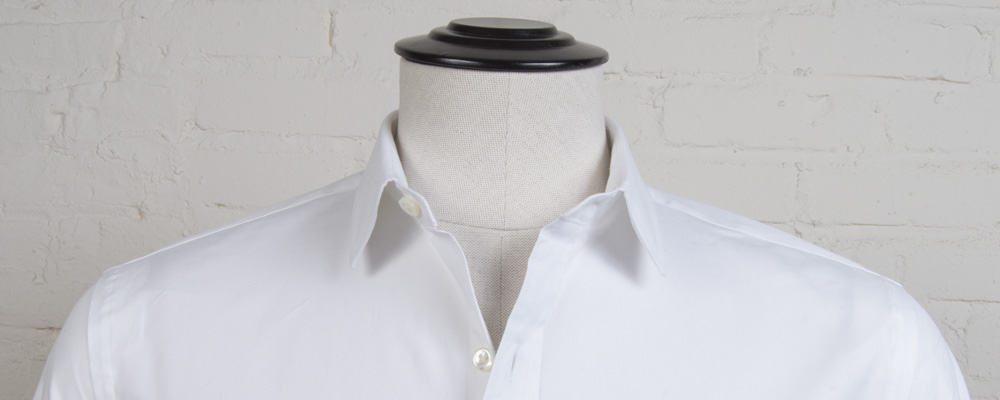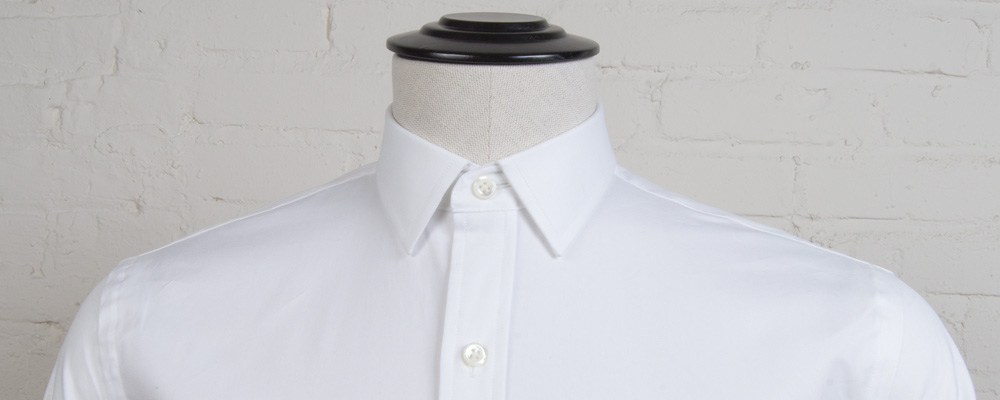 Soft President Cutaway Collar
Design a Shirt
Our Take
With its aggressive cutaway style, it hits that perfect modern menswear sweetspot. The soft, unfused style gives it a more relaxed personality than the firm collars that dominate the market, but it has an artisanal touch that is undeniable. Worn with a tie or without, you'll be well on your way to a sprezzy street style shot on The Sartorialist. *This collar design was updated on 11/27/2016. It matches the dimensions of our updated President Cutaway Collar with a slightly decreased spread and 1/4" tie space.
---
Historical Relevance
Lapo Elkann. Simone Righi. Lino Ieluzzi. These are a few of our style icons. Why do we love the way they dress so much? They make it look so damn effortless. We designed our Soft President Cutaway Collar with just that in mind. Back before the 1950's all collars used unfused contraction. Once the crisp collars you know and love today became the norm, unfused contraction was left to smaller artisans on Jermyn St. in London and a few manufacturers like Finamore and Barba in Naples. These are the lighter type similar to those produced by the Italians, rather than the more sturdy versions you'll find in England.
Exact Specifications
3 3/4'' collar points, 7'' spread, 1 1/4'' front collar band height, 1 9/16'' rear collar band height, 0'' tie space, soft unfused interlining, removable collar stays.
---
Similar Collar Styles