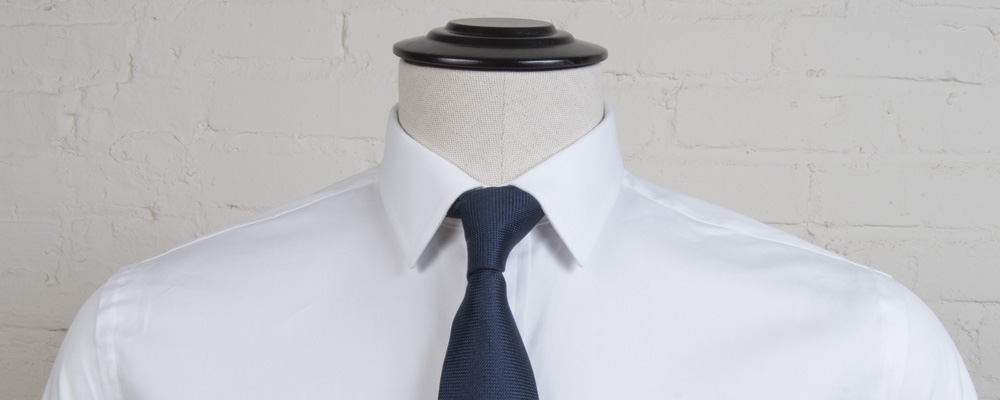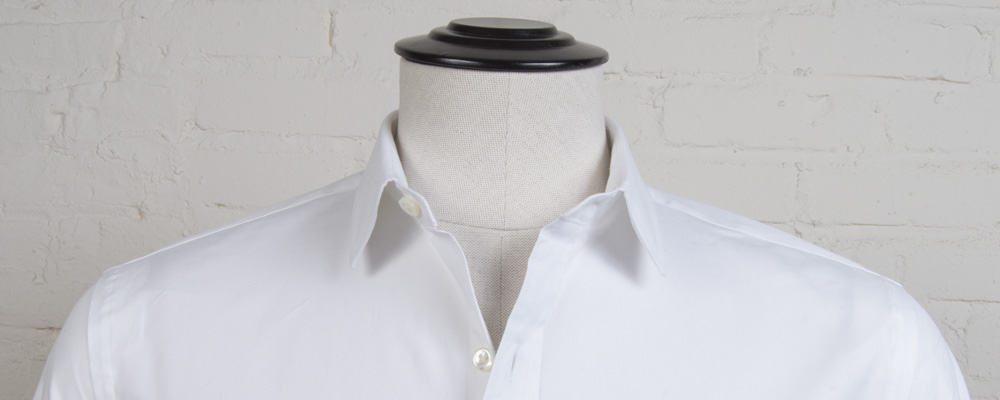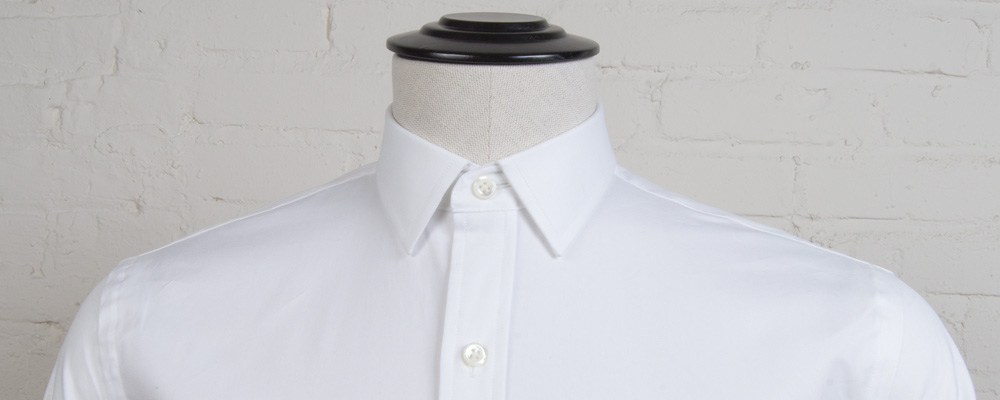 Soft Ivy Button Down Collar
Design a Shirt
Our Take
Collar roll. And plenty of it. This decidedly casual collar style is more expressive than most modern button down collars thanks to the extended collar points and unfused construction. It's designed to be a bit more spread that your average button down, so it'll look better with a jacket and tie. The Soft Ivy Button Down has all the charm of relaxed American style.
---
Historical Relevance
Where to start? If you've ever envied those 1960's button down collars in Take Ivy then this may look familiar. This is the sort of collar Brooks Brothers and Gant became famous for on Ivy League campuses way back when.
Exact Specifications
3 1/2" collar points, 3 5/8" spread, 1 1/4" front collar band height, 1 5/8" rear collar band height, 3/8" tie space, soft unfused interlining, no collar stays, small buttons on the collar points.
---
Similar Collar Styles