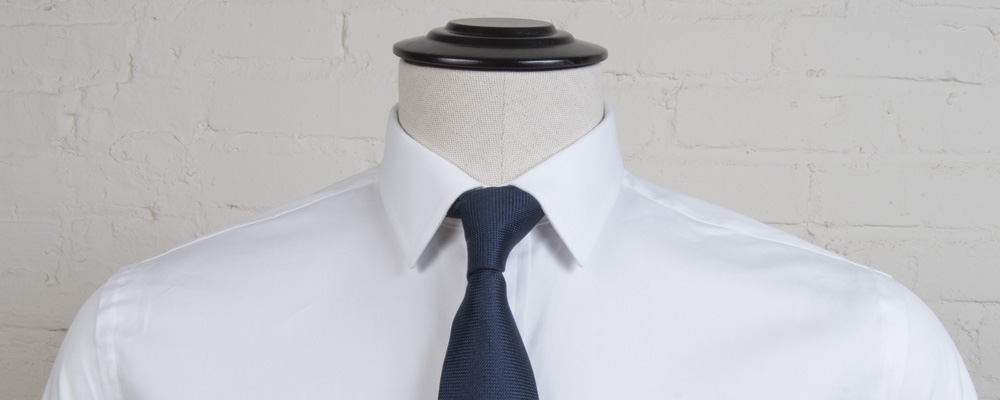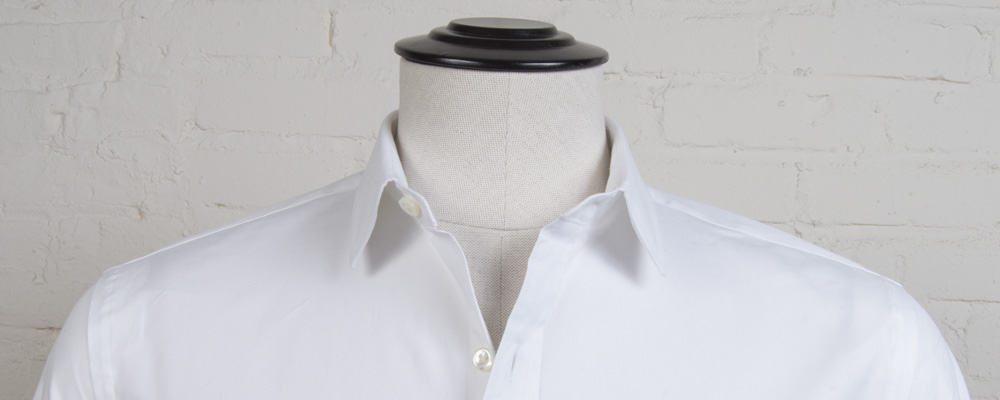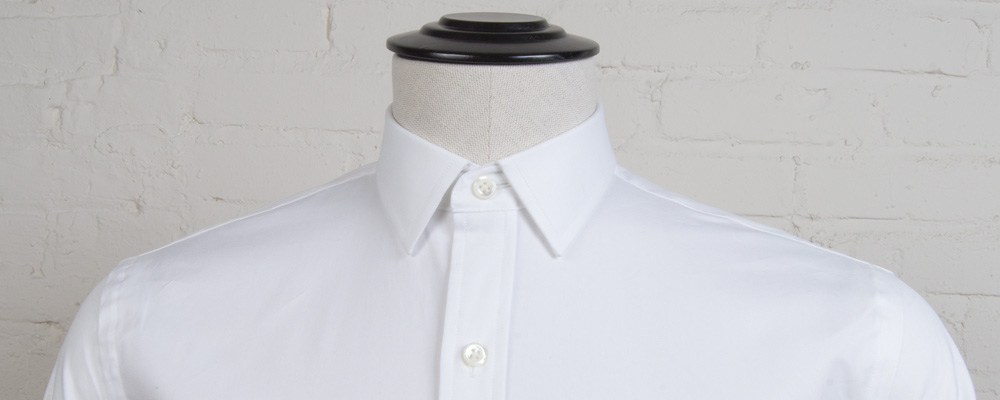 Colorado Button Down Collar
Design a Shirt
Our Take
A particularly casual button down collar with shorter collar points for a lower, more modern profile. The construction is unfused with a very lightweight interlining making it extremely soft, flexible and comfortable. This looks great on casual OCBDs, plaid, or madras shirts for a laid back look.
---
Historical Relevance
The button down collar comes to us from Brooks Brothers and was originally associated with playing sports. The shorter version is reminiscent of old school Western Americana style—hence the "Colorado" moniker.
Exact Specifications
2 1/2" collar points, 2 1/2" spread, 1 1/8" front collar band height, 1 3/8" rear collar band height, 3/8" tie space, soft unfused interlining, no collar stays, small buttons on the collar points, small button on the center back of the collar.
---
Similar Collar Styles