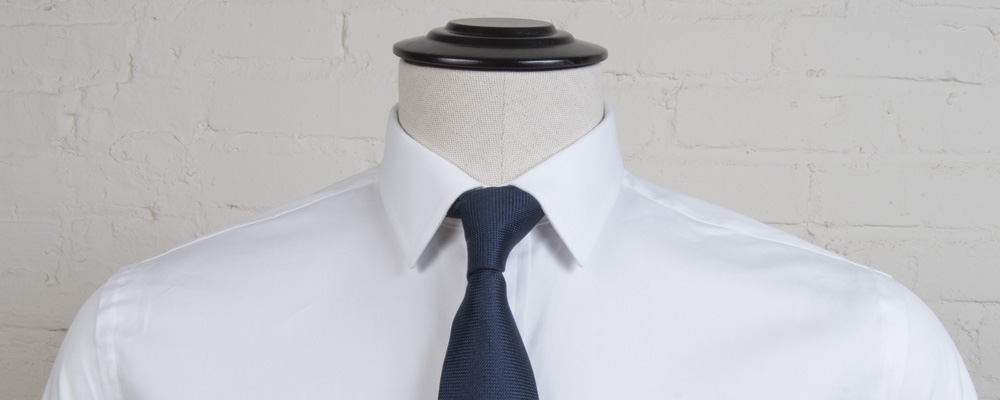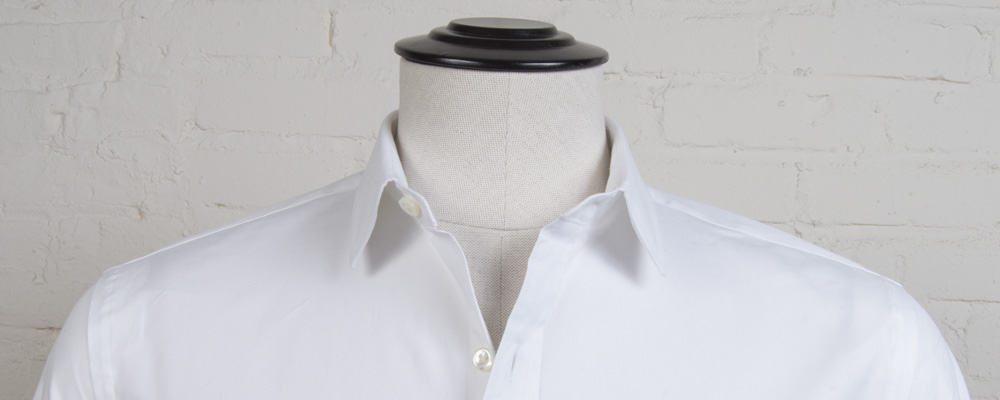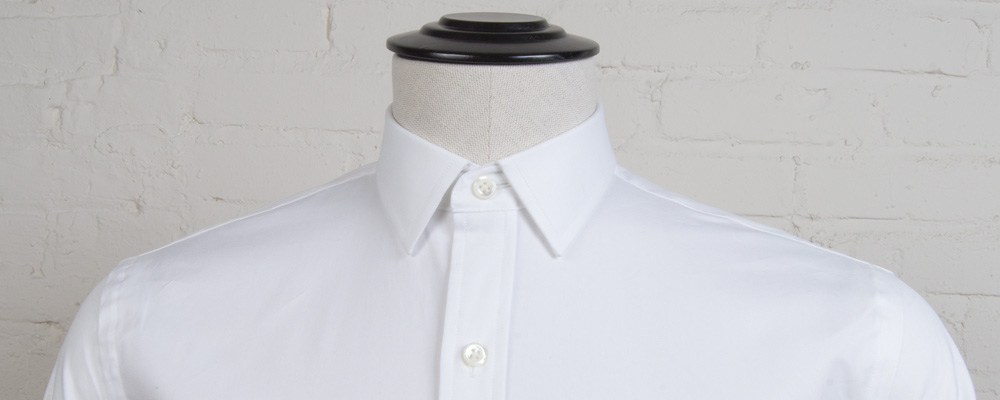 Soft Franklin Spread Collar
Design a Shirt
Our Take
Our smallest soft collar. Ideal for truly casual shirts like flannels and linens, it feels a bit like a shrunken version of our Soft President Spread collar. Designed for those who like a fuss-free casual collar without buttons, the collar points are short enough to prevent any unwieldy flaring.
---
Historical Relevance
At one point in time, all collars were unfused. While fused construction became more popular for dress collars in the middle of the 20th century, unfused construction has remained ideal for casual collars like this one. The soft, light interlining gives the collar a more relaxed appearance and allows it to have a bit more personality.
Exact Specifications
2 3/8" collar points, 4 1/4" spread, 1" front collar band height, 1 5/16" rear collar band height, 3/8" tie-space, soft unfused interlining, removable collar stays.
---
Similar Collar Styles