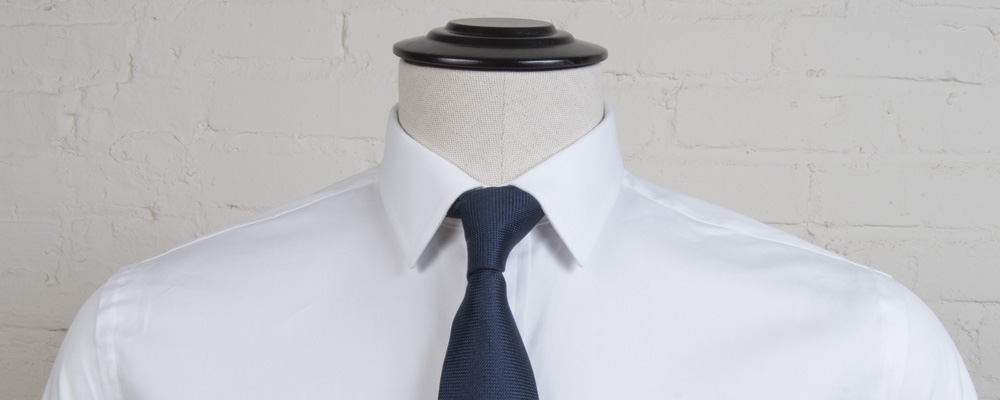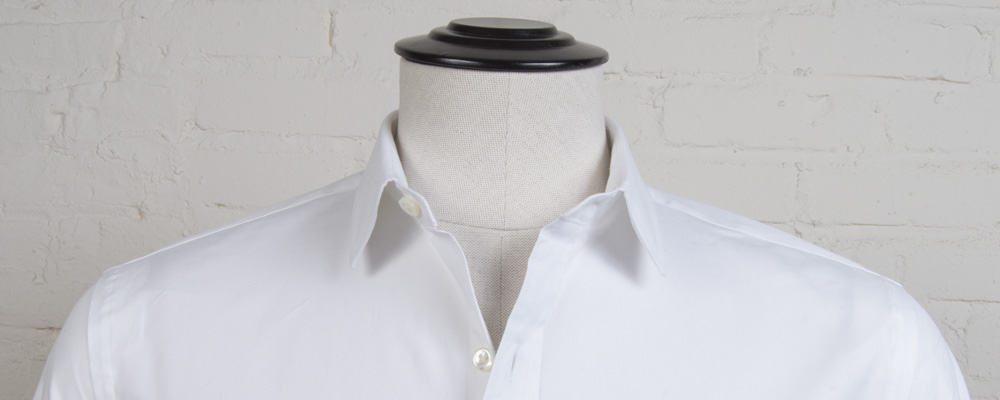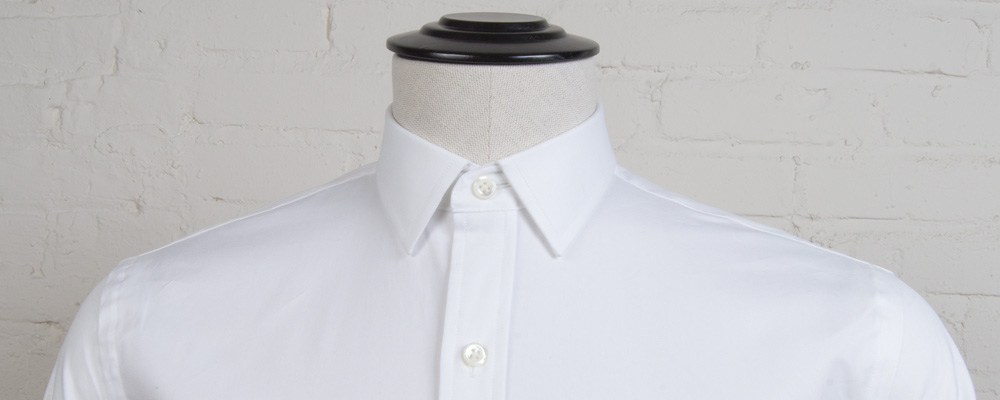 Franklin Spread Collar
Design a Shirt
Our Take
A spread collar of smaller proportions, shorter guys will love the sizing on this collar, but it still looks great on larger guys who want a more modern look. We designed it to be a brother to the Franklin Semi Spread with a larger distance between the collar points, which makes it a bit cooler with a suit and tie. Easy to unbutton and wear without a tie, especially without a jacket.
---
Historical Relevance
A crisp, small collar has looked great on a really wide range of guys from the 60s era advertising execs that inspired Mad Men to modern designers like Hedi Slimane. The Franklin Spread is great with jackets that feature slim lapels and a tie that's 3 1/8" or slimmer. Definitely a collar that works perfectly in our neighborhood in downtown New York.
Exact Specifications
2 3/8" collar points, 4 1/4" spread, 1" front collar band height, 1 5/16" rear collar band height, 3/8" tie space, stiff fused interlining, removable collar stays.
---
Similar Collar Styles