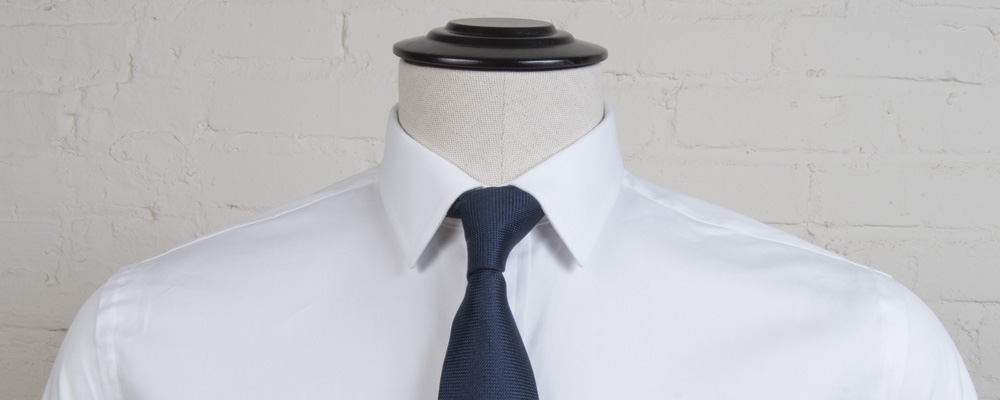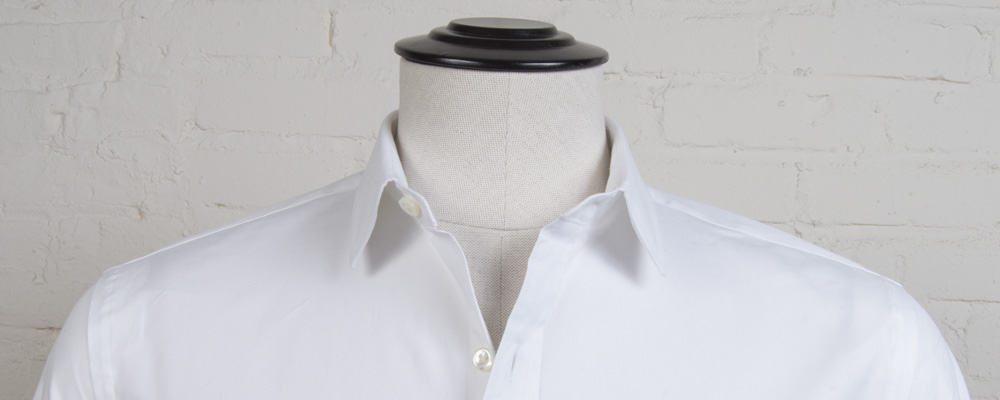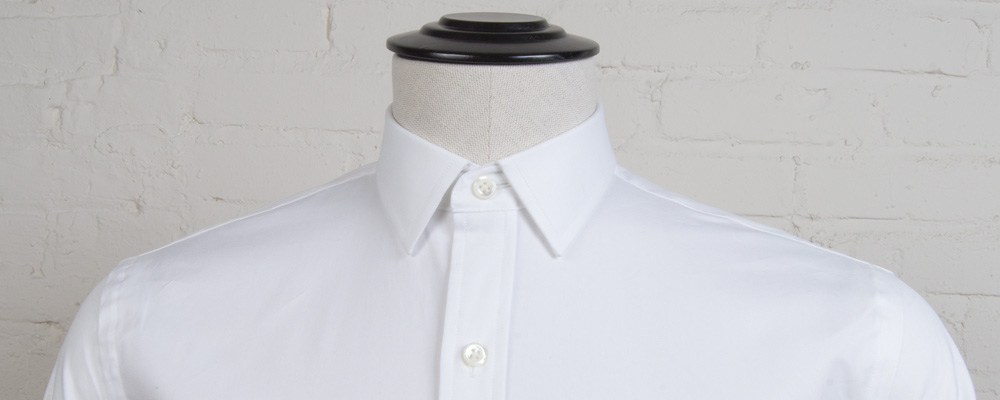 Semi Spread Collar
Design a Shirt
Our Take
A classic look, the moderate collar spread compliments men of every build and accommodates medium-sized tie knots with ease. The Semi Spread makes for a versatile style that works great with a tie, as well as open collar. *This collar design was updated on 8/26/2016. The collar band features a premium, stiff construction that stands up better under a jacket with a cleaner presentation.
---
Historical Relevance
The Semi Spread collar is great because it combines the classic spread and point collar styles. It's universally flattering. The points offset a rounder shape face and the spread design gives balance to a narrower and longer face shapes.
Exact Specifications
2 3/4" collar points, 3 7/8" spread, 1" front collar band height, 1 3/8" rear collar band height, 3/8" tie space, stiff fused interlining, removable collar stays.
---
Similar Collar Styles