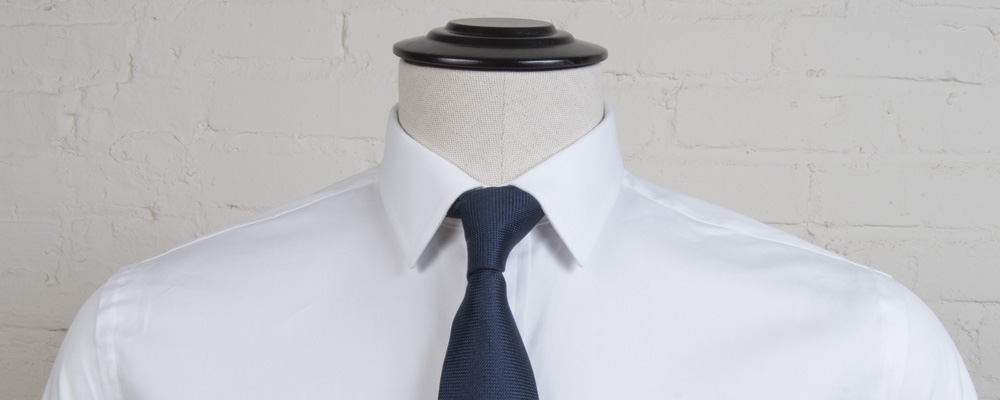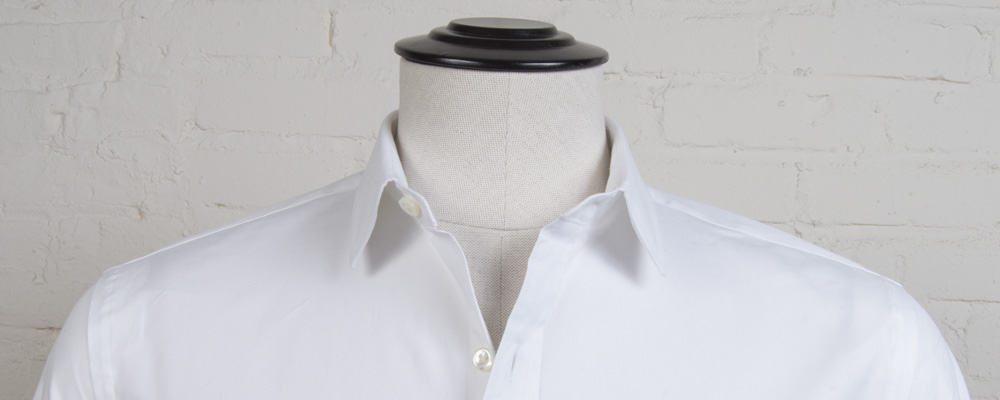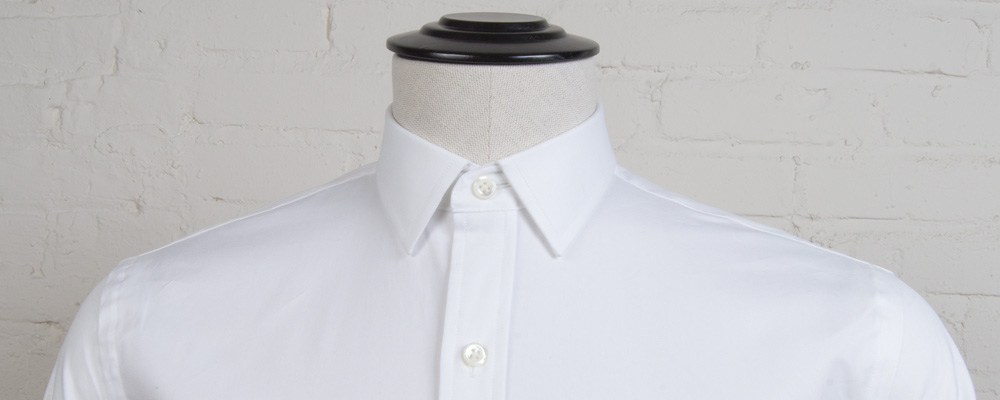 President Semi Spread Collar
Design a Shirt
Our Take
The timeless semi spread collar with traditional proportions. This is a great choice for any guy who want a conservative, office-appropriate look. Designed to work well with both medium and large tie knots and to nicely follow the line of your suit lapels down the chest. *The collar has been updated as of 3/7/2017 with a premium, stiffer collar band construction.
---
Historical Relevance
A versatile classic, perfectly suited for larger men or men with longer necks. The spread is relatively small, so the collar also favors men with wider or rounder faces.
Exact Specifications
3 1/8" collar points, 4 1/2" spread, 1 1/4" front collar band height, 1 1/2" rear collar band height, 3/8" tie space, stiff fused interlining, removable collar stays.
---
Similar Collar Styles