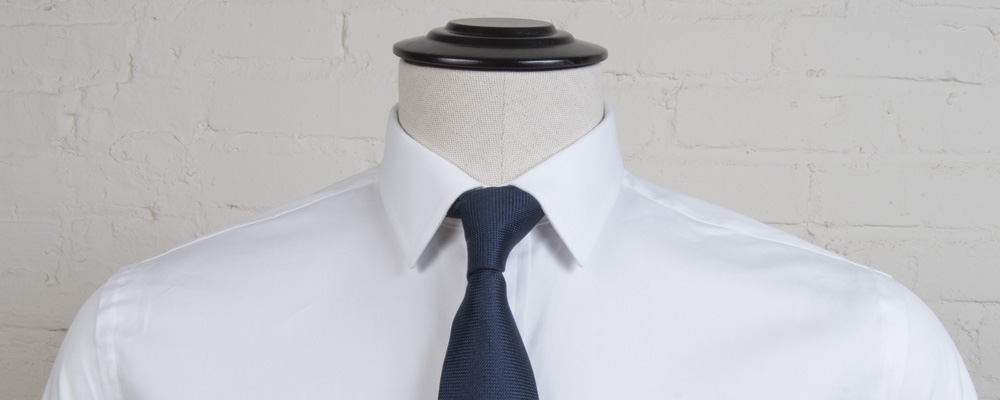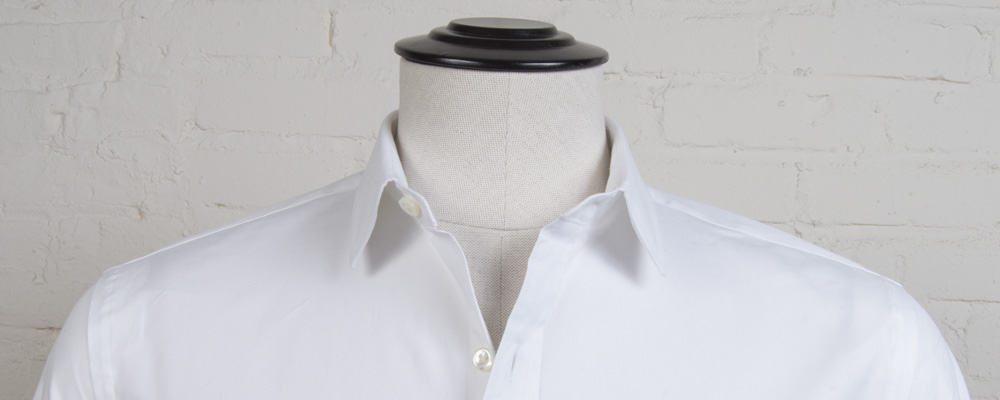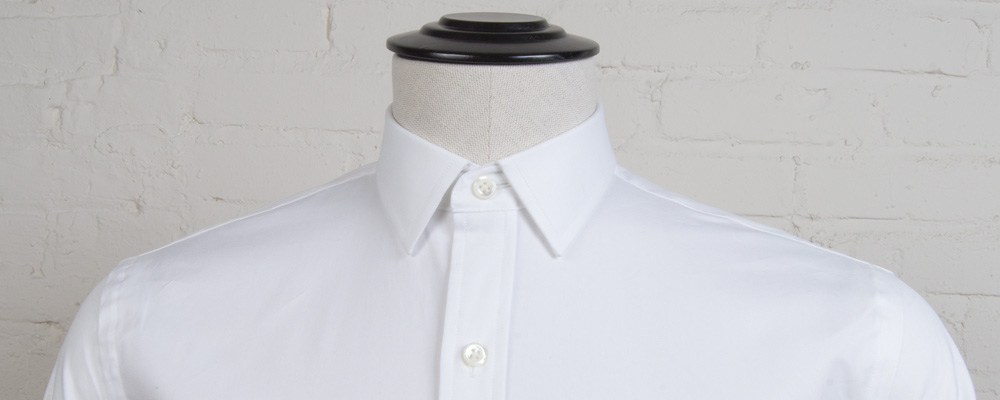 Franklin Semi Spread Collar
Design a Shirt
Our Take
A narrow spread collar of smaller proportions, shorter guys will appreciate the shorter collar points. Generally speaking this style is perfect for any guy wearing a slim suit with skinny lapels. Works great with skinnier 2.5" ties, but we find it looks great with ties up to 3" in width. Open collar this is an easy look that feels a bit more casual and less corporate than our standard collars.
---
Historical Relevance
Historically, we can trace this one back to the 60s. During his presidency (1961-1963) JFK was known to set the trend of wearing trimmer collars. Throughout the 60's we had what is now referred to as the "mad-men" era, where collars became smaller and smaller. Of course in the 70s things went oversized again, but shorter collars came back in the 80s (though paired with particularly baggy shirts). More recently, in the last 5 years we've seen shorter collars come back yet again. Many of the more "modern" fashion brands such as Prada, Hugo Boss, Ralph Lauren Black Label, Saint Laurent, and Jil Sander, have pushed these slimmer looks to the point that today, one might call them more "fashionable" and less "classic".
Exact Specifications
2 3/8" collar points, 3 3/4" spread, 1" front collar band height, 1 5/16" rear collar band height, 3/8" tie-space, stiff fused interlining, removable collar stays.
---
Similar Collar Styles