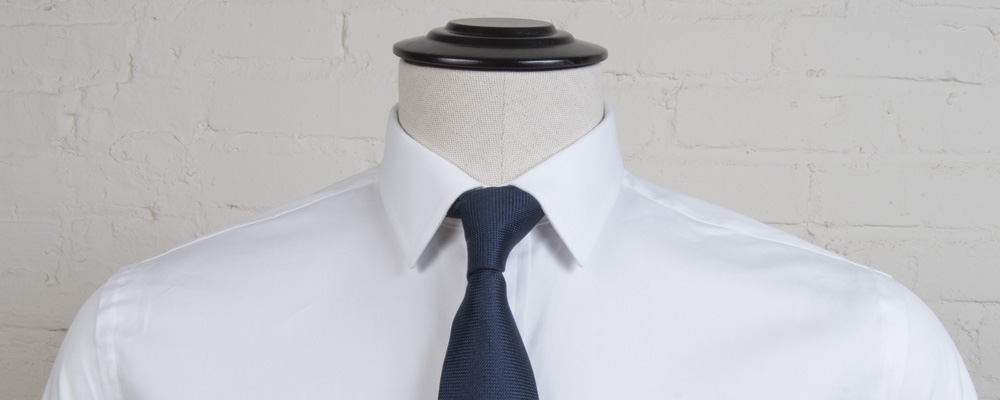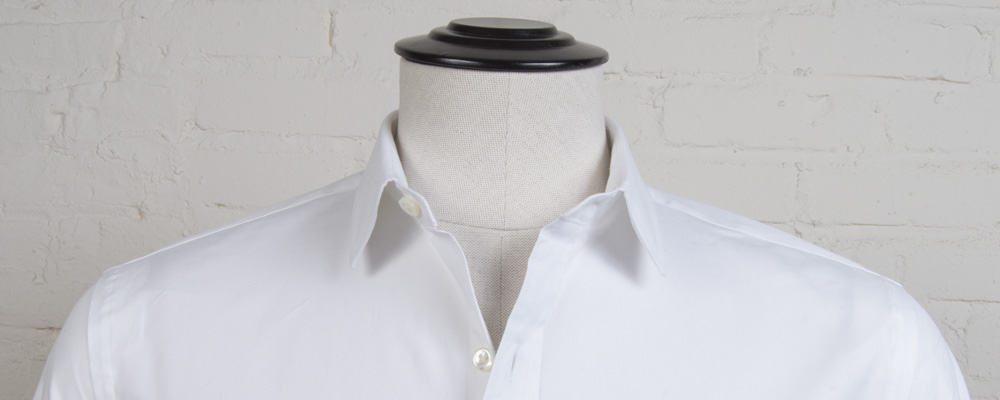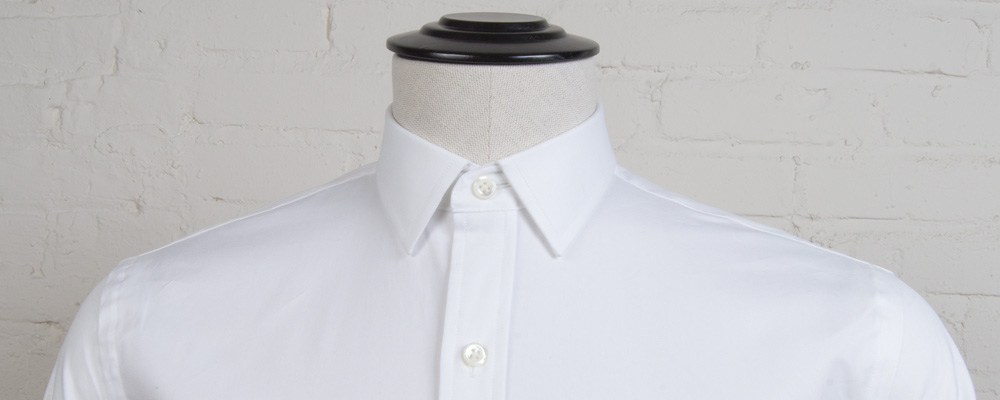 Button Down Collar
Design a Shirt
Our Take
A conservative business and business-casual look with a fused, lightweight interlining for a crisp appearance. It works well open collar with a blazer and looks great with a tie. Definitely an old-school and more conservative look, it's a great choice if you don't want to stand out.
---
Historical Relevance
Exact Specifications
3" collar points, 3" spread, 1" front collar band height, 1 3/8" rear collar band height, 3/8" tie space, soft fused interlining, no collar stays, small buttons on the collar points.
---
Similar Collar Styles