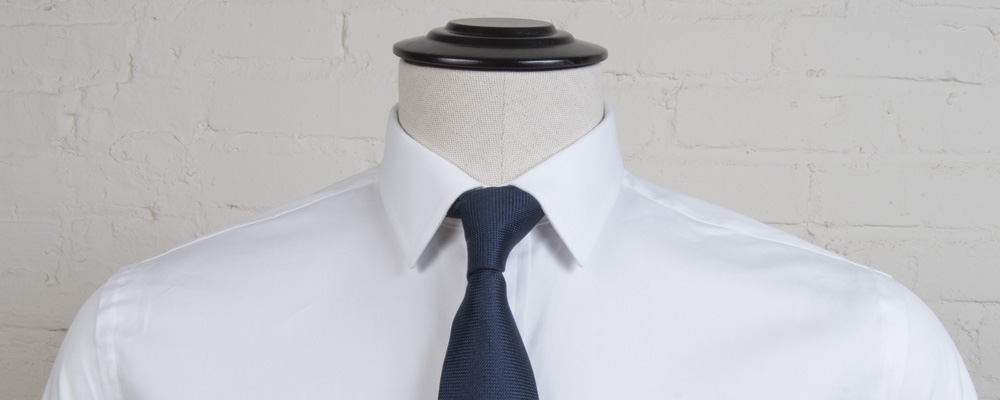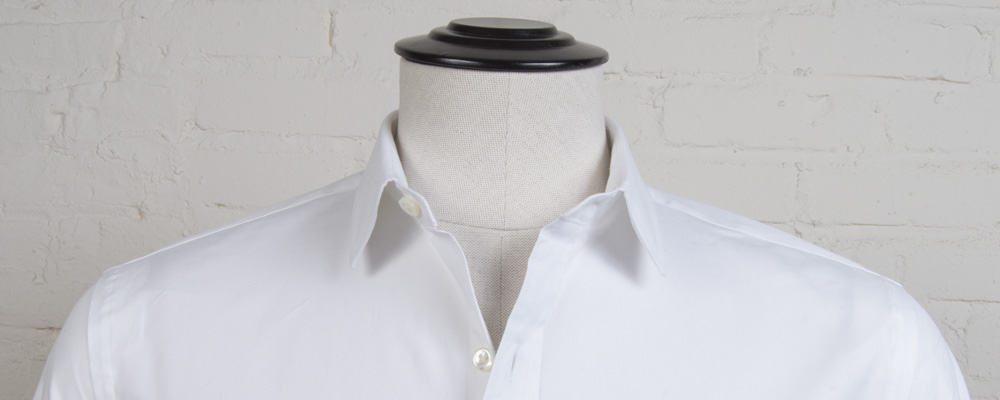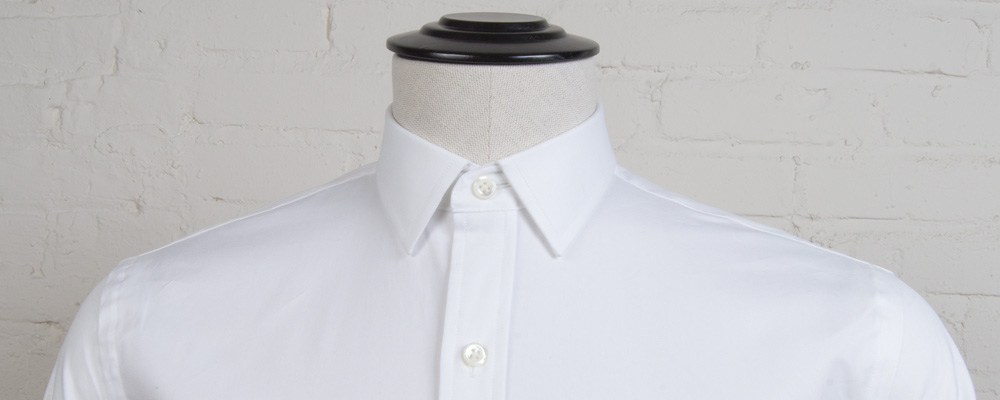 Band Collar
Design a Shirt
Our Take
This is a relaxed take on the classic mandarin collar, which features only a collar band without any actual collar points. Meant to be worn without a tie, it's a really subtle option that has a great downtown appeal. With its low profile and unfused construction, it's a great choice for denims and chambrays, though we love the way it looks on dressier fabrics as well.
---
Historical Relevance
Exact Specifications
1" front collar band height, 1 3/8" rear collar band height, soft unfused interlining, no collar points, no collar stays.
---
Similar Collar Styles