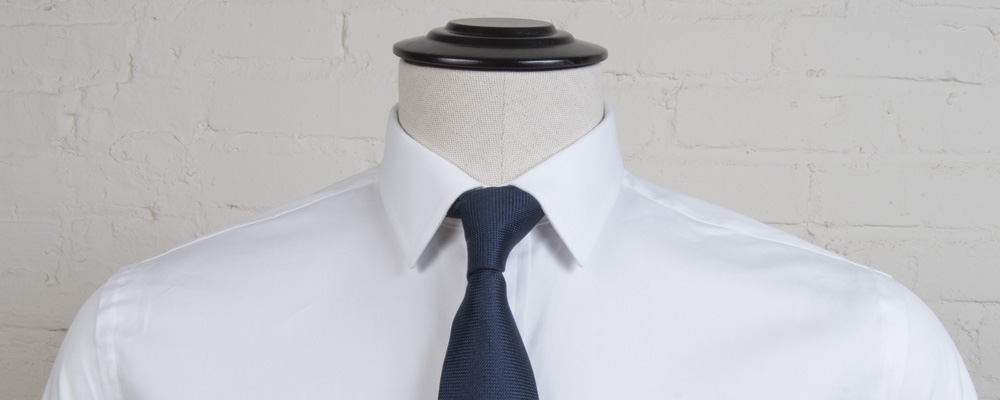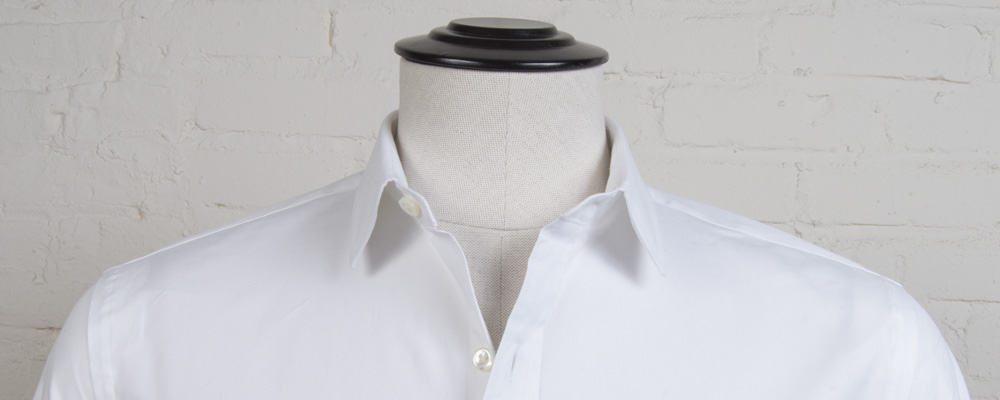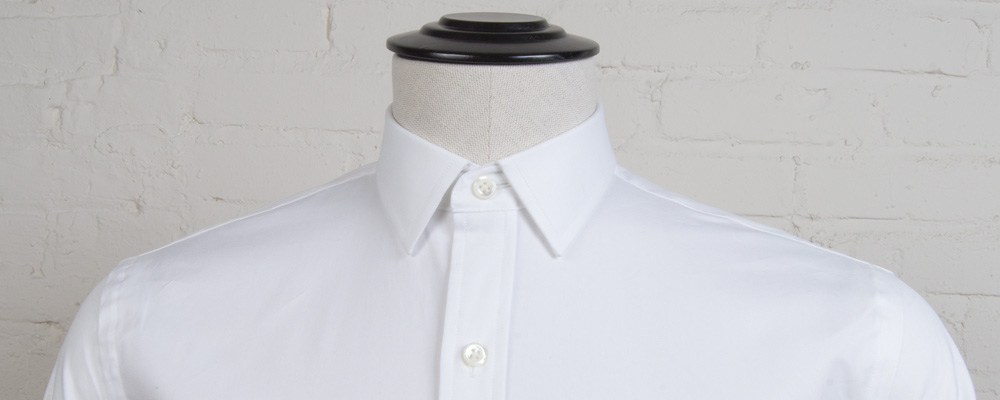 Wingtip Collar
Design a Shirt
Our Take
Our most formal collar style. It is designed to be worn under a tuxedo for white or black tie events. A bow tie is an obvious choice here.
---
Historical Relevance
The starched collar points fold out resembling "wings"- hence the name. This style is a relative of the Gladstone collar, which was popularized by British Prime Minister William Ewart Gladstone. Some style experts argue that this should be a white-tie only option.
Exact Specifications
2 1/8" collar point lengths, 7/8" front collar band, 1 1/2" rear collar band height, 0" tie-space, medium weight fused interlining, no collar stays.
---
Similar Collar Styles