Vintage Club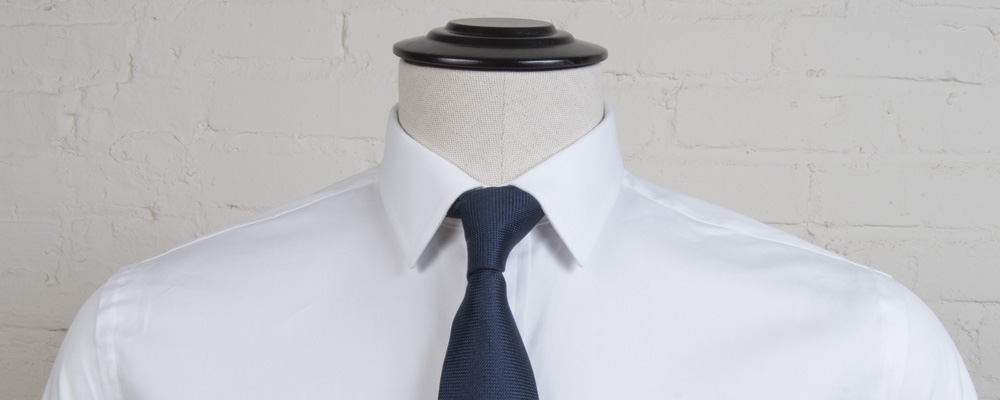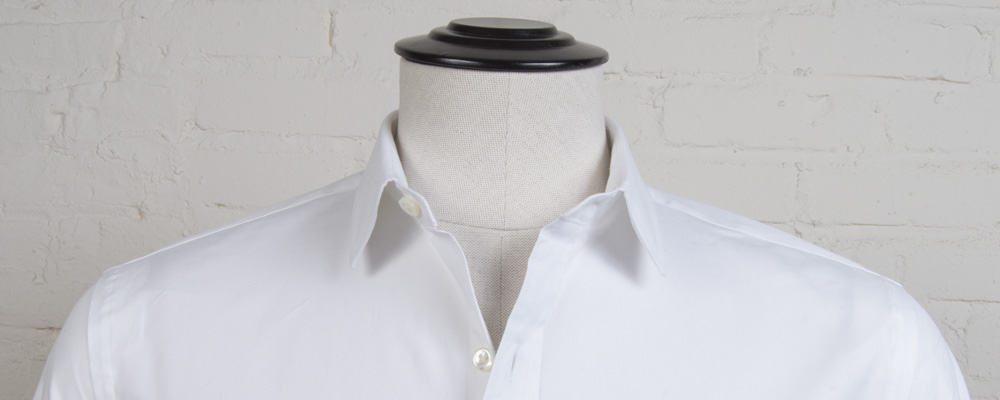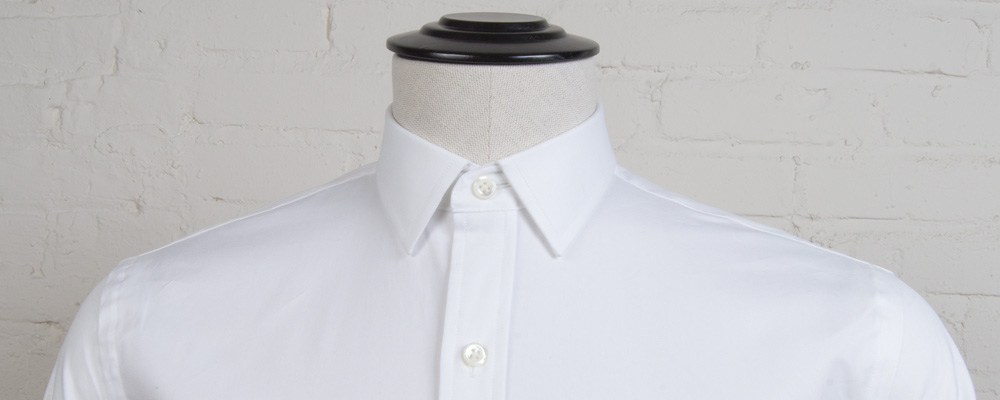 Vintage Club Collar
Design a Shirt
Our Take
The rounded collar points make for a unique look that can be surprisingly versatile. It looks great paired with a jacket and slim tie or worn open more casually. If you want to mix it up a bit and add some British flair to your wardrobe, give this collar style a try. Better for guys with narrower, rather than rounder, faces.
---
Historical Relevance
The round collar style has been a part of the Eton school uniform since the mid-nineteenth century. The collar started as a separate white collar that attached to the shirt, and early on the collar was a mark of membership to an exclusive male club—hence "club" collar. This is certainly a more dapper look.
Exact Specifications
2 3/8" collar point length, 3" spread, 1 1/8" front collar band height, 1 3/8" rear collar band height, 3/8" tie space, rounded collar points, no collar stays, small button on the center back of the collar.
---
Similar Collar Styles