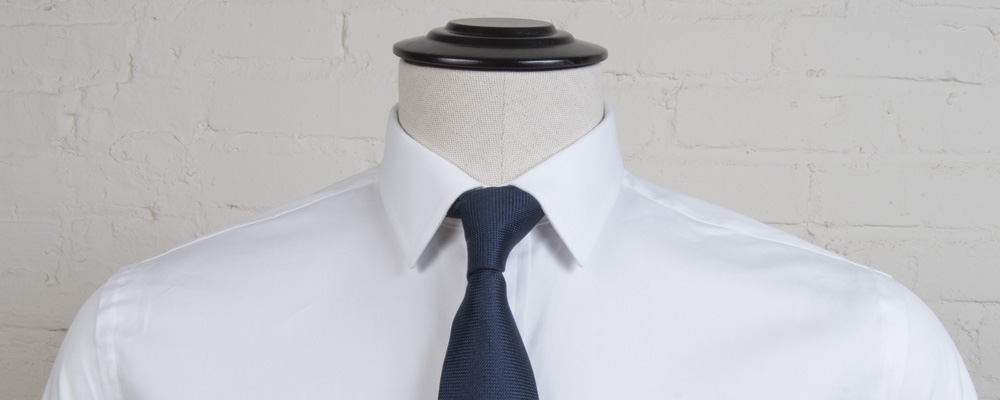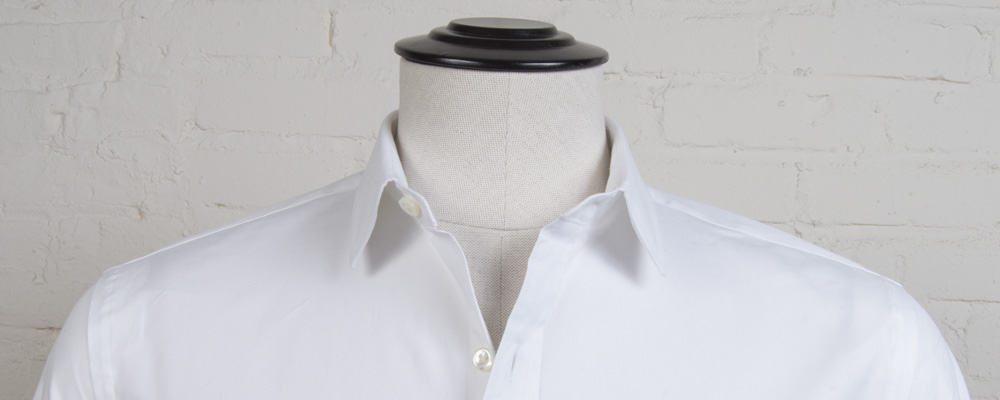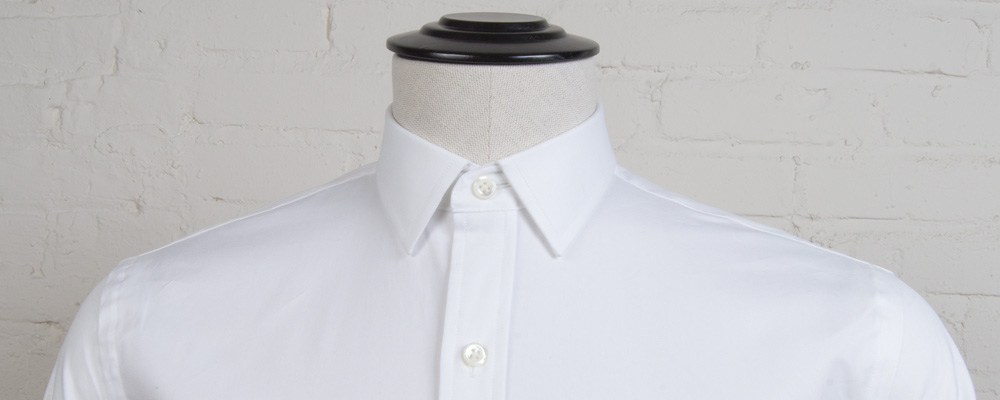 English Spread Legacy Collar
Design a Shirt
Our Take
Our most popular business collar, with a standard spread and a conservative size. On both business and formal shirts it accommodates large and small tie-knots with ease, and also looks great unbuttoned. While spread collars tend to balance skinnier faces nicely, the English Spread is not so extreme that anyone need worry. Our version is perhaps a bit shorter than average in terms of collar point length, making it extra versatile for different face shapes. Our most popular collar for a reason.
---
Historical Relevance
This is a dressy collar intended to be worn with suit and tie or open with a blazer. The collar is less spread then the President Spread, but still works well with a Windsor knot.
Exact Specifications
2 3/4" collar points, 5" spread, 1" front collar band height, 1 3/8" rear collar band height, 1/4" tie space, medium weight fused interlining, removable collar stays.
---
Similar Collar Styles