Italian

Merino Wool

A truly innovative natural shirting fabric.

Shop Now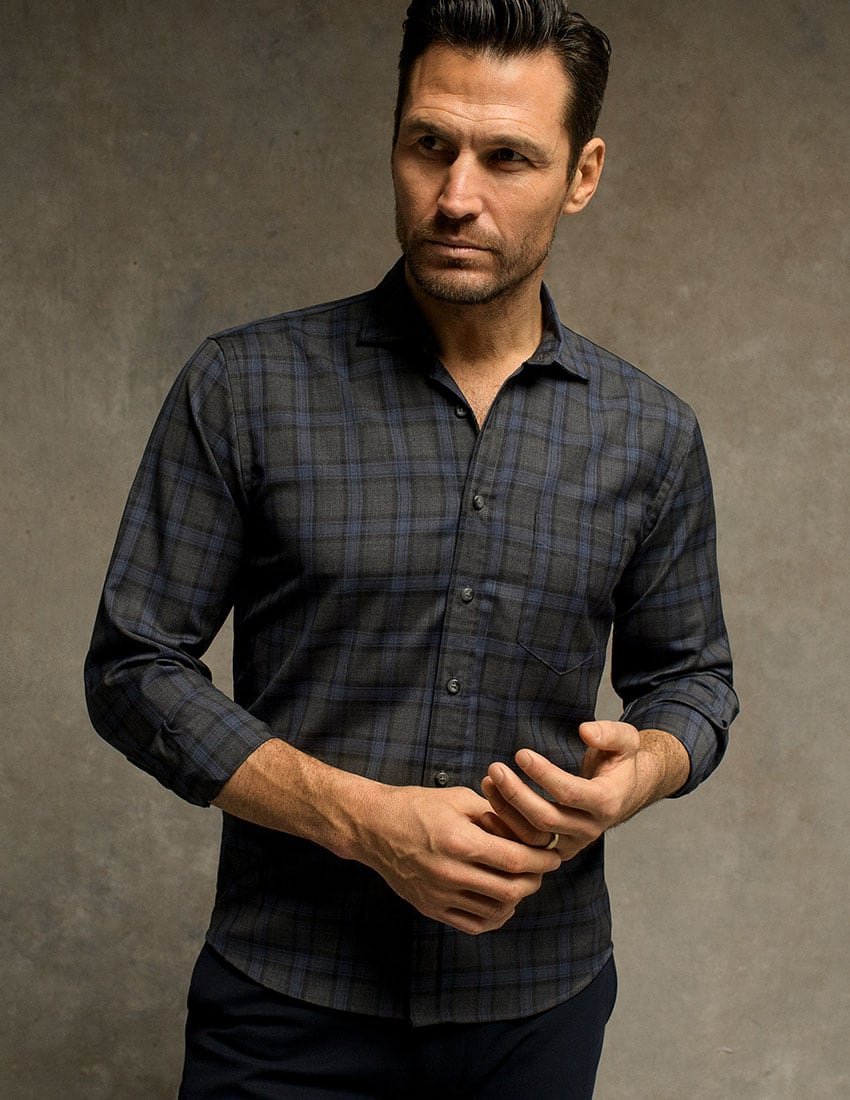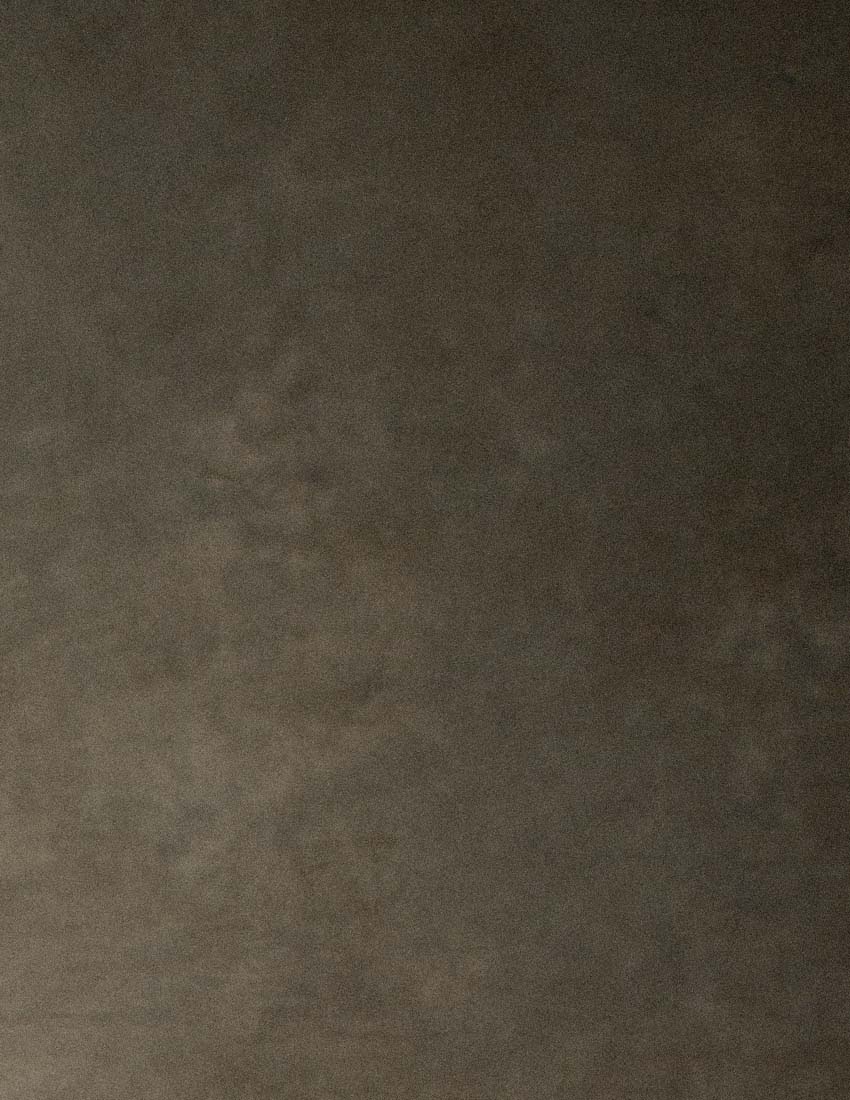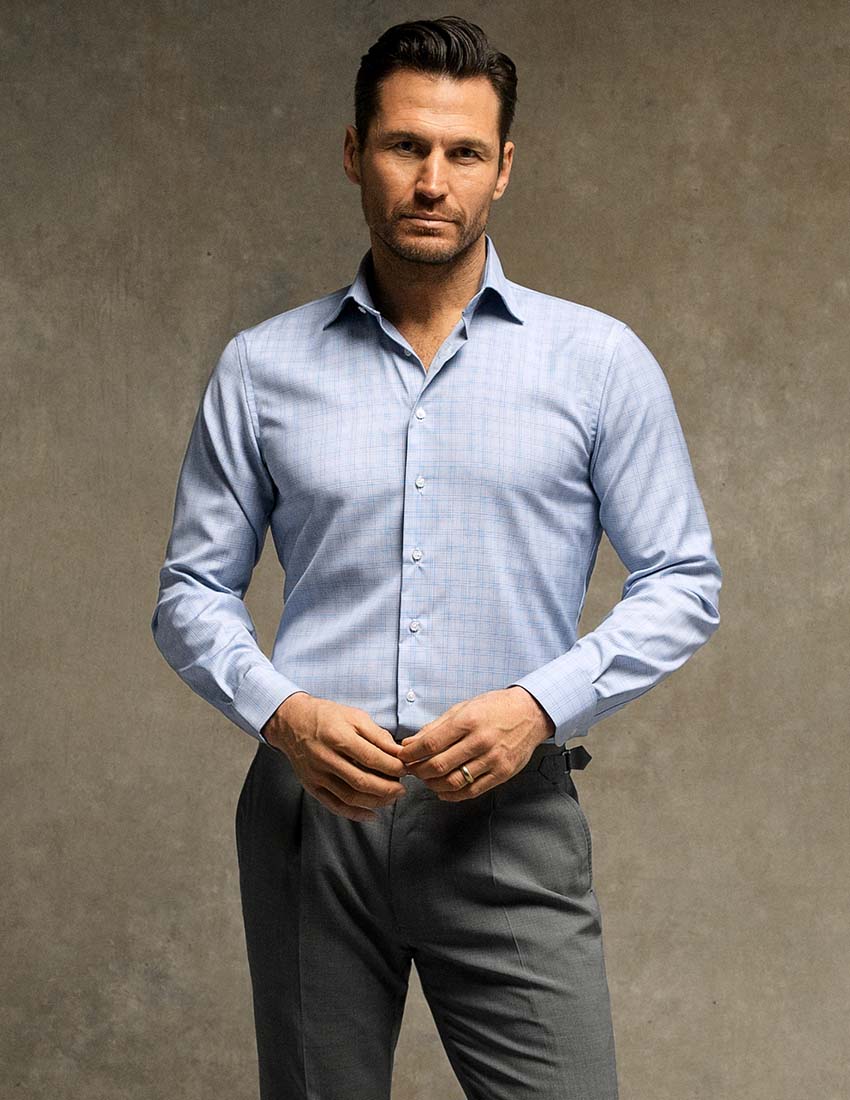 The (Ancient) Fabric of the Future.
Woven with the expertise of the Italian mill Reda, these premium fabrics are nothing short of amazing. The wool comes from New Zealand merino sheep and makes shirts that are lightweight, comfortable, refined, and astonishing in their natural performance.
It's a new frontier for one of the world's oldest clothing fibers.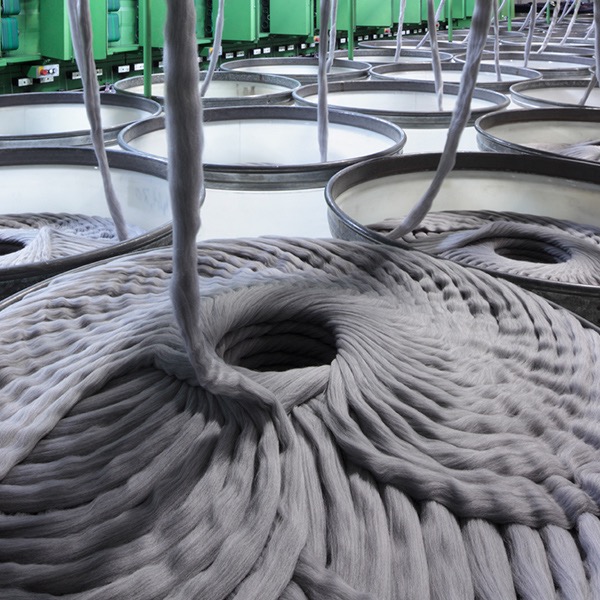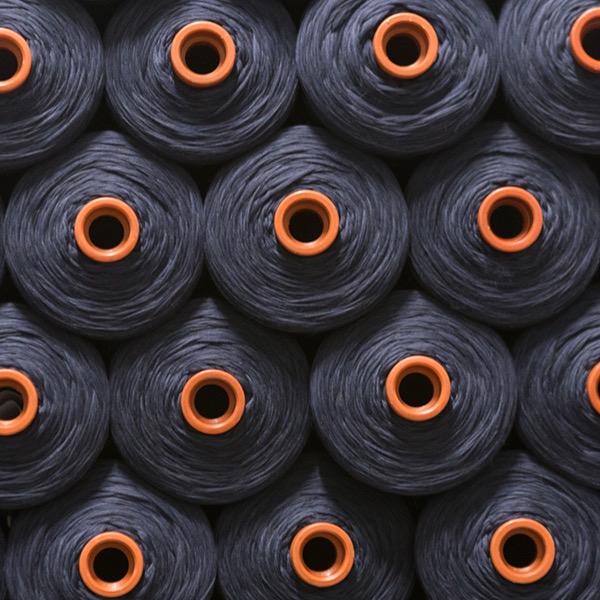 Expertly spun in Italy by the famed 150-year-old Reda mill from premium 17.5 micron S120s ZQ-certified New Zealand merino wool.
Merino wool's
incredible natural characteristics

make it an

ideal shirting fabric.
It's extremely wrinkle resistant.
Without chemical treatments of any kind, merino wool can be tucked in, bunched up, and folded in a suitcase, and it will still remain smooth and wrinkle-free. No ironing necessary.
It resists odor.
Merino wool naturally wicks moisture away from the body, even when it has vaporized. This prevents odor-causing bacteria from remaining in the fabric, so you can wear the shirt multiple times before laundering.
It's a natural temperature regulator.
The shape of merino wool fibers provides insulation that keeps you warm in the winter and breathability that keeps you cool in the summer, so you can wear these shirts year-round.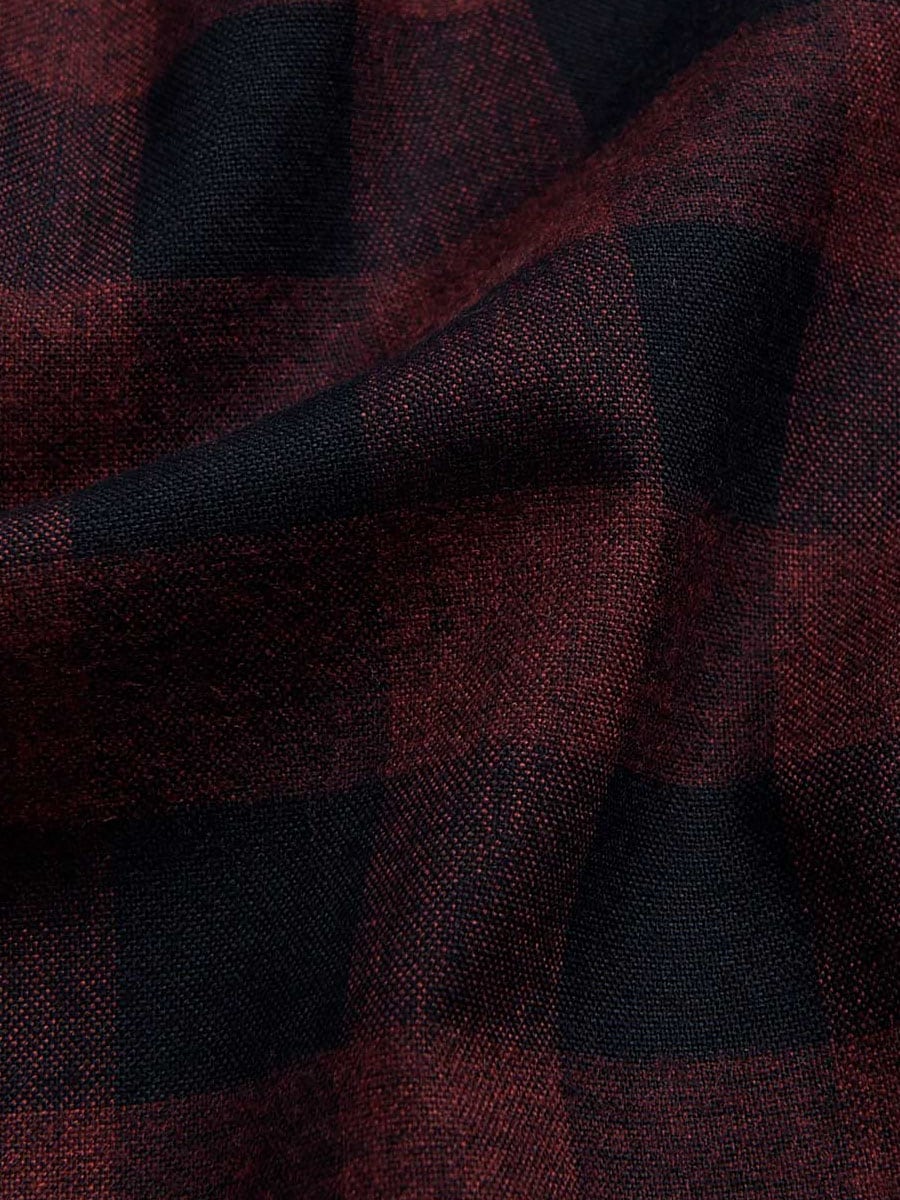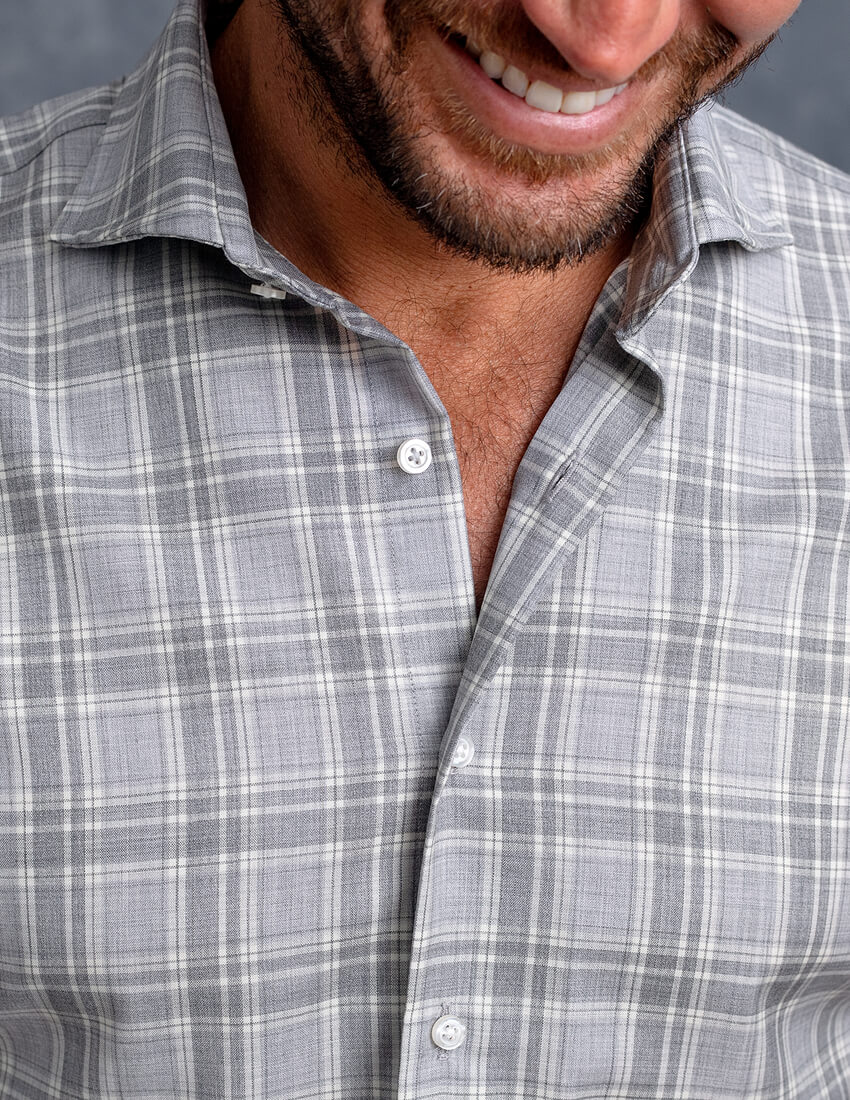 Hassle-Free Care.
Wool shirts of the past were made with coarse fibers that required dry cleaning. Ours are naturally antibacterial, odor-resistant, and made from super fine fibers that are finished to be fully machine washable, so whether you simply toss it in the laundry or feel like skipping a few cycles, caring for our merino wool shirts is a breeze.
An Absolute Customer Favorite
★★★★★
98%
of customers recommend
"I get compliments every time I wear my merino wool shirts. They look awesome, feel awesome, and if I wear them several times between cleanings, they're still fresh and crisp." - James in NY
"These merinos really are just great. Go for it! I'm also glad there are good variations in color and pattern, more will always be welcome." - Derrick in NY
"I've got plenty of merino outdoor gear - I'm a complete convert to the benefits - but this fabric is just in a different league...This (again) looks like it is going to be my favourite shirt!" - Rob in Derbyshire