Italian

Merino Wool

A truly innovative natural fabric.

Shop Now
When most guys think of wool they think of heavy flannel shirts, but this is something entirely different. Our merino shirts are lightweight, comfortable, and refined. Woven by the famed Italian mill Reda from premium 17.5 micron S120s 2-Ply New Zealand merino, these fabrics are nothing short of amazing.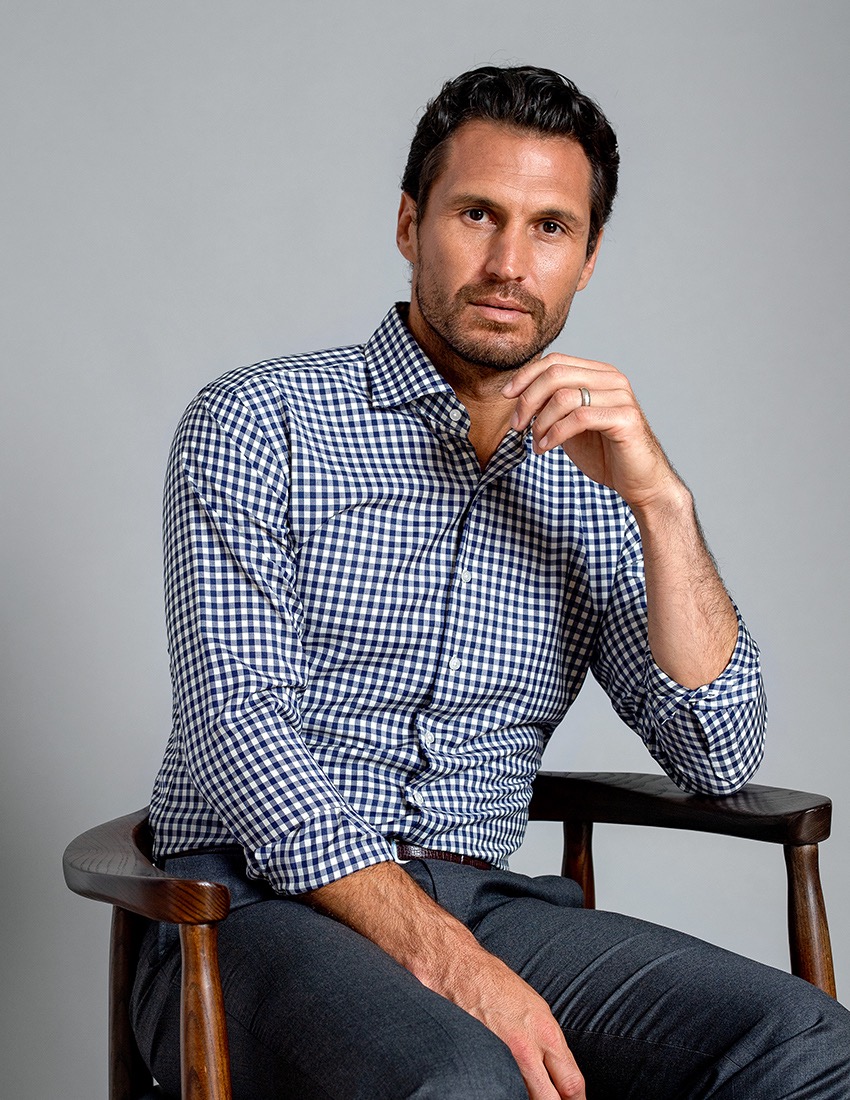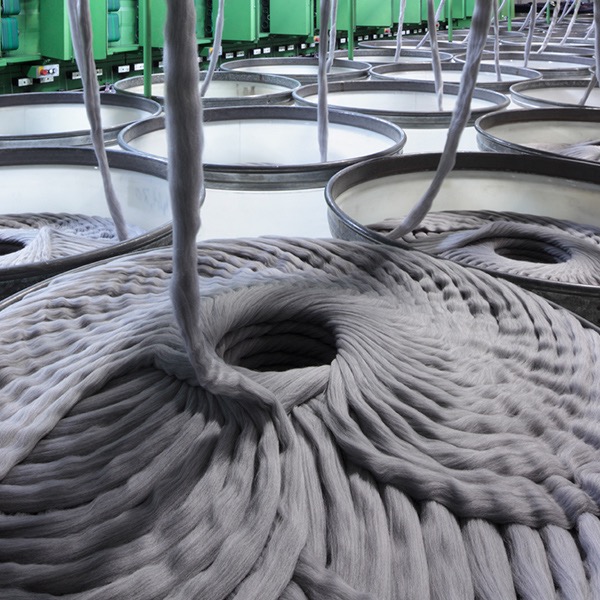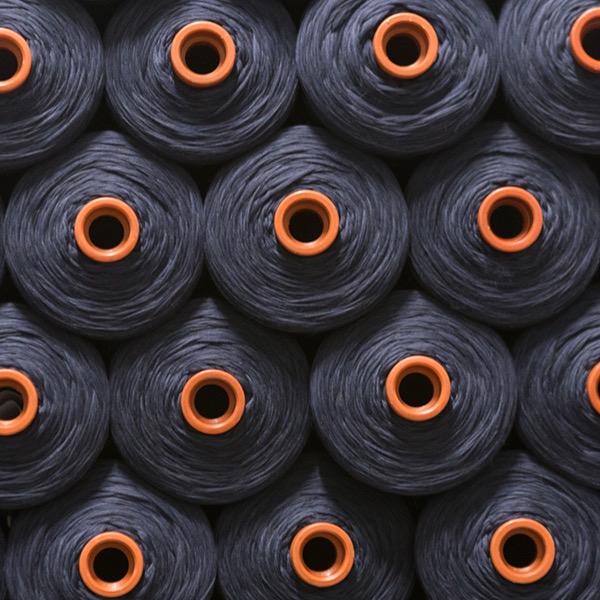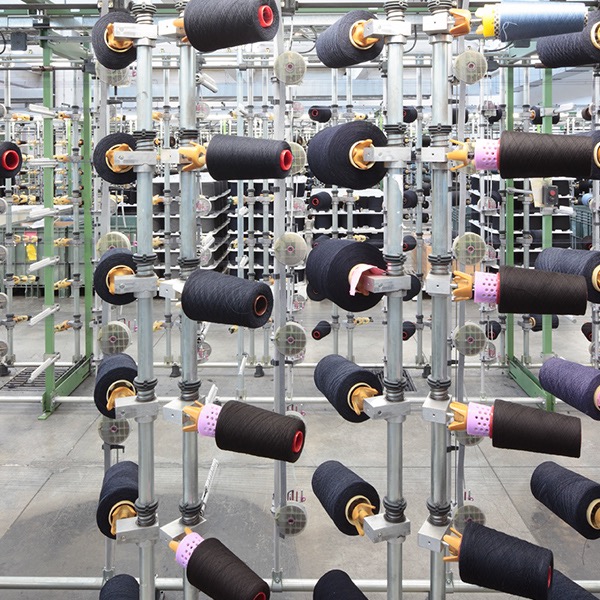 Expertly woven in Italy by the famed 150-year-old Reda mill.
Innovative

Performance

Merino wool posseses incredible natural characteristics that make it great for shirts. First and foremost, wool is extremely resistant to wrinkling yet remains remarkably breathable. Merino also resists odor extremely well, which allows you to wear your shirt multiple times without laundering. Finally, it's a natural temperature regulator – it provides insulation to keep you warm in the winter while staying breathable come summer.
A Customer Favorite
"I get compliments every time I wear my merino wool shirts. They look awesome, feel awesome, and if I wear them several times between cleanings, they're still fresh and crisp." - James in NY
"Merino wool is the perfect combination of appearance and performance. It keeps you cool in the summer and warm in the winter, it breathes, resists odors, irons quickly and has a subdued elegance." - Don in OR
"If there was a Rolls Royce of shirt fabrics, well, this would be it. Excellent, lovely touch, drape and feel." - Jeff in NJ
Hassle-Free
Care
The issue with the wool shirts of the past was that they were traditionally made with course fibers and were dry clean only. Ours use a super fine merino fiber that is finished to be fully machine washable. Whether you have your shirts pressed at the cleaner or prefer to do it yourself at home, caring for our merino shirts is a breeze.