The Everyday Mask
For Businesses
In March 2020, the CDC began recommending that "everyone should wear a cloth face cover when they have to go out in public" and many states have made wearing face coverings mandatory when outside the home. As we look towards reopening, many businesses and organizations will require employees to wear masks on the job as a way to help keep everyone safe.
Unfortunately, most masks on the market are uncomfortable or ineffective. So we've been hard at work developing a face mask that we'd actually want to wear. Something beautiful, comfortable, and most of all, functional.
We designed our Everyday Mask to be comfortable for all-day wear and easily washable to be less wasteful than most of the one-use masks.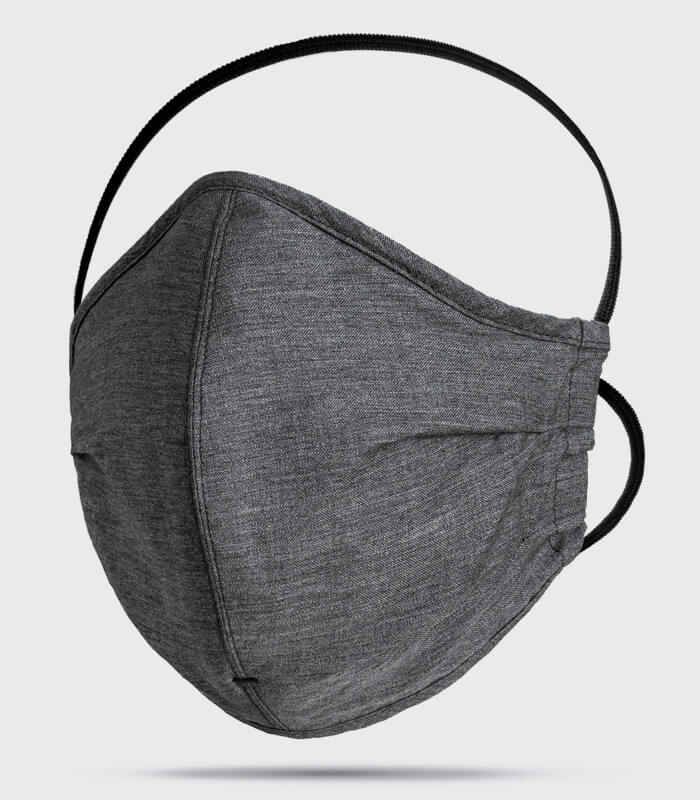 If you're interested in ordering our masks in larger quantities for your business, just fill out the form below and someone from our team will reach out to you to coordinate: