Italian
Sweaters
Designed in New York.
Expertly knitted in Italy.
Shop Now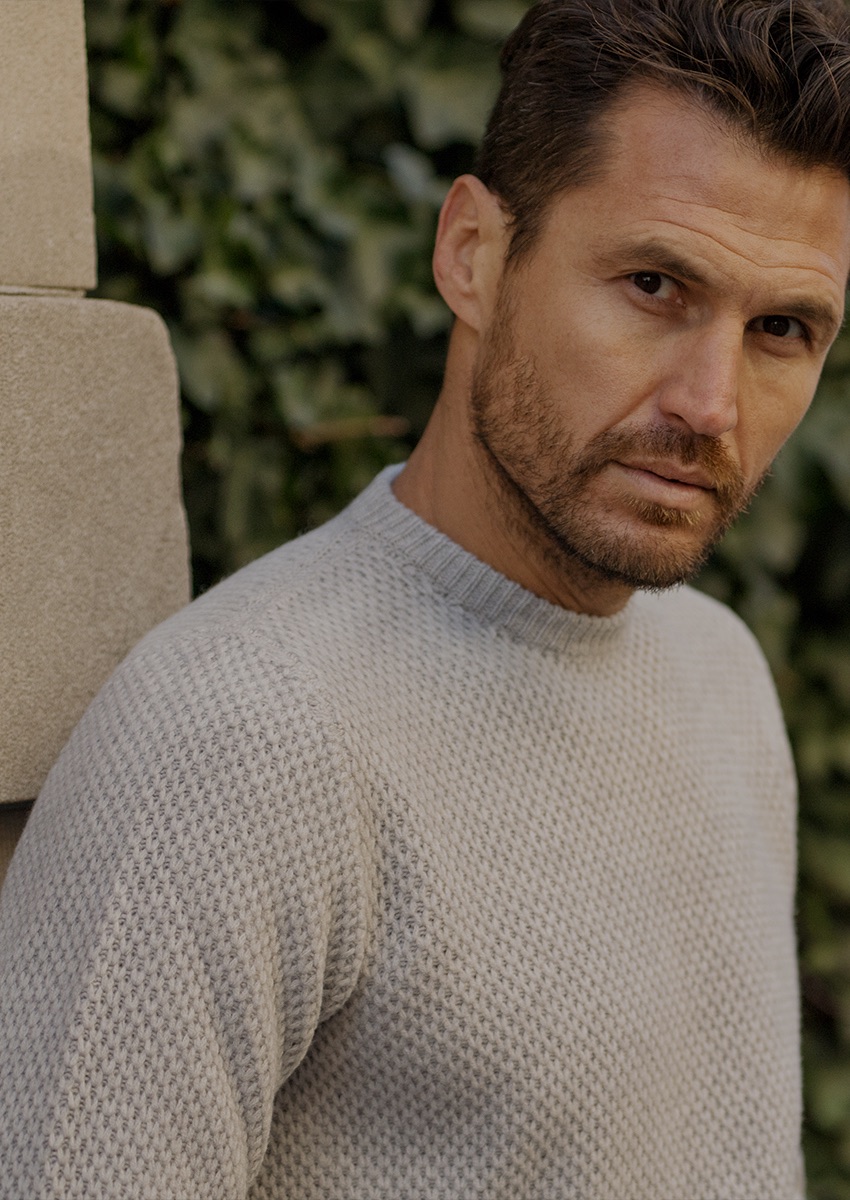 Made in Italy
From the yarn spinning and knitting to their thoughtful finishing and quality control, these sweaters are produced 100% in Italy at two family-owned workshops (with over 100 years of combined experience). Skilled workers use traditional fully-fashioned knitting techniques to craft a sweater that is stronger at the traditional points of stress so that it'll wear well for years to come.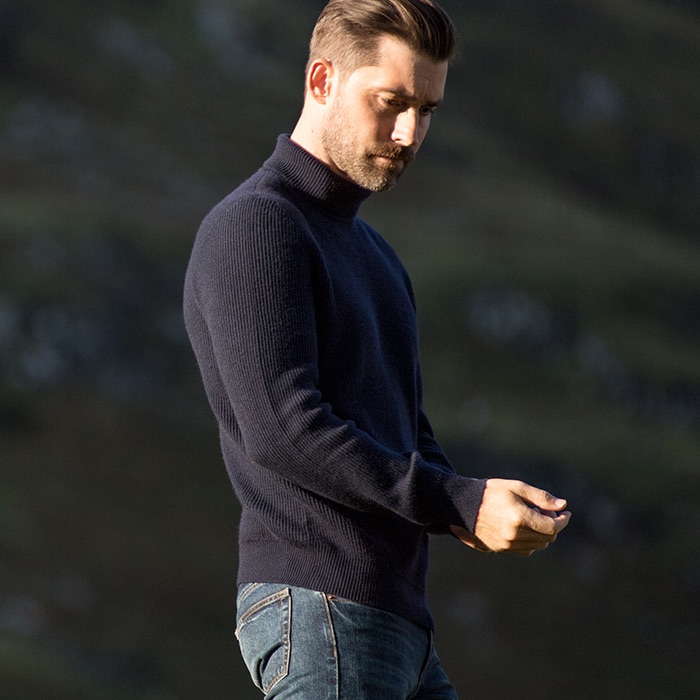 From Classic to Contemporary
Whether it's a classic ribbed crewneck or an Aran fisherman's sweater, there's a little something for everyone. We designed our sweaters in a range of textures from chunky and relaxed to timeless and refined.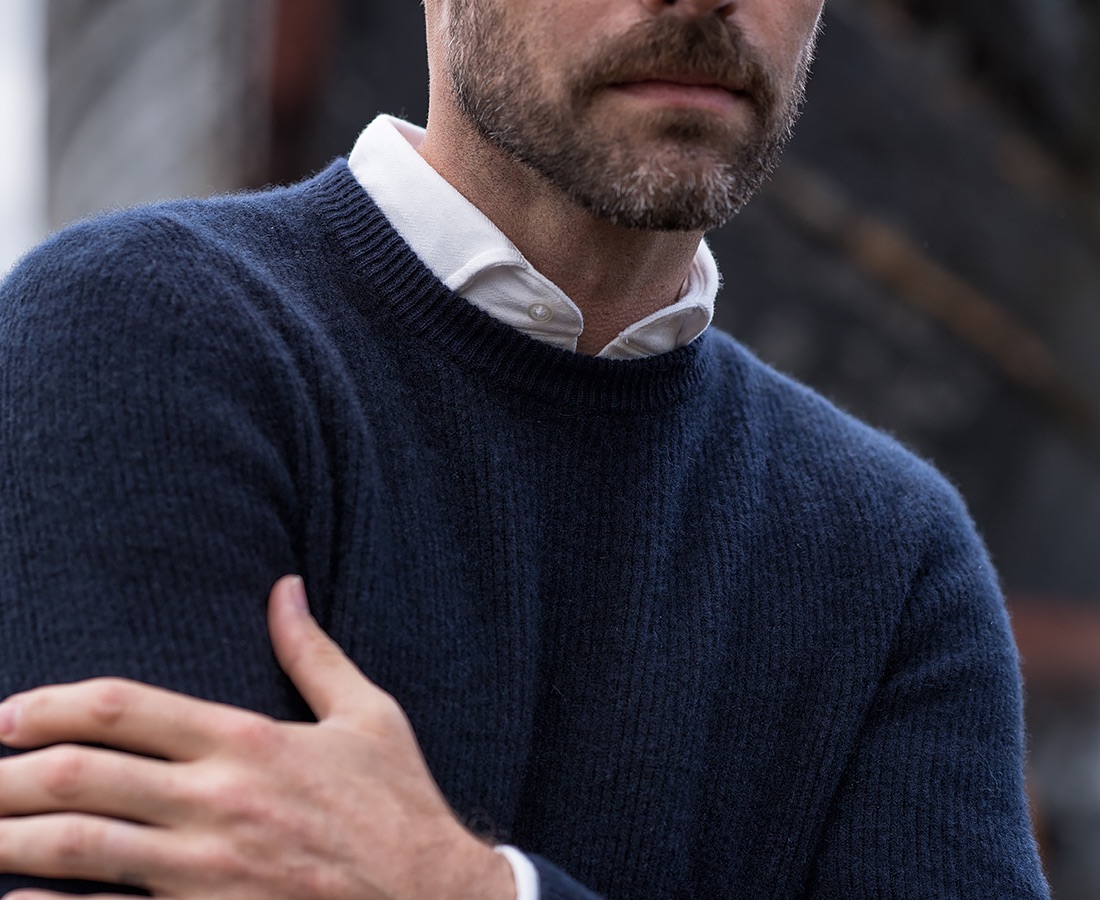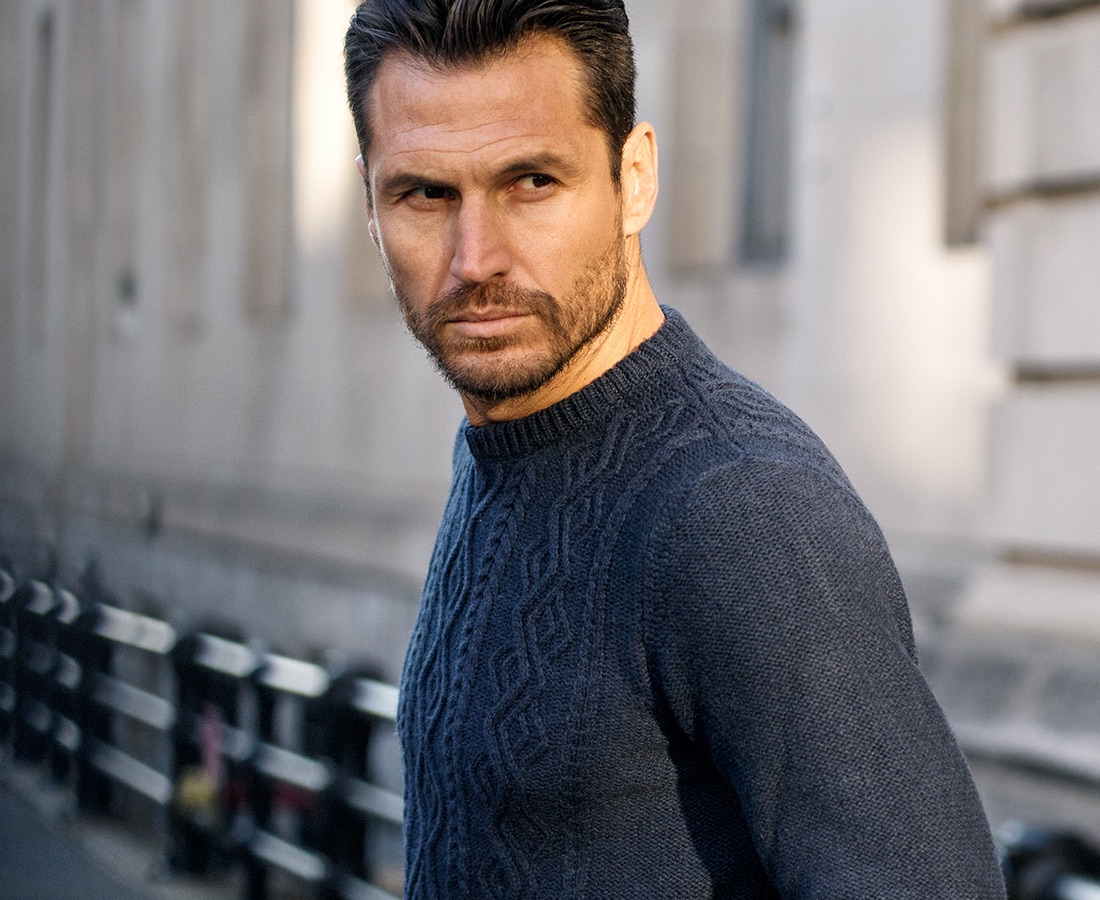 Premium Yarns
We use only the best quality yarns from renowned Italian wool spinners like Filati Biagioli Modesto and Linsieme Filati. Higher quality yarns allow our sweaters to be incredibly soft while remaining strong and resistant to pilling. Special cashmere, wool, and cotton blends allow us to create sweaters that are unique yet timeless.
A Slim, Flattering Fit.
With a slim (but not skinny) fit, these sweaters hug the body in a flattering way. They're hearty with a clean drape. Perfect for wearing on their own or layered up in colder weather. We suggest sizing up if you're in between sizes.