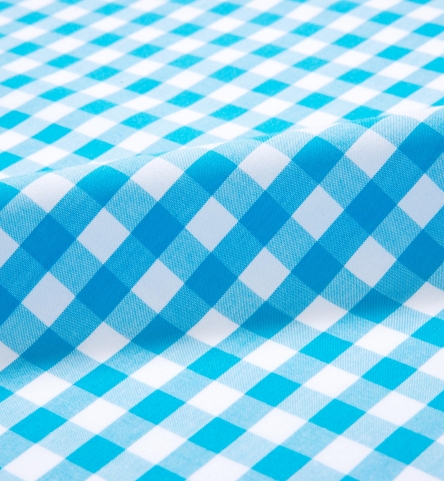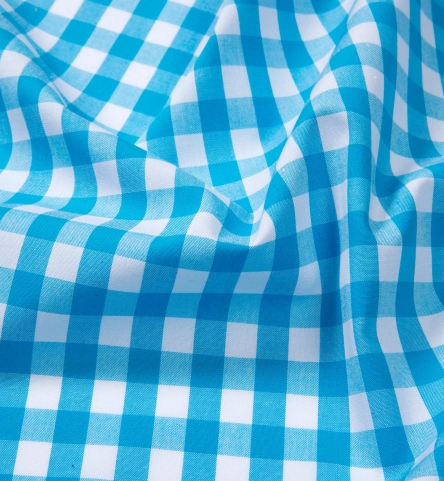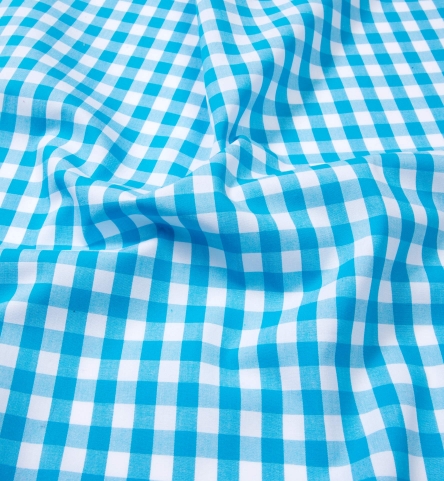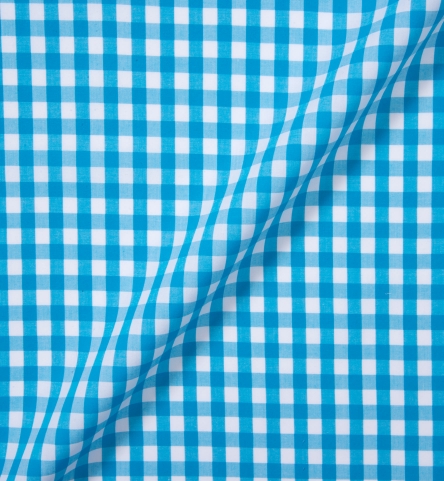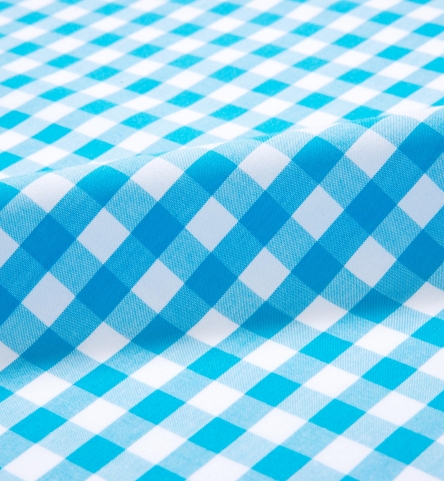 Customer Reviews
57 reviews. Average rating 4.71/5
Recommended by 98%.
"Unique bright aqua color, attention-grabbing without being garish. Cotton is soft, breathable, and reasonably wrinkle-resistant."

Tobin in New York, NY

"Great color. Probably better for summer/spring. All of these large gingham shirts are made of the same nice material that makes for a great casual shirt when combined with the soft ivy collar."

Richard in Yardley, PA

"aqua rulkes!"

Todd in Mill Valley, CA
View more reviews
Fabric Description
You don't see this color too often. It's unique and a great play off the universally safe wardrobe color - blue. This medium-weight, breathable broadcloth is a great value. It's light enough to get you through the rest of summer and will still look great layered when it gets too cold to wear shorts. Definitely pair with our soft collars and cuffs.
AQUA LARGE GINGHAM SHIRTS
Our Perfect Fit Guarantee
It's pretty simple. Try one of our shirts. We guarantee a perfect fit. We send it. You try it on. If it doesn't fit perfectly (it usually does), let us know what needs to change and return the shirt. We'll alter or remake your first shirt for free and save a new size on your profile for convenient reordering.