Featured
The chinos you've been waiting for.
The classic chino gets a comfortable upgrade in this smooth, breathable blend. Cut in your custom size.
Shop Chinos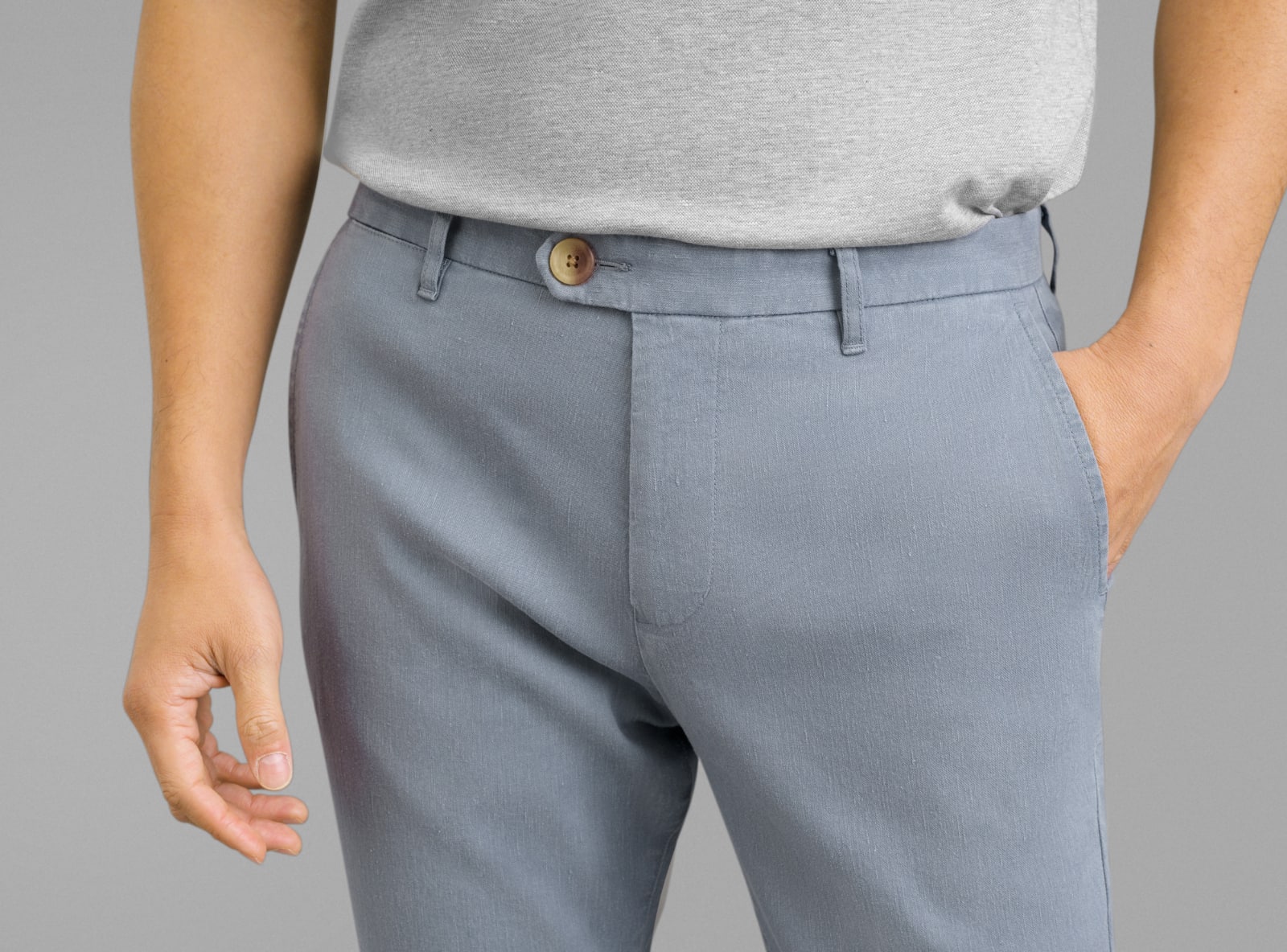 "The experience is fine. My issue with this shirt is that the collar looks like a completely different material than the rest of the shirt. I have a similar oxford with a soft colla…"
1 minute ago from Brooklyn, NY
"Great experience ordering from proper cloth."
17 minutes ago from Monee, IL
"Jada from customer service is the best !!!!!"
17 minutes ago from San Antonio, TX
"The experience with proper cloth was great. The products were received and fit perfectly."
22 minutes ago from Monee, IL
"Now that my fit is saved, it's very nice to just choose a fabric and some options and get a nicely made dress shirt. Would like a few more cuff options and collar options howe…"
30 minutes ago from Winnipeg, Manitoba
"Have always been especially pleased with Proper Cloth. However, with my last order, I've noticed they have stiffened up the cuffs just a bit more. THANK YOU, THANK YOU, THANK …"
45 minutes ago from Hancock, MI
"You could get a dress shirt and have it tailored, but why not buy one made to measure from the comfort of your couch?"
"One of the most successful made-to-measure e-commerce sites there is – attribute that to tasteful fabrics, fast delivery times, and an easy shopping experience"
"Proper Cloth has become a go-to source for made-to-measure shirts for even the most discerning menswear customer."
"Proper Cloth creates a custom pattern for every customer and lets him choose from a multitude of collars, cuffs, pockets and more"
"There's just something about wearing a shirt that was made just for you that feels above and beyond even the nicest off-the-rack shirting (in my humble opinion)"
Men's Journal

Esquire

GQ

The New York Times

Details
For custom-made garments, it doesn't get much faster than this.

If it's not a perfect fit, we'll alter or remake your first shirt, jacket, or trousers for free — guaranteed.

Call, chat, or email for personal assistance from the best in the business.