Featured
Washed Indigo & Denim Shirts
The best raw indigo fabrics, cut in your custom size, then garment washed for a beautiful and unique fade.
Shop Washed Indigo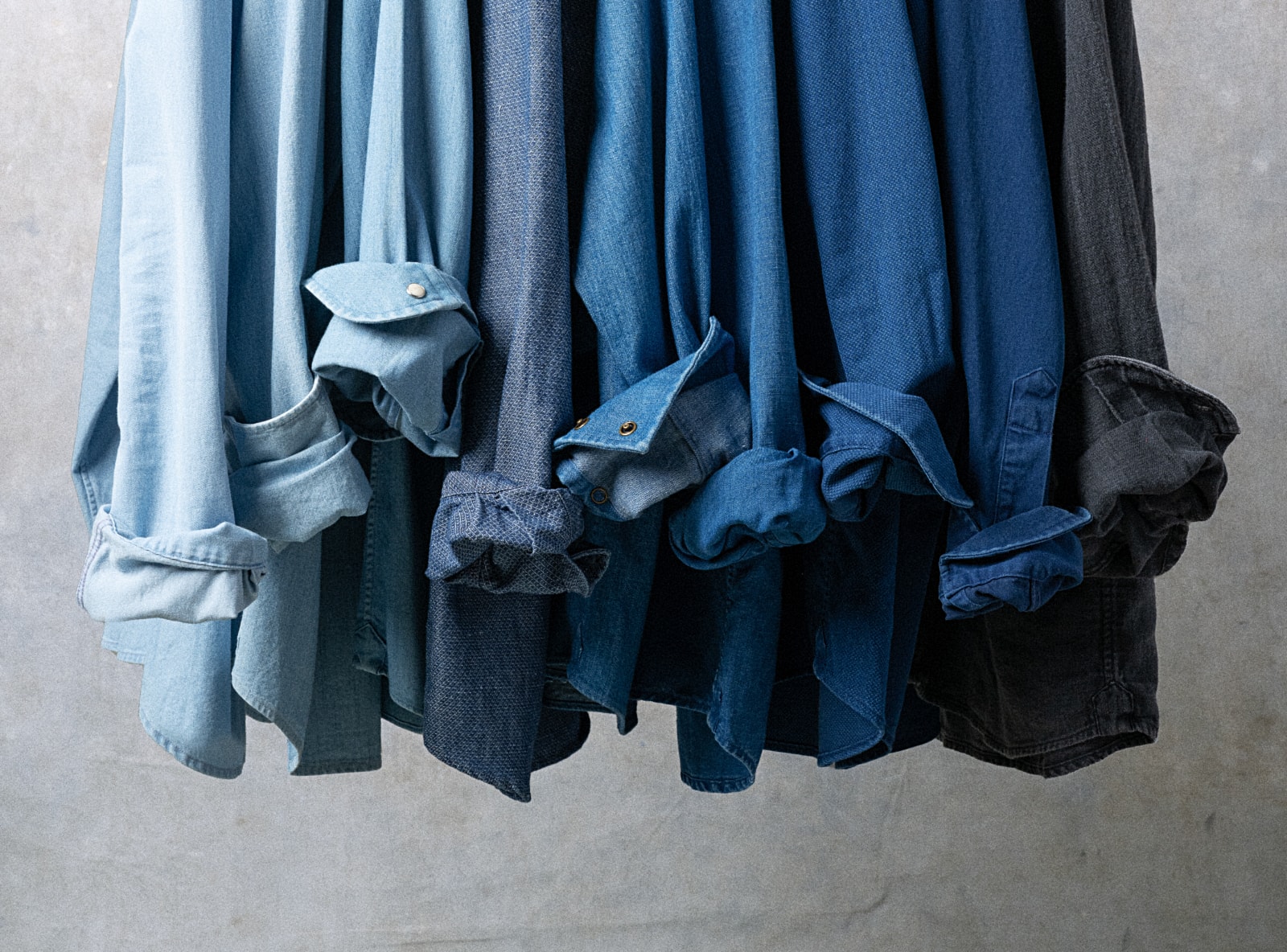 "great"
52 minutes ago from Addison, TX
"its great"
55 minutes ago from Addison, TX
"Great prices"
3 hours ago from Chicago, IL
"Give it a shot! Their customer service has been great in giving you free remakes for a couple of items to make sure you get your size right. Fantastic service."
9 hours ago from Anaheim, CA
"Very happy with all of my Proper Cloth shirts. With the amount/preciseness of adjustment now, the fit is easy to get perfect."
11 hours ago from Brea, CA
"Quick and easy!"
16 hours ago from Santa Monica, CA
"You could get a dress shirt and have it tailored, but why not buy one made to measure from the comfort of your couch?"
"One of the most successful made-to-measure e-commerce sites there is – attribute that to tasteful fabrics, fast delivery times, and an easy shopping experience"
"Proper Cloth has become a go-to source for made-to-measure shirts for even the most discerning menswear customer."
"Proper Cloth creates a custom pattern for every customer and lets him choose from a multitude of collars, cuffs, pockets and more"
"There's just something about wearing a shirt that was made just for you that feels above and beyond even the nicest off-the-rack shirting (in my humble opinion)"
Men's Journal

Esquire

GQ

The New York Times

Details
For custom-made garments, it doesn't get much faster than this.

If it's not a perfect fit, we'll alter or remake your first shirt, jacket, or trousers for free — guaranteed.

Call, chat, or email for personal assistance from the best in the business.