The Satoyama Collection
Incredibly soft flannels with beautiful faded colors.
Designed in New York and woven in Japan.
Shop Now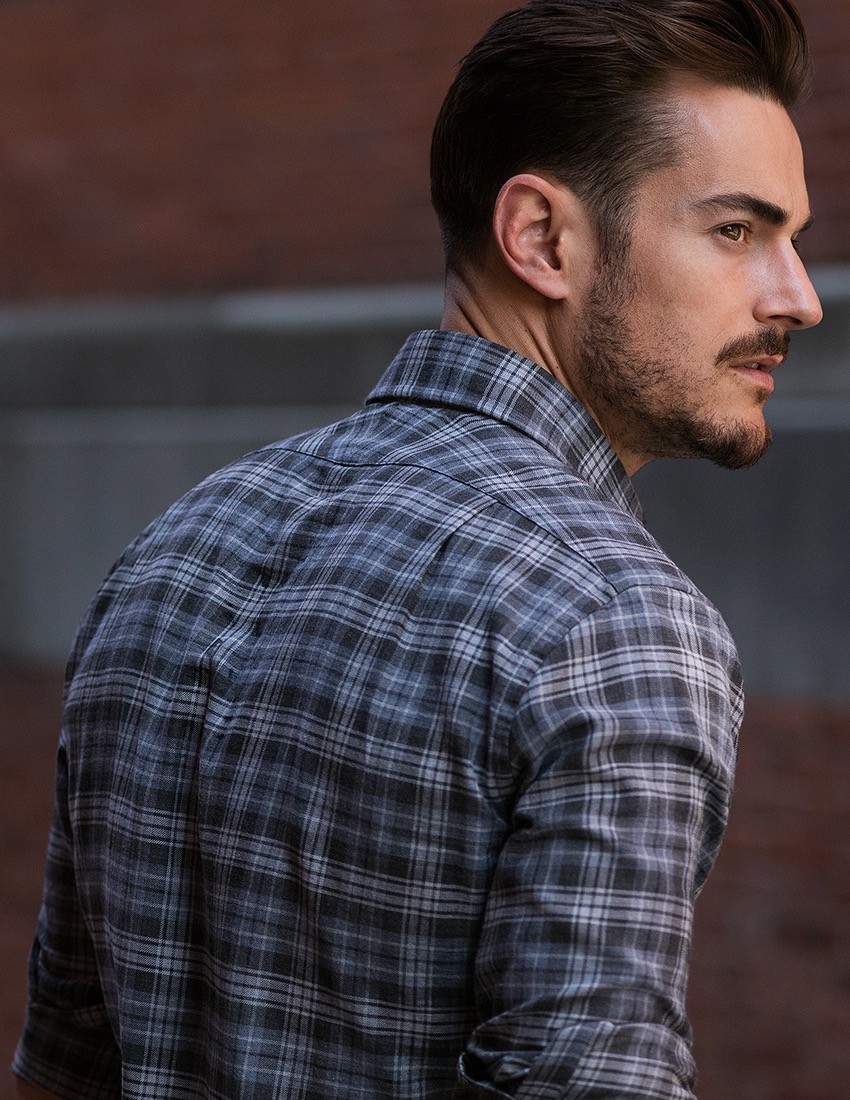 Made in Japan
We worked closely with a small mill in Japan to create an entire collection of incredible, soft plaids. We designed six new patterns and developed new color combinations with a faded appeal. Casual shirts don't get any better than this.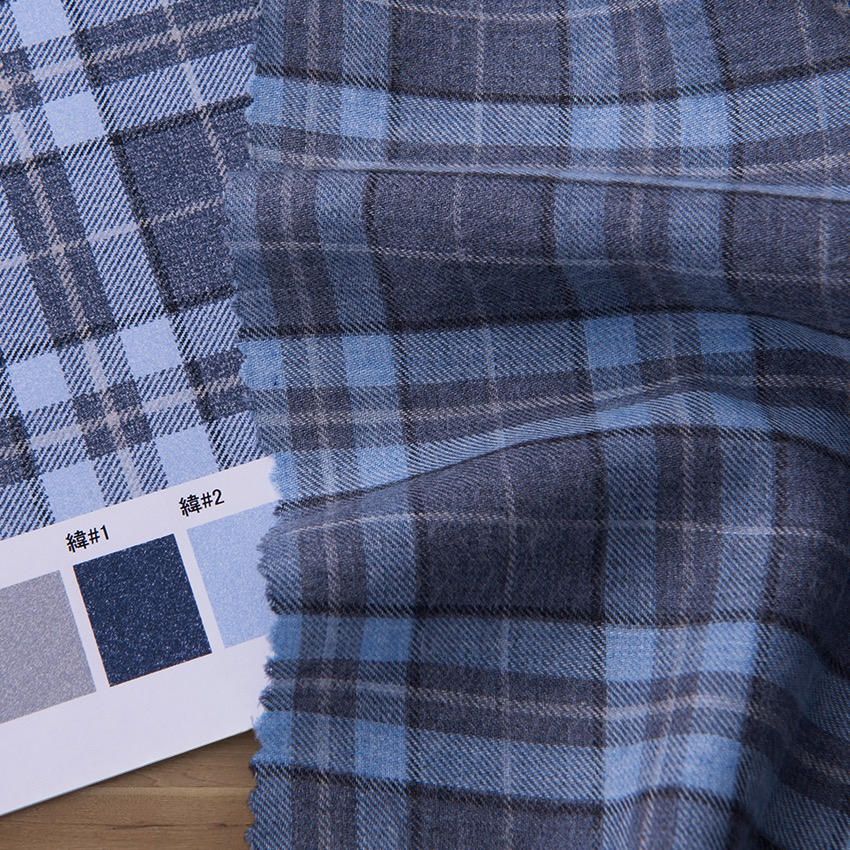 Faded Melange Colors
These unique plaids are made with a very special Japanese heathered yarn. The yarn dyed with intentionally inconsistent shading, which allows us to create these faded patterns with beautiful color variation. The cool, subdued hues make these feel right at home in the city.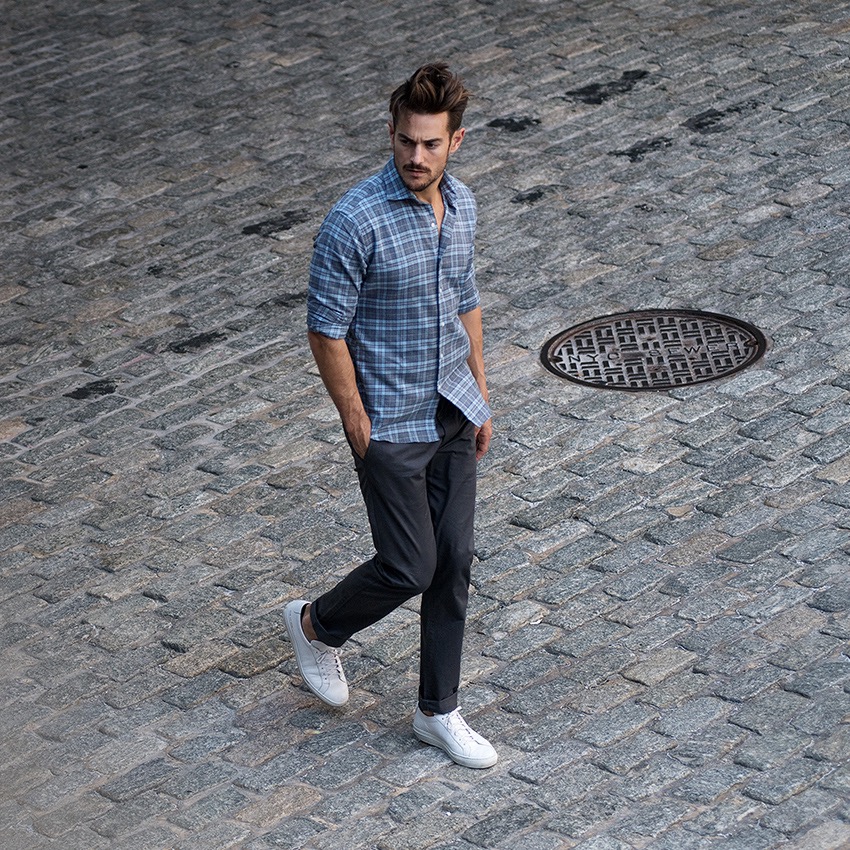 A Customer Favorite
"Absolutely gorgeous. I love the faded look of the fabric, and it's extremely comfortable to wear." - Jin in NY
"Unique. This is not something I've seen anywhere else. Great light flannel feel. Light enough to dress up if you want, but I did mine in a shorter cut to wear with jeans." - Anthony in MN
"I love this fabric. It is super soft and lightweight. In general, just feels great to have on. By far my favorite flannel shirt that I own." - Brandon in NC
Brushed Organic Cotton
Our Satoyama Flannels use a certified organic cotton that's as soft as it gets. And the weight is just perfect. We like to call it a 3-season flannel, as it's light enough to be worn from fall through spring.