Smarter Packaging
An inside look at what's in our garment packaging — and what we're working on improving.
Our Packaging
While made-to-order clothing is inherently less wasteful than off-the-rack, we're still working hard to become a more sustainable brand. One big thing on our eco-friendly agenda is our packaging. We've created this page to be transparent about the impact our packaging has on the planet and what we're doing to make it better. It's a big project, and it's not finished yet, but we want to keep you updated on the things we're changing right now and the plans we have to keep improving in the future.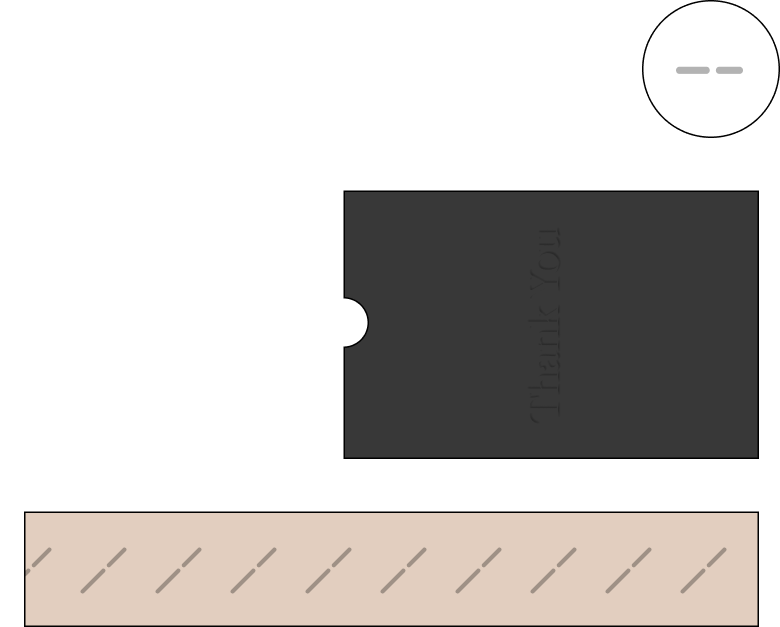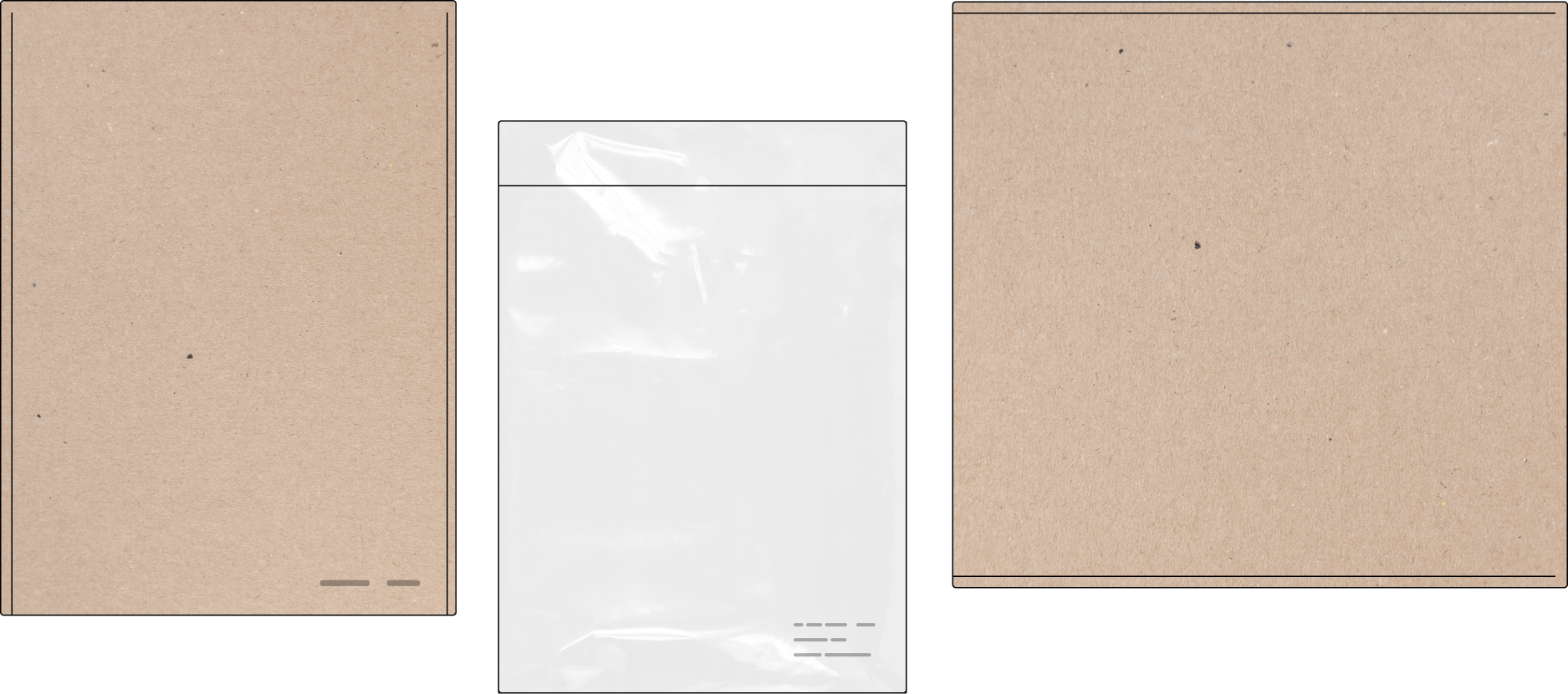 Packaging Inventory
Updated May 10, 2021
Tailored Clothing Box Tailored Clothing
Product Polybag Casual Pants + Stocked Products
Face Mask Polybag Face Masks
Receipt Envelope All Custom Products
Metal Garment Clips Shirts
Gummed Tape Shirts + Tailored Clothing
Wooden Hanger Tailored Clothing
Garment Bag Tailored Clothing
In the Works
Here's what we're actively working on improving:
Updating to a More Eco-Friendly Shirt Polybag All of our shirts currently come wrapped in plastic to keep them in place and clean during shipment. We've designed and are currently producing a more friendly bag that drops the plastic.
Replacing our Metal Garment Clips Dress shirts are typically shipped with metal clips to hold the folds in place and prevent wrinkling. We're working on a new version made from recycled (and recyclable) materials.
Replacing Plastic Collar Ring with a Compostable Option We're getting close to replacing this piece with one that's made from recycled paper and is fully compostable.
Replacing All Showroom-Specific Packaging with Compostable Options This will include packaging for our stocked products, garments we've measured and are returning to customers, pre-production samples, and more. We're currently sampling recycled plastic polybags and BPI Certified biodegradable bubble mailers.
Recent Updates
While we still have much to work on, we've made good strides in reducing our existing excess and unsustainable packaging.
Offering an Eco-Friendly Packaging Option at Checkout We now offer a checkout option for minimal packaging that forgoes plastic clips, plastic and paper collar supports and other extraneous materials inside our shirt shipments.
Removed the plastic ring on the inside of the shirt collar Traditionally men's shirts have come with a plastic ring inside the collar to keep things crisp. We recently replaced ours with a piece of recycled paper that still functions just as well.
Reduced the Packaging Sizes for our Casual Pants We figured out more optimized packaging sizing for our casual pants, reducing the total amount of packaging needed.
Reusable Garment Packing Accessories Tailored Clothing is shipped with a sturdy wooden hanger and sleek garment bag.
Future Goals
These are just the first steps in our commitment to becoming a more sustainable brand. We'll soon be launching a sustainability page on our site that will outline more of our plans and allow you to track our progress.
If you have ideas for how we can improve, please get in touch!