Sweaters knit from the world's best wool, cashmere, and alpaca. From relaxed to refined, each style is made with an uncompromising commitment to quality.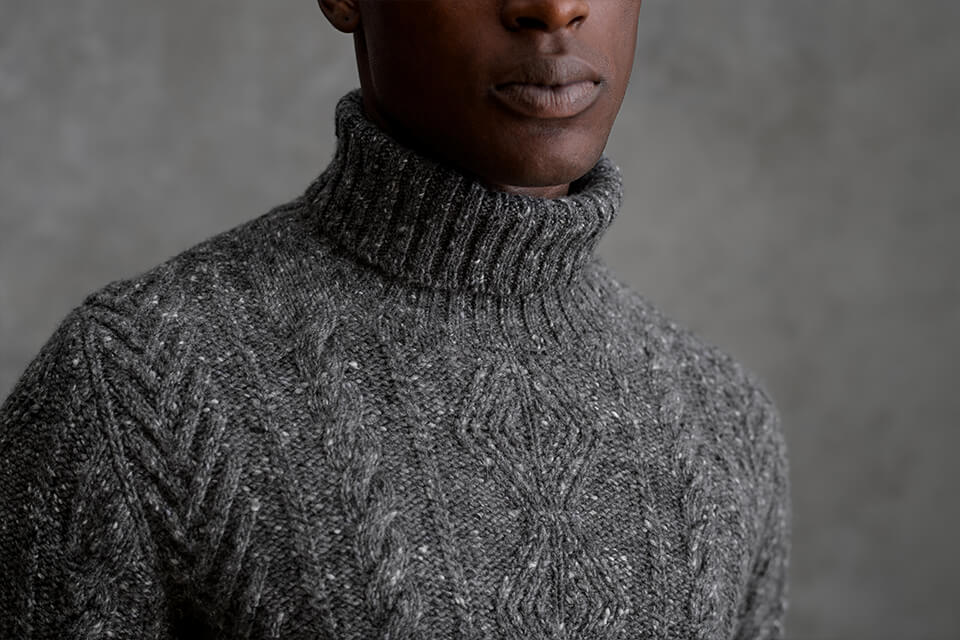 New
Italian Knitwear
Beautiful textured sweaters made 100% in Italy from fiber to finish. Thick weaves designed by us in New York and knitted from ultra-premium wool, cashmere, and alpaca blend yarns from famed mill Biagioli Modesto.
Premium Italian Yarns
Wool & Cashmere Blends
Knitted in Tuscany
In Crew & Rollneck Styles • Starts at $200
Textured Donegal & Ribbed Sweaters
Unique textured knits perfect for layering in the colder months. The Donegal sweater is our refined take on a classic Shetland sweater, while the ribbed sweater is super soft with a flattering drape.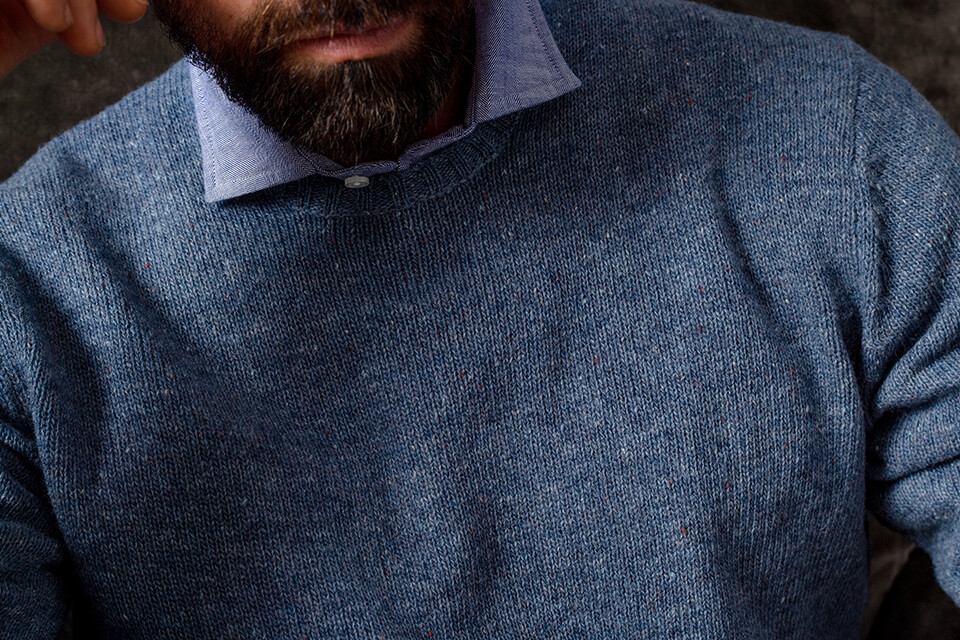 Crewneck
Pure Lambswool & Wool/Cashmere Blends
Knitted in Madagascar
In Crewneck Styles • Starts at $150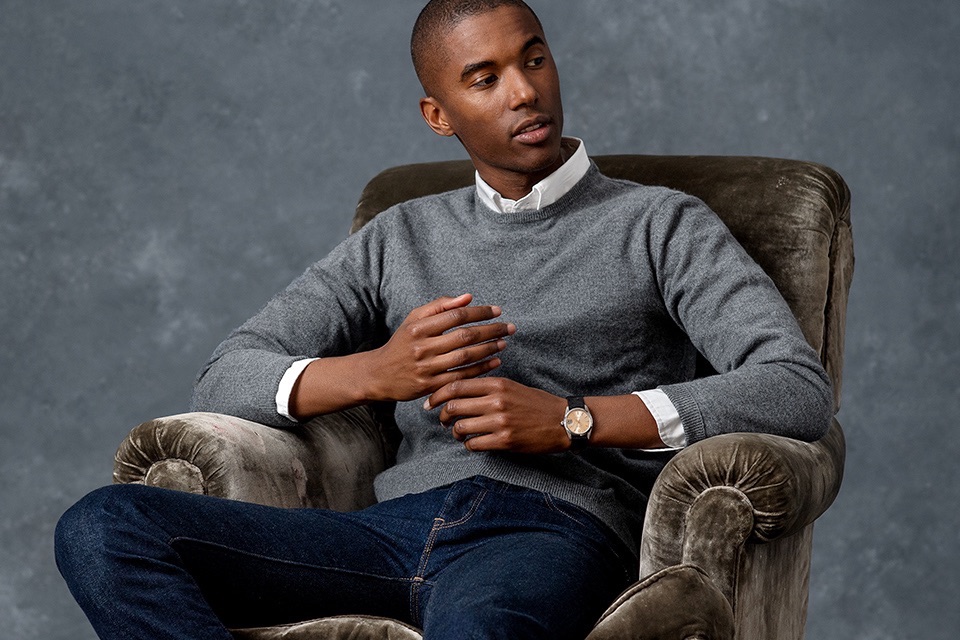 Todd & Duncan Scottish Cashmere
Knitted from world-renowned Todd & Duncan Scottish cashmere. It features extra-long staple 2-ply yarns and ultra-fine fibers which results in sweaters that are durable, resist pilling, and retain the incredibly soft feel of high quality cashmere.
100% Todd & Duncan Pure Cashmere
Ultra-fine 15.9 μm Fibers
Knitted in Madagascar
In Crew, V, Turtleneck, & Half-Zip Styles • $195
Botto Giuseppe Merino Wool
Refined four-season knits made from superfine Italian merino. Merino wool's incredible natural performance will keep you warm when the temperature dips and remain breathable when the mercury rises.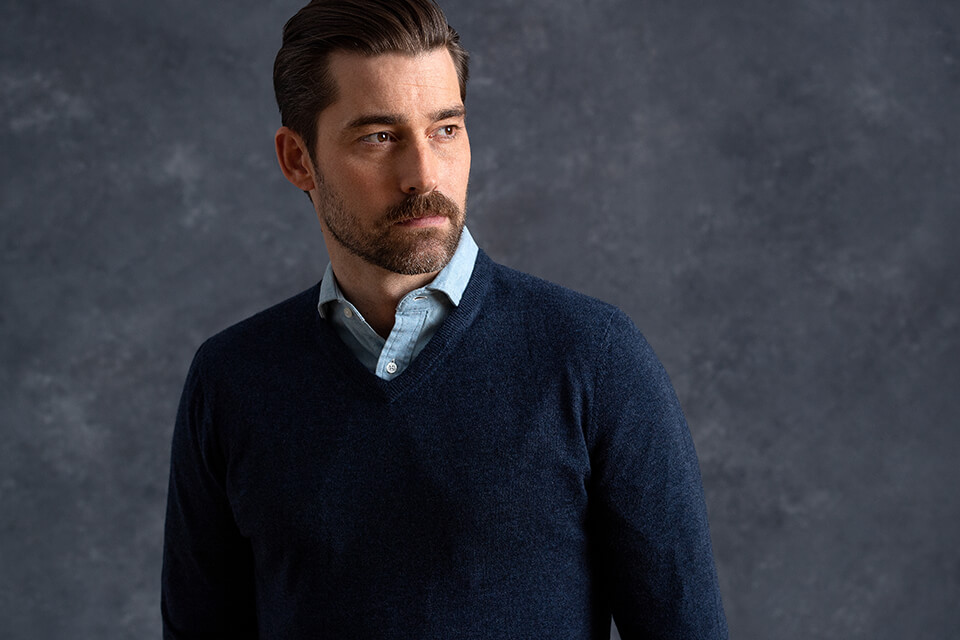 Botto Giuseppe 2-ply Yarns
S120s Italian Merino
Knit in Madagascar
In Crew & V-Neck Styles • $125
Shop
{{item.badge}}
{{item.title}}
{{item.title}}