Sweaters knit from the world's best wool and cashmere. From relaxed to refined, each style is made with an uncompromising commitment to quality.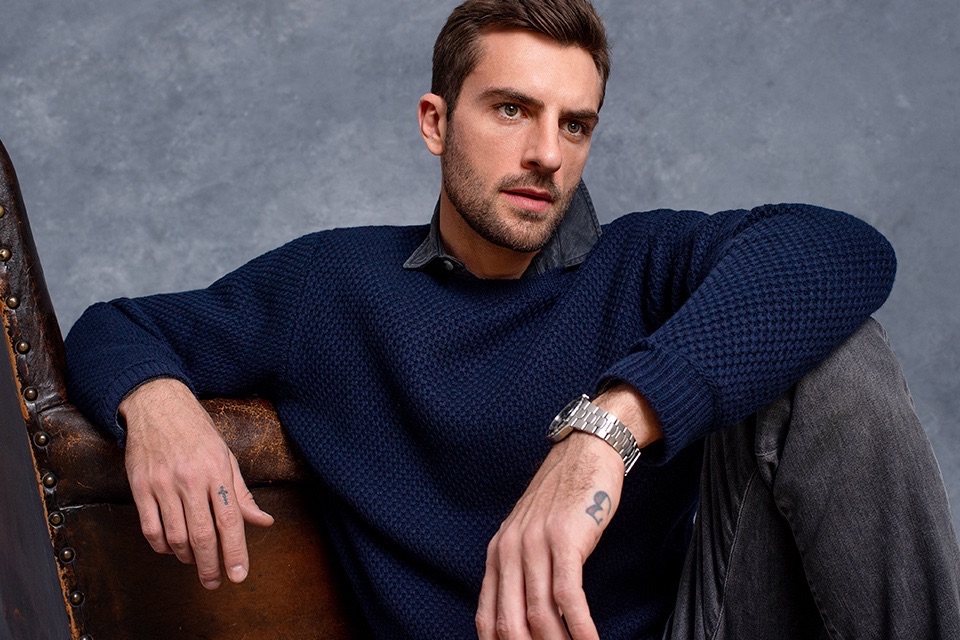 New
Italian Basket Stitch & Aran Sweaters
Beautiful, textured sweaters made 100% in Italy from fiber to finish. Thick basket stitch and Aran weaves designed by us in New York. Knitted from ultra-premium wool and cashmere blend yarns from famed mills Biagioli Modesto and Linsieme Filati.
Premium Italian Yarns
Wool & Cashmere Blends
Knitted in Tuscany
In Crew & Turtleneck Styles • Starts at $195
New
Textured Donegal & Ribbed Sweaters
Unique, textured knits perfect for layering in the colder months. The Donegal sweater is our refined take on a classic Shetland sweater, while the ribbed sweater is super soft with a flattering drape.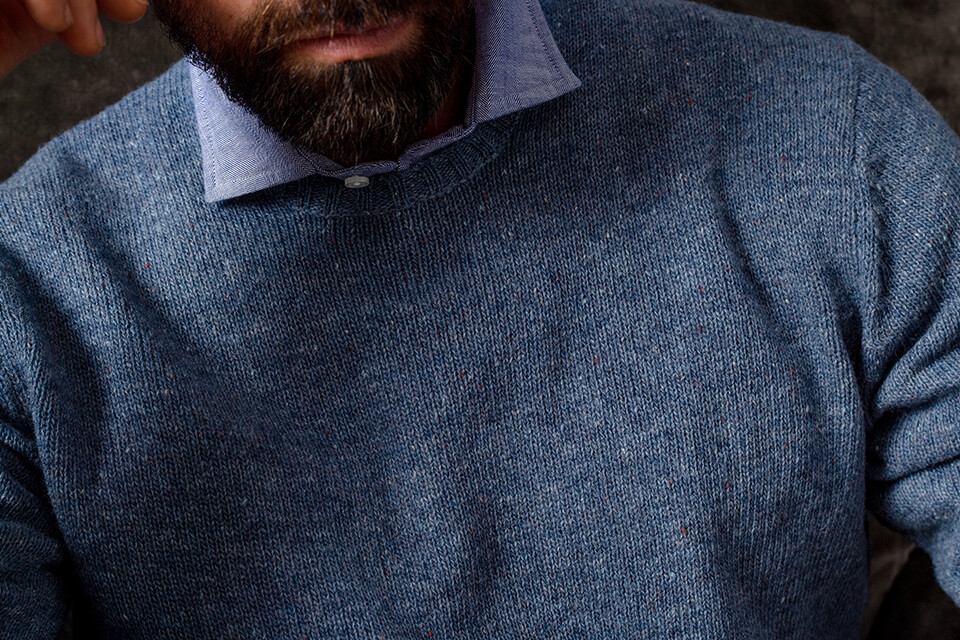 Crewneck
Pure Lambswool & Wool/Cashmere Blends
Knitted in Madagascar
In Crewneck Styles • Starts at $150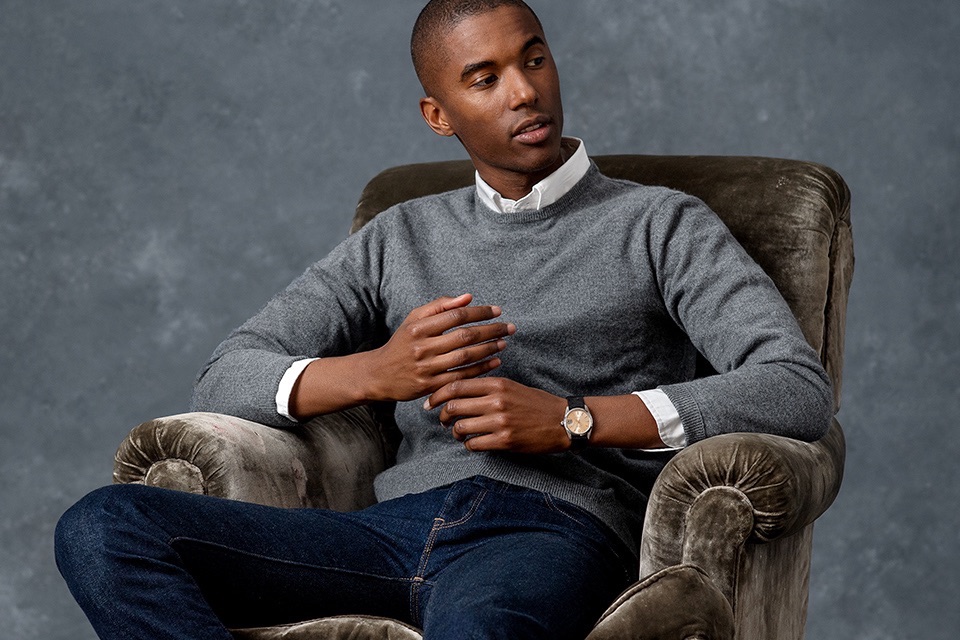 Todd & Duncan Scottish Cashmere
Knitted from world-renowned Todd & Duncan Scottish cashmere which features extra-long staple 2-ply yarns and ultra-fine fibers. This results in sweaters that are durable, resist pilling, and retain the incredibly soft feel of high quality cashmere.
100% Todd & Duncan Pure Cashmere
Ultra-fine 15.9 μm Fibers
Knitted in Madagascar
In Crew, V, Turtleneck, & Half-Zip Styles • $195
Botto Giuseppe Merino Wool
Refined four-season knits made from superfine Italian merino. Due to merino's incredible natural performance, they'll keep you warm when the temperature dips and remain breathable when the mercury rises.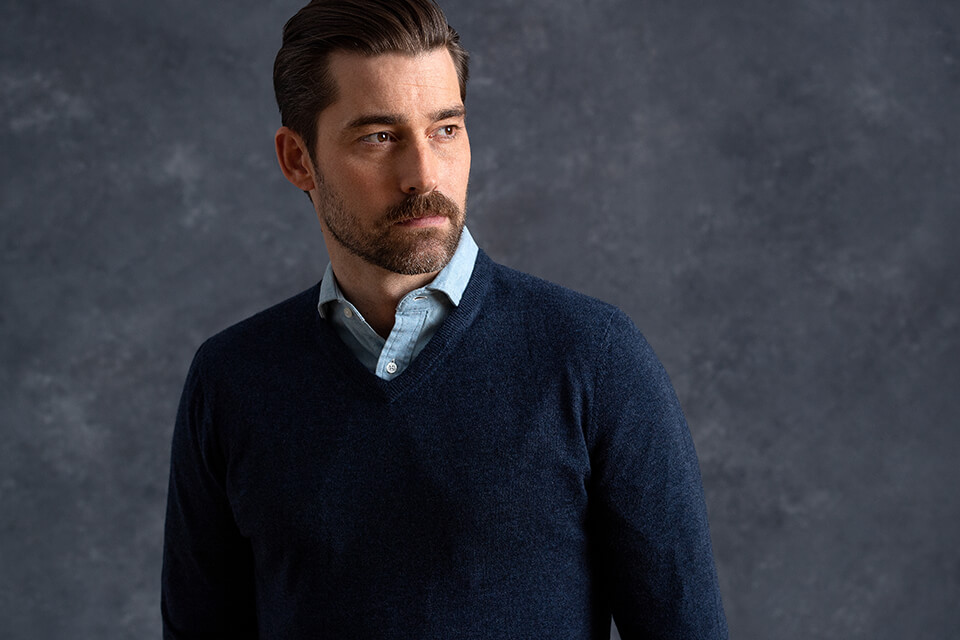 Botto Giuseppe 2-ply Yarns
S120s Italian Merino
Knit in Madagascar
In Crew & V-Neck Styles • $125
Shop Knitwear
Italian Basket Stitch & Aran Sweaters
Textured Donegal & Ribbed Sweaters
Todd & Duncan Scottish Cashmere
Botto Giuseppe Merino Wool