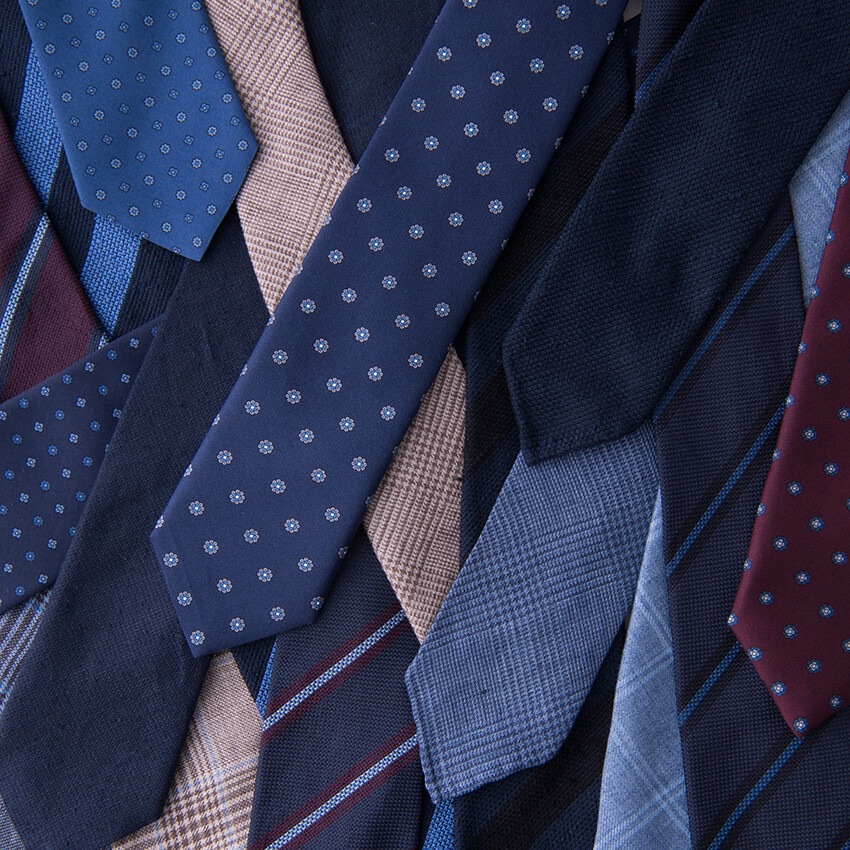 Spring 2018
Italian Outerwear
Designed in New York.
Made in Italy from fabric to finish.
View Products
Ciao, Qualità.
We work with two incredible family-owned factories in Italy to produce our premium outerwear. Their wealth of knowledge and expertise that come from decades of experience find their way into even the smallest details. This approach to making the best possible products makes our Italian Outerwear Collection an incredible value for exceptional quality.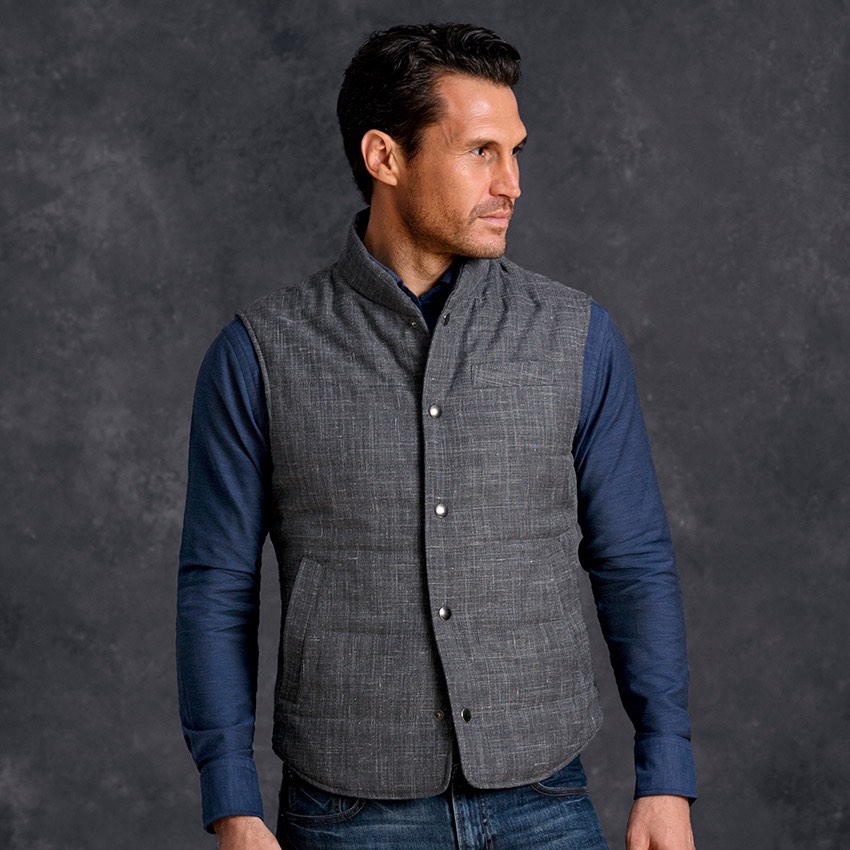 The Cortina Vest
Our most popular piece of outerwear is perfect for layering. Made using premium wool blends from the best mills in Biella, these work equally well over a shirt, sweater, or jacket.
Varsity Collar / Reinforced Seams / 3 Exterior Pockets + 2 Interior Pockets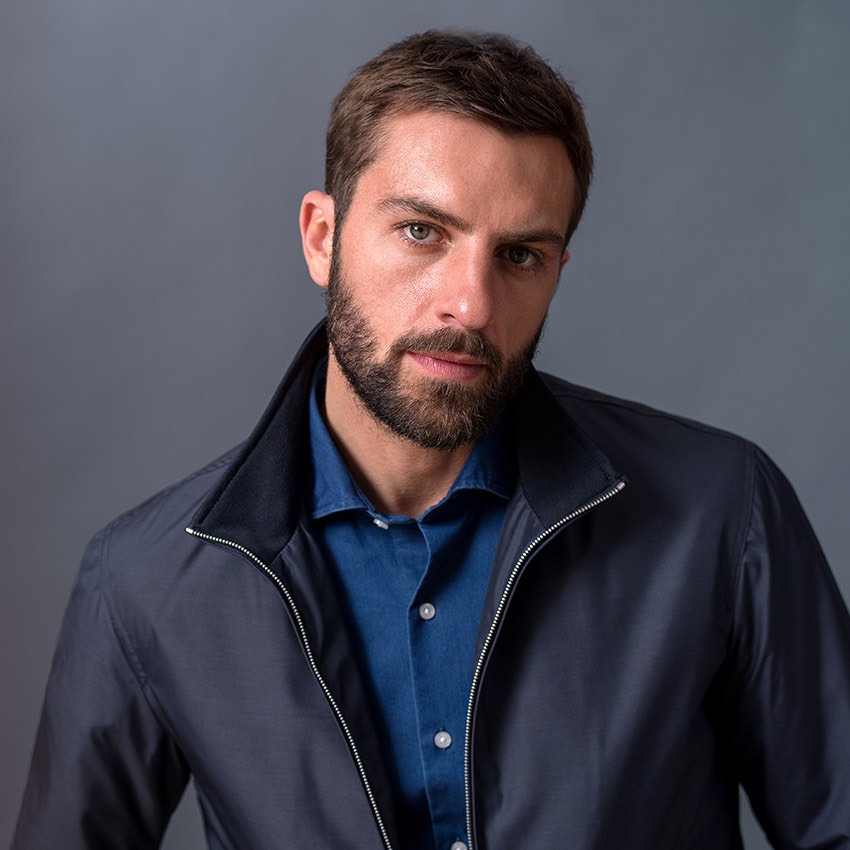 The Lucca Jacket
A truly luxurious take on the timeless windbreaker. We developed this lightweight weather-resistant Lucca Jacket with a timeless design and uncompromising approach to quality, made at a family-owned factory in Tuscany with over 70 years of outerwear experience.
Water Repellent / Wind Resistant / Breathable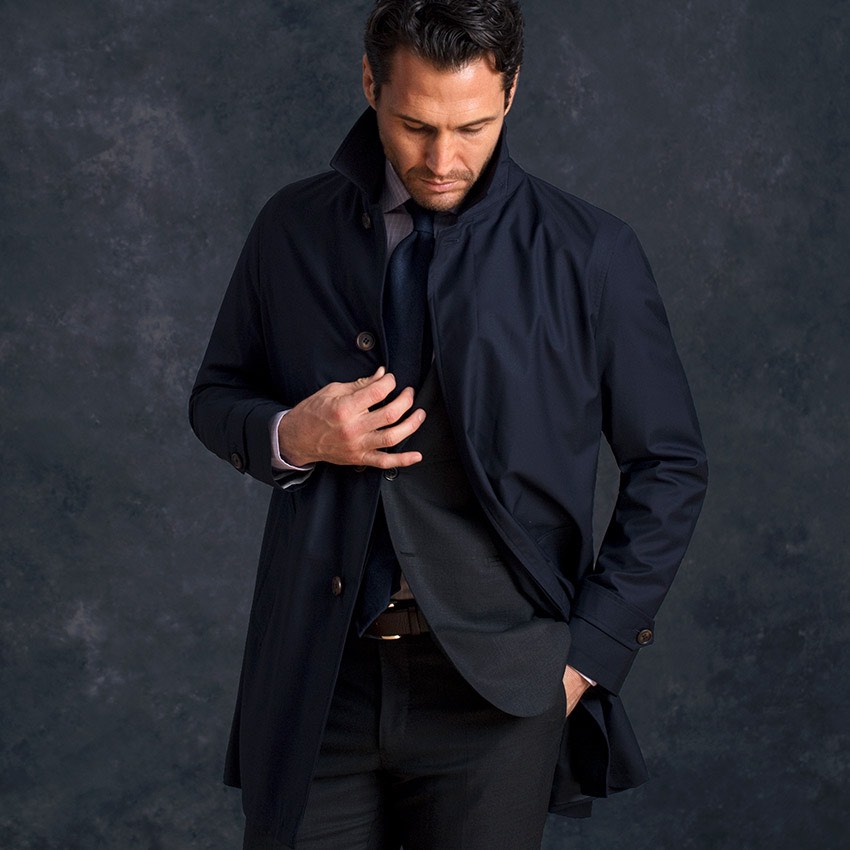 The Lazio Raincoat
There are raincoats and then there are Italian-made raincoats cut from ultra-premium Loro Piana Storm System wool. These are the latter.
Water Repellent / Windproof / Breathable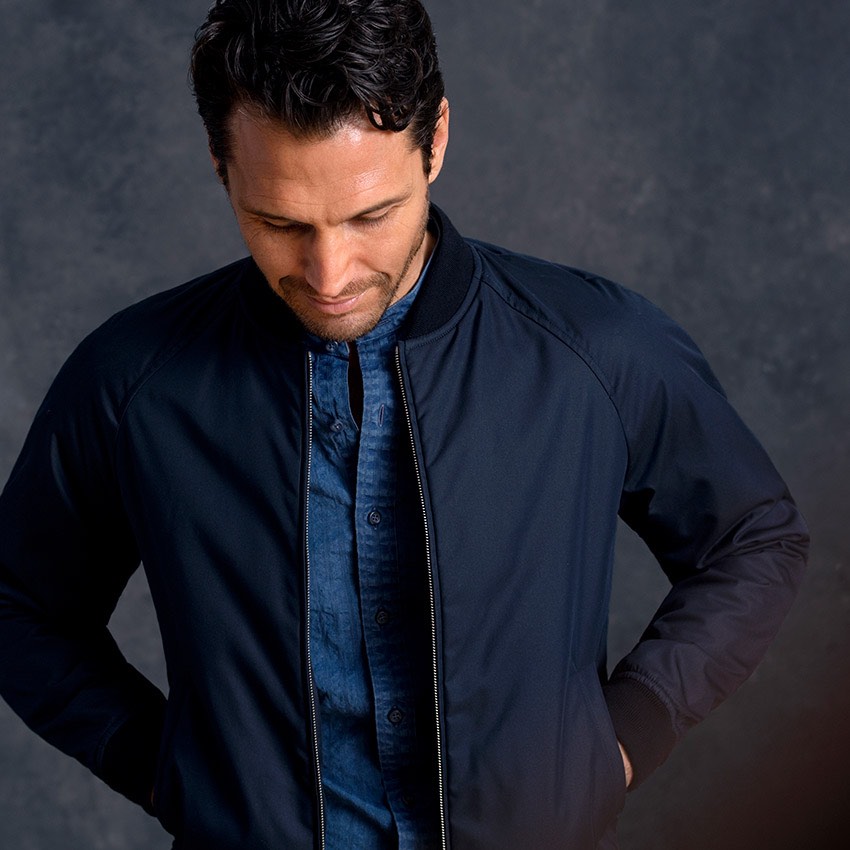 The Wythe Bomber
A timeless MA-1 bomber made with great attention to detail. All of the components – from the weather-resistant fabric to the premium zippers – are carefully selected to allow this jacket to stand the test of time.
Cotton & Nylon Blend / Swiss-made RiRi Zipper / Water Repellent