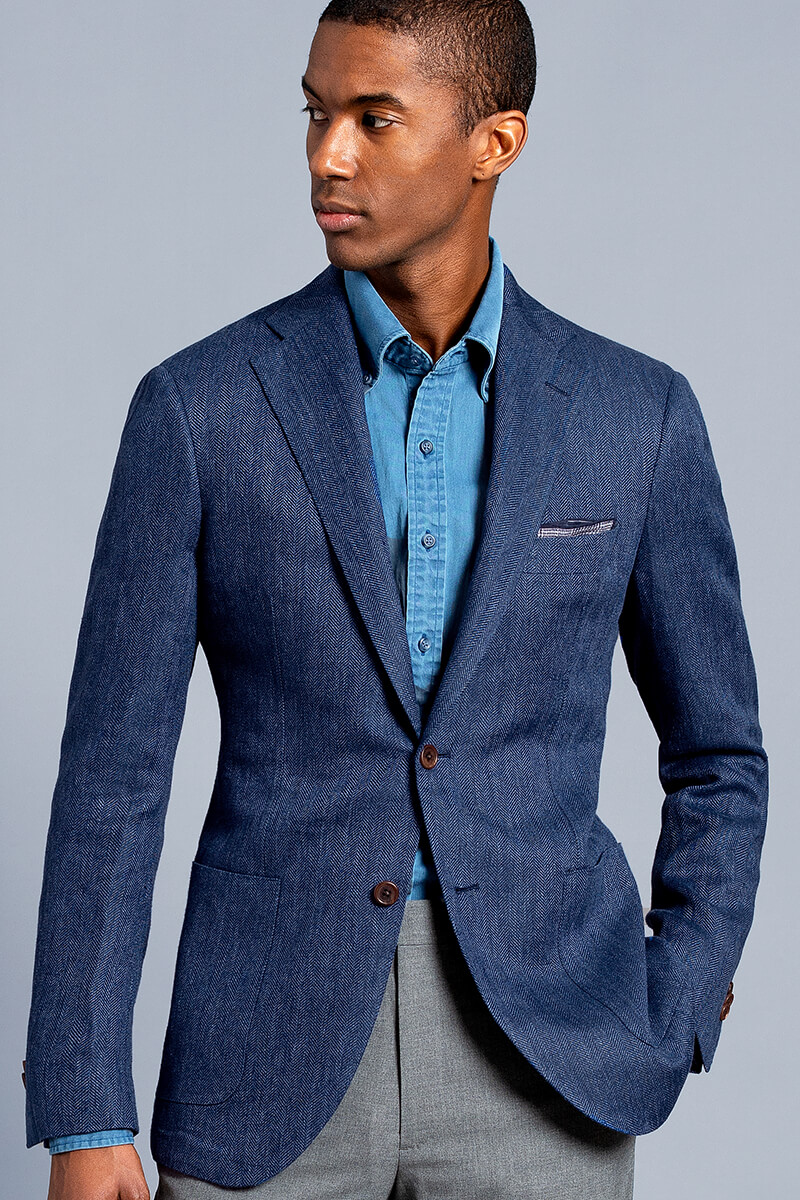 Premium jackets cut from the best Italian fabrics. A timeless design with half-canvassed construction.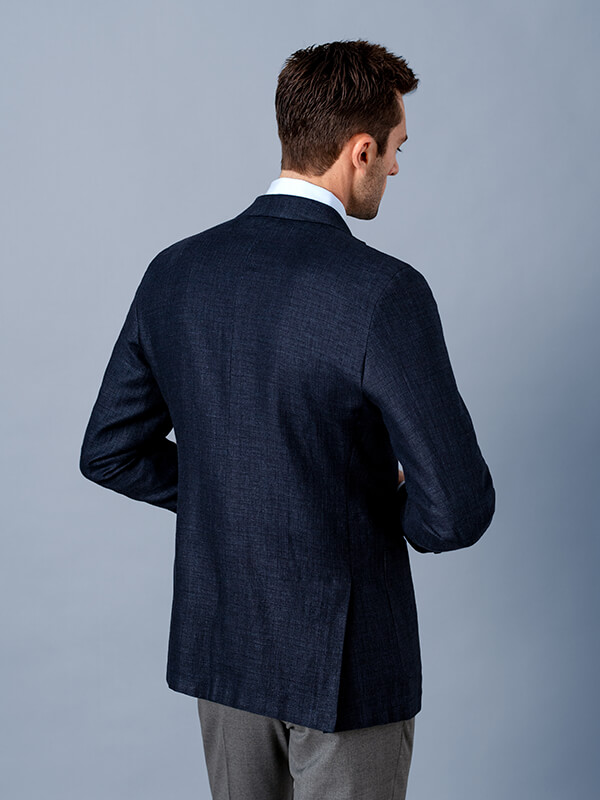 Half-Canvassed
Made with a half-canvassed construction that gives the jacket its shape and helps it mold to the body over time.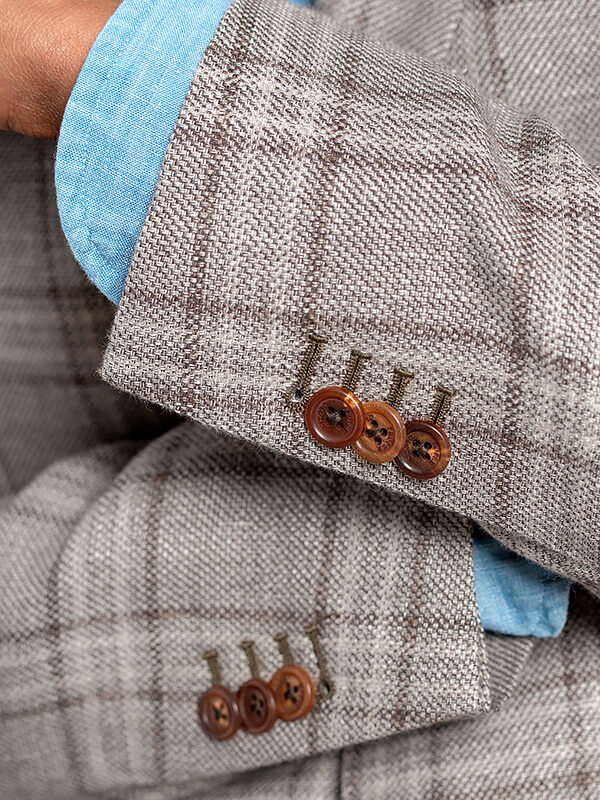 Premium Details
Luxurious wool fabrics, functional horn buttons, and incredible textures – made in your custom size.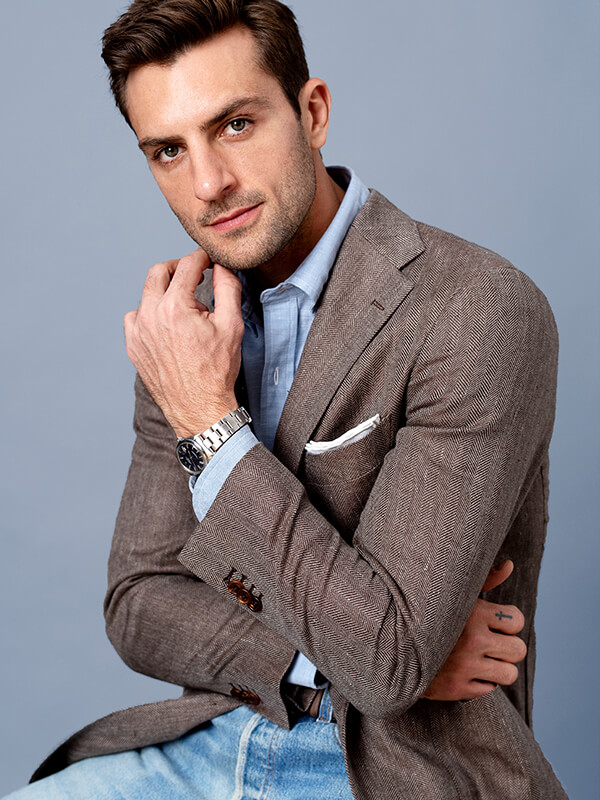 Soft Shoulder
Minimal shoulder padding to give you a round, natural shoulder that more closely follows your own body.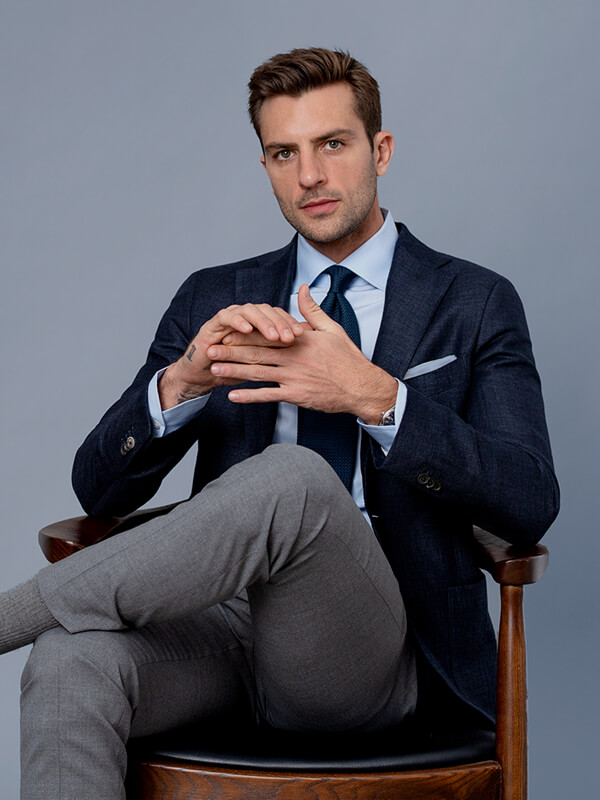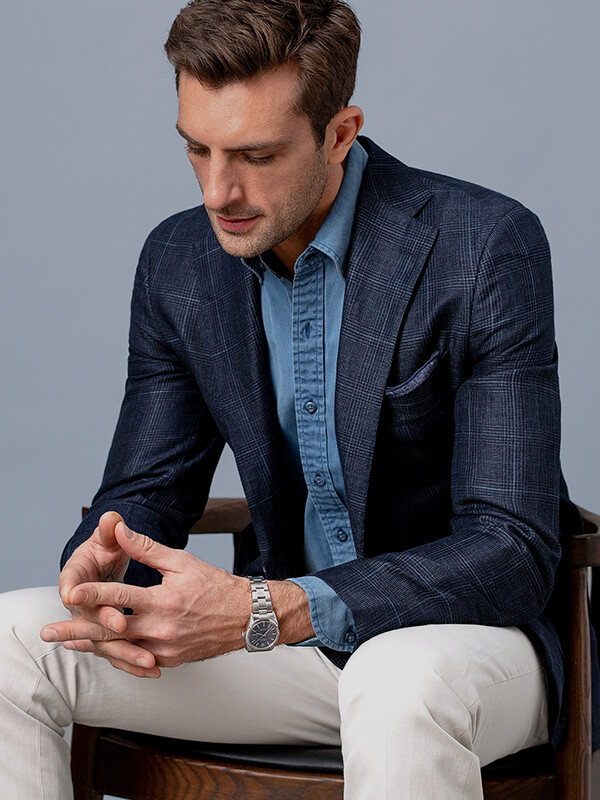 Versatile Styling
Luxurious Italian Fabrics
We developed a range of premium wools and wool blends with some of Italy's best mills. Our luxurious and textured fabrics are woven in Italy from premium Australian and New Zealand wool.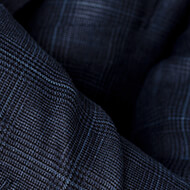 Linen & Wool Glen Plaid
Reda Mill, Italy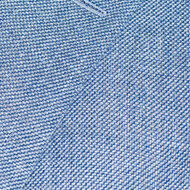 Linen & Wool Hopsack
Comero Mill, Italy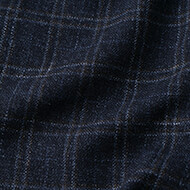 Slub Wool Flannel
Vitale Barberis Canonico Mill, Italy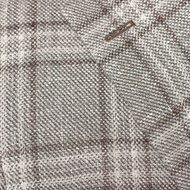 Linen & Wool Plaid
Comero Mill, Italy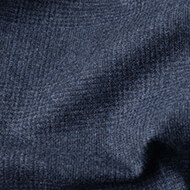 Lightweight Wool Flannel
Ormezzano Mill, Italy
Naturally durable, breathable, and soft, our fabrics are selected with an uncompromising approach to quality.
Fully Custom Sizing
The Bedford Jacket is now available in your fully custom size.
With 8 different points to customize the fit to your exact measurements, we're making it easy to get a perfect-fitting custom jacket that you'll love, no matter your size or shape.
Finally, a jacket that fits exactly how you want.