The Thomas Mason Non-Iron Shirt
The first of its kind. Italian quality meets wrinkle-free performance.
Shop The Collection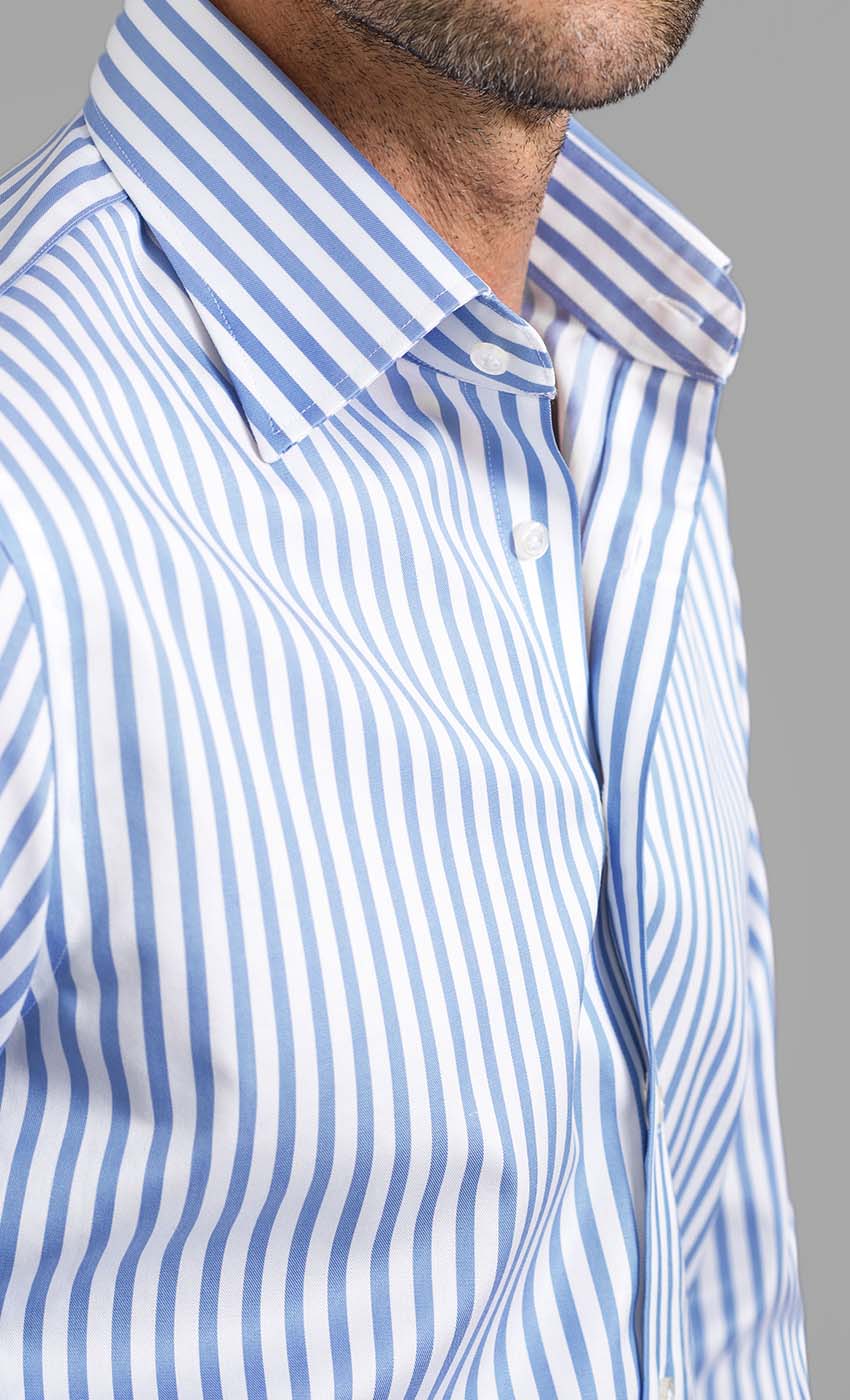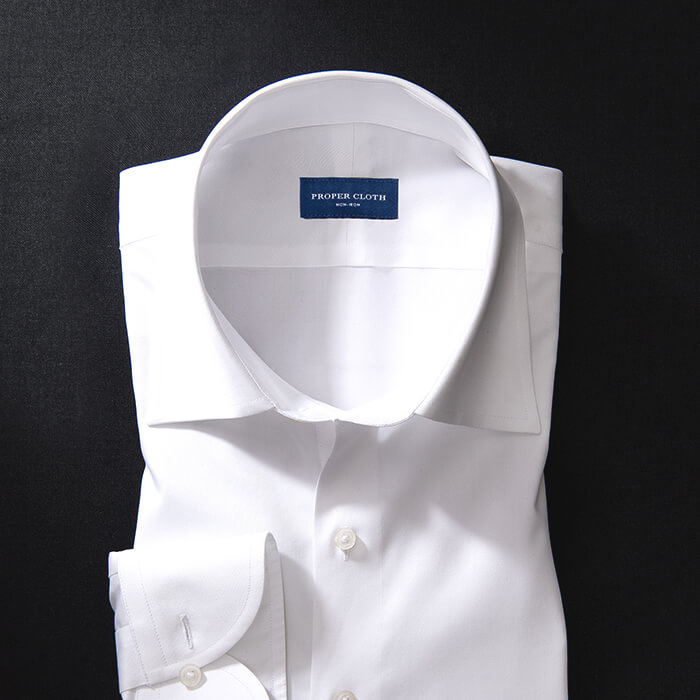 New Heights for Non-Irons.
The first non-iron shirt was sold 60 years ago and has since been a mainstay in the working man's wardrobe. We worked with the world's most highly regarded mill, Thomas Mason, to bring the non-iron shirt to a new level.
Woven from premium American Supima and Egyptian Giza cotton and finished in Thomas Mason's state-of-the-art facilities. These are the first non-iron fabrics Thomas Mason has ever made.
A History of Innovation
With a history of quality and innovation that goes back over 220 years, Thomas Mason has become synonymous with the highest quality shirt fabrics.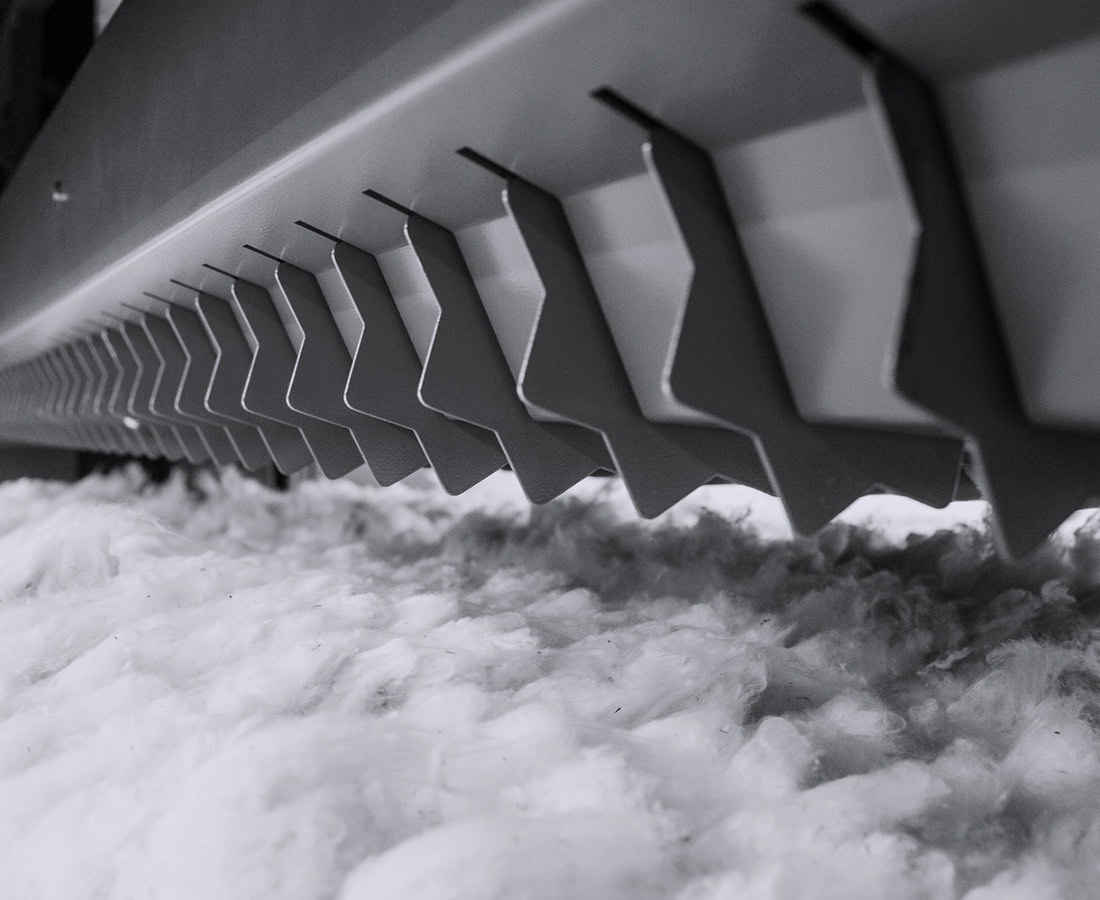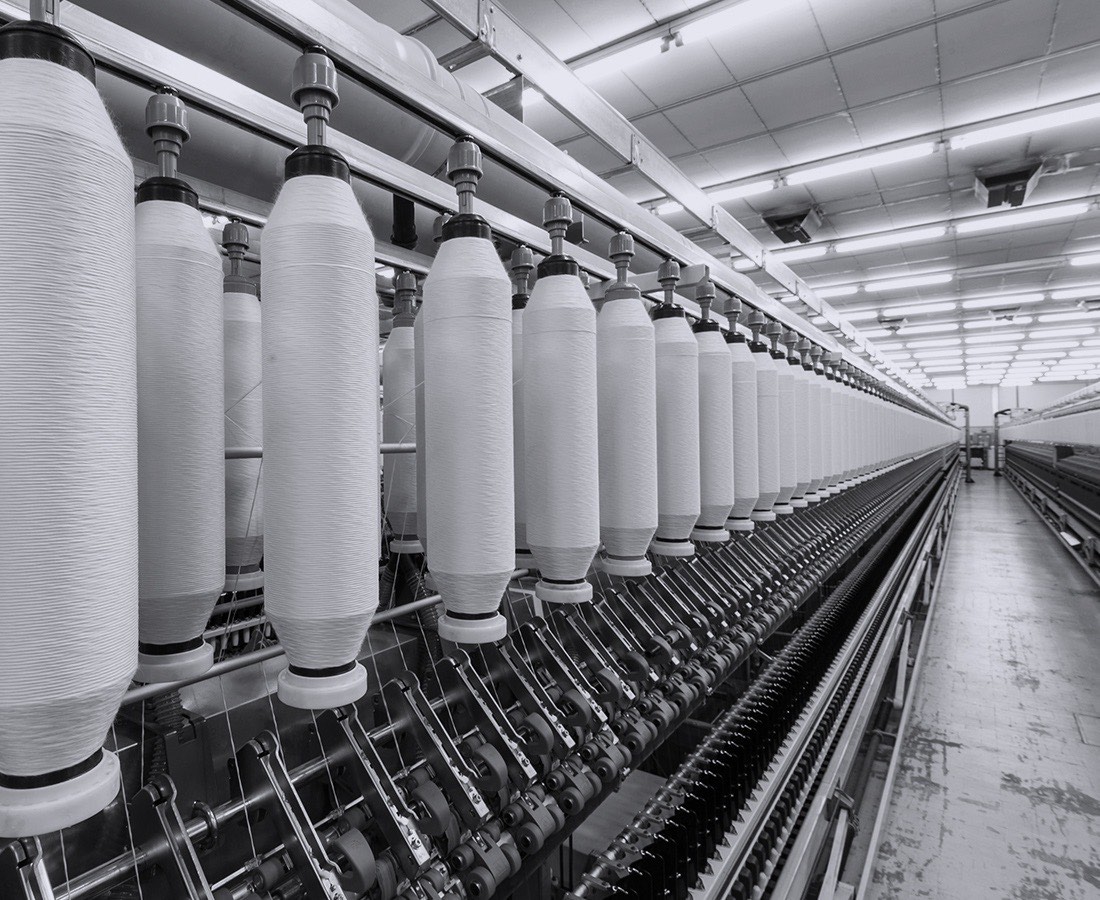 From production to design to sustainability, Thomas Mason has been at the forefront of innovation in shirting. With a vertical supply chain and an unparalleled knowledge base, they were the perfect partner to help us create the world's most luxurious non-iron fabrics.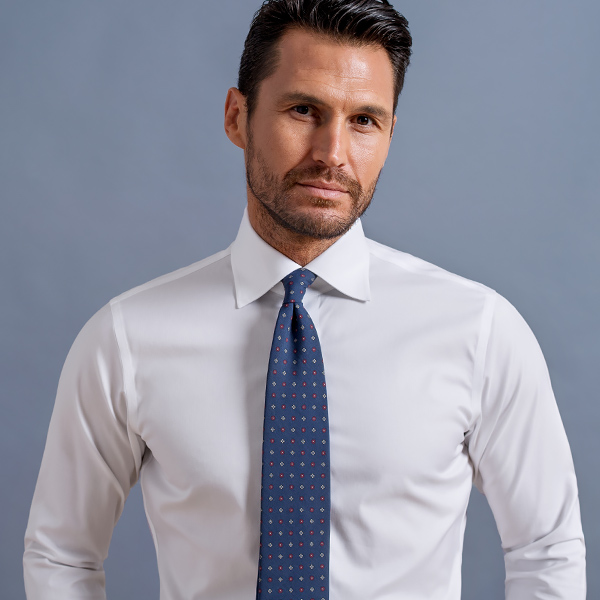 All-Day Wrinkle-Free Performance
Whether you're working a nine-to-five or pulling an all-nighter, these non-iron shirts will keep you looking sharp at every turn.
We cut the Thomas Mason fabrics and sew the shirt before applying the non-iron treatment to the finished product. This allows for a cleaner overall finish, a stronger wrinkle-free performance, a softer feel, and almost no shrinkage.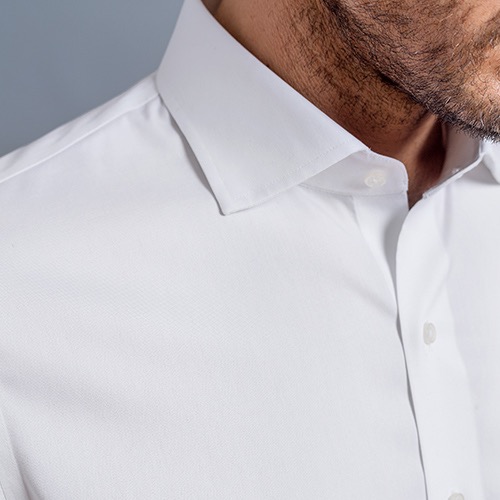 Your Perfect Fit
It wouldn't be a Proper Cloth shirt if it didn't fit perfectly. Our non-iron shirts use the same comprehensive custom size options that work incredibly well for any body type. Rest assured that our non-iron shirts come with our perfect fit guarantee, complimentary alterations, and expert customer service to ensure you end up with a shirt that fits exactly right.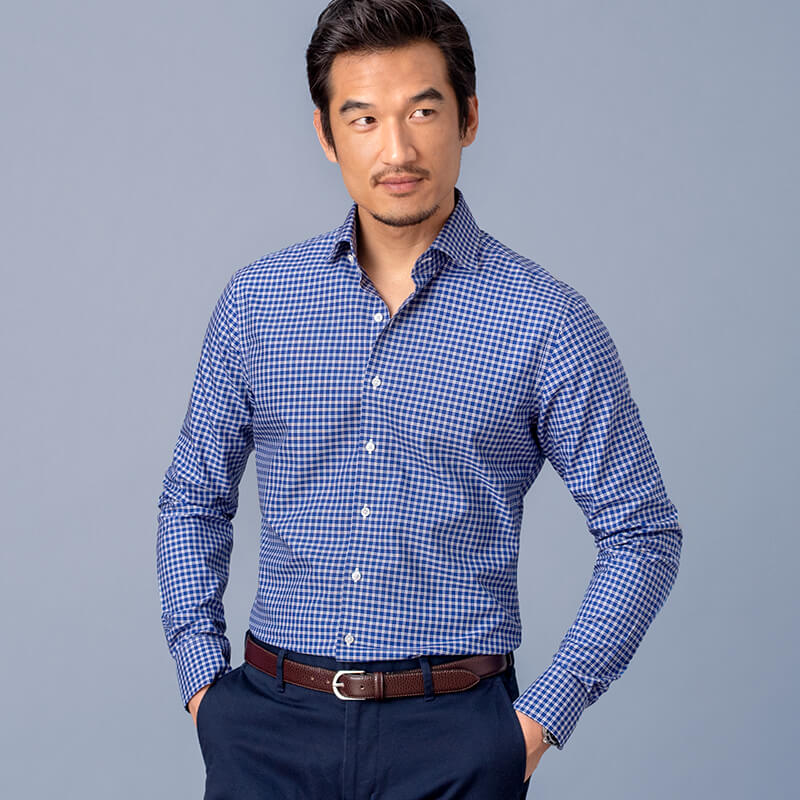 "At Albini, we believe that in the face of ever-increasing challenges, the first response is to be a constant innovator at every stage of the production process: in the search for new and better raw materials, special yarns and blends, in stylistic research, in the exploration of new hand-feels and new performance in finishing and in the search for innovative uses of our fabrics. This dedication brings us to develop high end fabrics, made in luxurious two-fold cotton, suitable for high performance non-iron treatments and engineered to be crease-free, while retaining the utmost levels of quality."
Silvio Albini, CEO of Albini & Thomas Mason
A Special Production Process
Our non-iron shirts go through a unique production process in order to achieve their wrinkle-free performance.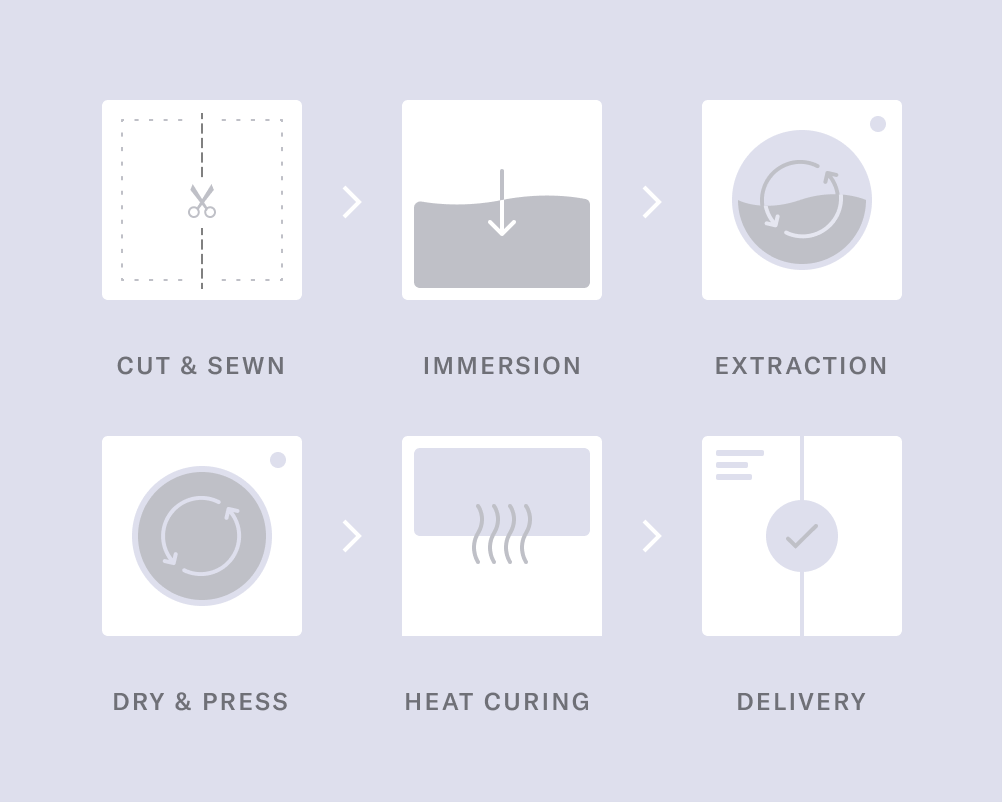 First, the shirt is cut and sewn in your custom size with fusible interlinings applied to the seams. Then the shirt is immersed in our special, proprietary solution. After immersion, the shirt is washed and dried, and then hand pressed carefully for a wrinkle-free appearance. Next, the shirt is exposed to high heat levels that cure the chemical compound to the cotton fibers, essentially baking in the shape of the shirt. Finally, the shirt goes through our rigorous quality control process and is shipped directly to your door.
Shop Thomas Mason Non-Iron