Thomas Mason Goldline
The finest fabrics in the Thomas Mason collection. Woven in Italy to the highest standards.
Shop Now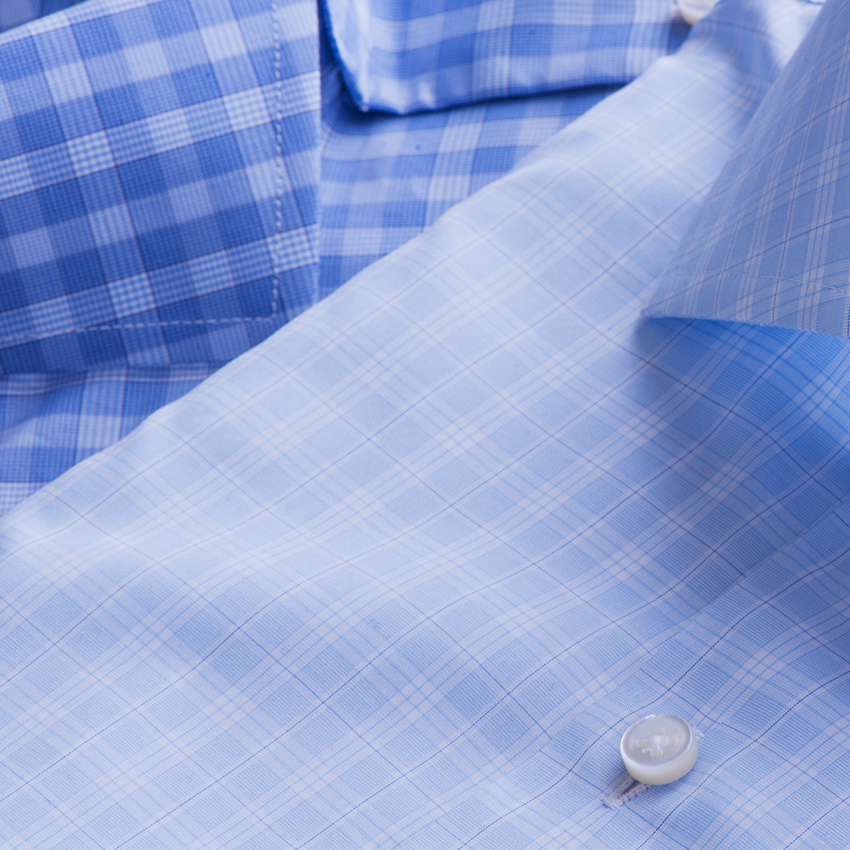 Egyptian Giza Cotton
Goldline fabrics use only the best extra-long staple cotton from the fertile Egyptian Nile Delta, known as "Giza 45." These rare, highly acclaimed fibers are spun to produce stronger, finer yarns. Fabric made from these yarns do not degrade over time and return to their beautiful, silky finish with laundering.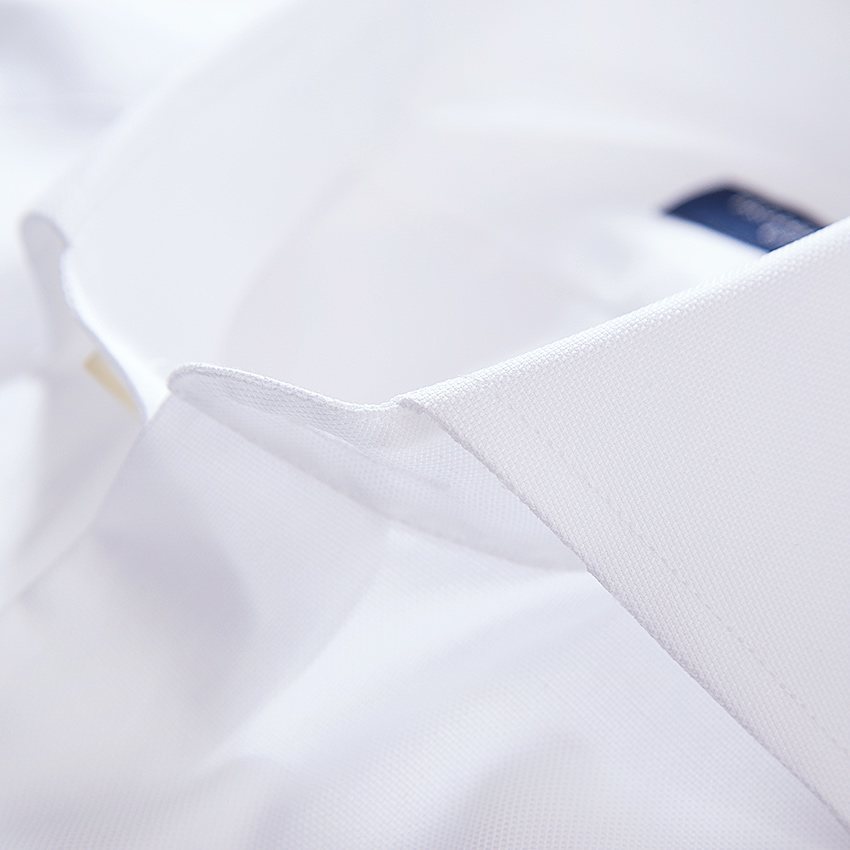 Rich English Heritage
Goldline fabric designs pull from the archives of Thomas Mason's long British history. Once the exclusive shirting fabric provider for the Royal Family, Thomas Mason sets the benchmark for classic, tasteful designs.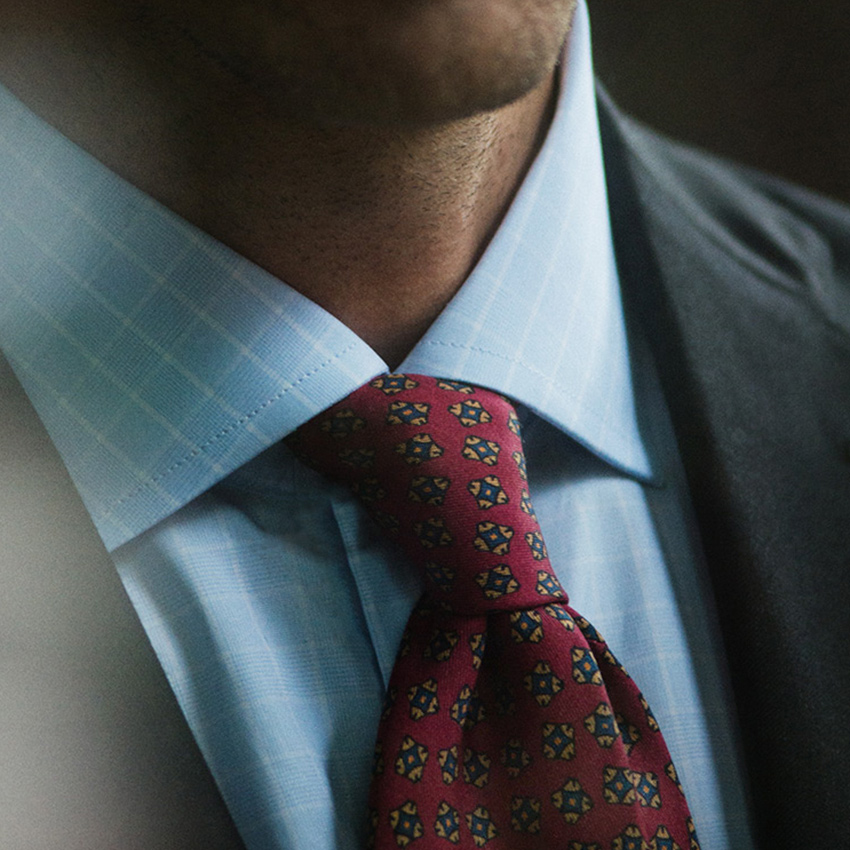 140/2 – 140/2
These incredibly high thread counts give the fabric a particularly smooth hand feel and allow for sharper, more refined patterns. Every Goldline fabric features two-ply yarn in both the warp and weft to increase the density and life span.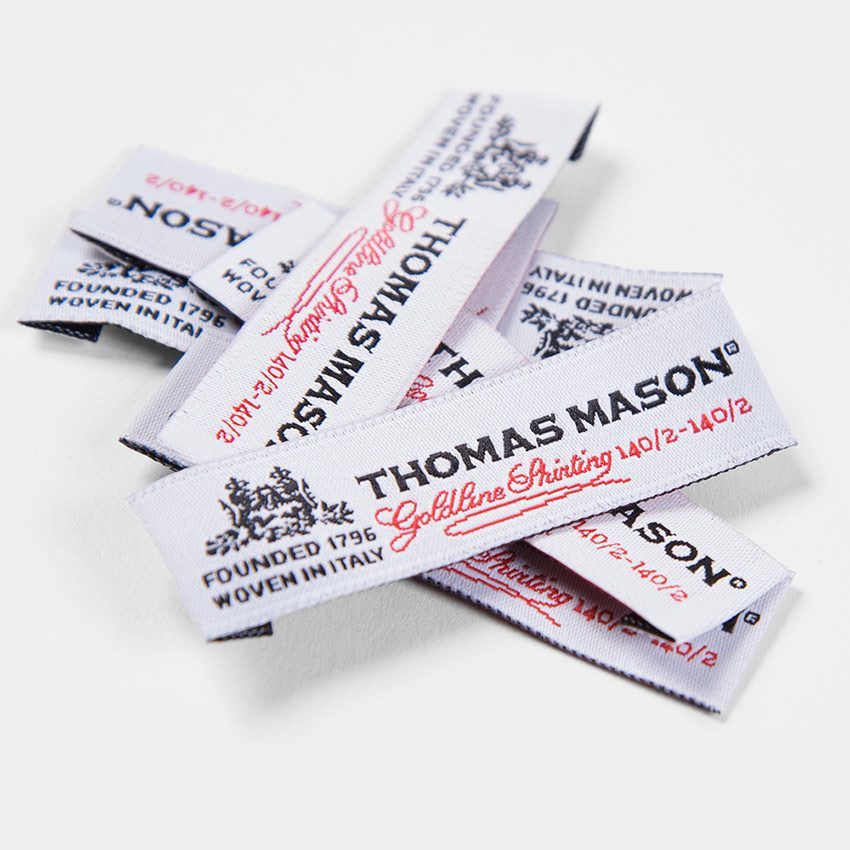 New Wrinkle-Resistant Finish
Developed exclusively for Proper Cloth, these are the most luxurious wrinkle-resistant fabrics Thomas Mason has ever made — period. Seven solids and checks that pair the incredible feel of Goldine fabrics with an innovate wrinkle-resistant performance.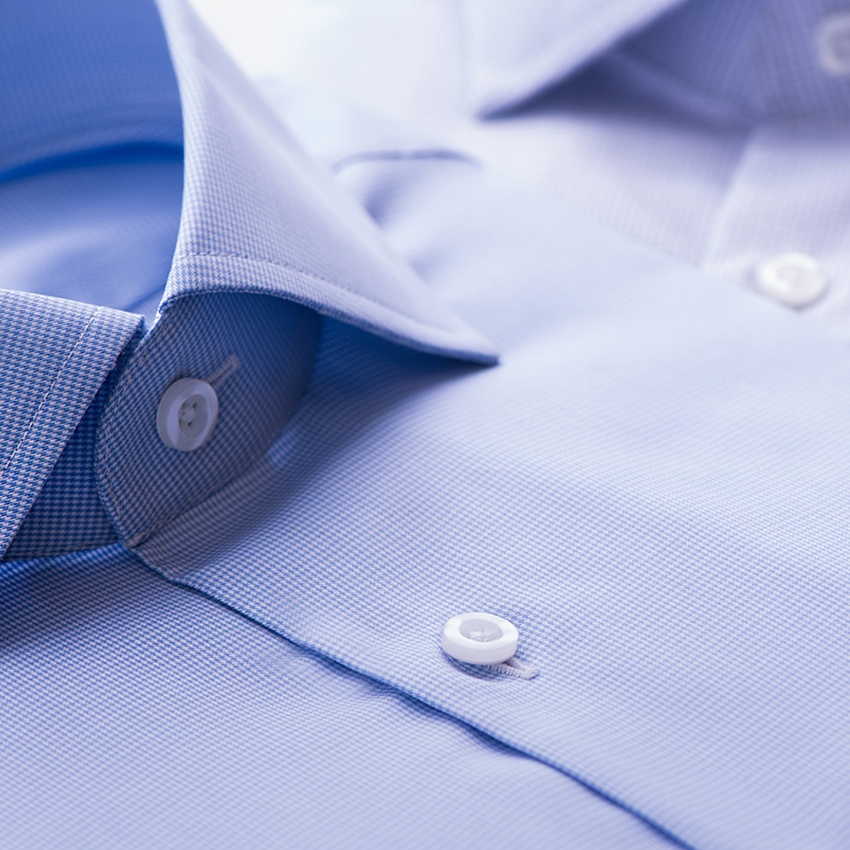 Permanent & Seasonal Patterns
With a variety of year round basics and limited edition checks, our collection has something for everyone. Thomas Mason Goldline fabrics are truly some of the finest available in the world. Starting at $220, it's a remarkable value for such incredible quality.
Shop Now