History of Sea
Island Cotton
The world's most
exclusive cotton.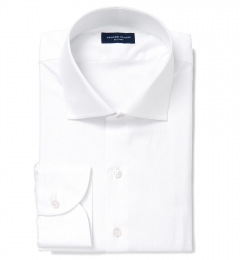 DJA Sea Island White Royal Oxford
Discovered in the early 18th century in the British West Indies, Sea Island cotton is the tropical strand of the same "gossypium barbadense" plant that American Pima and Egyptian Giza cotton are descended from. The extra long staple fibers allowed for smoother, more luxurious cotton fabrics to be woven than ever before, which quickly led to Sea Island cotton being known as the finest in the world.
Incredibly Limited Supply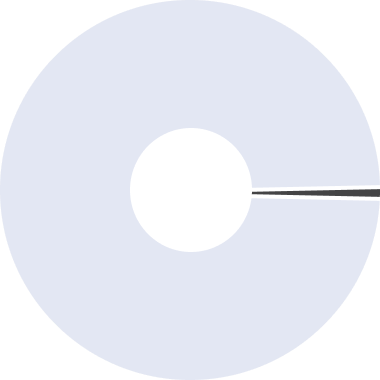 Barbados Sea Island Cotton
Cotton Produced Worldwide
While first found in Barbados, the cotton seeds were brought up to the islands along South Carolina and Georgia to be grown for the U.S. market around the same time as the invention of the cotton gin. It was then that Sea Island cotton became well known and turn into a valuable commodity for local farmers.
The American Civil War decimated much of the U.S. Sea Island cotton production in the mid-19th century, and subsequent pest infestations nearly ended Sea Island cotton farming in the United States. Luckily the crop survived in its original home of the Caribbean, albeit in much smaller production quantities.
Today, Sea Island cotton is an ultra-premium, rare fabric used by luxury brands for their finest products, widely regarded as the best shirting cotton in existence.