Product Info
Product Description
These black silk knots are the perfect finish to the subdued black-tie ensemble. First developed by French tailors in the 1800s, silk knots are a classy and traditional way to close your French or turn-back cuffs. When you're not going formal, try these with French cuffs on a dark print or patterned shirt.
Product Details
Product Code: SK0006
3/8" Diameter Knots
Stretch To Fit All Cuff Widths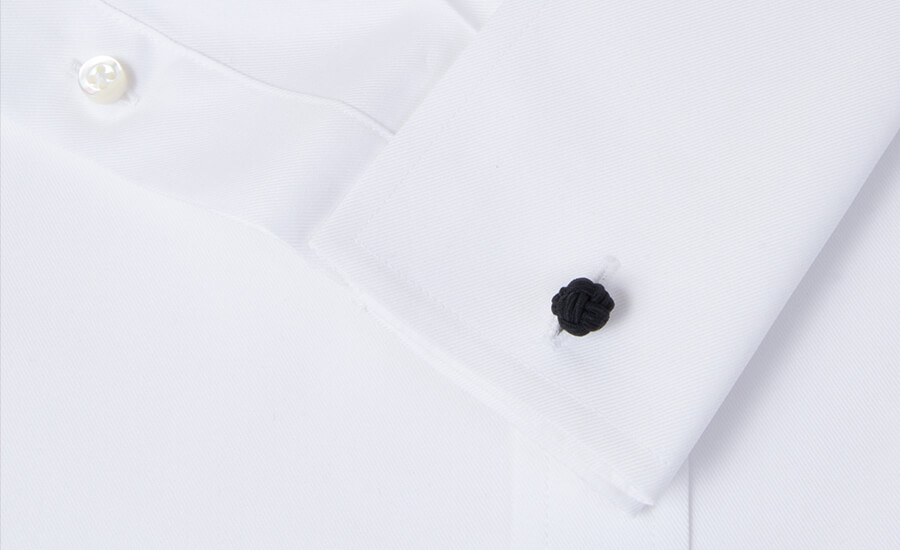 The Casual Cufflink
French cuffs are a great way to dress up without being overdressed. Pairing casual silk knots with your French cuff shirts is an expert way to achieve a professional yet fun look.
4.62 / 5 Average rating
Recommended by 90%.
"Nicely made but impossible to put on"

Alvin in Singapore, OR

"A little bit of a struggle to fit into the French cuff shirt."

Nick in Minneapolis, MN

"Female family members thought it too edgy for a staid middle-age guy."

Peter in Broken Arrow, OK
View more reviews