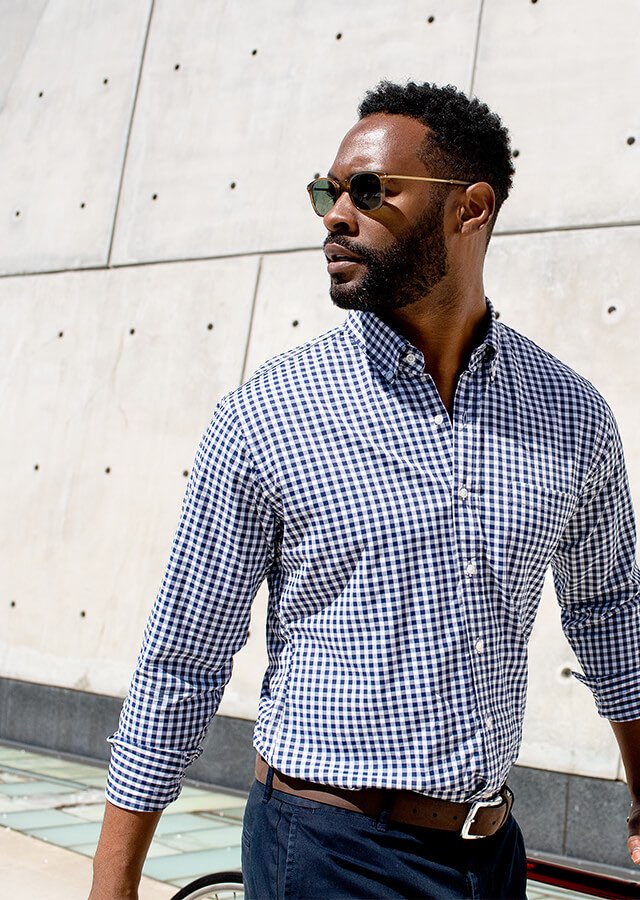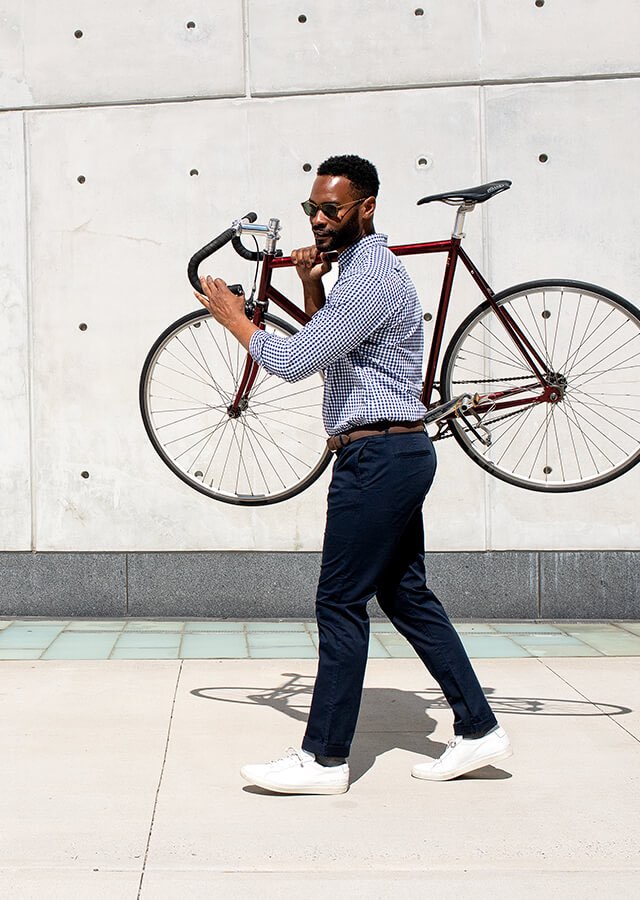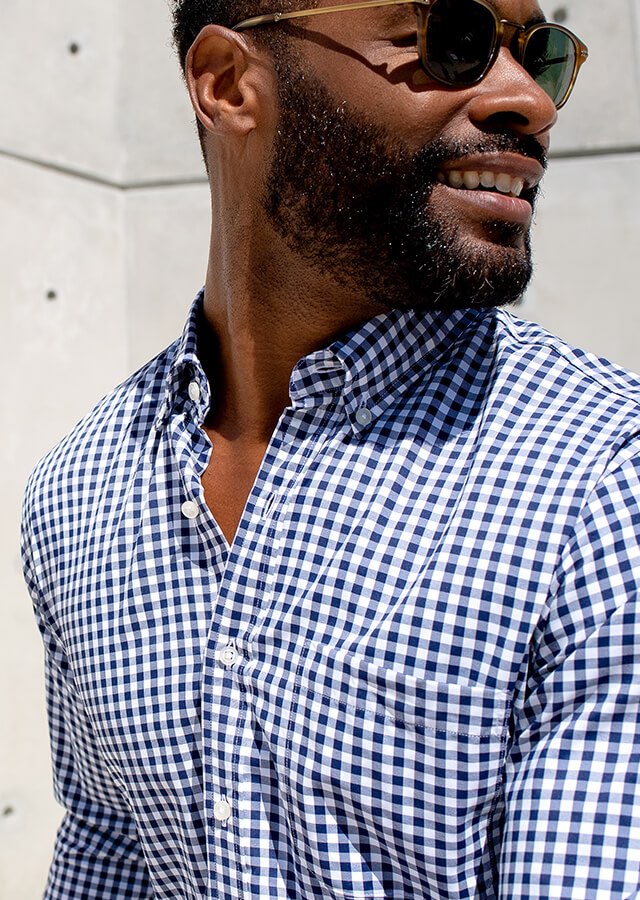 Smart fit meets smart fabric.
We've created the perfect technical alternative to cotton. Specially developed in a 95% Nylon/5% Spandex blend, our innovative performance shirts wick away moisture, dry quickly, and stretch just the right amount to keep you looking and feeling just as good after a 10-mile bike ride as you do after a 10-minute cab ride.
Moisture Wicking / Quick Drying / 2-Way Stretch / Machine Washable
Next Level Comfort
Unlike most natural fabric shirts, our nylon and spandex blends can do everything you want them to all on their own. These shirts keep you cool in any situation while the two-way stretch ensures you're never restricted. Not to mention that they're nearly indistinguishable from cotton dress shirts.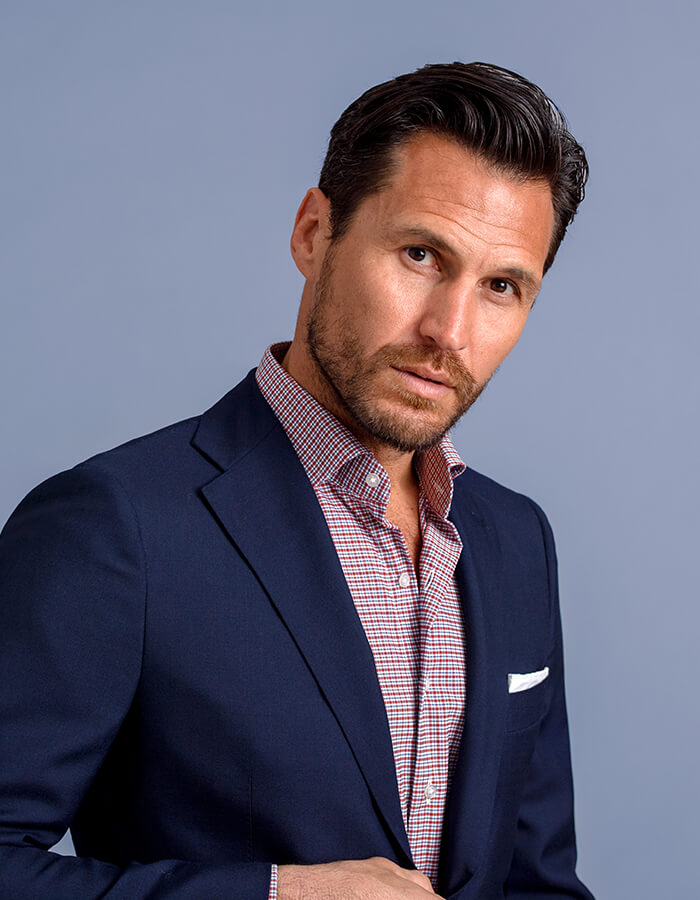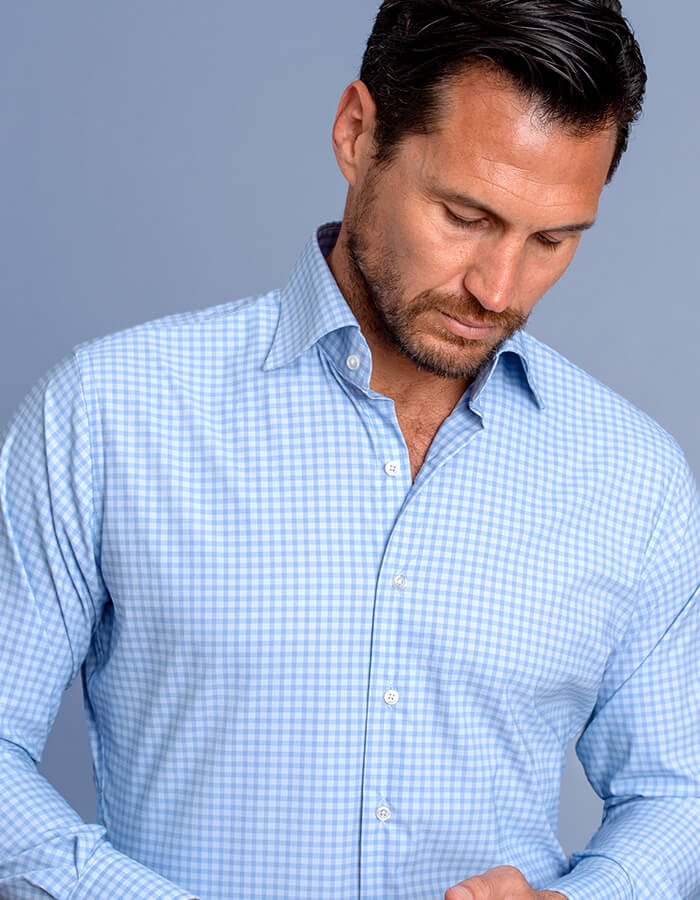 The Easiest Care
Our performance shirts might be even easier to care for than they are to wear. They're completely machine washable and will be totally dry 50% faster than a cotton shirt. Read: you'll be wearing them again in no time.
Your Perfect Fit
It wouldn't be a Proper Cloth shirt if it didn't fit perfectly. We apply the same comprehensive custom fit options to our cotton-free performance shirts that we do to all of our shirts, and you can rest assured that they come with our Perfect Fit Guarantee, complimentary alterations, and expert customer service to ensure you end up with a shirt you love — every time.