F/W 2018
Cashmere
Sweaters
Made from premium Scottish cashmere.
Incredibly soft and warm.
Shop Now
Todd & Duncan Scottish Cashmere
This is the good stuff. With 140 years of experience spinning premium cashmere, Todd & Duncan has become synonymous with the highest quality of cashmere production. They combine their uncompromising approach to raw cashmere with an incredible wealth of experience and an investment in modern technology.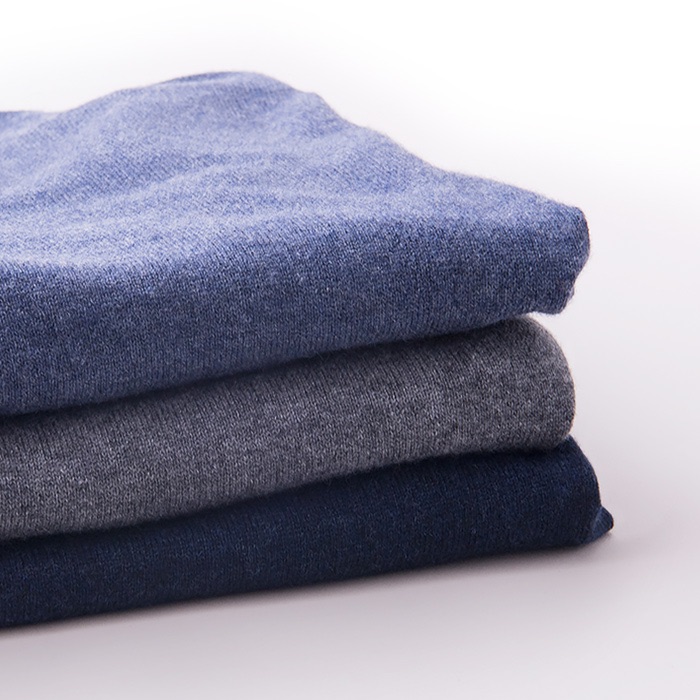 Better Yarns = Better Sweaters
There are two main rules in cashmere: "The longer the fiber, the stronger the yarn" and "The thinner the fiber, the softer the yarn." With this in mind, Todd & Duncan sources the best extra-long staple length cashmere fibers – 37mm in length – and some of the thinnest fibers – a maximum of 15.9 microns in width. The result is cashmere renowned for its durability and anti-pilling performance that retains the incredibly soft feel cashmere is known for.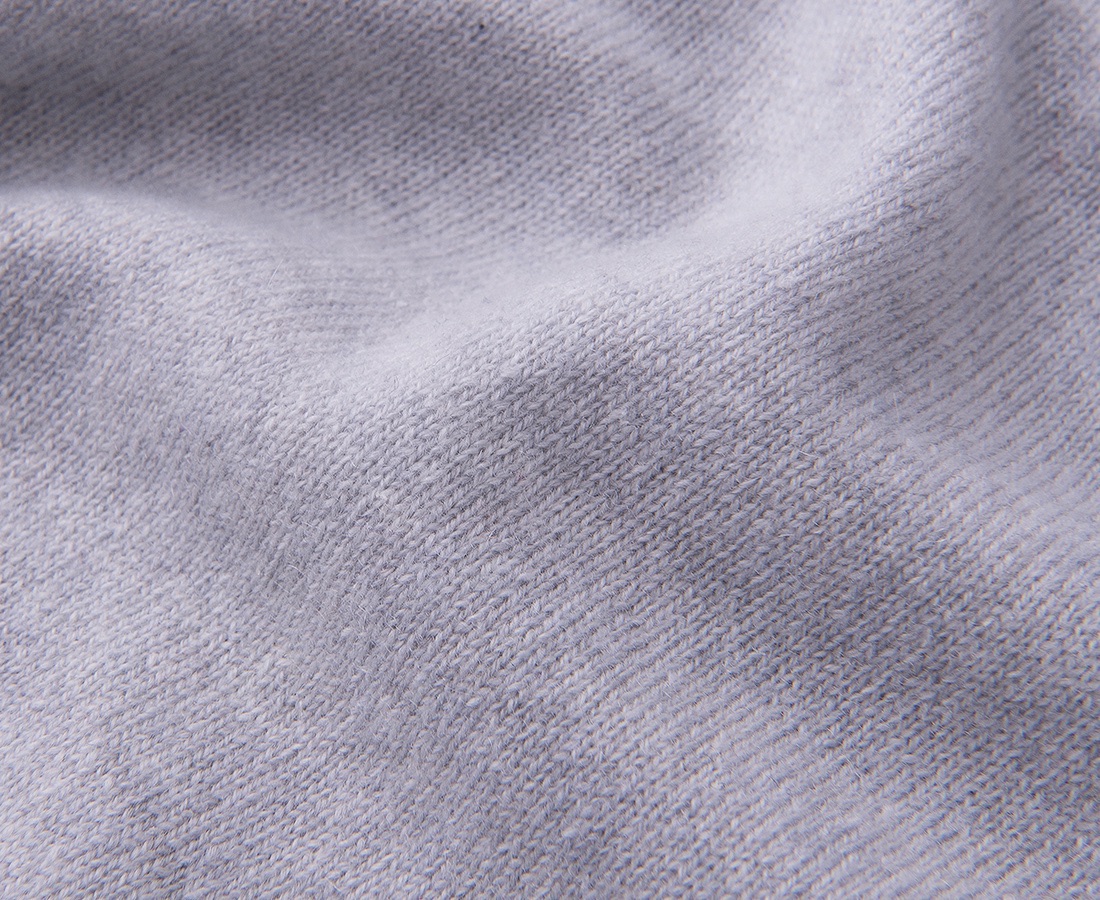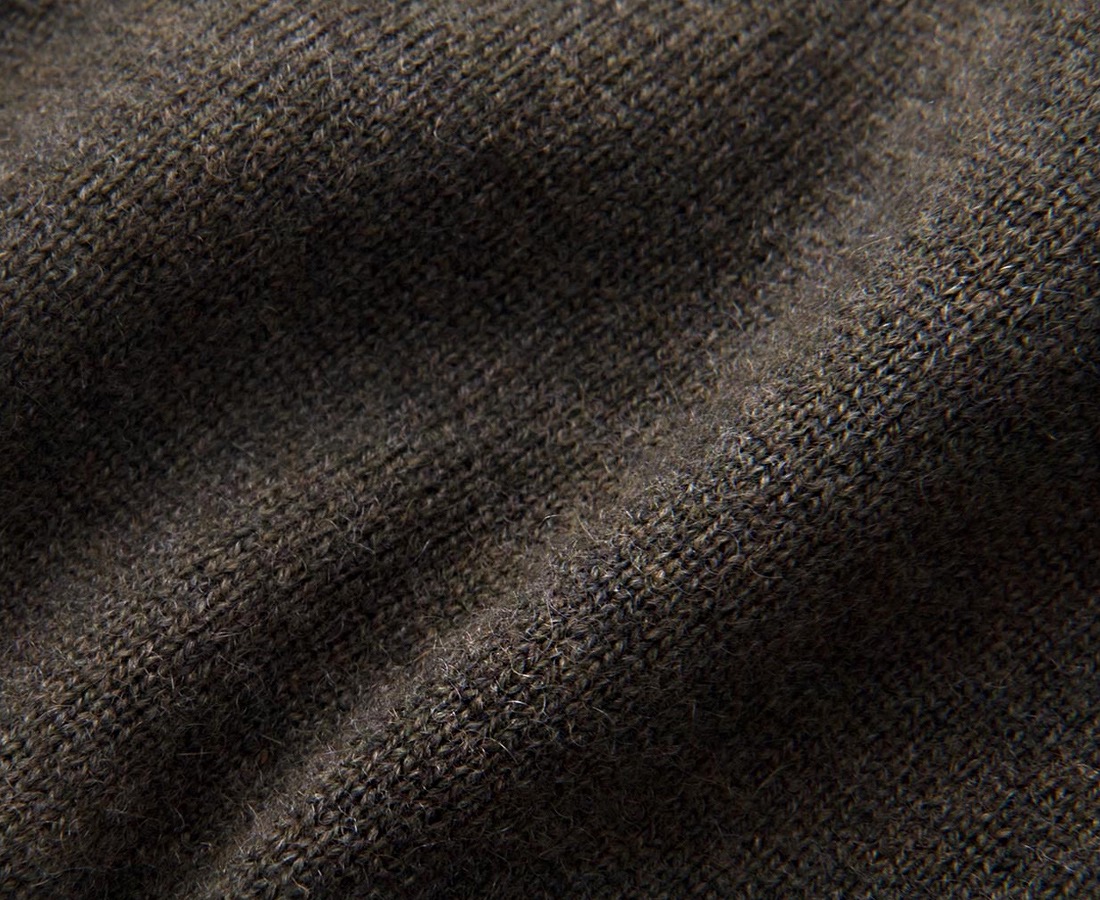 Timeless Design
With a jersey stitch and pared-down detailing, our pure cashmere sweaters can fit into any wardrobe. The narrow ribbing around the collar, cuff, and waist give them a minimal appeal that allows the premium cashmere to take center stage.
We use melange yarns for a heathered look that's understated and undeniably cool. It's a sweater that can be worn over a t-shirt with jeans one day and dressed up with a sport coat the next.
The Perfect Slim Fit
With a slim (but not skinny) fit, these sweaters hug the body in a flattering way. We reworked the dimensions of our sweaters from years past to arrive at this ideal balance between a slim and classic silhouette. Perfect for wearing on their own or layered up over one of our custom shirts.
A Range of Colors and Styles
V-Necks, crewnecks, turtlenecks, and half-zips. Ten different colorways in all. Available in sizes from extra small to XXXL.