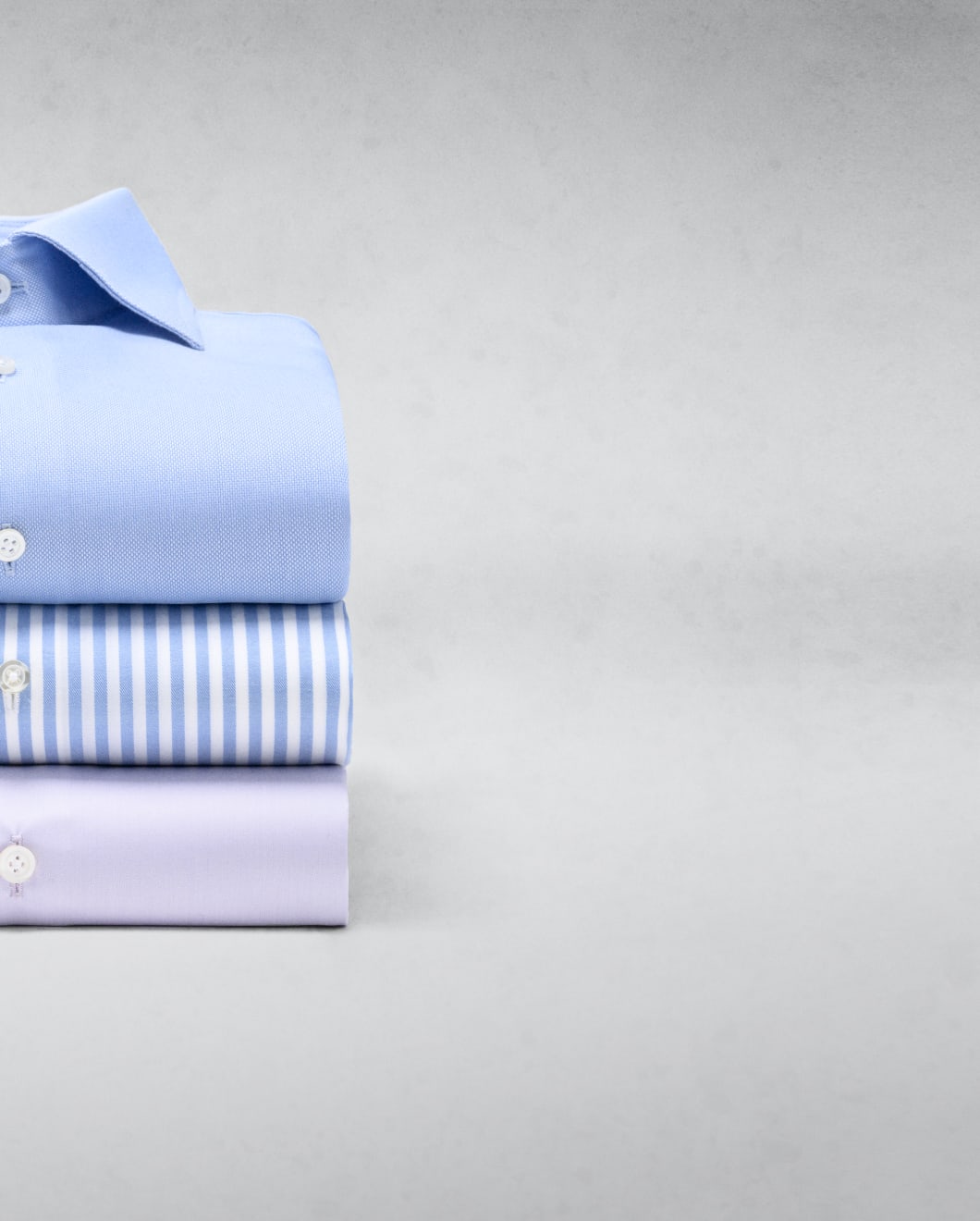 The
Business Shirt

Guide

Our definitive guide to picking the perfect shirt for the office. From fabric to collar style, we break down the details to help you look your professional best.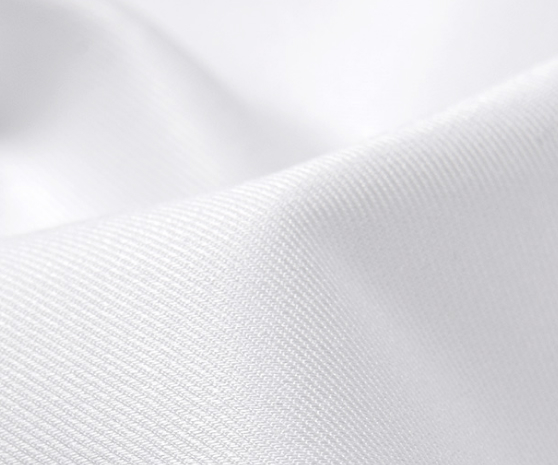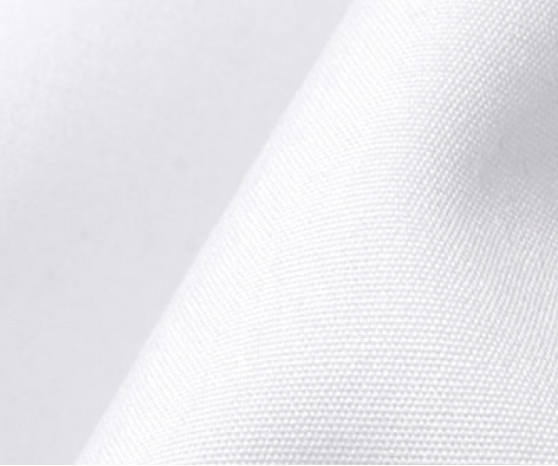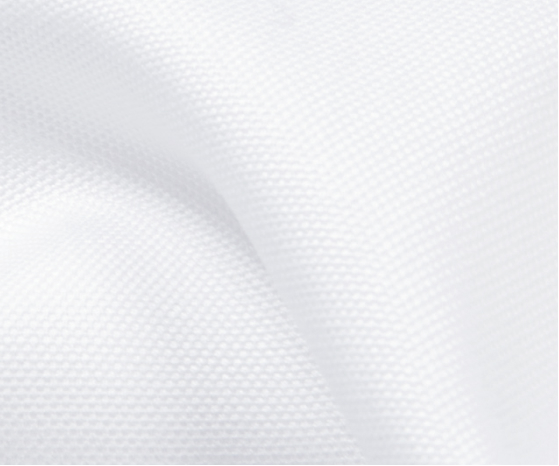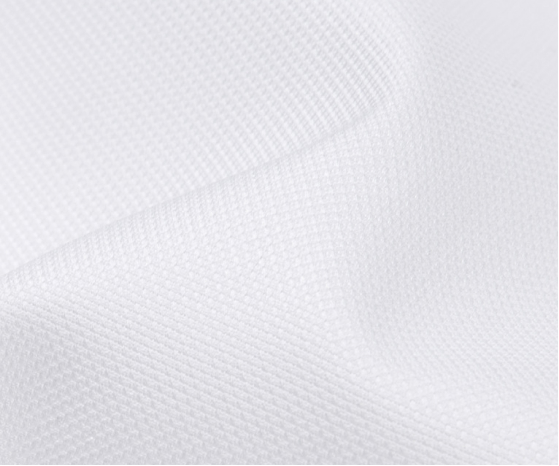 Fabric Choices
For office appropriate dress shirts, we generally stick to twills, broadcloths, pinpoints and royal oxfords.
Twills01 particularly favorable for their wrinkle-resistant properties and opacity. They have a bit of shine that feels inherently dressier.
Broadcloths02 are a lighter-weight alternative, nice for their no-nonsense matte finish and crisp detail on patterns. They're prone to wrinkling and more transparent in light colors than other fabrics.
Pinpoints03 have a flattering drape and hold their structure nicely. They're a simple classic with a little more weight to them.
Royal Oxfords04 are more visually interesting, with a pronounced dot-like texture that adds nice detail to a look. These are the heaviest of the business fabrics.
Style Details
Collar Styles
For dress shirts, stick to our stiff, fused collars. The President Spread is our most popular and most versatile collar option. The President Button Down is a traditional way to mix things up.
Cuff Styles
Dress shirts should have crisp, fused cuffs. The Long One Button cuff has an elegant, simple shape, while the Mitered One Button cuff has a bit more visual interest. Particularly formal business environments or events call for French cuffs.
Pockets
Business appropriate dress shirts should generally be kept clean and simple, but if you like the convenience of a pocket, opt for the Rounded style. If you're not going to use the pocket on a dress shirt, it doesn't belong there.
Front Styles (Placket)
For the shirt front, stick to either the French Front or Standard Front placket. Avoid a Soft Front placket for a dress shirt as it will pucker when laundered and look too casual.
Putting it Together
Custom Pants

For the office, opt for a perfect fitting pair of chinos or dress pants. As a general rule of thumb, the darker the color, the more formal the pants will appear.

Custom Jackets

Complete your look with a sport coat. Whether it matches your dress pants or adds interest with a contrasting color or pattern, the jacket pulls the look together.

Custom Suits

Take the whole look up a notch with a full suit. Premium fabrics will add a subtly unique touch and last a lifetime if properly cared for.