Father's day is coming up and it's time to get a gift for dad. And what could be better than a custom dress shirt designed just for him?
Not only will it fit him perfectly, it will be designed by you – giving it a personal touch.
Even better, it's a gift he can actually use. Frequently. That is, unless he is retired and living on a boat in Thailand.
Other fun, silly gadgets will give everyone a laugh when he opens it, and maybe even a few minutes of entertainment figuring out how it works, but nothing can be as practical as the dress shirt – something he needs to wear everyday.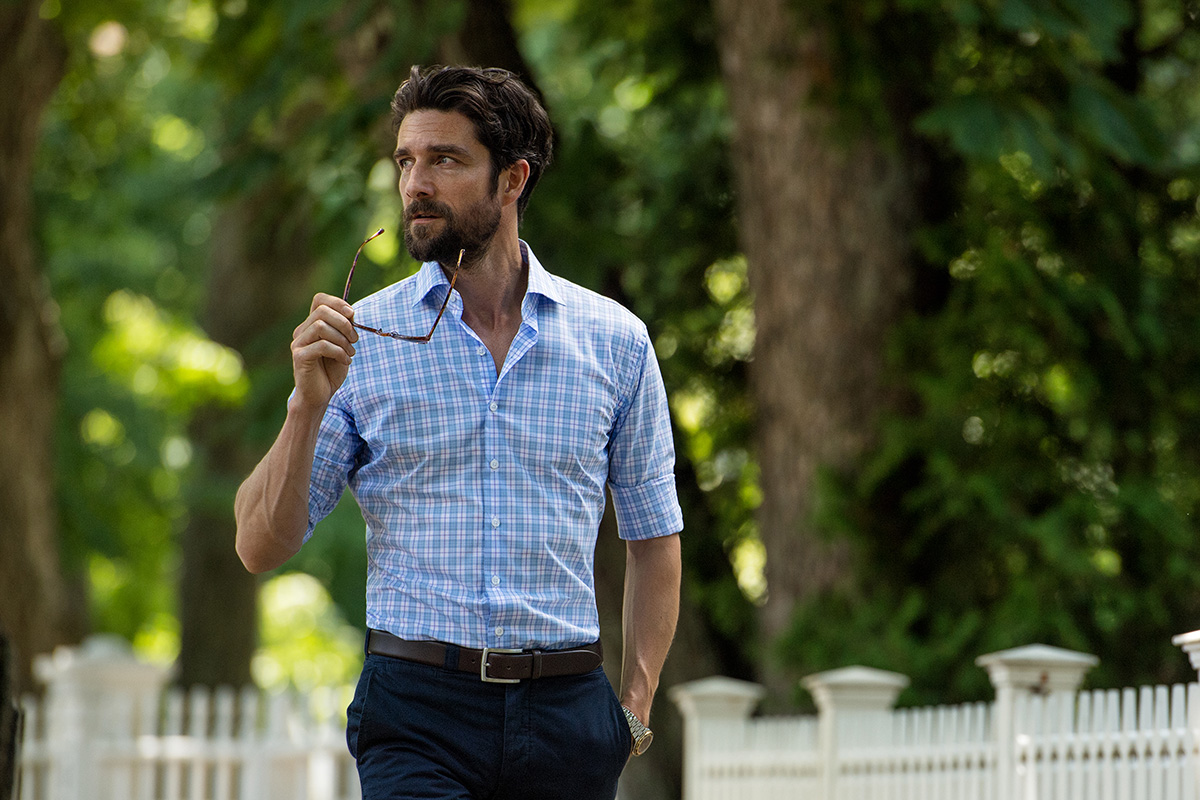 Whatever dad's favorite color, Proper Cloth has a dress shirt he'll love. If you're not sure of the color's he likes, it probably means he's not that particular, so it's up to you. Go with your gut. Whatever custom dress shirt gift you give him, he will be sure to love.
So, when you're looking for the perfect father's day gift, remember that the best gift for dad this year is a custom dress shirt. Not only is it guaranteed to fit, it is guaranteed to come in the style he likes.
And if you're in a hurry, maybe there's not enough time to have a custom dress shirt made for dad. In that case, we offer the custom dress shirt gift kit. This is a beautiful gift with measuring tape, fabric samples and a gift card in the amount you choose. The entire package is free for gift card amounts over $100.
Design Dad a Custom Shirt Today.