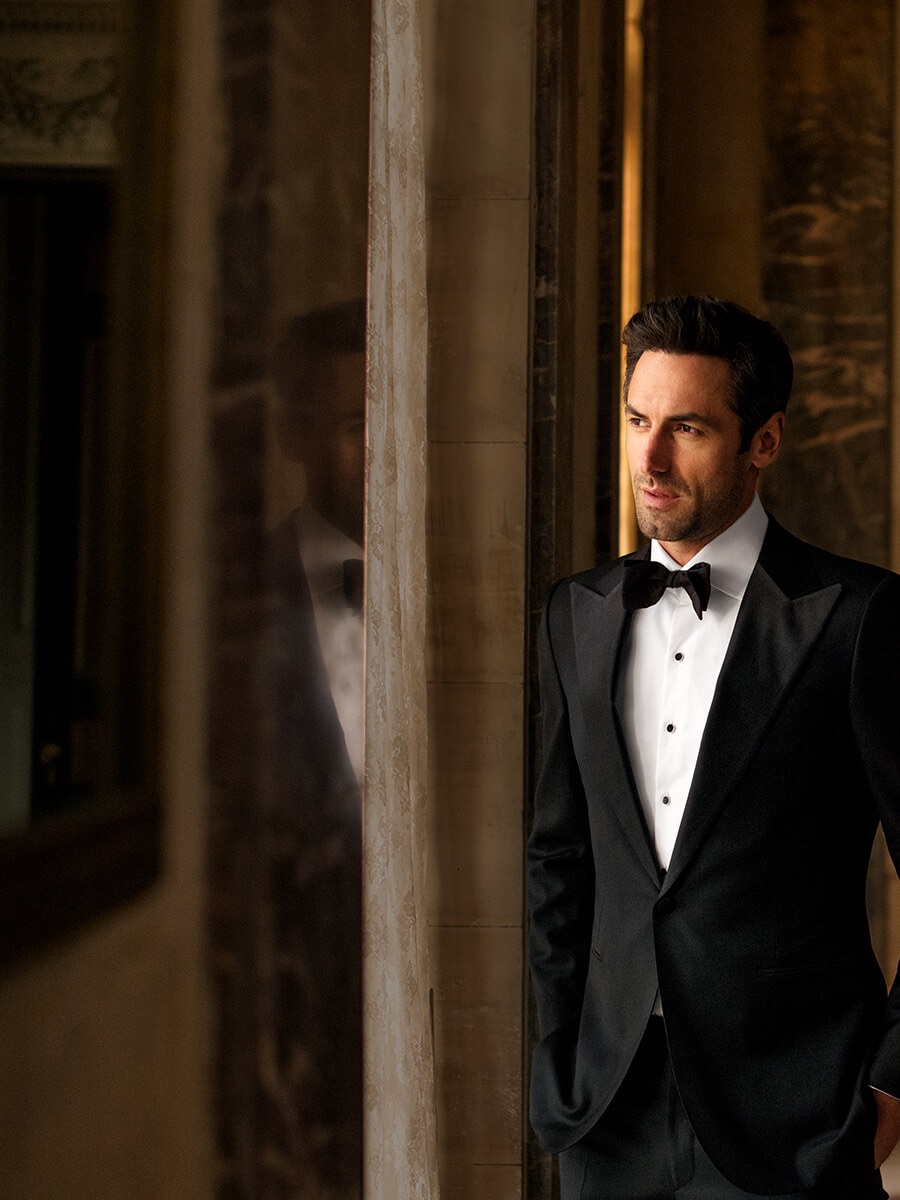 Proper Cloth
Weddings
The Custom Wedding
When it comes to the Big Day, we've got you and your groomsmen covered. The perfect ensemble, custom made for you.
Book Your Appointment
The Perfect Day
Deserves the Perfect Fit
At Proper Cloth, we specialize in creating exceptional garments for life's most exceptional occasions. The perfect fit, the world's most beautiful luxury fabrics, and countless customizable style details come together to manifest your precise taste and your wedding's particular ambiance. We make it easy for the groom to look his absolute best.
Explore Looks
Book Now
How it Works
01

Concierge Experience

At our NYC showroom, our fit and style experts will take your measurements, guide you through style options, and place your order.

02

DELIVERED TO YOUR DOOR

Each garment is custom made to your unique specifications. Tailored clothing arrives in just four weeks, and shirts arrive in under two.

03

NEED ADJUSTMENTS?

No problem. If you need to make changes to any of your pieces—shirt, jacket, or pants—we'll be right there to assist you with remakes.
Find Your Style
Whether you're looking for a suit, shirt, or the full look, we'll take care of you. No two weddings are the same, and we'll help guide you to the exact look you're going for.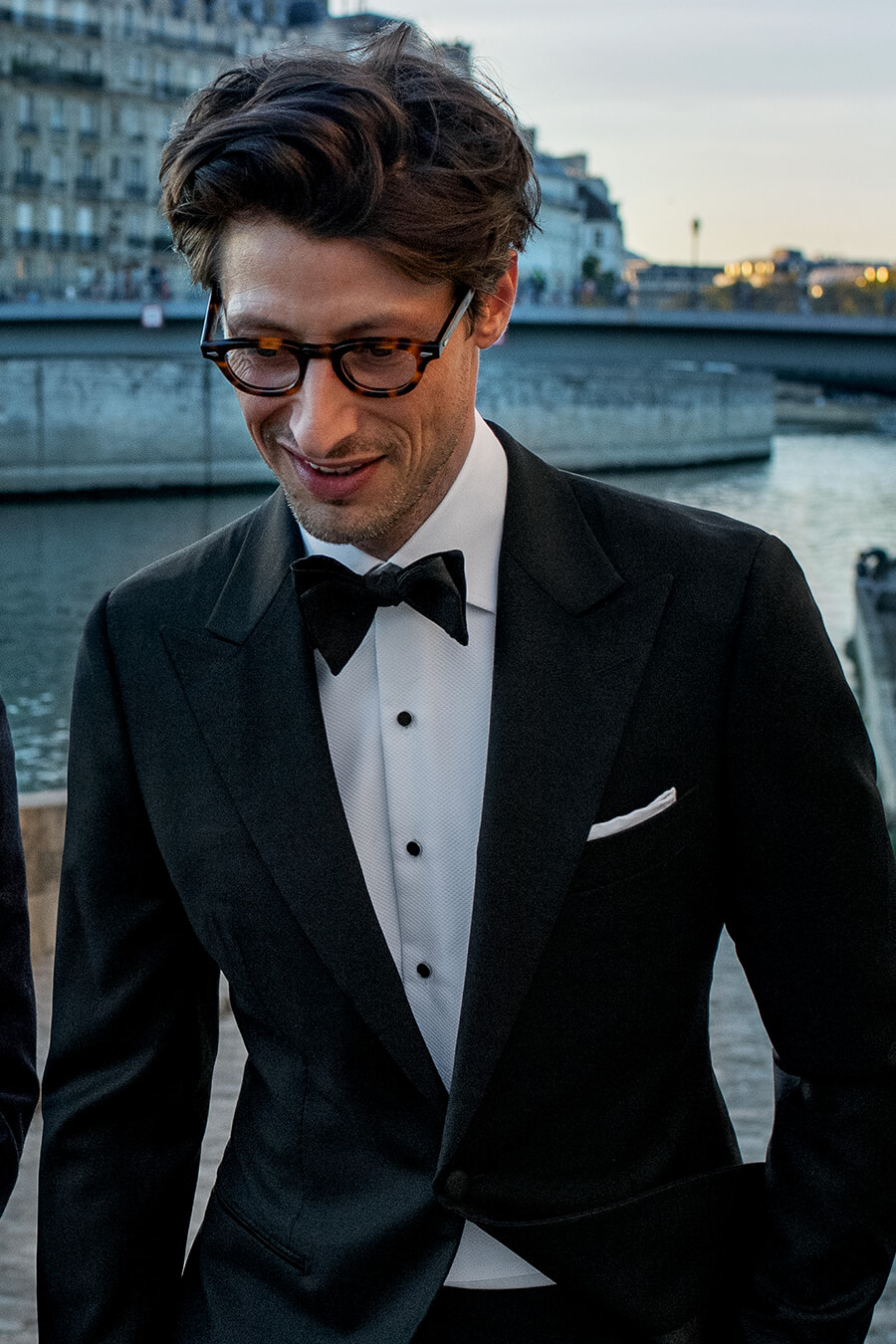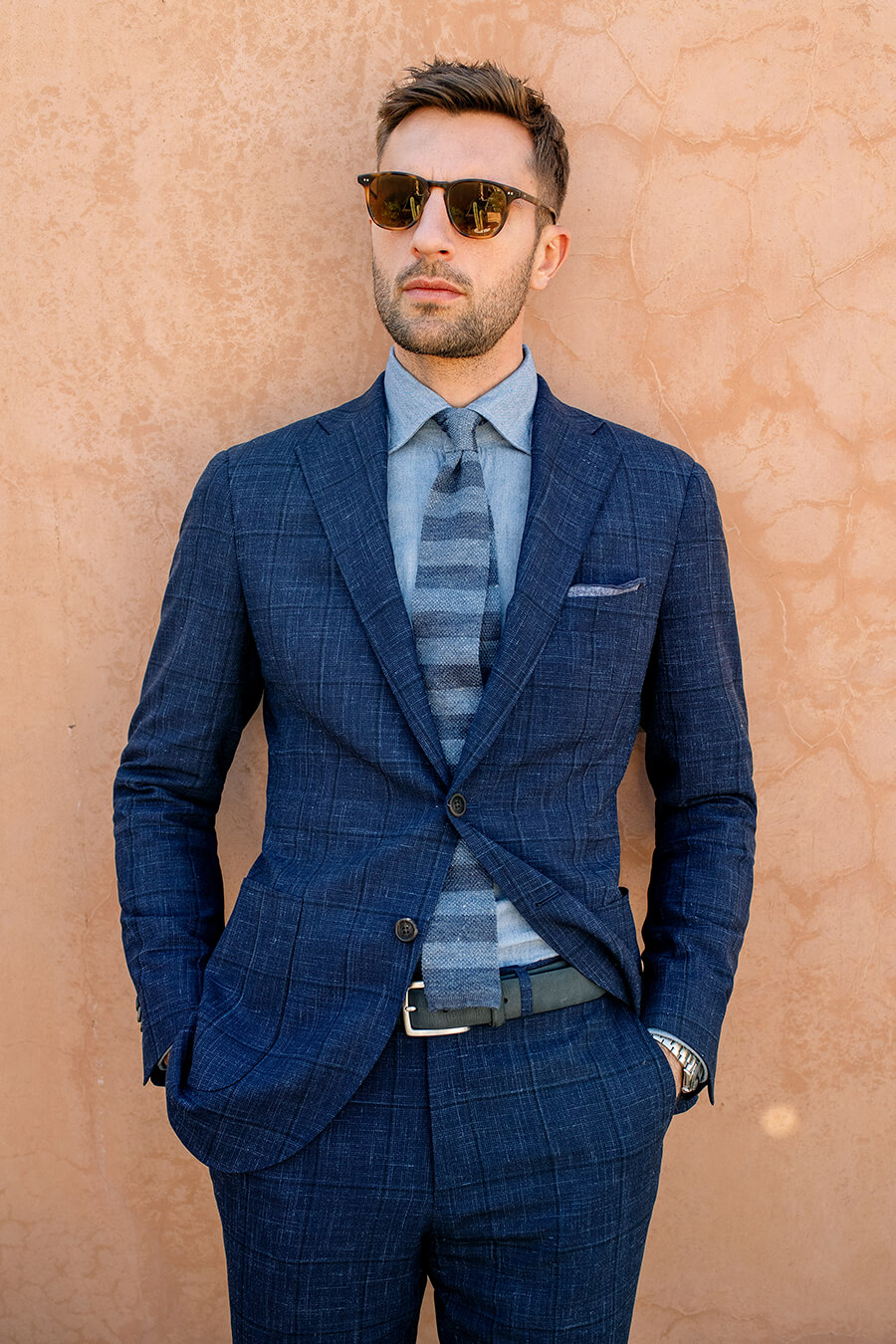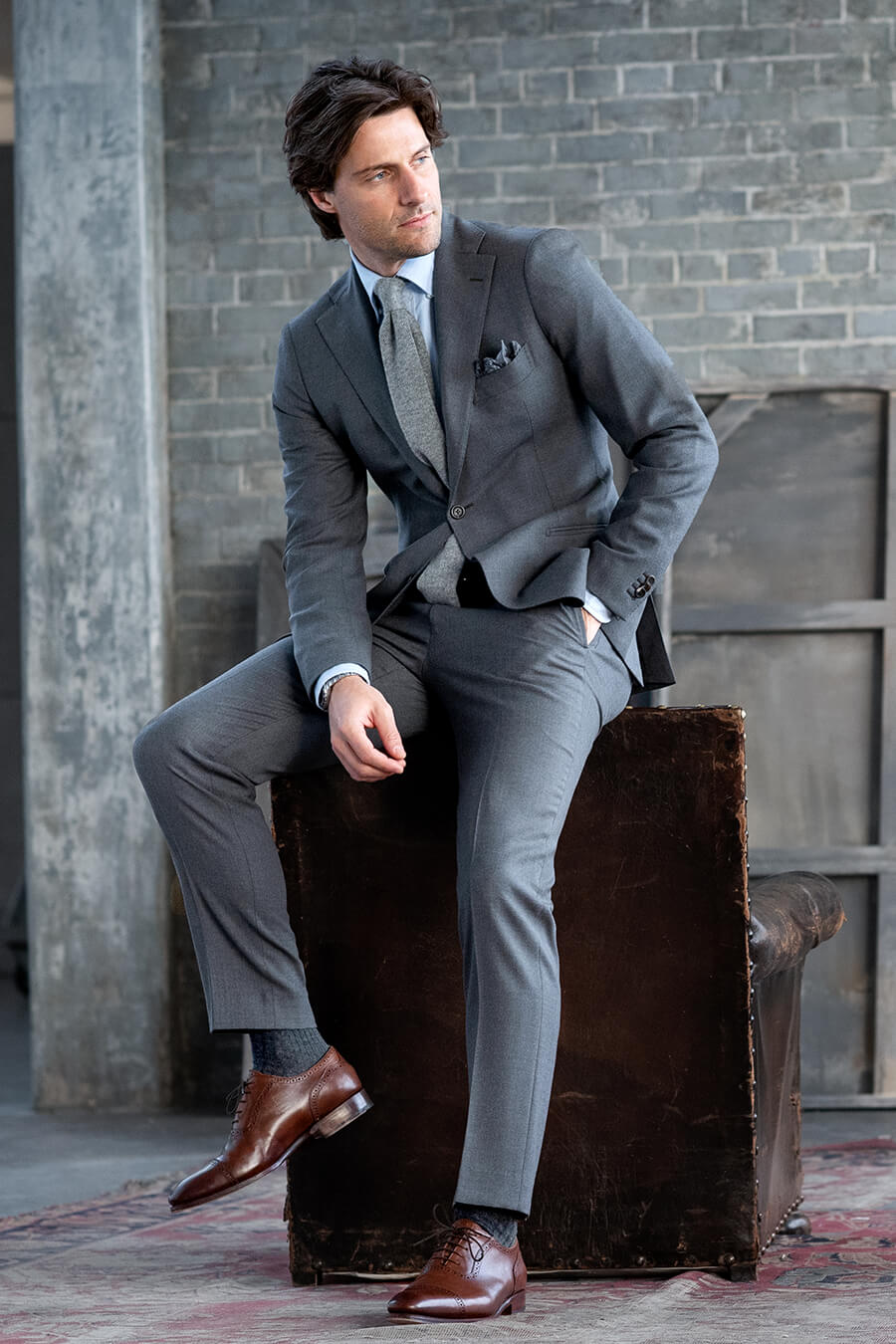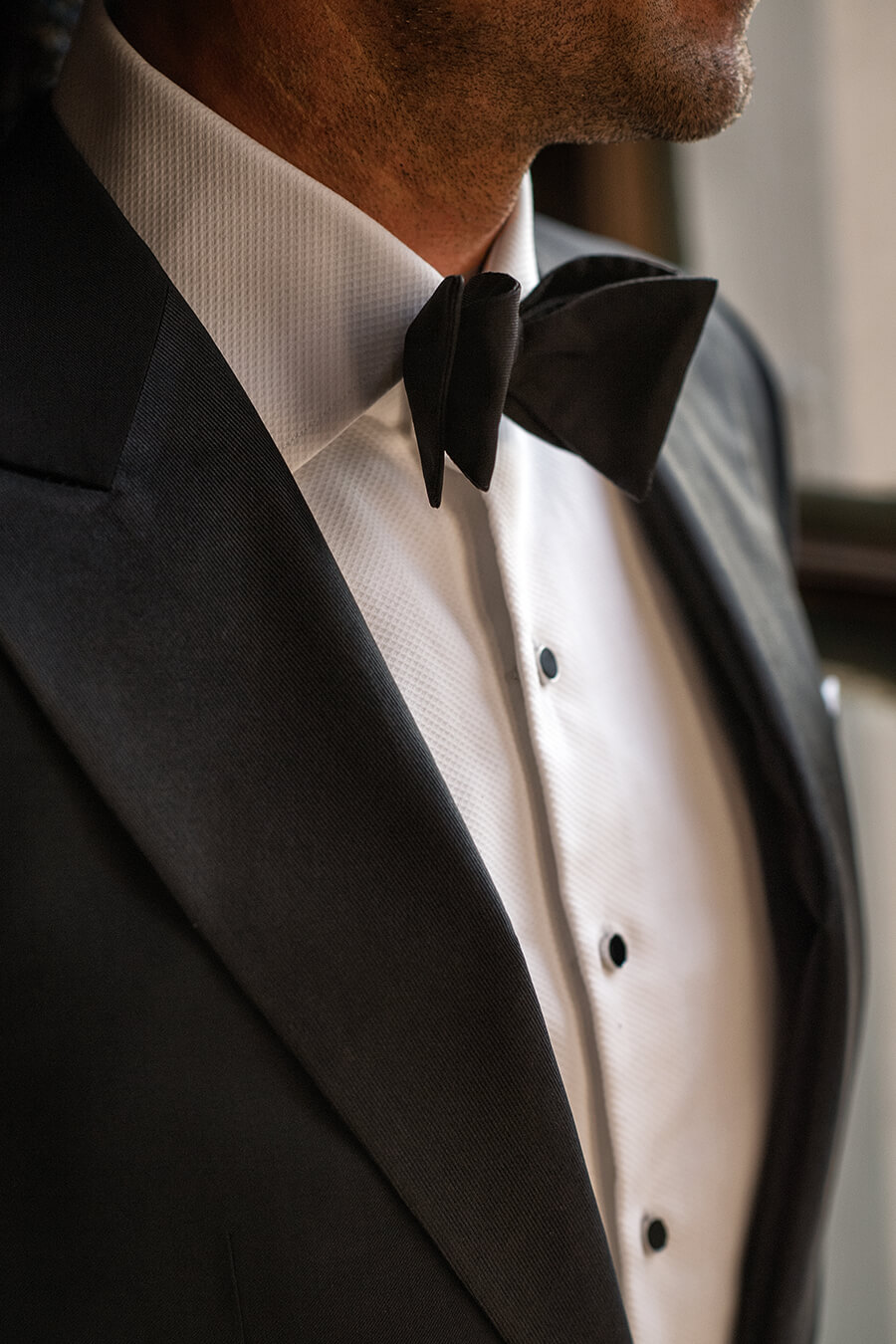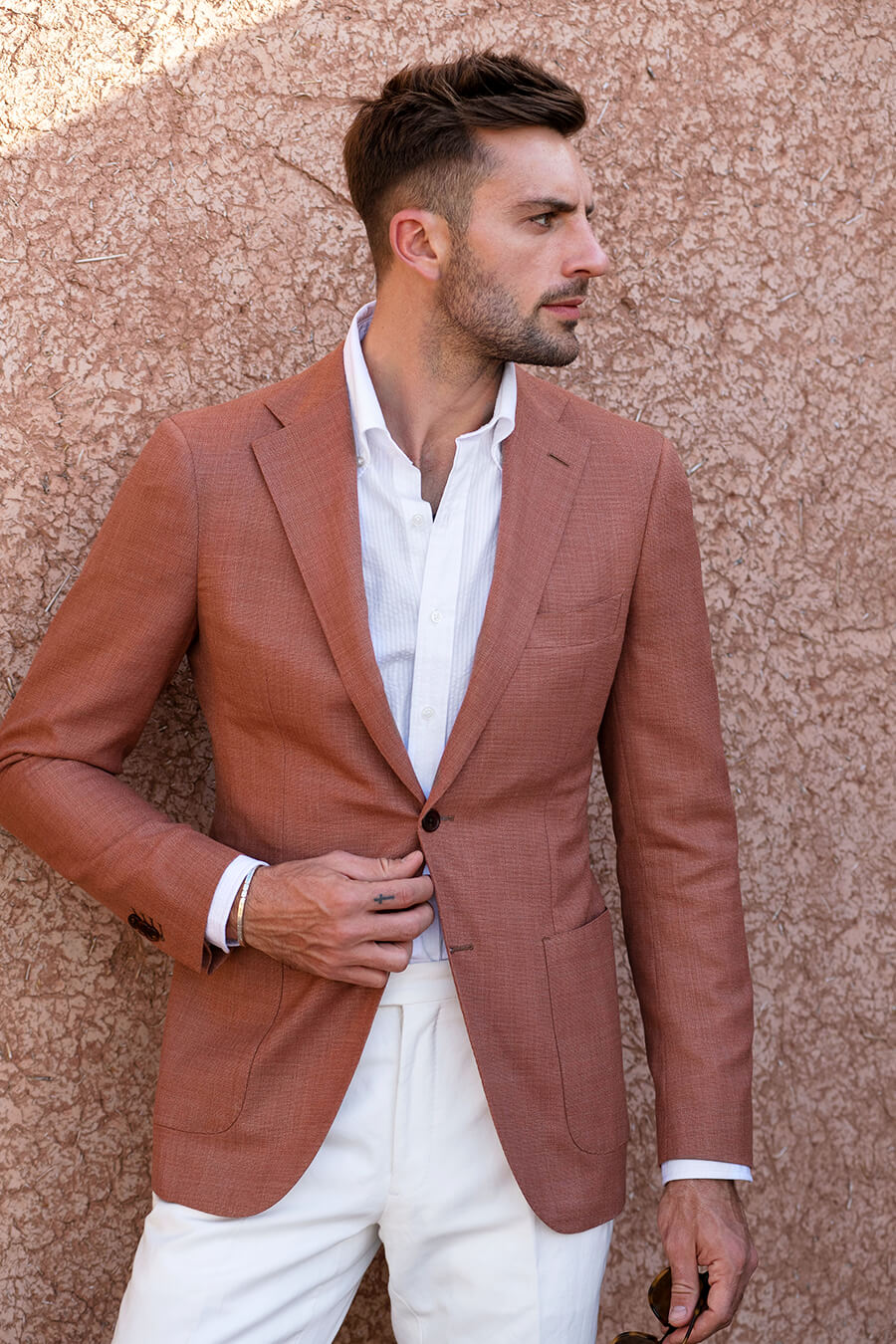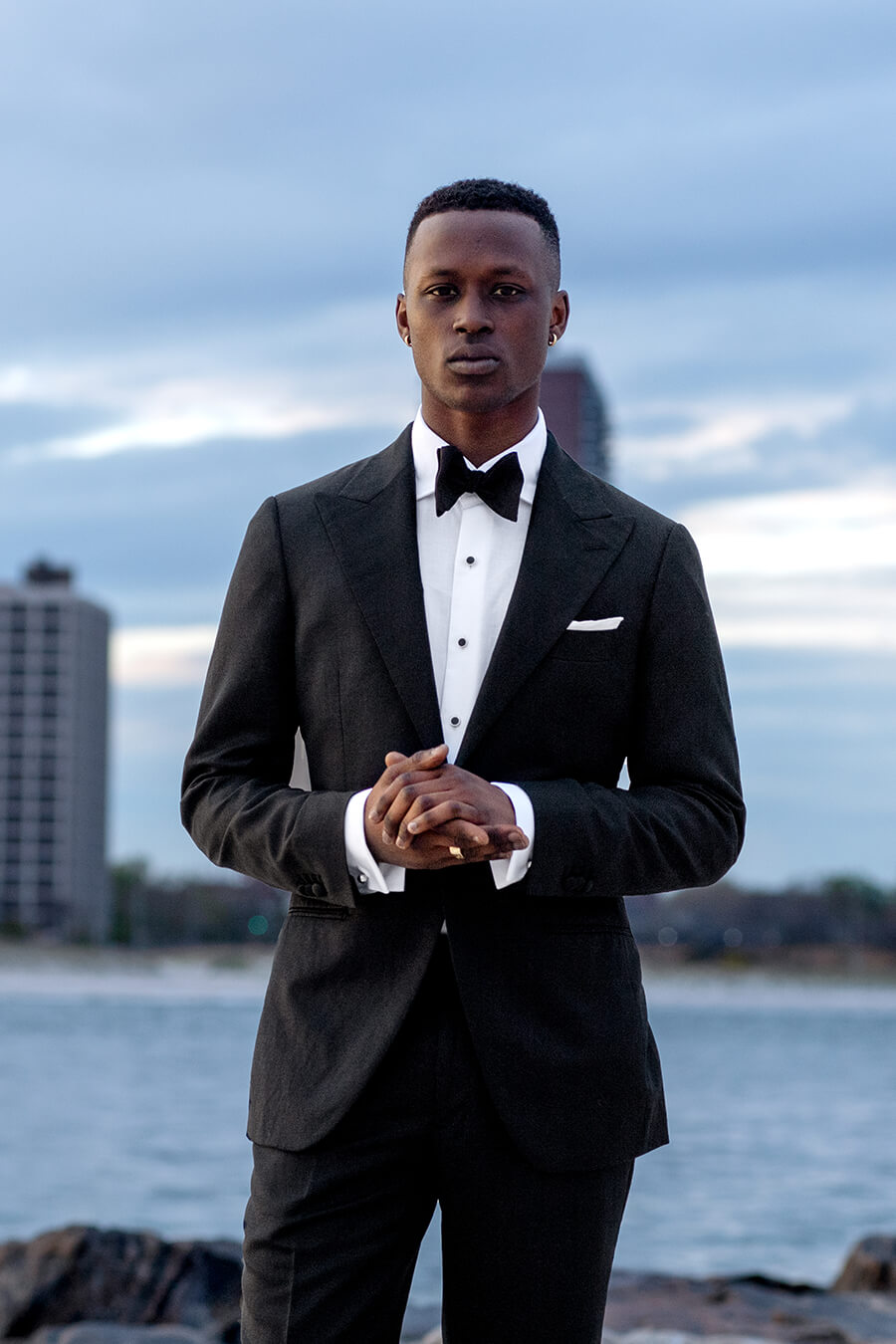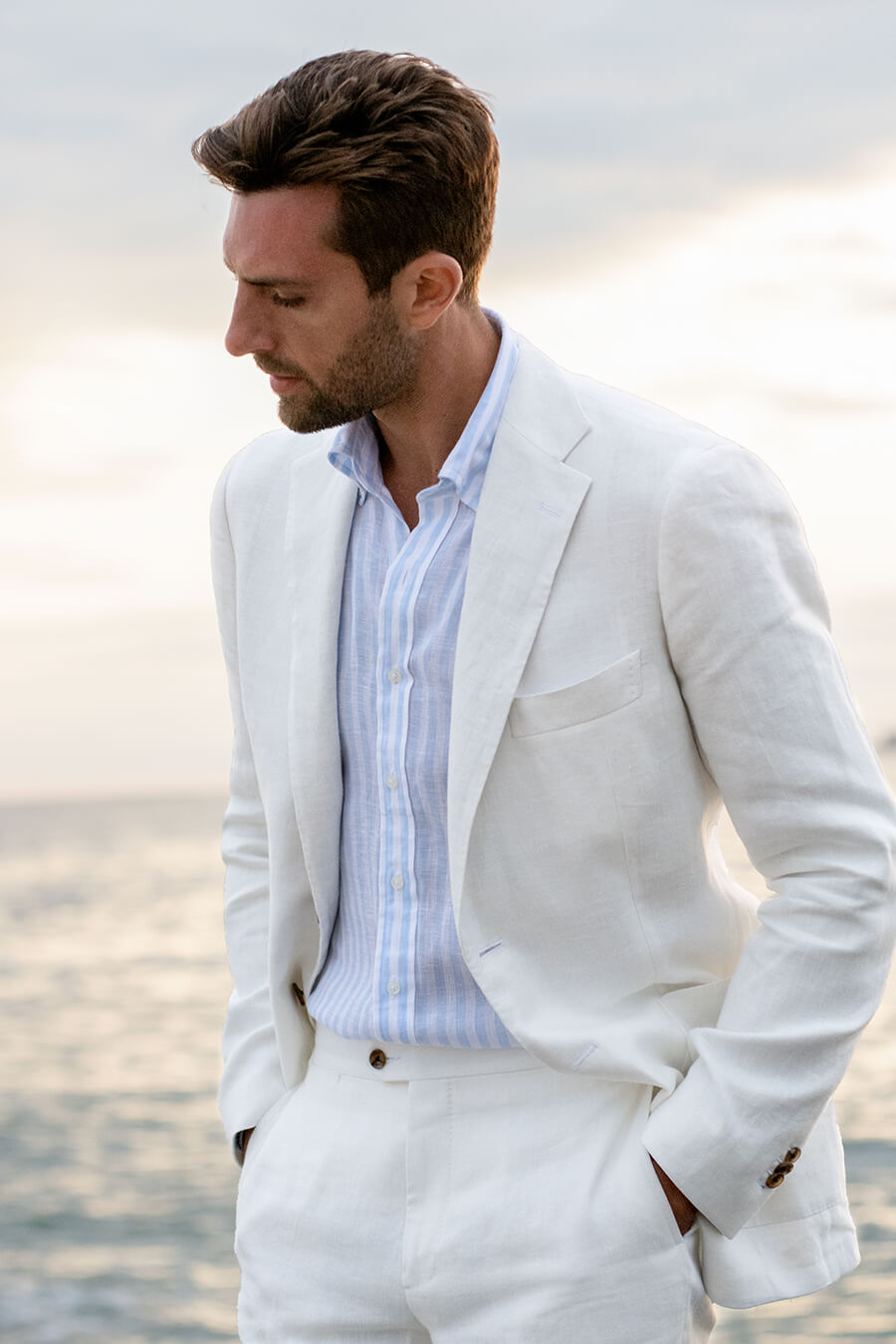 Schedule a fit and styling session at our NYC showroom for your unique wedding experience.
Book Your Appointment
You've got a lot going on with planning for the Big Day, so let us keep it simple for you. We're experts in creating beautiful custom clothing for entire wedding parties. Our SoHo showroom is designed to host you and your groomsmen, so make an afternoon of it and enjoy the process. Get started via the button below.