Dark Brown Cordovan Belt
$150
---
We took our popular belt design and sourced a beautiful dark brown shell cordovan leather for this iteration. Cordovan is distinguished from other types of leather by its incredible durability, suppleness, and waxy finish. It truly improves over time as it develops a uniquely beautiful sheen that can't be replicated.
Product Code: BELT0014
Handcrafted in Parma, Italy
Premium Italian Cordovan
1 1/4" in Width
Solid Brass Buckle with a High Gloss Finish
Buckle measures 1 7/8" tall and 2 1/4" long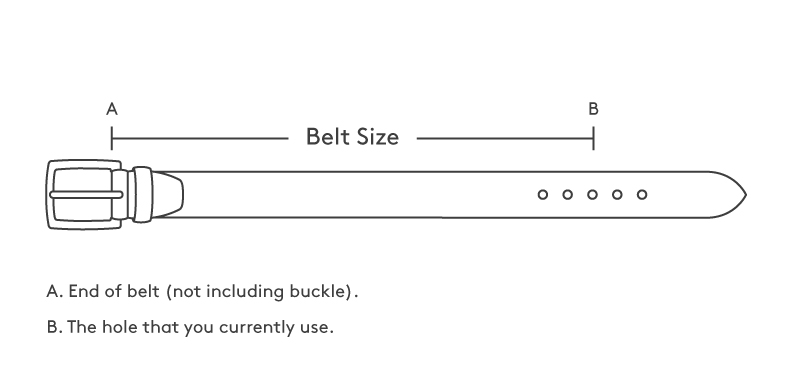 Choosing Your Belt Size
An easy way to determine belt size is to simply add 2″ to your off-the-rack trouser size. For example, if you wear a 36″ waist trouser, then a 38 belt size will be a safe bet. Most will find this simple formula works best for pants worn at a traditional height.
Customer Reviews
21 reviews. Average rating 4.76/5
Recommended by 95%.
"this is a great looking belt. i would love to be able to get more colors in cordovan leather. this belt came and the buckle is tarnished or the finish is discolored corroded."

jason in EDMONTON, ALBERTA

"It is much darker than the photo appears, almost black. Great belt if you have extremely dark brown shoes but it doesn't match the brown dress shoes I have."

david in Seattle, WA

"great color for cordovan. only thing that was slightly disappointing is the leather on the back side isn't very supple."

mark in corona del mar, CA
View more reviews