This belt features brown nubuck leather, which is a finer alternative to suede made by sanding the top of the leather hide rather than the underside. This shade of brown is just incredible. We love how the texture allows it to be dressed up easily, but also worn with jeans on the weekend.
Product Code: BELT0007
Handcrafted in Parma, Italy
Premium Nubuck Leather from Italy
1 1/4" in Width
Solid Brass buckle with matte finish
Buckle measures 1 7/8" tall and 2 1/4" long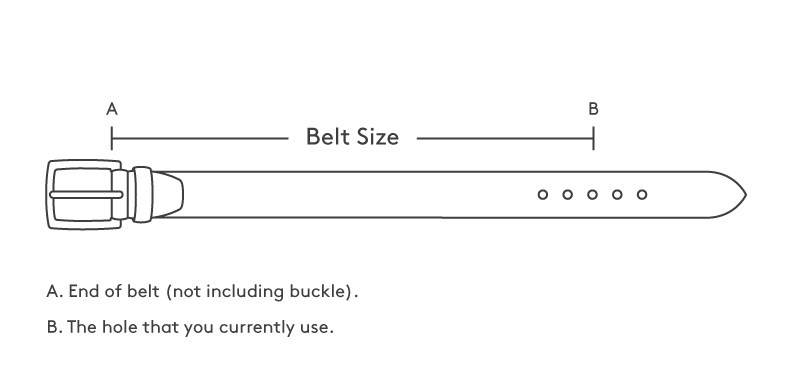 How to Choose a Belt Size based on Pant Size
An easy way to determine belt size is to simply "add 2″ to your off-the-rack trouser size. For example, if you wear a 36″ waist trouser, then a 38 belt size will be a safe bet. Most will find this simple formula works best for pants worn at a traditional height.
Customer Reviews
15 reviews. Average rating 4.8/5
Recommended by 93%.
"The color is a bit more grey-ish brown than a typical neutral brown. But the leather is top-notch quality. The size is also true-to-size. I wear 32 belts and this belt is exactly the same length as other belts of the s"

Sung in Vienna, VA

"Nice belt!"

David in Yarmouth, ME

"perfectly ok nubuck belt. not amazing, not terrible."

Brendan in CAMBRIDGE, MA
View more reviews