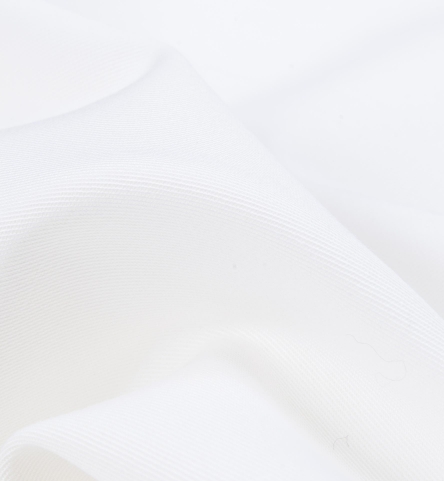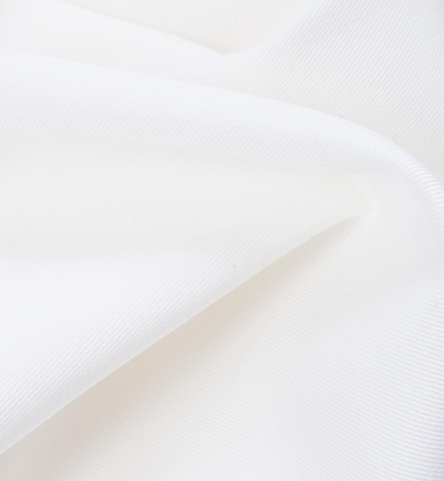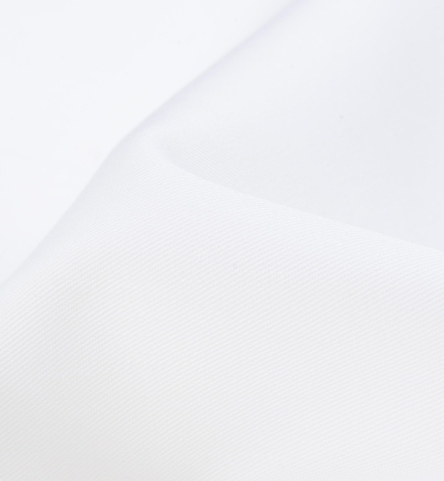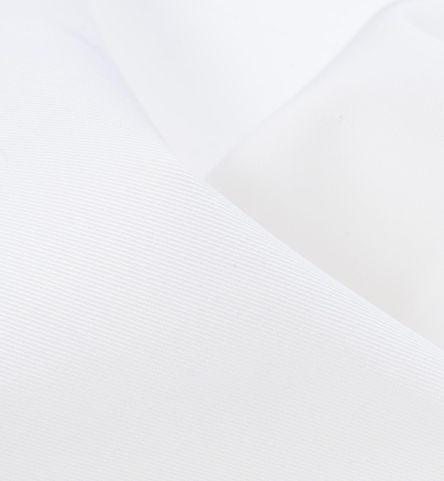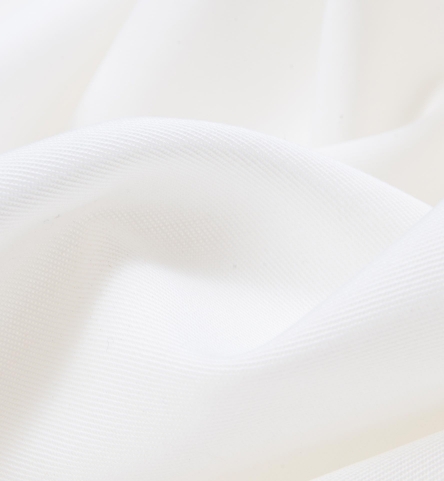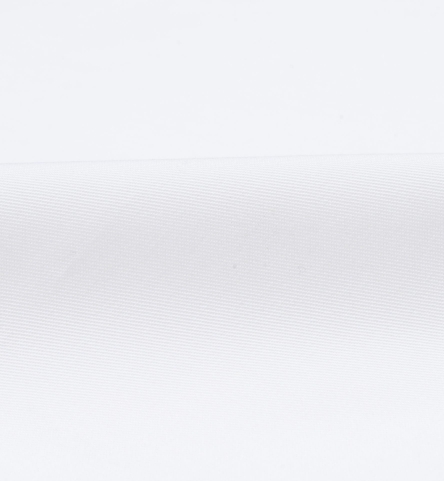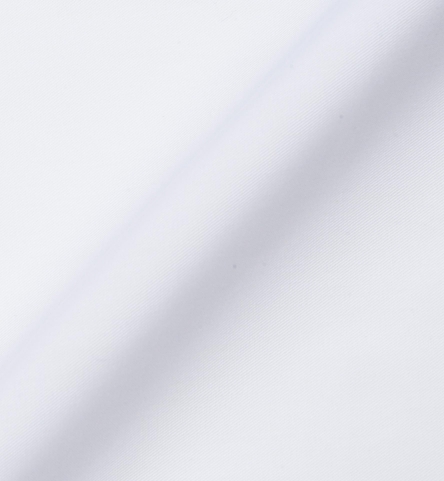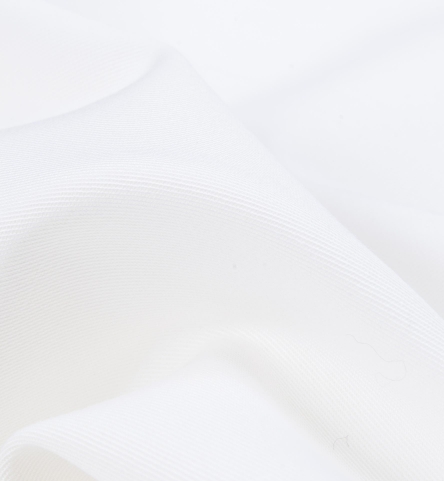 Customer Reviews
29 reviews. Average rating 4.31/5
Recommended by 90%.
"Great fabric."

Matthew in Orlando, FL

"This fabric is very comfortable. In terms of color, it will not look white next to a pure white. . . so be careful about that. It is a good way to warm up a cooler gray suit."

David in Beavercreek, OH

"Great deal on sale, a nice soft twill, classic look, very formal. I ordered with removable buttons and stud jokes so I can wear it with a tux as well."

Max in South Thomaston, ME
View more reviews
Fabric Description
A go-to formal fabric for those who want the perfect off-white shirt. It has a very subtle twill construction and a mid-weight that keeps it cool without being sheer. Our top pick for an affordable ivory shirt!
Our Perfect Fit Guarantee
It's pretty simple. Try one of our shirts. We guarantee a perfect fit. We send it. You try it on. If it doesn't fit perfectly (it usually does), let us know what needs to change and return the shirt. We'll alter or remake your first shirt for free and save a new size on your profile for convenient reordering.