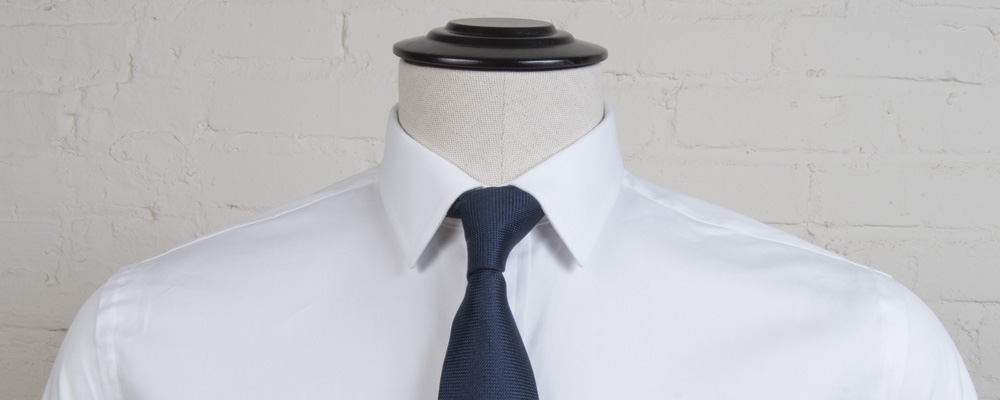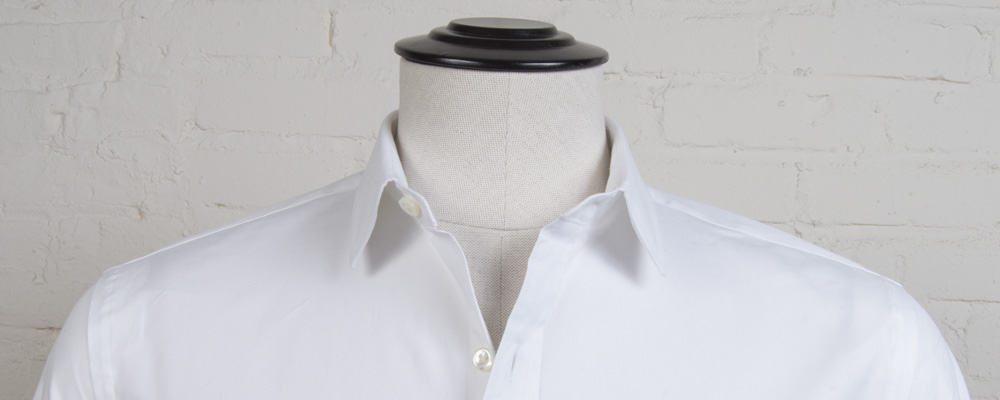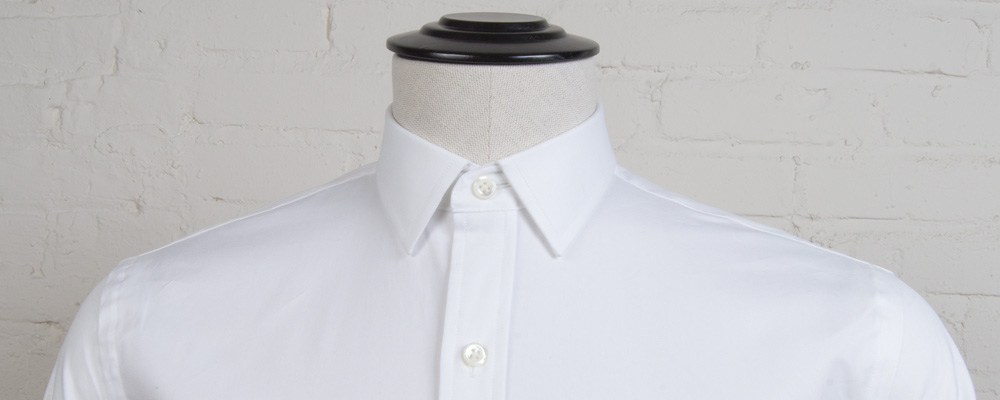 President Spread Legacy Collar
Design a Shirt
Our Take
The modern spread collar with traditional proportions. It presents well under a jacket and compliments any tie knot, while framing the face nicely open collar. It's designed to nicely curve over your collarbone down the chest. The President Spread is our collar of choice for its versatility and universally flattering design.
---
Historical Relevance
The introduction of the spread collar is usually attributed to the Prince of Wales, but it was actually his younger brother, the Duke of Kent, who first popularized the style. The spread collar comes in a wide variety of heights, point lengths, and openness so it frames many head shapes and profiles. It's particularly good for men with longer and narrower faces.
Exact Specifications
3" collar points, 5 1/2" spread, 1 1/4" front collar band height, 1 9/16" rear collar band height, 3/8" tie space, medium weight fused interlining, removable collar stays.
---
Similar Collar Styles