Top Dress Shirts
The backbone of a good wardrobe. Whether you wear a suit and tie to work or you need the perfect shirt for a special event, our top dress shirts of 2018 are sure to please.
Shop Dress Shirts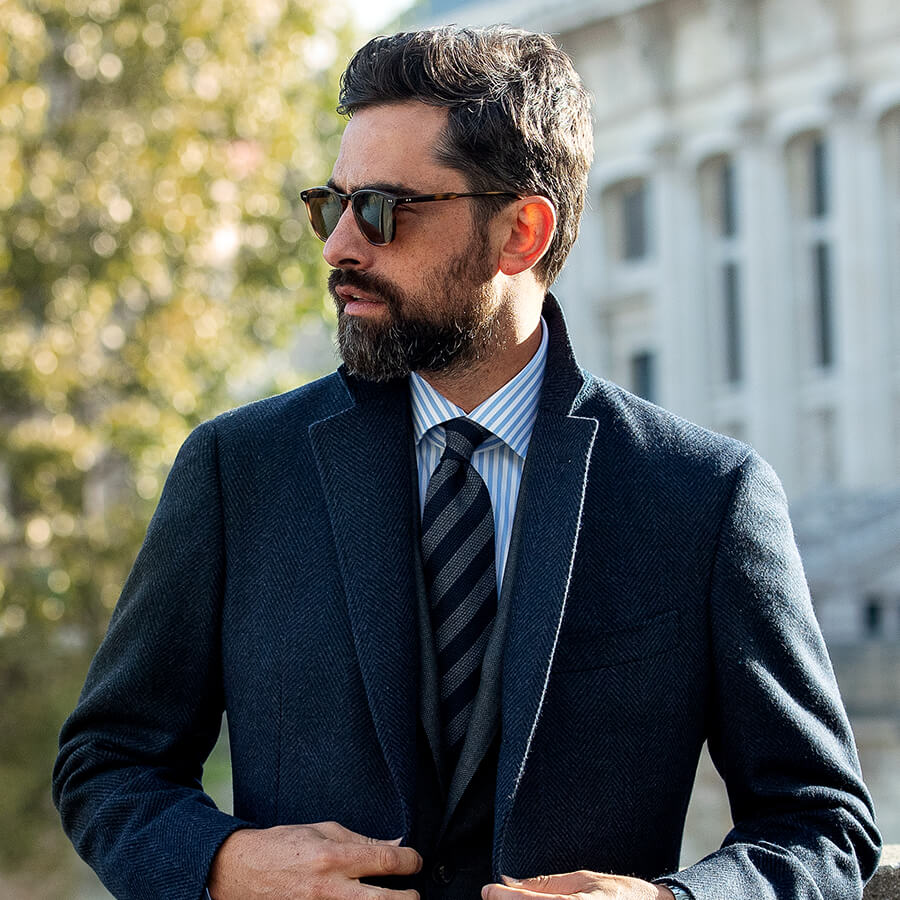 "An excellent fabric – it's refined, versatile, doesn't wrinkle easily, and can be paired with a wide palette of colors."
Anthony in Knoxville, TN
Top Casual Shirts
Beautiful, unique, easy-going shirts made to stand the test of time. From the most eye-catching plaids to timeless solids, these comfortable favorites will stand by you for years to come.
Shop Casual Shirts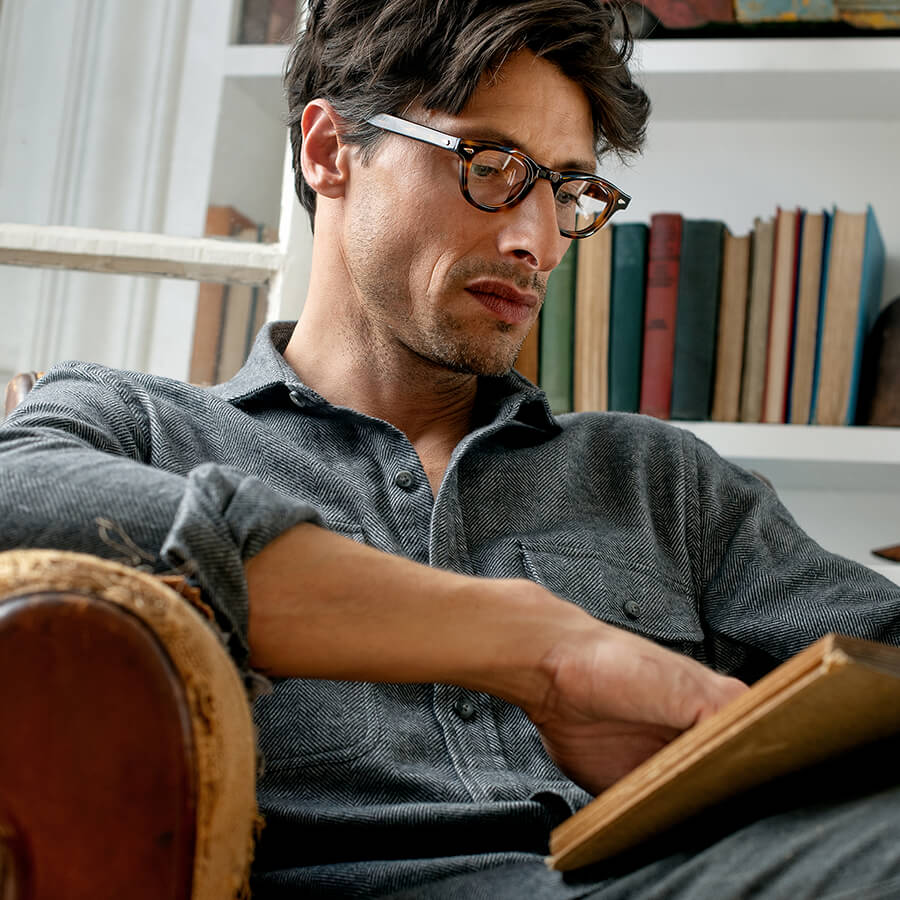 "I am not a plaid person but this is one of the nicest, softest shirts I have ever worn."
Luke in New York, NY
Tailored Clothing
The newest additions to our custom collection. Beautifully tailored suits, jackets, and trousers from laid-back to refined.
Shop Tailored Clothing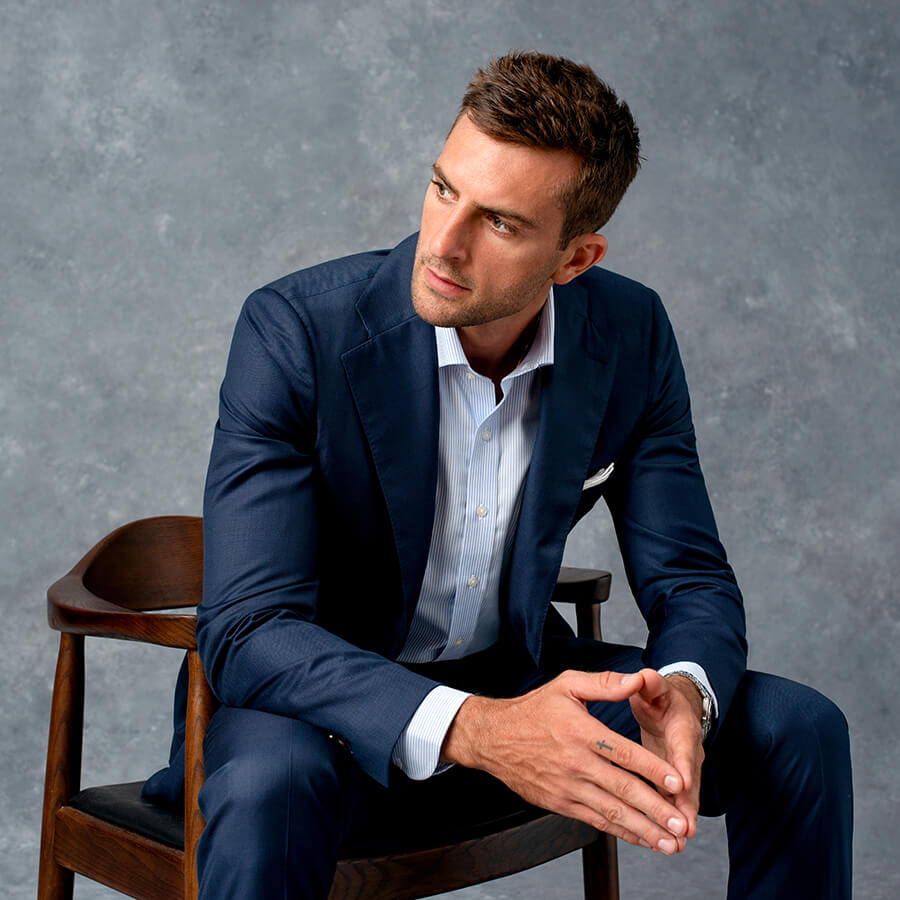 "Excellent quality. I have previously bought trousers for three times the price and these are every bit as good."
Kevin in Lake Forest, IL
Stocked Products
Relaxed outerwear and knitwear made with an uncompromising commitment to quality. Some of our most popular styles this year.
Shop Stocked Products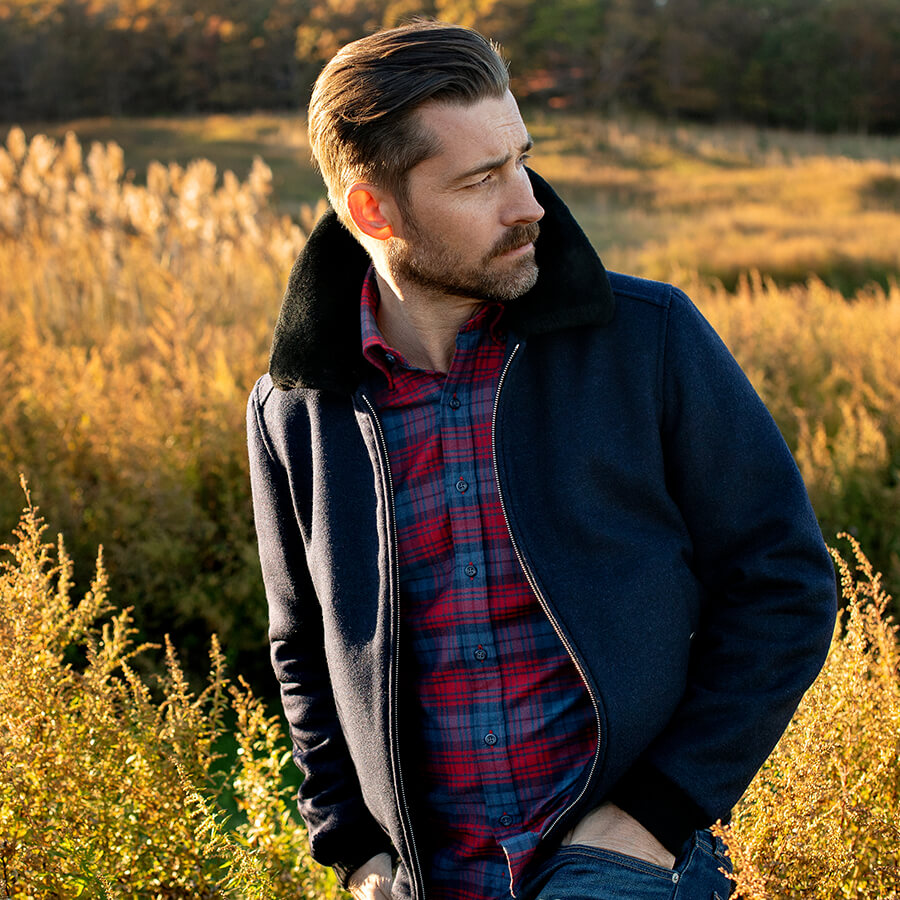 "The fit is great and the workmanship is high quality. It looks great over a sweater or a button down shirt."
Kevin in Melrose, MA