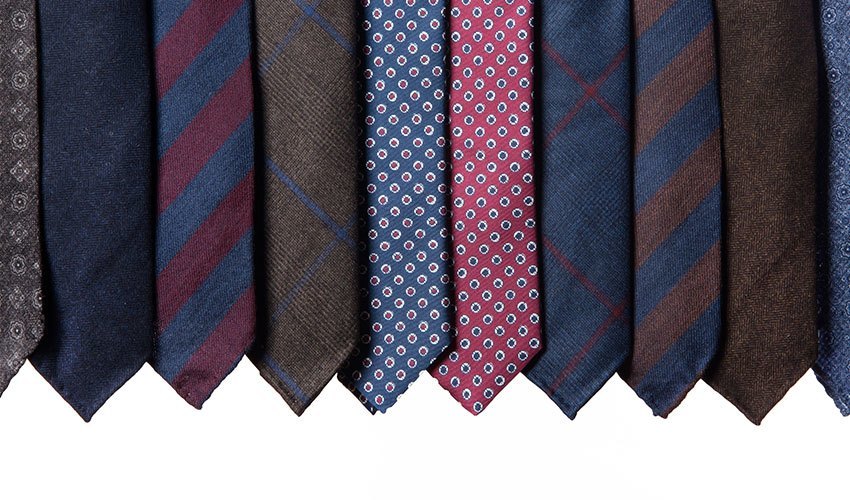 Winter 2015
Premium Winter Accessories
Textured wool. Smooth Printed Silk.
Our winter accessories collection is here.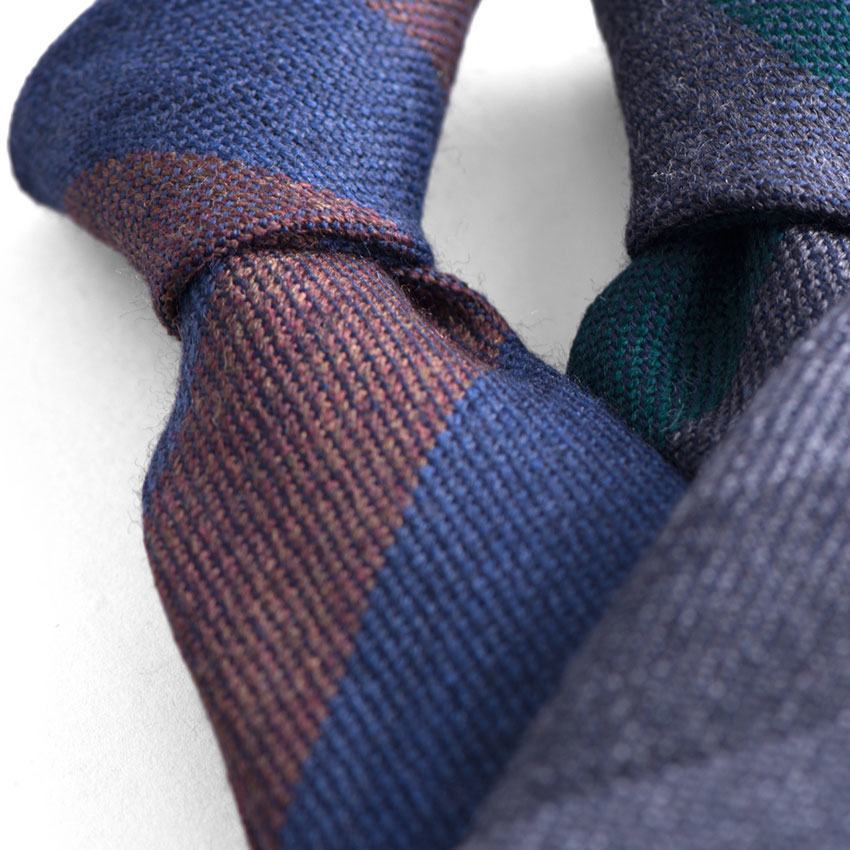 Smooth Printed Silk Ties
Designed in New York. Expertly printed in Lake Como, Italy. Made using a smooth pure silk quality that's timeless and professional.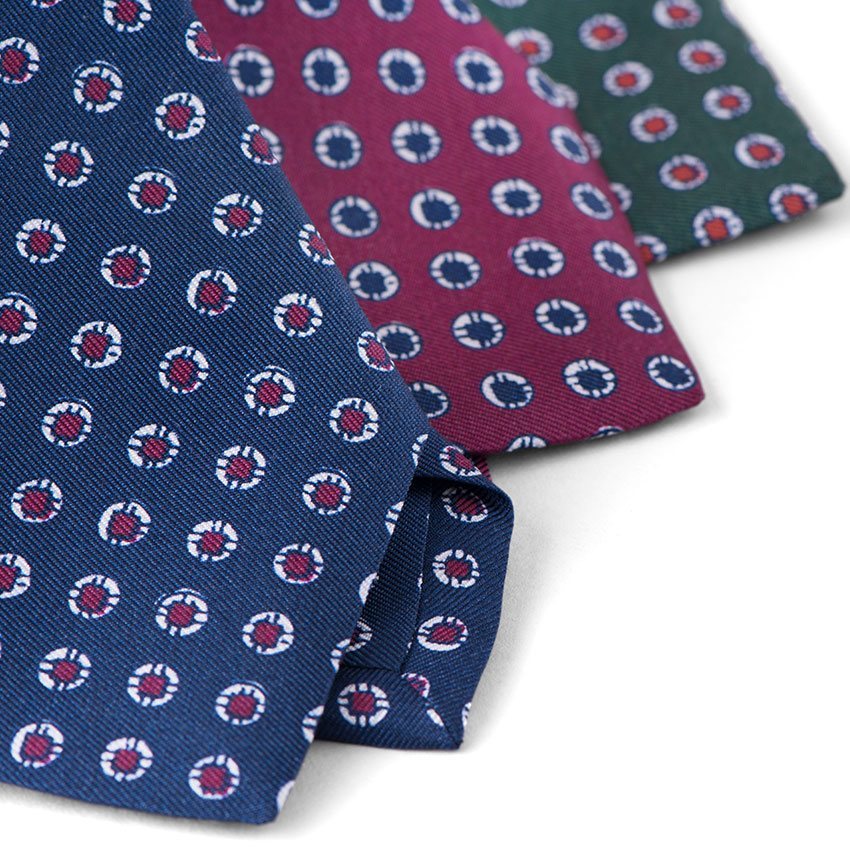 Smooth Silk
Expertly printed in Lake Como for crisp, professional designs. Made using incredibly smooth silk and a new silk/cotton quality that's ideal for warm weather.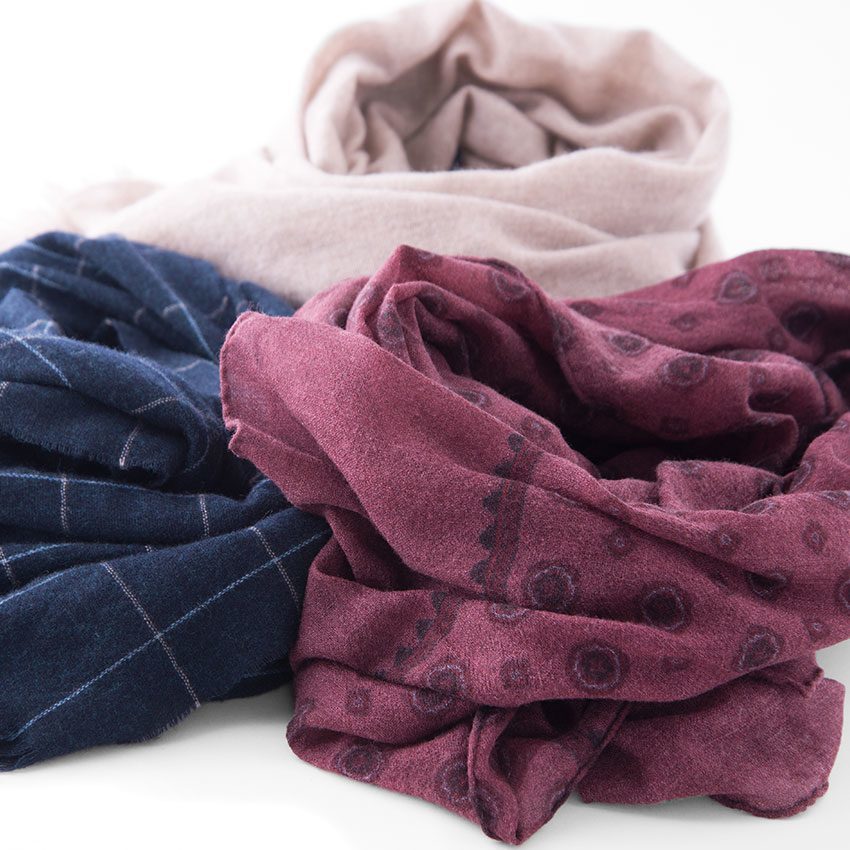 Printed Wool & Woven Cashmere Scarves
Incredibly soft wool and cashmere scarves made in Biella, Italy. The most functional accessory of the season, made to the highest standards.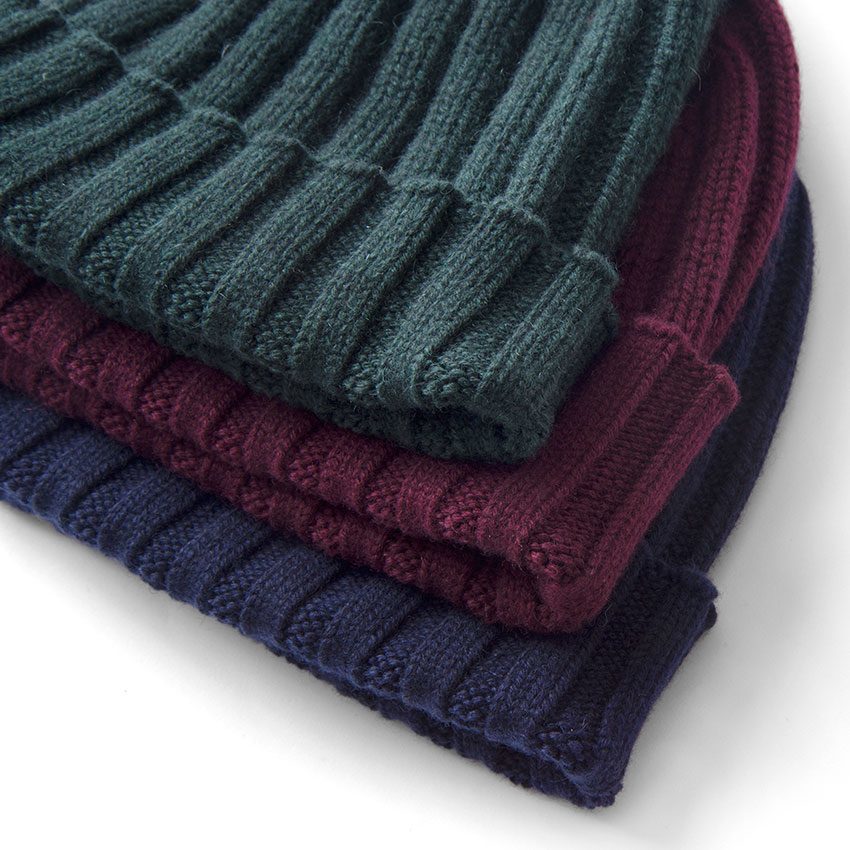 Cashmere Beanies
Pure cashmere beanies knitted in Milan. As warm as can be in five rich seasonal colors.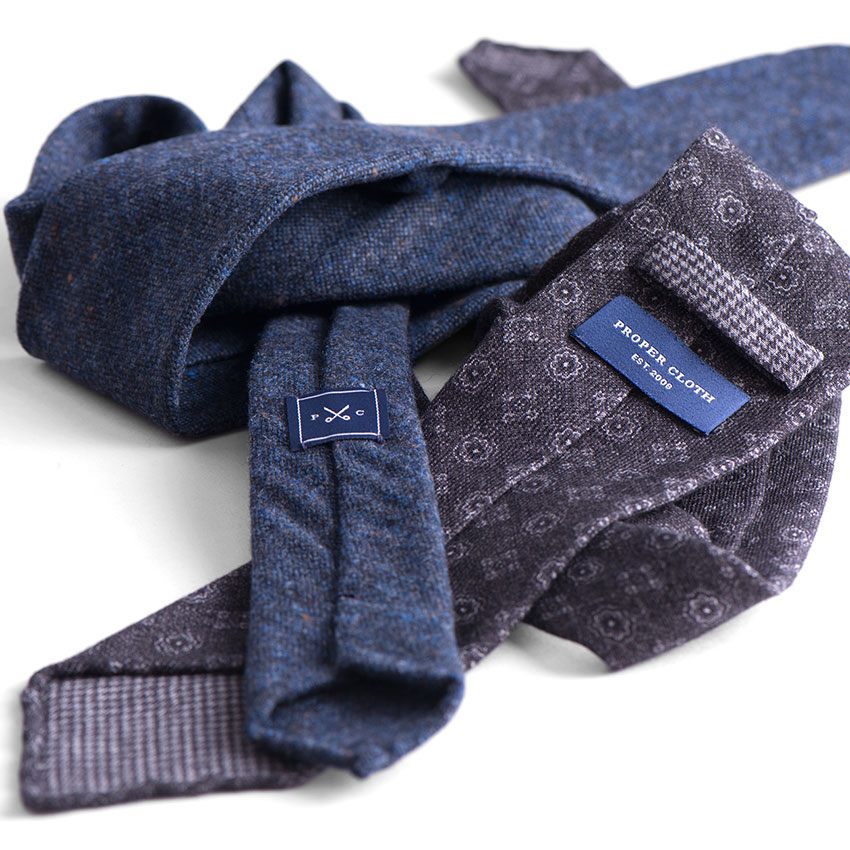 From $100
Handmade in Italy from the finest materials available. We're sticking to our strategy of making the best accessories possible, regardless of cost. An incredible value.
Shop