Introducing:
Italian Neckwear: Summer 2014
Printed Silks and Linens. Handcrafted in Italy. From $100.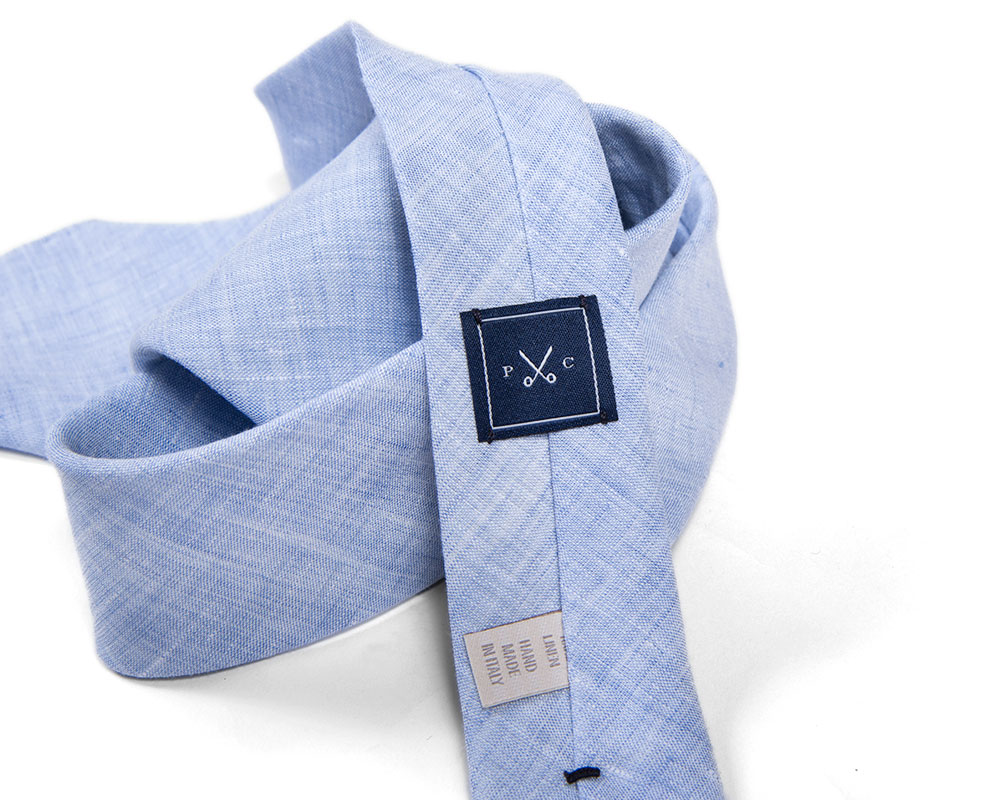 New Summer Colors
Ocean blues. Washed out reds and oranges. Laid back tans and browns. Ties that feel right at home on the beach, but with the versatility to work in the city.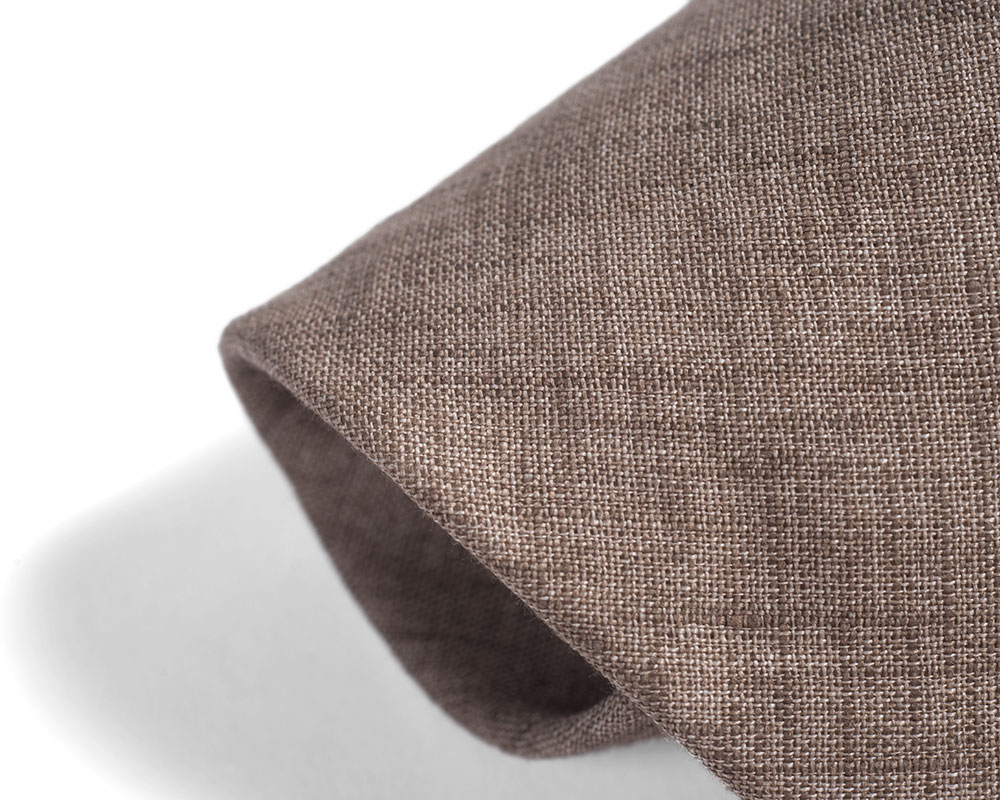 Italian Linen
The lightweight, breezy appeal of linen is perfect for a summer tie. It's easy to wear and the slubby texture contrasts with dress shirt fabrics incredibly well.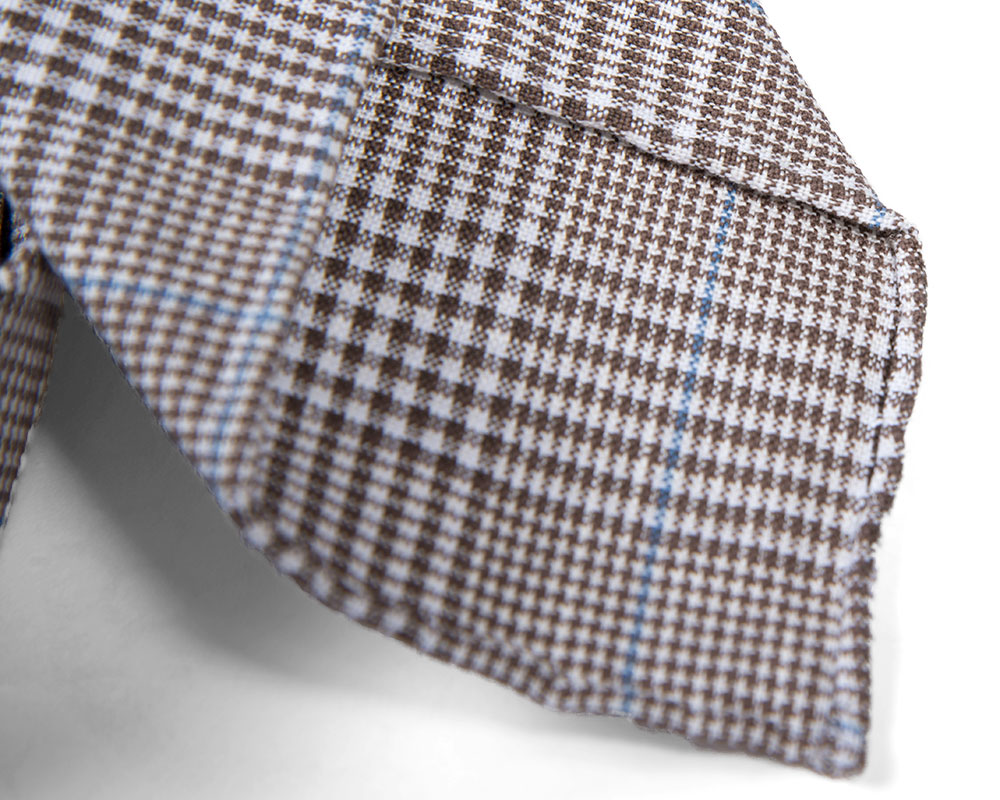 Hand-rolled Edges
We love the artisanship that goes into crafting these hand-rolled, untipped ties. We worked with our partner in Italy carefully to roll the edges this tight. The result is an unbelievably lightweight yet solidly constructed tie.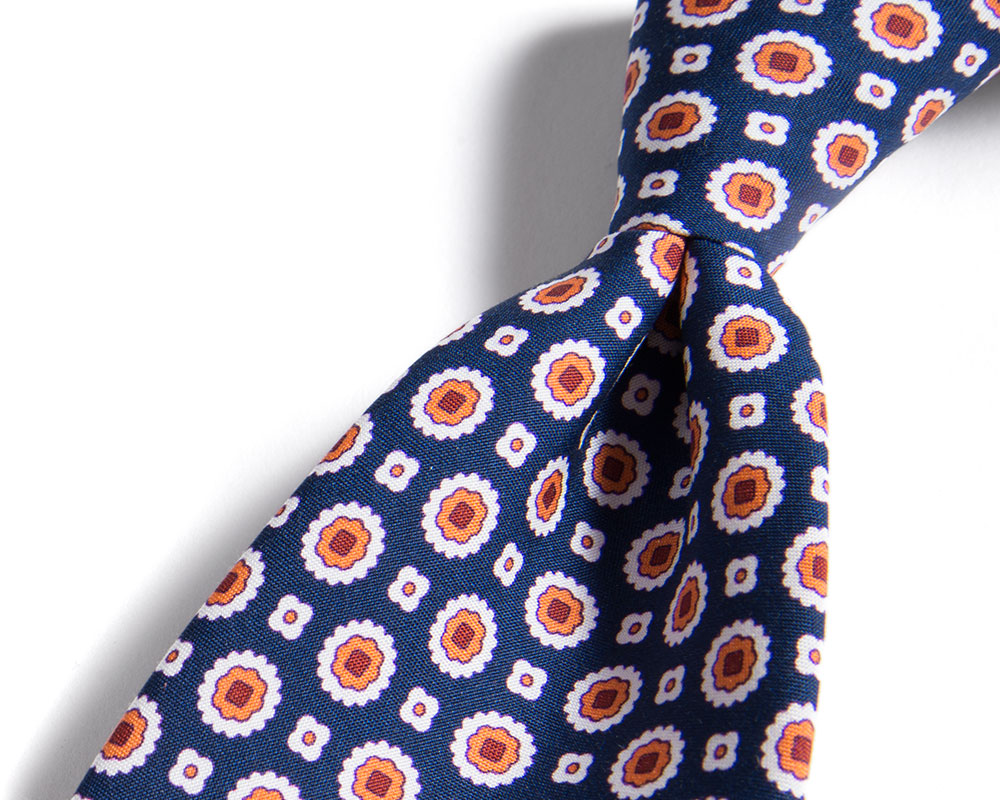 Smooth Printed Silks
Woven and printed in Como, Italy. We sourced the softest, most durable silks available. Incredibly smooth and as resilient as they come. Classic medallion patterns and an updated shape for the perfect tie knot.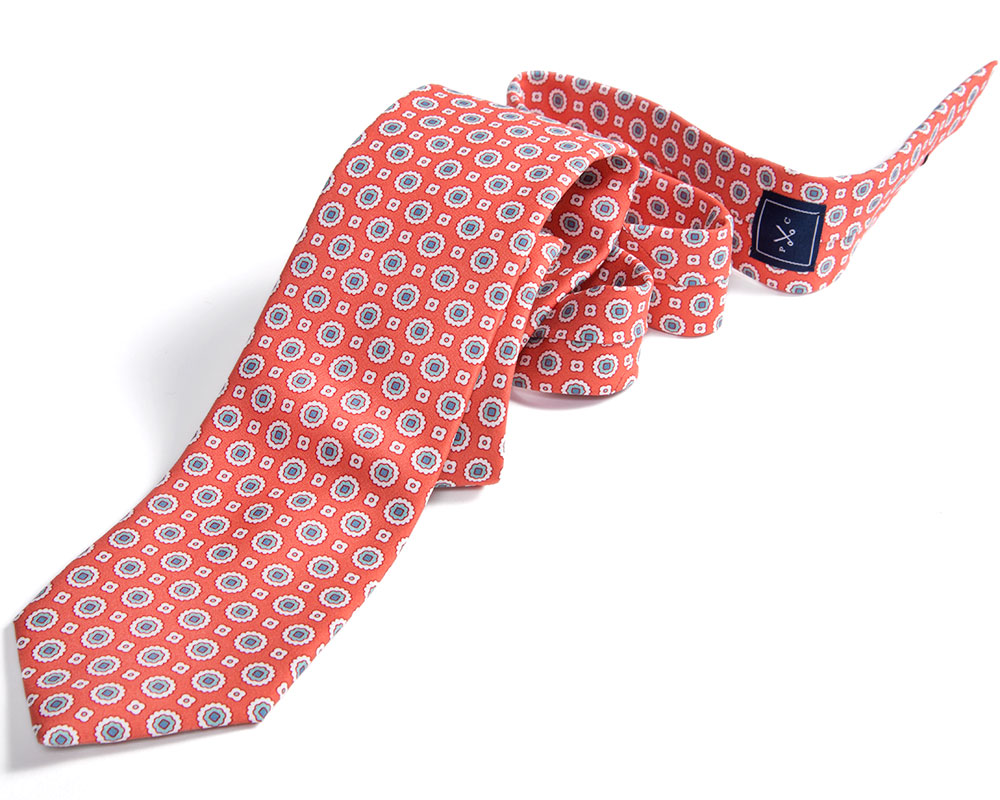 New Long Sizes
For the guys 6' plus. We've added new 62" length ties in our office-ready printed styles for our taller customers. You'll never have to worry about that extra-short back blade again.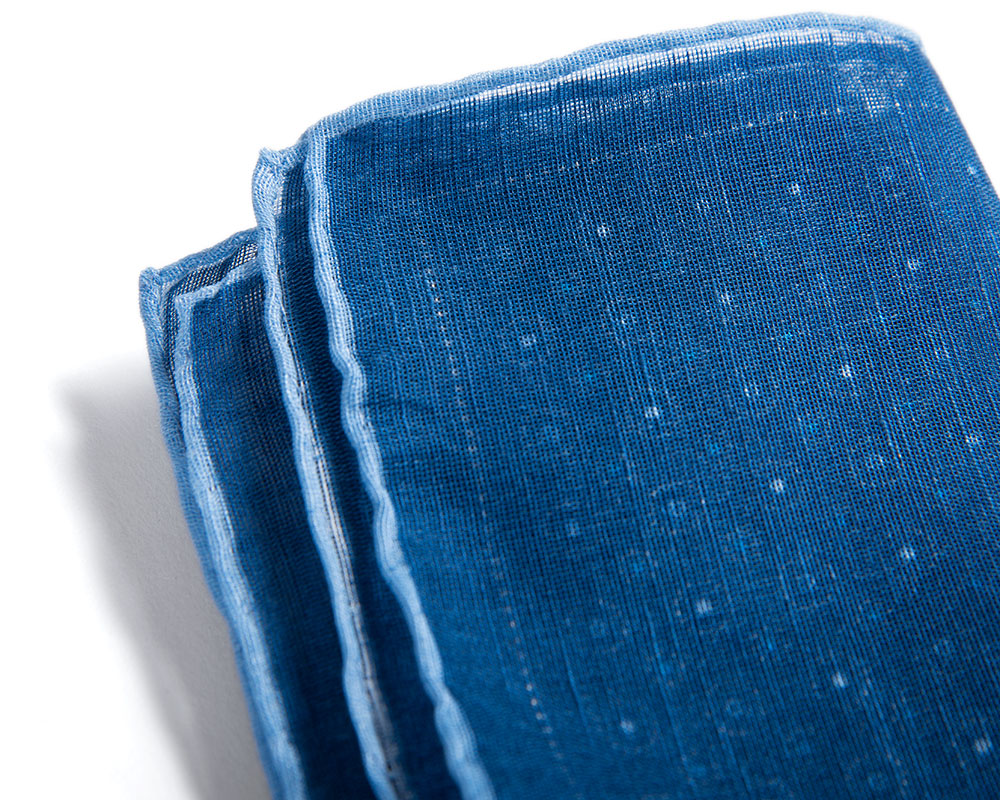 Tipped Linen Pocket Squares
A luxurious accent to your outfit. Hand-rolled edges. Italian linen. Versatile colorways that pair easily with most shirts and ties.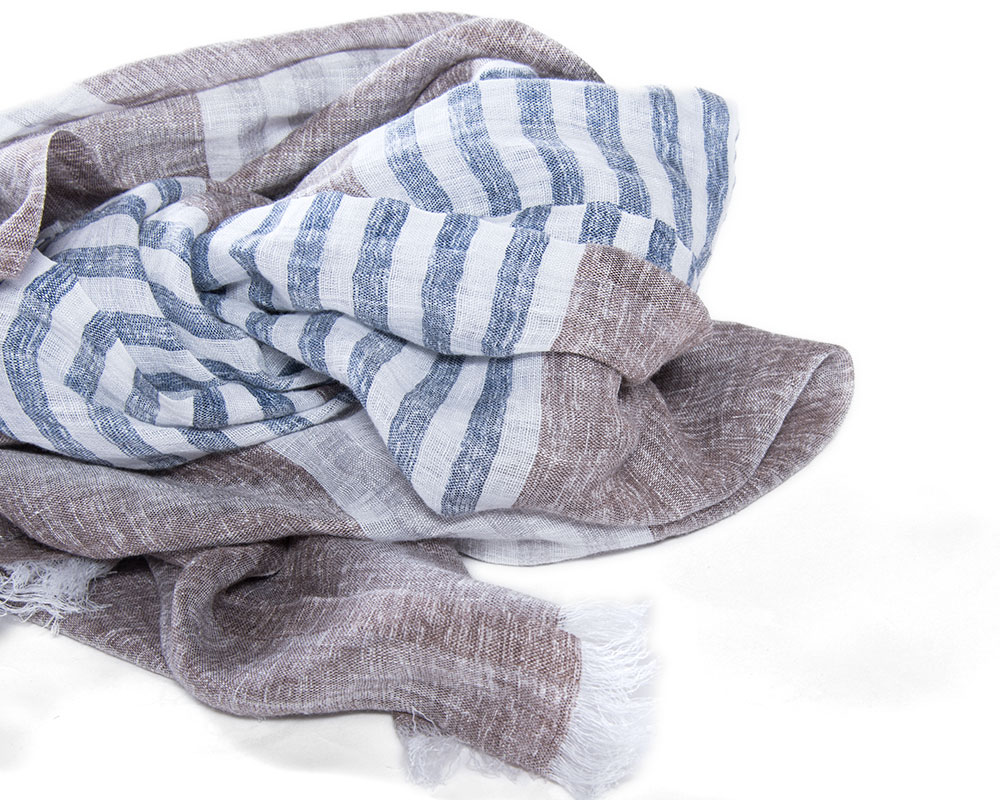 Silk Linen Summer Scarves
These feel great. A 65% linen 35% silk blend scarf made in a generous 80" x 27.5" size. Perfect for when the temperature drops on a summer night.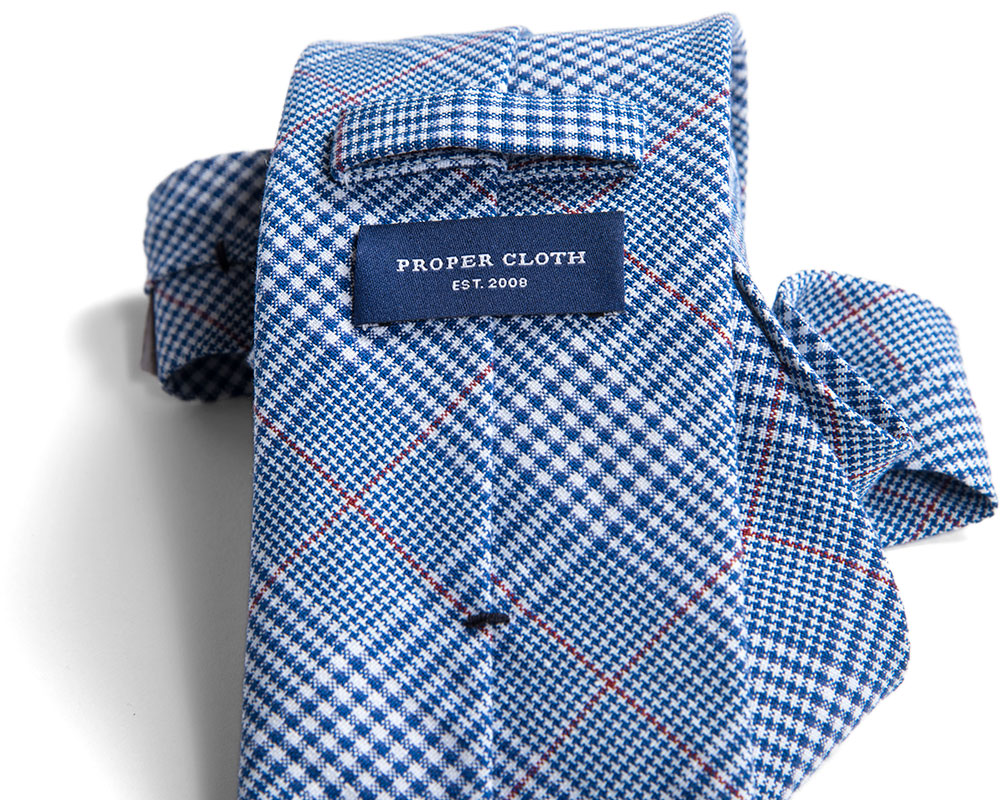 Ties From $100
Handmade in Italy from the finest materials available. We're sticking to our strategy of making the best ties possible, regardless of cost. An incredible value.
Shop