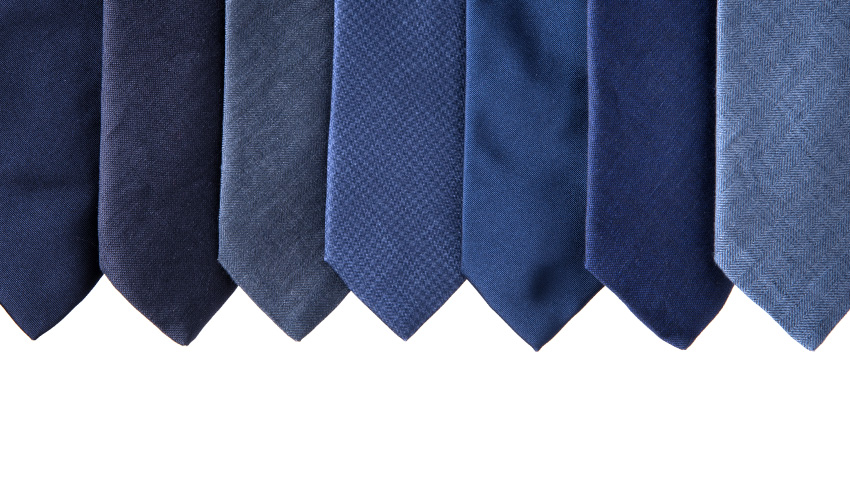 Introducing:
Spring 2016 Italian Neckwear & Accessories
Silk, Linen, and Cotton. Handmade in Italy.
View Products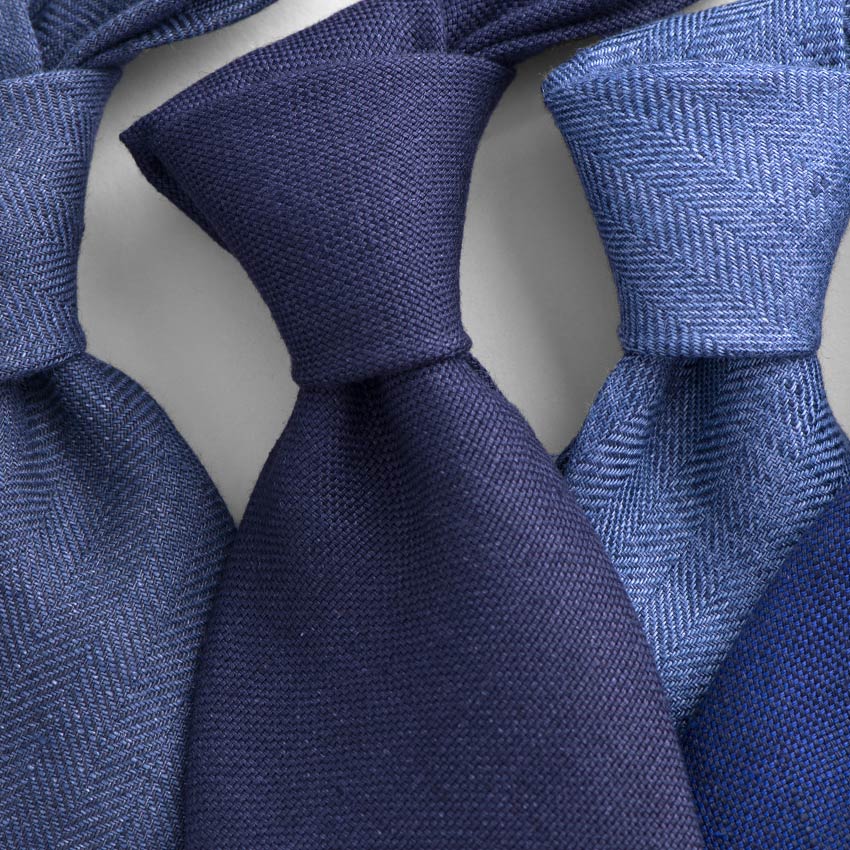 Textured Linen
A staple for spring and summer. Our pure linen ties have just the right amount of texture for an easy wearing warm weather tie.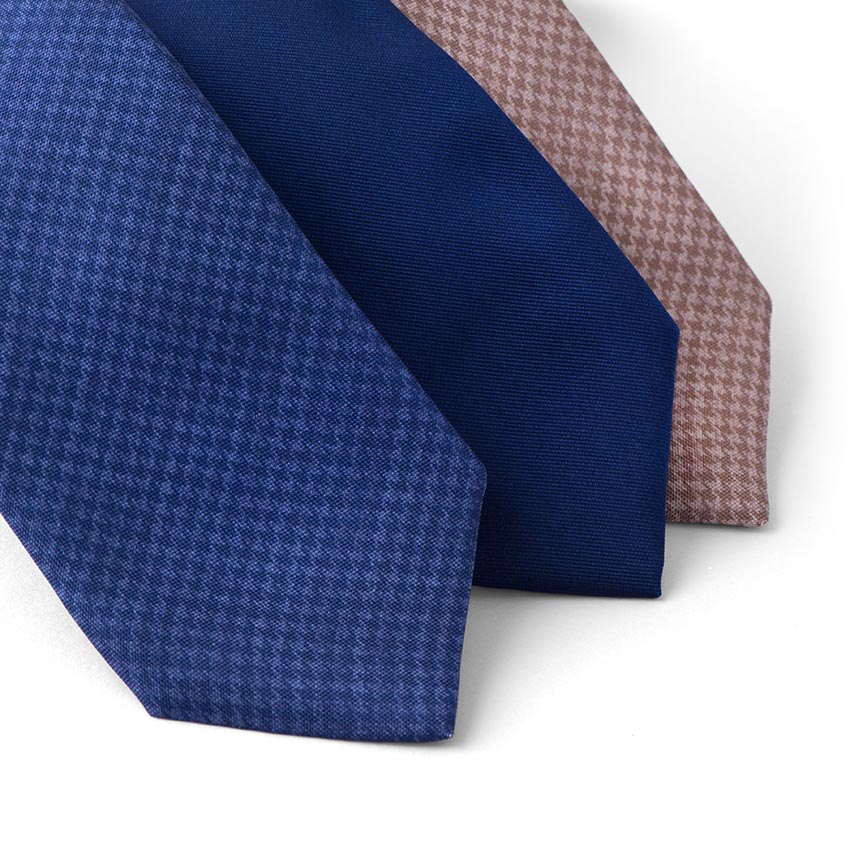 Smooth Silk
Made using remarkably smooth printed and woven silk qualities straight from Lake Como, Italy. Timeless designs that are incredibly versatile.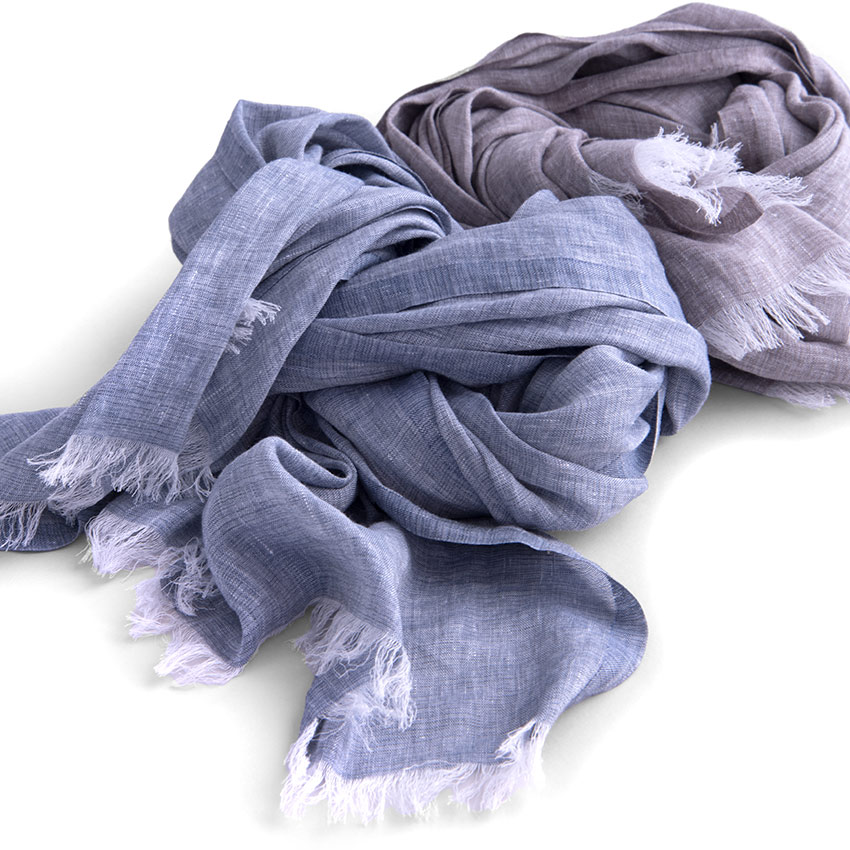 Spring Scarves
Lightweight scarves ideal for warmer weather. The linen and silk blend allow them to wear comfortably and breath well. Woven in the soft summer colors tones we love this time of year.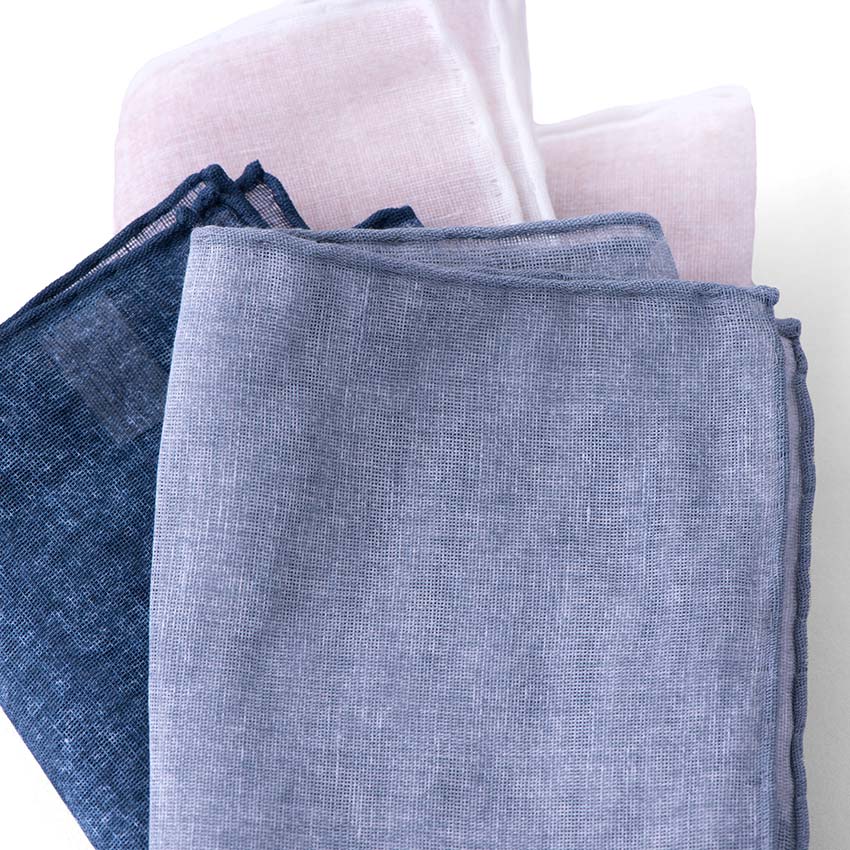 Cotton & Linen Pocket Squares
Subtly printed solids with a unique, faded look. Made with hand rolled edges on a beautiful, light cotton and linen blend.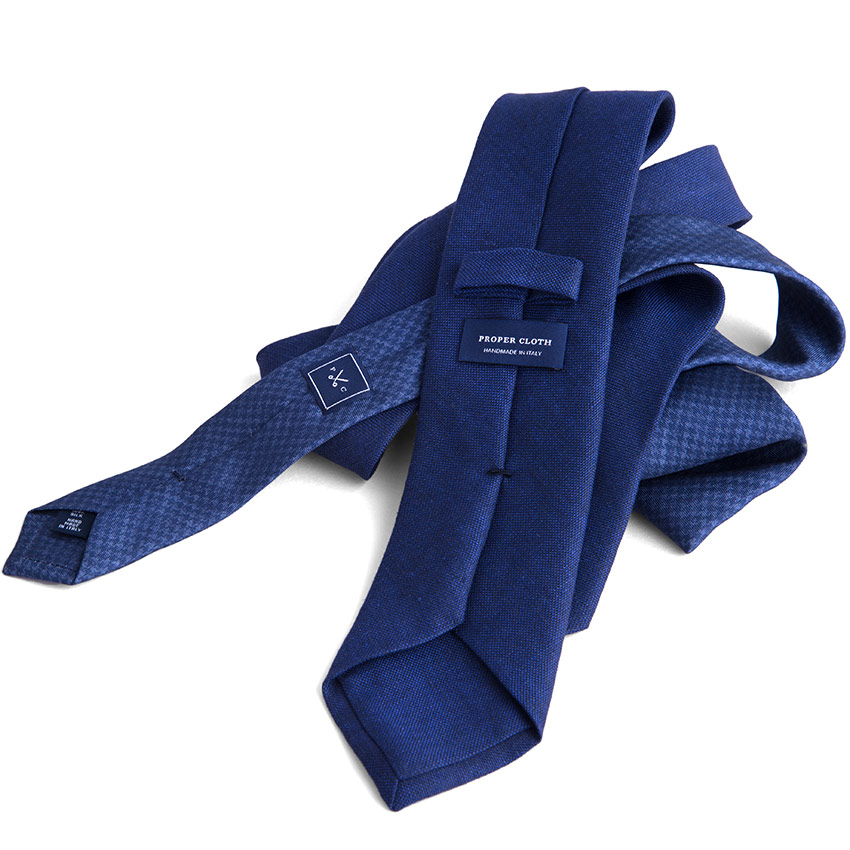 Handmade in Italy
All of our accessories are 100% handmade from start to finish in Northern Italy from the finest materials available. Hand sewn seams. An incredible value.
Shop