Introducing:
Fall 2015 Italian Neckwear
Silk & Wool. Handmade in Italy.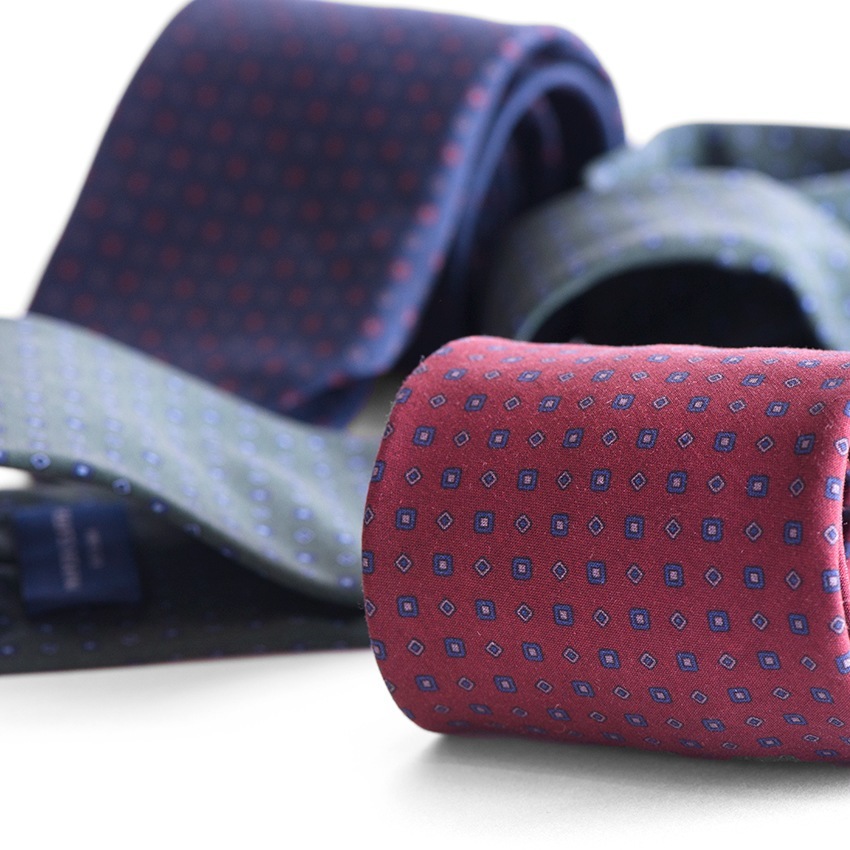 Handmade in Italy
Our ties are 100% handmade from start to finish in Northern Italy. Pure wool interlinings, functional slip-stitch, and either self-tipped or untipped points ensure the highest quality standards.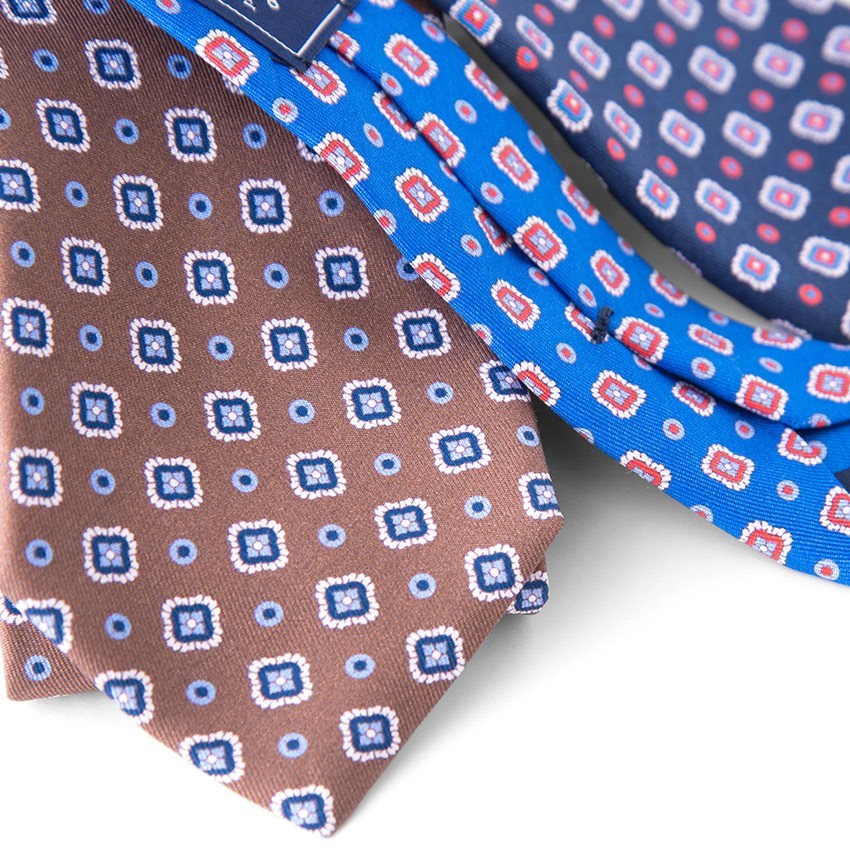 Smooth Silk
Patterns designed by us in New York and expertly printed in Lake Como, Italy. Made using a remarkably smooth silk quality that's classic and professional.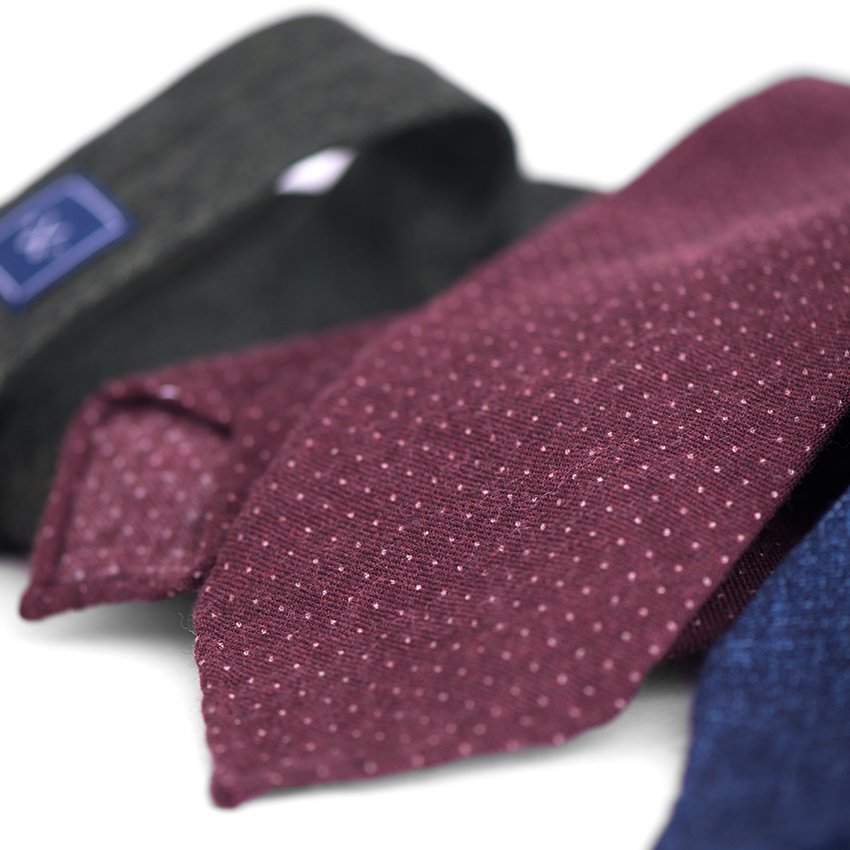 Soft Wool
The quintessential cold weather fabric. Soft and textured for a luxurious seasonal look, in timeless solids and pin dots.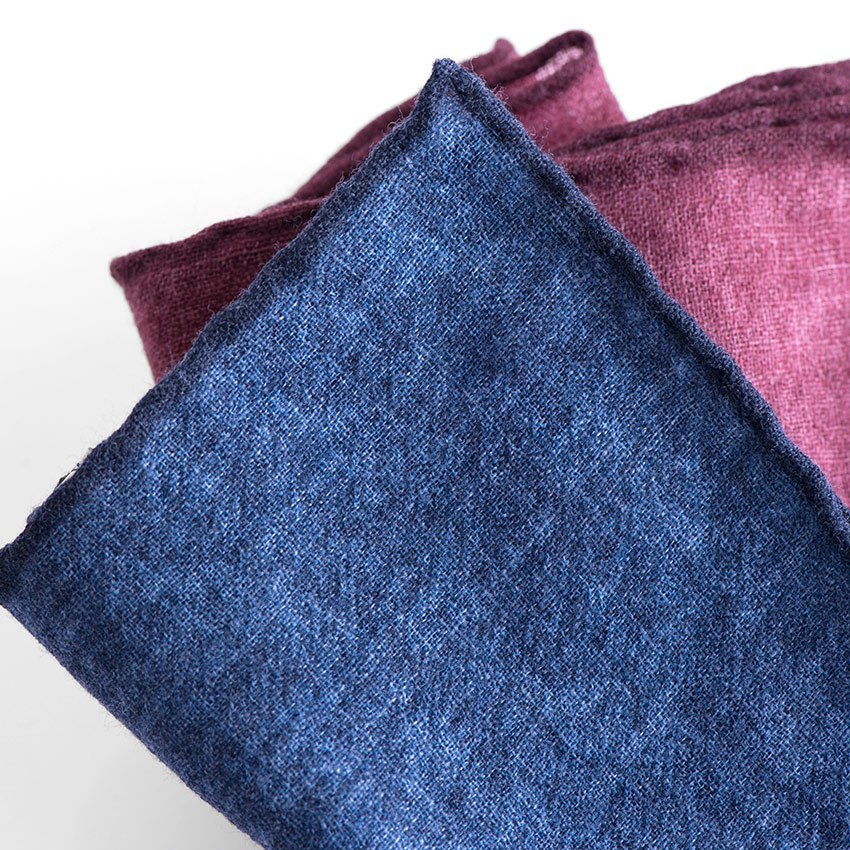 Pocket Squares
Subtlety printed solids with an incredible, faded look. Made with a lightweight gauze wool and hand rolled edges.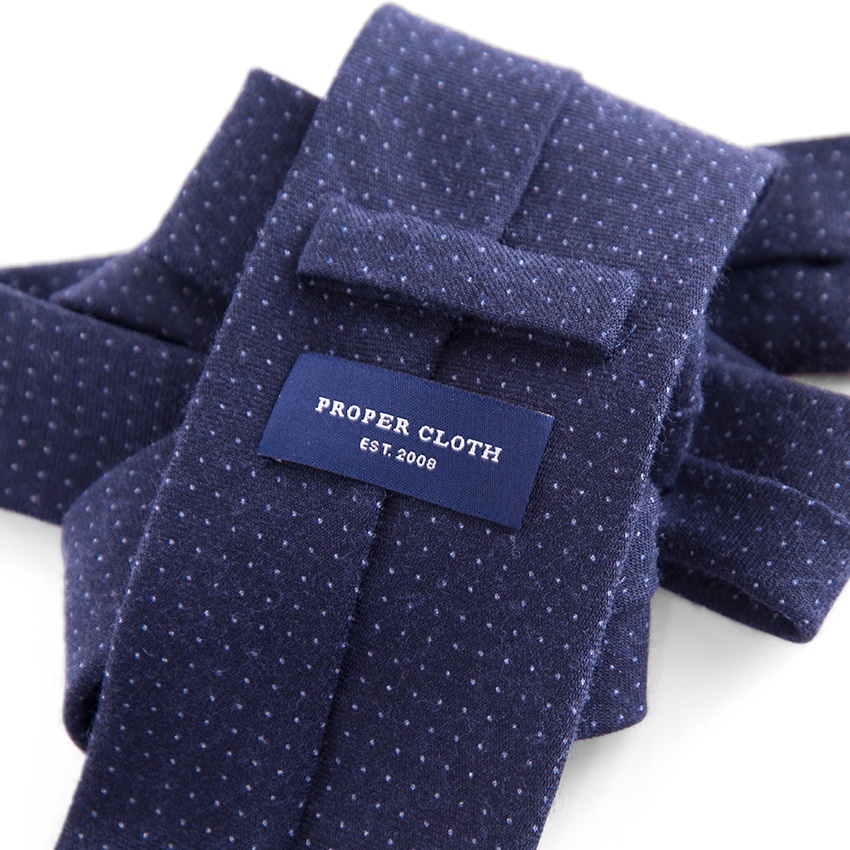 From $100
Handmade in Italy from the finest materials available. We're sticking to our strategy of making the best ties and accessories possible, regardless of cost. An incredible value.
Shop