Introducing:
Italian Neckwear: Fall 2014
Printed and Woven Silks. Handcrafted in Italy. From $100.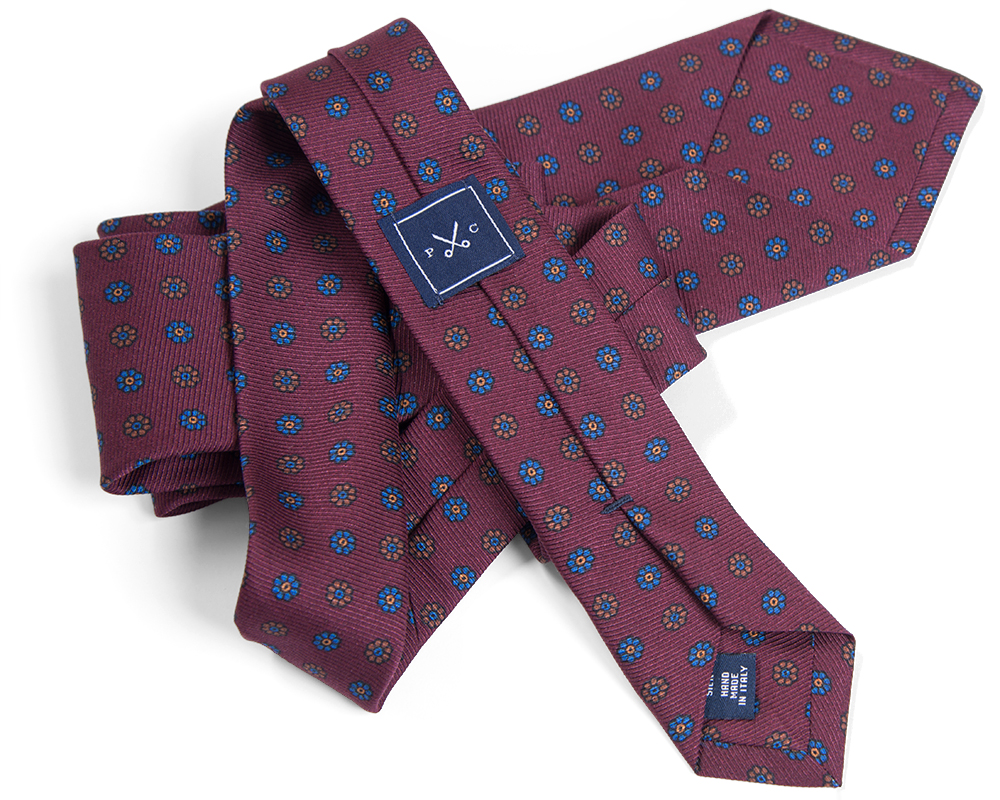 100% Handmade in Italy
Handmade by artisans in a 40+ year old family-owned factory. All of these ties are self-tipped and made with a hand-sewn slip stitch to give the tie greater flexibility and a longer life.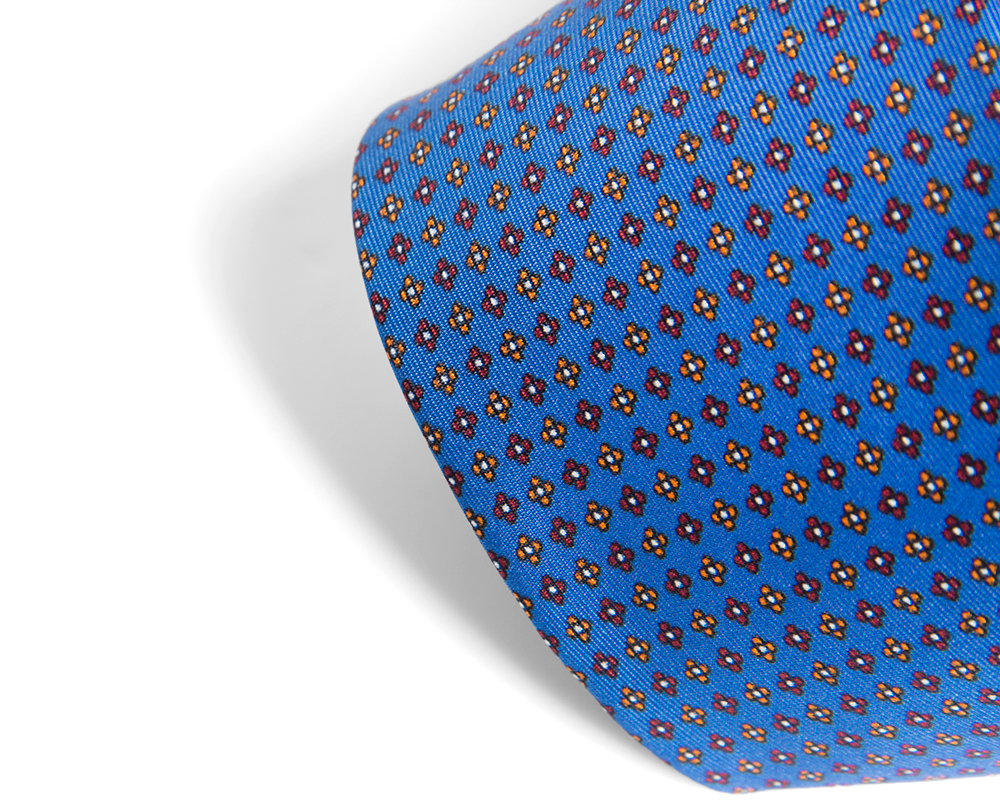 New Fall Ready Colors
Deep Blue. Burgundy. Navy. Grey. Just a hint of gold. Rich, timeless colors that feel right at home in the cooler months.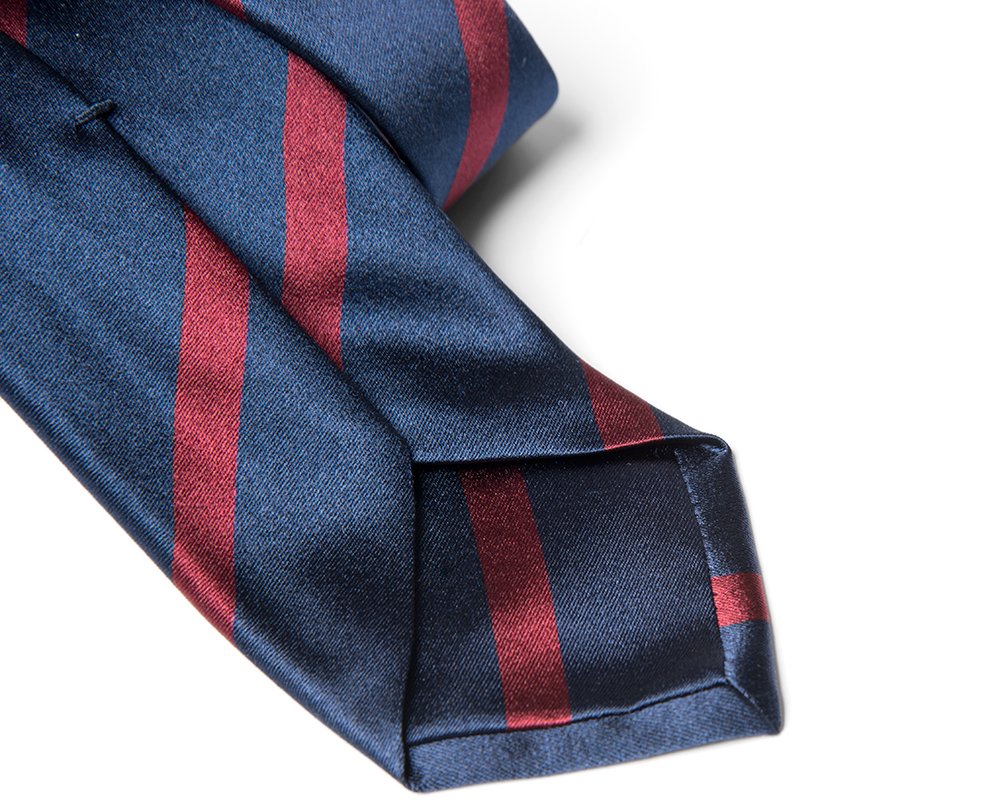 Luxurious Woven Silks
Stunning woven silks in incredibly vibrant colors. This gorgeous and durable silk is woven in England with the tie being sewn in Italy. Colors pop especially well and are a great choice for big meetings or events.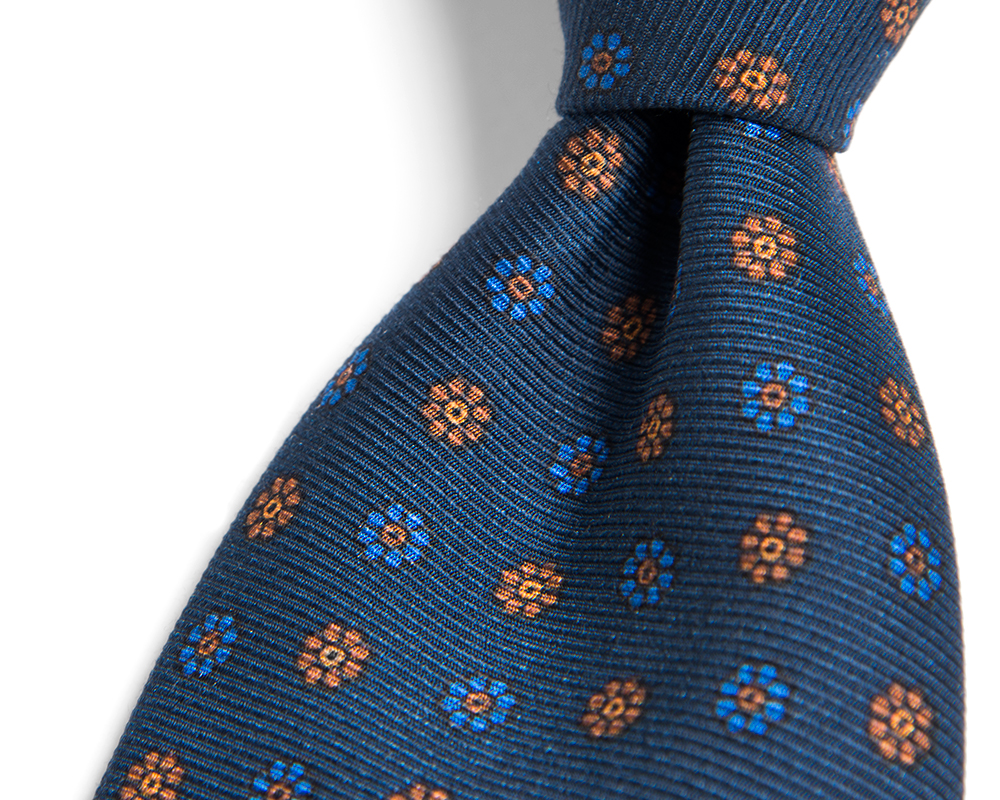 Smooth Printed Silks
New easy-wearing styles printed in Como, Italy. Incredibly smooth and as resilient as they come.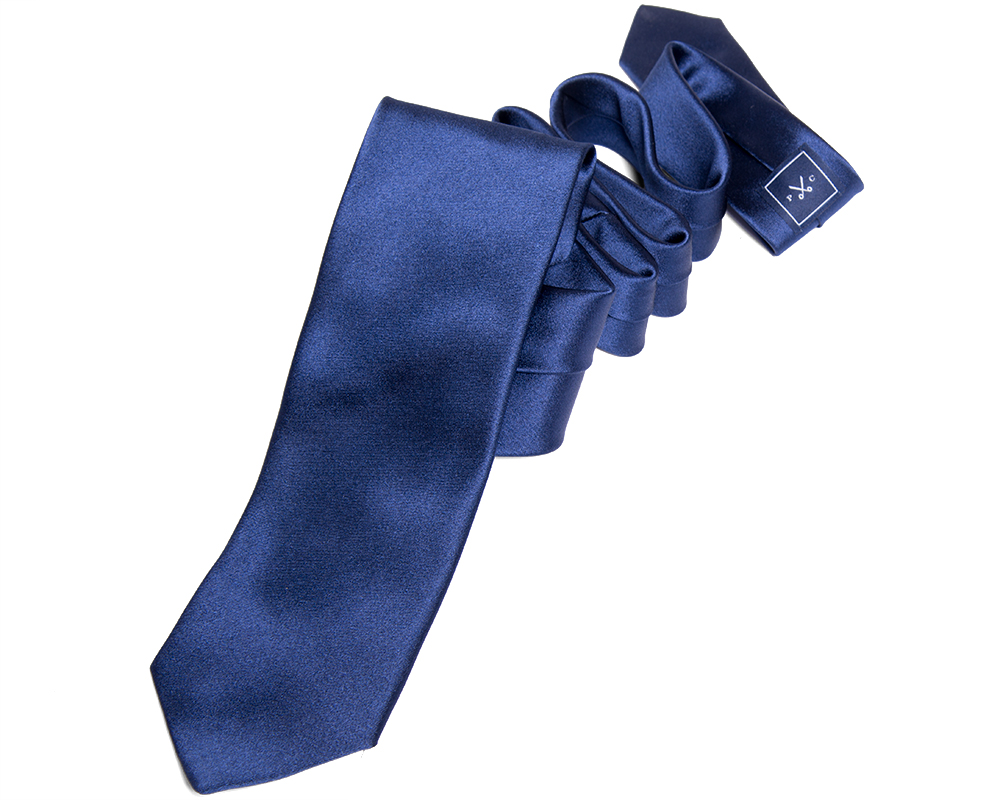 Long Sizes in All Styles
Every design in the collection is now available in a longer 62" length. Essential for taller guys.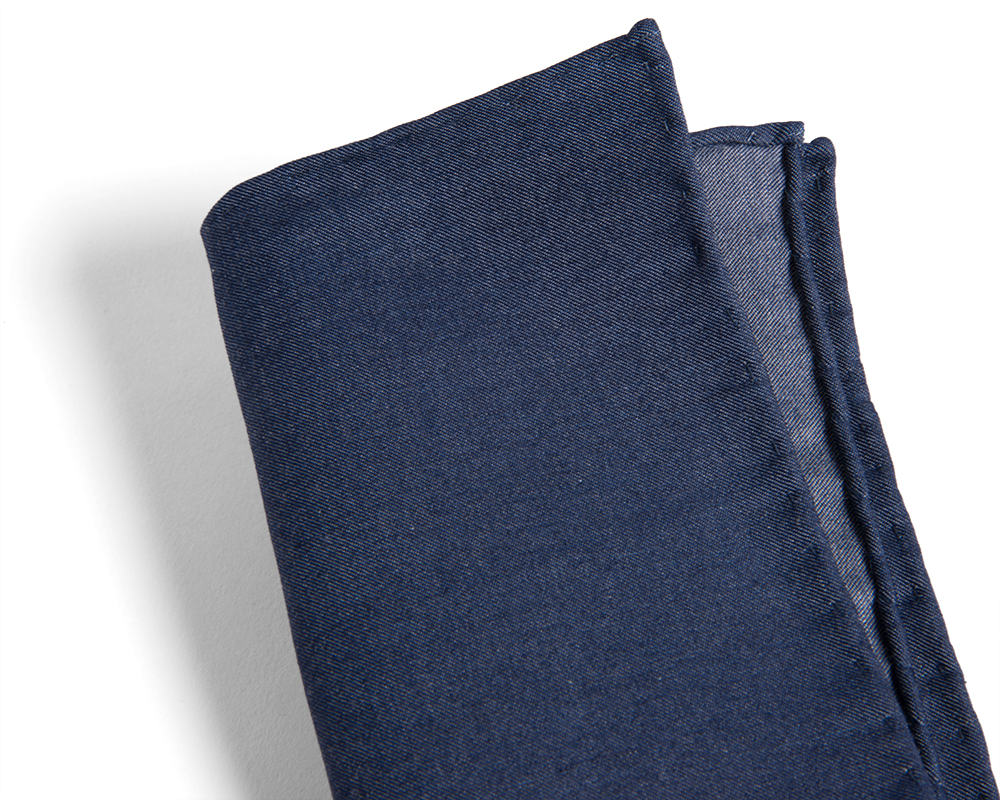 New Denim Pocket Squares
Denim for your sport coat. White cotton/linen for your suit. Small accessories you can wear for years to come. Made with tight, hand rolled edges.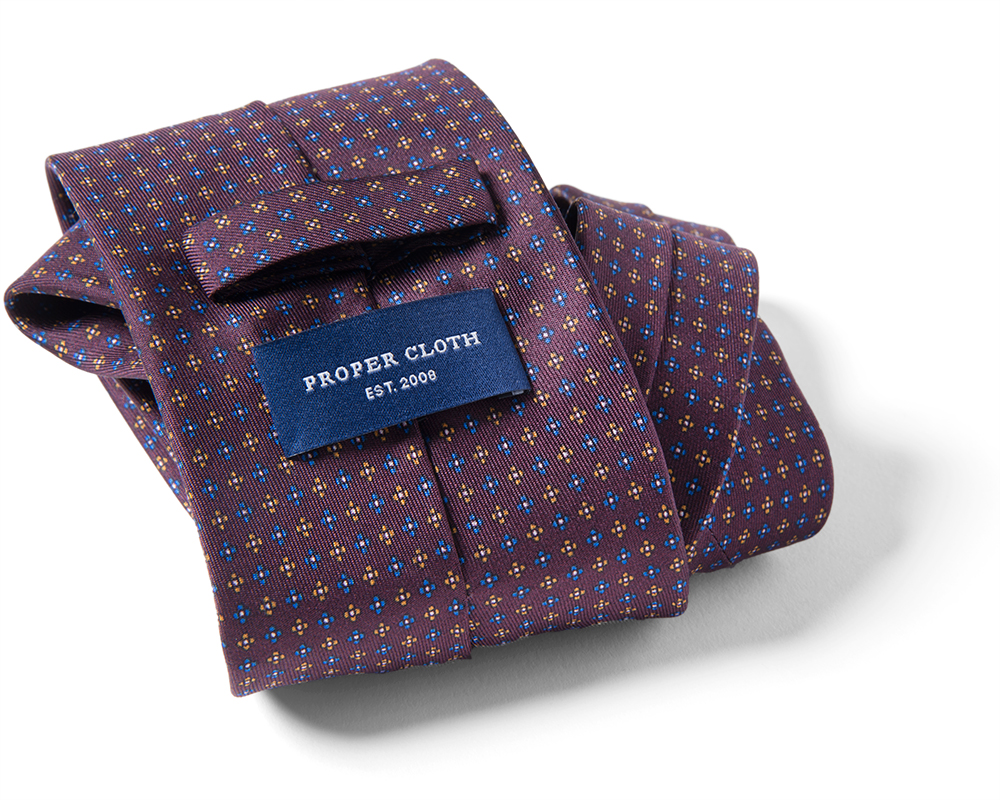 Ties From $100
Handmade in Italy from the finest materials available. We're sticking to our strategy of making the best ties and accessories possible, regardless of cost. An incredible value.
Shop