Introducing:
Winter 2014 Italian Neckwear
Wool & cashmere ties. Pure cashmere beanies.
Handmade in Italy.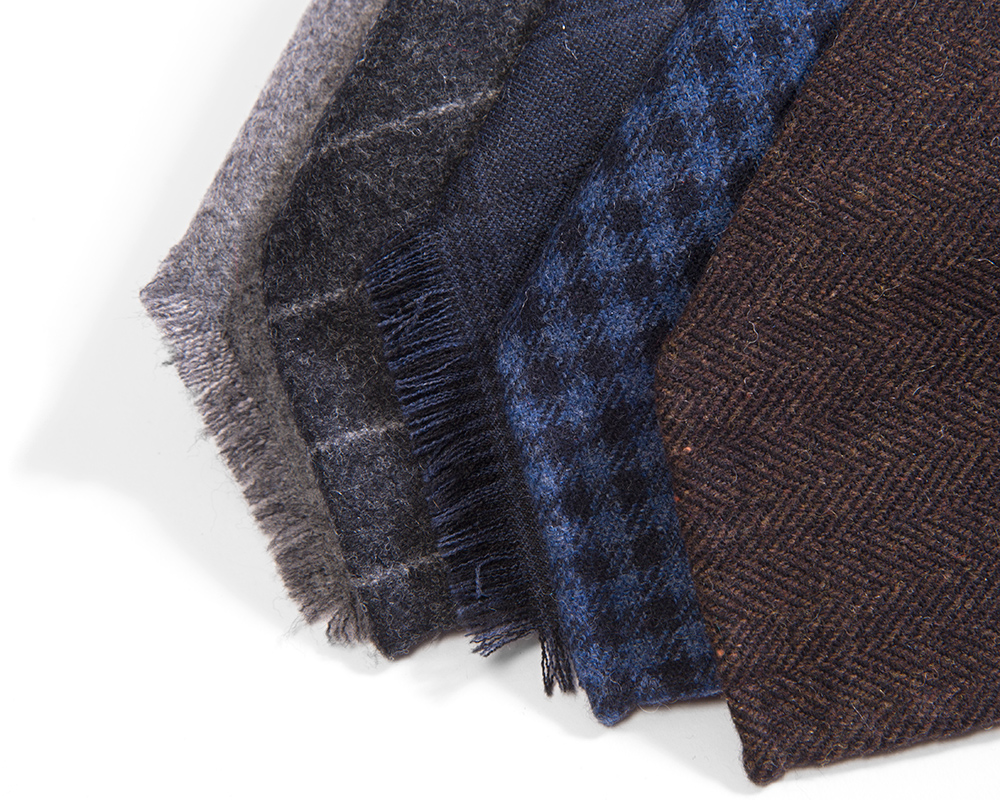 New Winter Colors
New shades of blue and grey, with just a touch of brown to warm things up. Inspired by the drive from New York City to the Hudson Valley.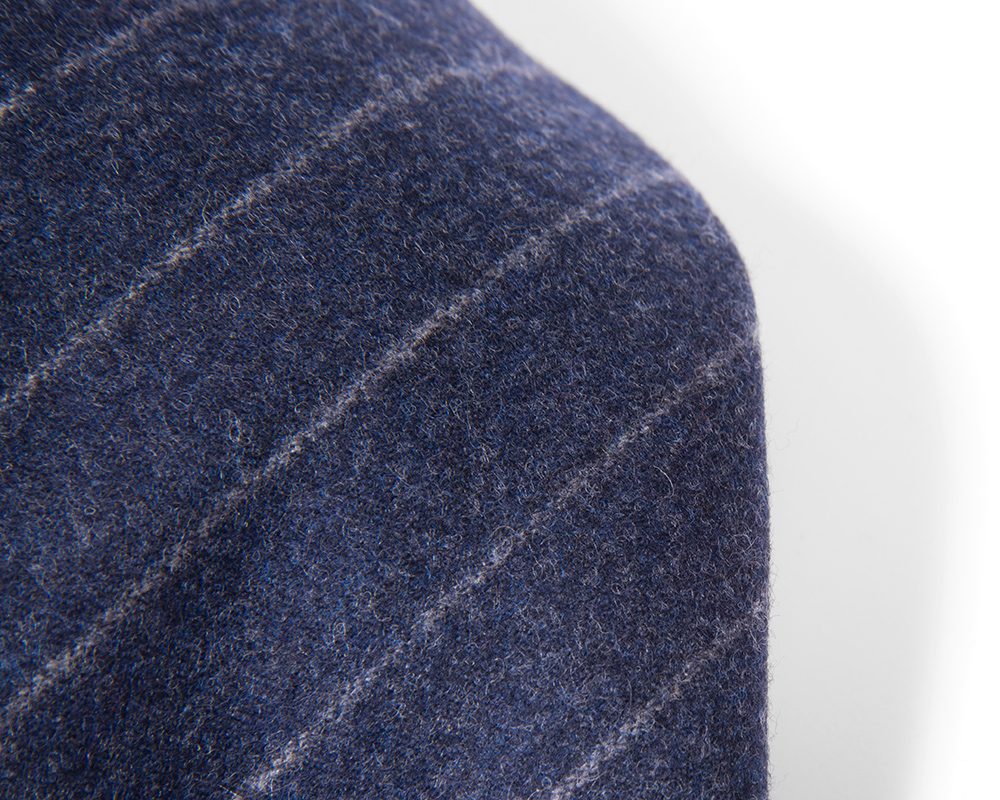 Handmade in Italy
Using incredibly soft wool and cashmere from the Biella region, these ties are 100% handmade from start to finish. The untipped edges, functional slip-stitch, and pure wool interlining are meticulously rolled, sewn, and cut by hand.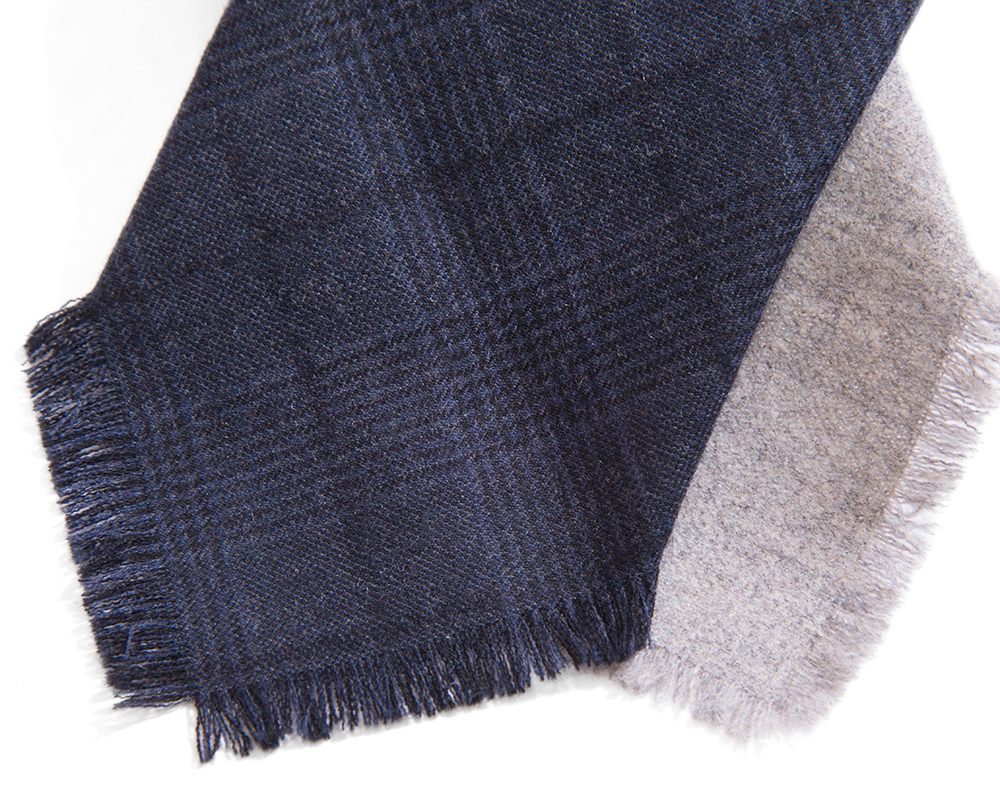 Artisanal Frayed Tips
For a particularly Italian, artisanal effect we designed a few ties to have a light fraying at their tips. Frayed by hand like a luxurious scarf, they're a unique take on our seasonal easy-going style.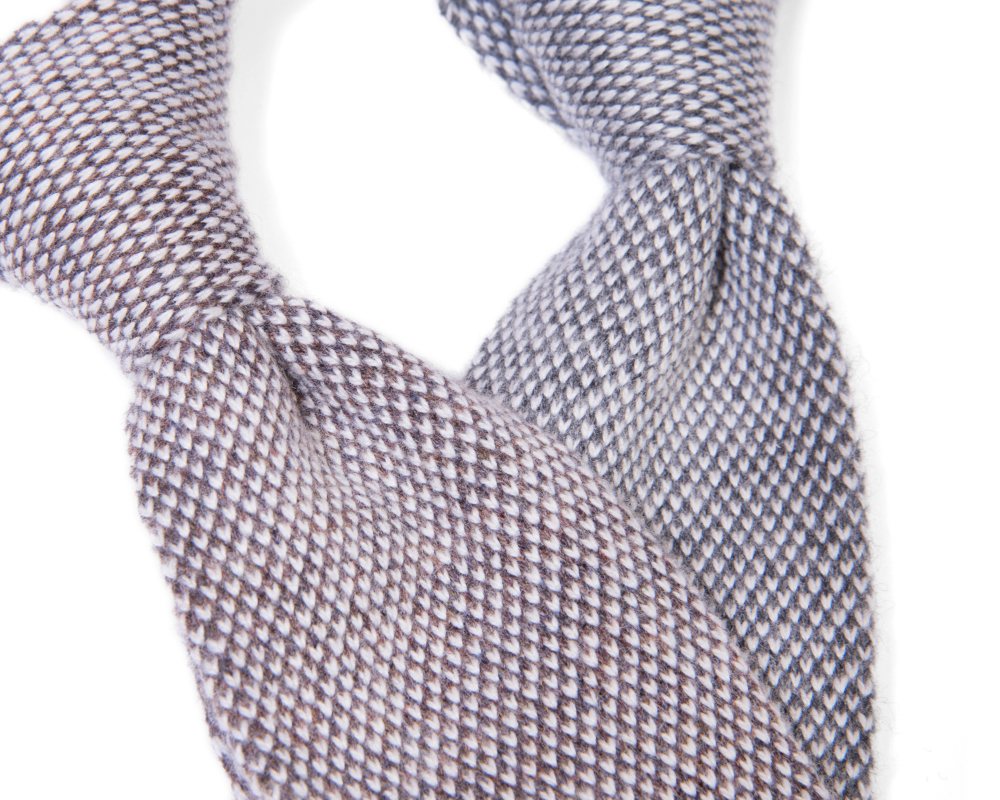 Cashmere Knits
Like your favorite sweater, these ties are knitted using pure Italian cashmere. The subtle birdseye stitch gives them a refined pattern and color variation that feels at home with a deconstructed suit or sport coat.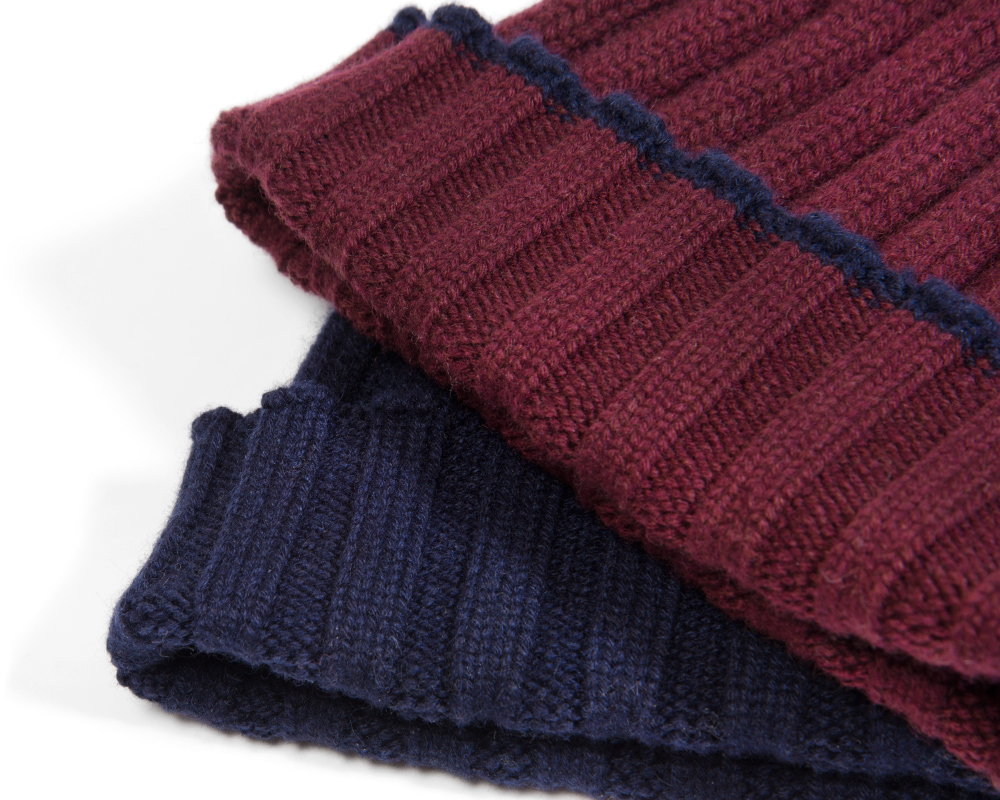 Pure Cashmere Beanies
Our beanies are knitted with a dense ribbed design that wears incredibly warm and feels incredibly soft. We developed two classic, solid designs and two subtle tipped styles.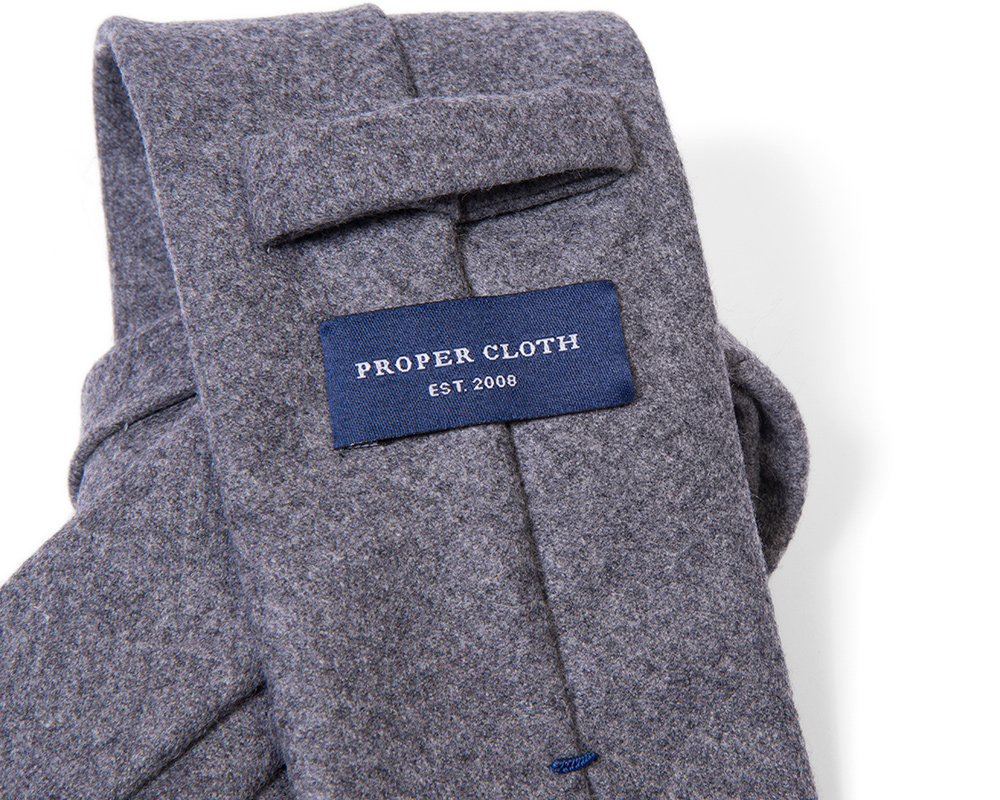 From $100
Handmade in Italy from the finest materials available. We're sticking to our strategy of making the best ties and accessories possible, regardless of cost. An incredible value.
Shop