Roma Spread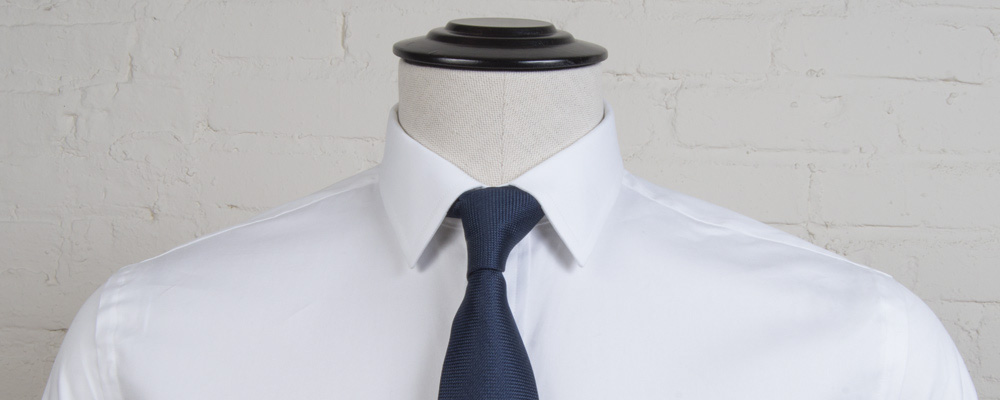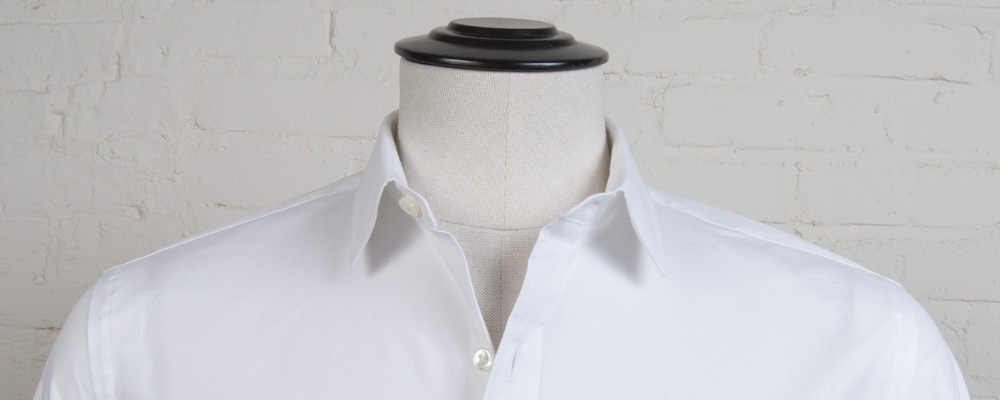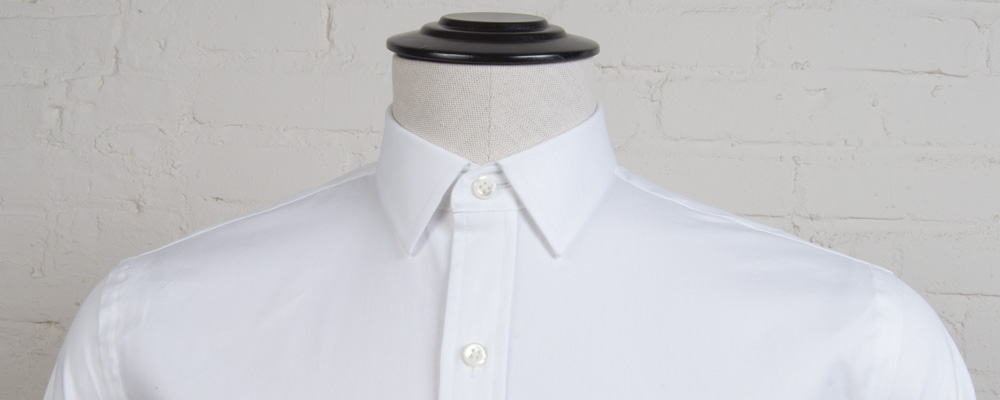 Roma Spread Collar
Design a Shirt
Our Take
A classic, stately collar designed with longer collar points to stay under a jacket lapel really well. Great proportions for bigger guys who make standard collars look small, or for anyone that wants a business appropriate collar with just a bit more panache. If you've worn our President Spread collar and wished it were larger, this might be the perfect collar for you. It has similar proportions to our Roma Cutaway collar with collar points that sit closer together.
---
Historical Relevance
Generous in its sizing, the Roma Spread collar is our take on some of the larger Italian dress shirt collars we've seen and loved. For those who appreciate a more classic look and like a collar that sits up high on the neck. A great pairing with more traditional, wider lapel jackets and ties with a bit more width.
Exact Specifications
3 1/2" collar points, 5 5/8" spread, 1 1/2" front collar band height, 1 9/16" rear collar band height, 1/2" tie space, medium weight fused interlining, removable collar stays.
---
Similar Collar Styles